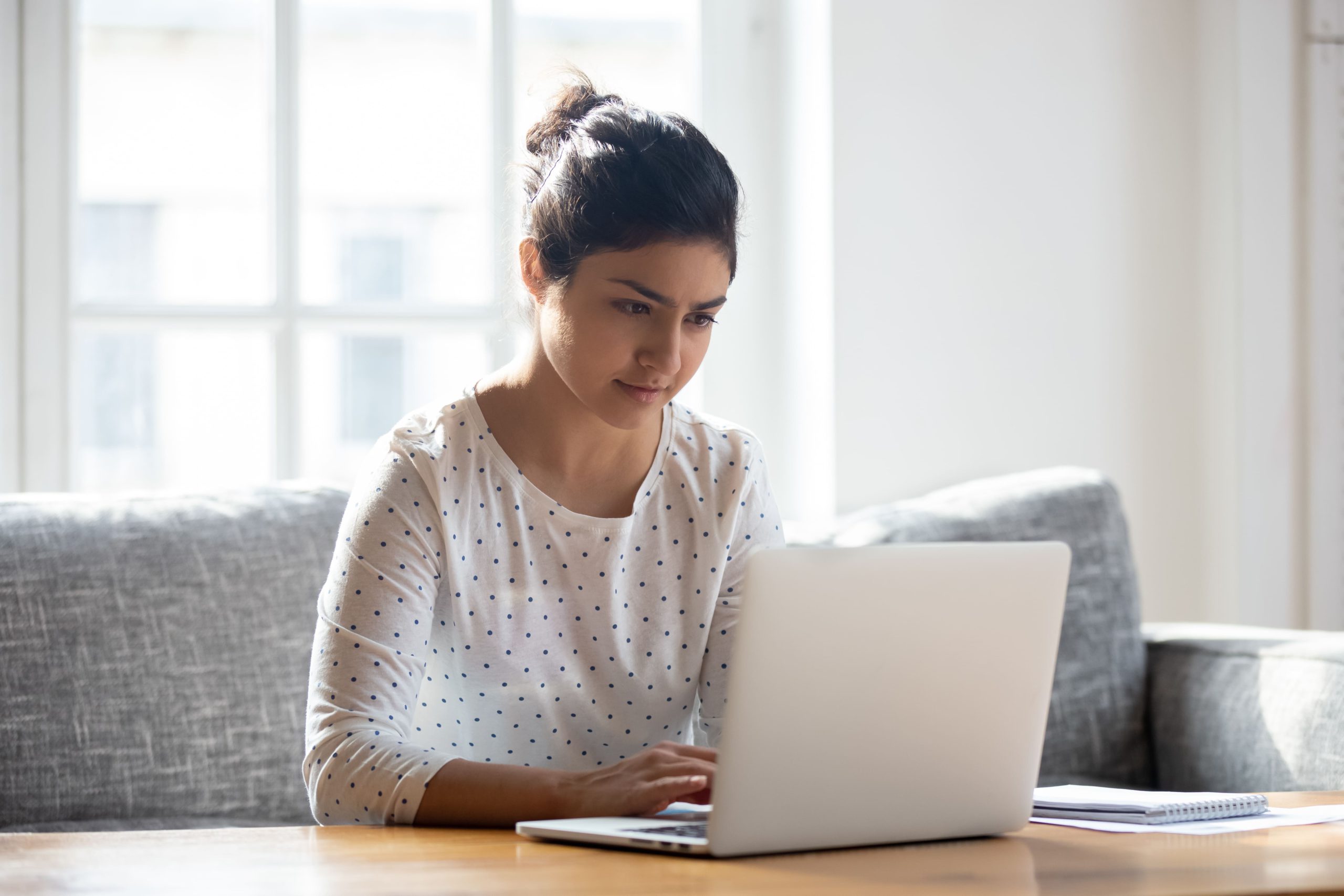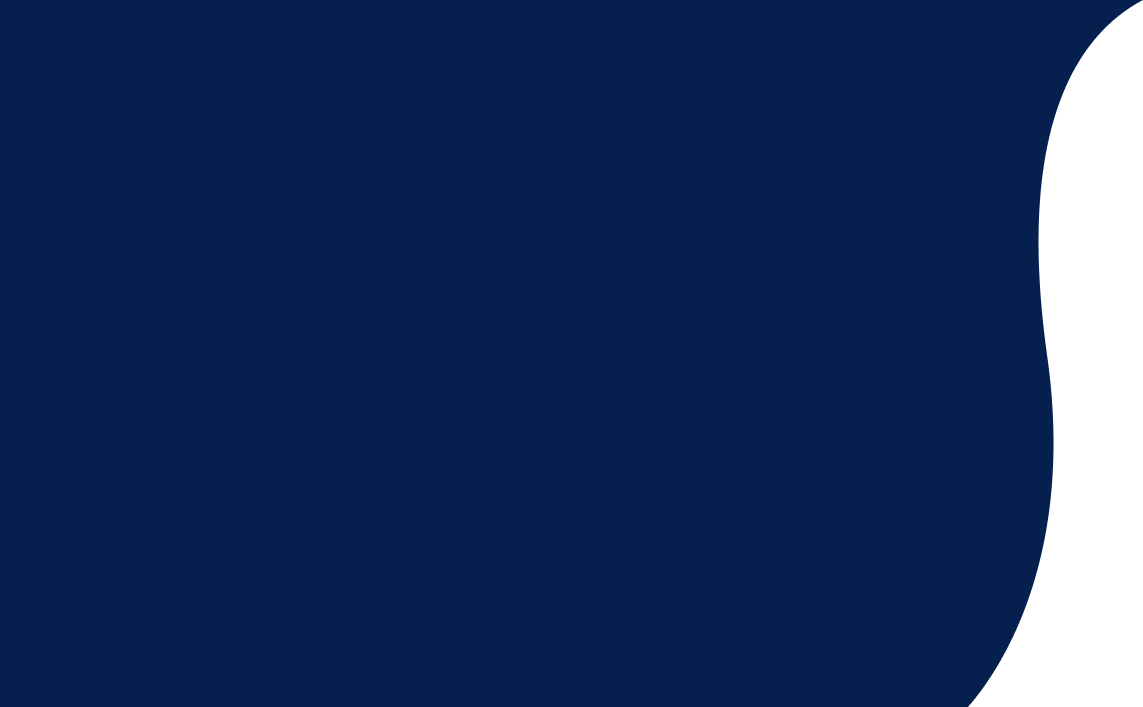 Private Spanish Classes Online with Lingoda
Take classes with an online Spanish tutor on Lingoda. If you take these classes you'll be able to get all the benefits that come with Lingoda's interactive methods plus a private, 1-on-1, course which will give you the full attention you need from an experienced Spanish language tutor. The live Spanish classes online follow Lingoda's unique methodology and will allow you to be guided by an expert online language tutor through your Spanish journey.
Choose an Online Private Spanish Tutor
Having a Spanish conversation tutor online with Lingoda will be one of the best decisions you can make in your language learning journey. We can offer you lessons in the morning, afternoon, as well as evening, ensuring that you'll find a time that fits your schedule regardless of being a student or a professional. All our courses follow the CEFR (Common European Framework of Reference for Languages) criteria, so you can find teachers that can guide you from Beginner A1 Level to Upper Intermediate B2 Level. Moreover, after your course, you'll also be provided with an official digital certificate that is accepted in plenty of institutions all over the world.
Want to have a live Spanish tutor online? With Lingoda you can
With Lingoda you can learn Spanish from a native-level tutor interactively and dynamically. We'll give you the chance to be taught by different teachers from all over the world, not only allowing you to choose a variety of time slots for your classes but also being able to experience various teaching styles.
If you want to get the most out of your Spanish learning journey, you should consider a Spanish conversation tutor online with Lingoda. The classes will follow the CEFR (Common European Framework of Reference for Languages), while also being tailored and structured towards your needs and interests. Using a private tutor will also allow you to get full attention and feedback in real-life, helping you increase your Spanish skills in no time.
Why should you choose Lingoda for your private Spanish classes online?
Lingoda will be able to provide you with private Spanish classes to fulfill all your needs. With a private tutor, you'll start speaking Spanish from day one using a Special Interactive Method. The intensive private courses give you the chance to learn Spanish quickly by following the Language Sprint. These are optimal choices if you have a time constraint and need to learn Spanish before a certain deadline. Plenty of students choose these courses if they need to study, work, or move to a Spanish-speaking country soon. Moreover, with a private Spanish tutor, you'll be able to get personalized feedback from a native-speaking Spanish teacher. With this advantage, you'll improve your Spanish by focusing strictly on your challenges and having your lesson plans tailored to your needs.
Easy steps to get started with a Spanish Private Tutor on Lingoda
If you wish to start your private tutor lessons with a native-speaking Spanish teacher on Lingoda, you'll find that it's quite easy to begin. Your first step will be to choose a plan for your Spanish courses, whether you want to make this plan short-term or long-term is up to your goals. If you wish to achieve a higher level in a shorter time, you might want to consider taking an intensive route with your private tutor
Once you have established a goal for yourself, it's time to take a placement test. There'll be no need to study for the test and it'll only evaluate your Spanish skills to find the most adaptable level on the CEFR scale. Lastly, when you pick a tutor and the course you wish to undertake, you'll also be able to choose what timers are best applicable to your schedule as well.
Very good website for learning language, the learning material is very broad (writing, speaking, vocabulary, grammar...) and the teachers are native and very, very good! I'm very happy I found Lingoda. Good job to all the teachers!
Stephanie G.
I can honestly say that for me, at least, Lingoda is the only game in town I'd consider for French and Spanish. The annual packages really make it affordable. I only wish they'd add more languages. The updates to Lingoda have really improved the student's ability to select and choose courses within the series.
Michael E.
I have been with Lingoda for around three years. On and off I come back to studying and refreshing my Spanish skills. I really like that I can pick a lesson, any topic, any teacher, any time. Lingoda gives a good opportunity to plan your week ahead. I highly recommend this platform. Good luck to everybody und bleiben Sie gesund!
Alla
I've done just under 100 lessons with Lingoda now, learning Spanish A2. And I've seen a huge improvement. Small classes, lots of talk time, a good mix of reading, writing, speaking, listening practice. The teachers are always good and you can book lessons to suit your calendar.
Kathleen S.
I have not had a single bad experience with Lingoda. The teachers that I worked with learning Spanish were fantastic. Everyone was friendly and enthusiastic about sharing their language. There was always room to ask questions, and we learned so much! Not to mention, behind the scenes, they have great customer service.
Christy
Learning language requires spending time for it. I force myself with Lingoda. But, this way it is always fun and my Spanish is very very much improved. Everyone has noticed. There are some really amazing teachers and exquisite linguists in its staff, which is great if you want to develop a deeper understanding of a language.
Viktoria
Frequently asked questions
Being able to have a private Spanish language tutor will allow you to have a more personalized lesson plan and help you improve faster in a more comfortable and pressure-free environment. The lesson plans will also be in your control, you'll get the chance to pick the topics you want to study, get the specific feedback you may need on certain grammar and pronunciation, as well as feel more secure about your Spanish without having to talk in front of a group. You'll be able to achieve many things and have plenty of benefits when taking a private class. Your live Spanish tutor online will also be able to help you improve your Spanish skills and catch you up to a more advanced level.
The cost of a Spanish private tutor depends on the time commitment and the plan you choose to take up. Using Lingoda, you'll find that the more classes you take, the more you save up in the long run. Private classes can be found as low as 15.50 euros per class. However, another fantastic option for a more affordable class would be combining small group courses with a private Spanish class. With this option, you'll be able to keep up with all the topics and subjects covered, while also getting the extra benefits that come with a private tutor.
The beauty of working with a private tutor is that you can do both. You'll be able to have access to a full range of Lingoda's curriculum while also choosing your topics of interest. Whether you want to prepare for an interview, review your academic papers, gain knowledge on vocabulary for a certain topic, you'll be able to do all that and more with your private tutor. Moreover, you'll also be able to follow the CEFR guideline topics and keep up with your level if you wish to do so.
One of the most popular features we provide with our private Spanish classes is the rotation of tutors. During these rotations, you'll be able to experience different teachers with a vast array of accents and teaching styles. The tutors are assigned to your class after you book, and with the rotation, you'll get the chance to test out your Spanish skills with different people.
At Lingoda we ensure to provide you with the best education and top-notch teachers. With us, you'll get the opportunity to learn from different teachers, with different accents and teaching styles. All our teachers went through a rigorous interview process before taking part in the Lingoda team. Moreover, the teachers we hire also go through strict training where they learn about Lingoda's standards and methods, to ensure that we provide you with the best online language learning education.
The teachers provided to you by Lingoda for your private tutoring Spanish lessons are all native-speaking Spanish people. All the teachers we'll provide you for your private classes come from years of experience teaching and are fully equipped to provide you with the best online language learning experience you could wish for. Moreover, our teachers also have deep and long-standing knowledge in various areas of Spanish culture, being able to provide you with more than just a language learning education.
One of the reasons why Lingoda stands out from other language learning places is that with us, you can set your schedule. We'll provide you with 24/7 choices of classes, this will give you the chance to choose how long and when to take your private Spanish lessons. With our rotative teaching system, you'll also be able to find available time slots at any time of the day.