Why learn German online with Lingoda?
Expertly-designed curriculums

Follow our structured curriculum at each level, or, for complete flexibility, choose the classes you'd like to take.

Practice speaking from the start

Build your confidence and learn to express yourself easily through conversation, light debate and role-playing.

Intense learning in small groups

You'll be surrounded by the language and encouraged to speak in classes that have a maximum of 5 students.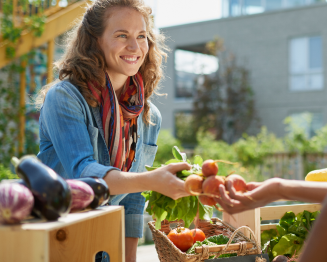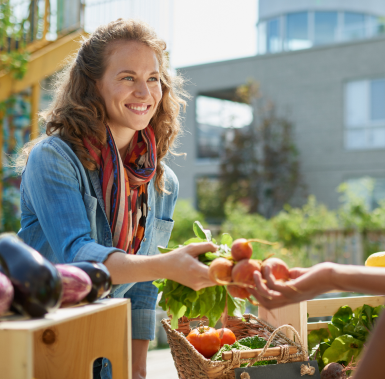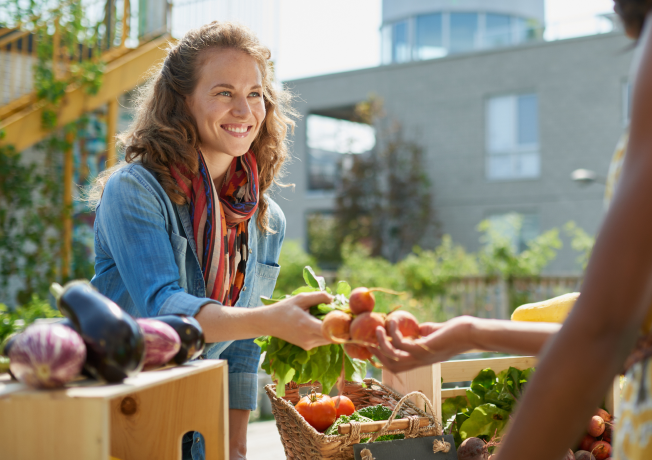 Learn German for everyday situations
Our language lessons focus on topics that are important for you and your everyday life, so you can use what you've learned right away.
Our expert teachers make complex grammar interesting and easy to understand and will also teach you regional language differences.
Plus, you'll learn phrases and vocabulary that Germans use all the time.
Don't know your German level?
Sample some German lessons
Meet some of our German language teachers
Our professional teachers will ensure that you understand everything and give you individual feedback.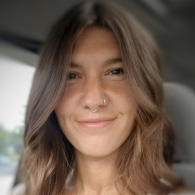 Anisja
Where I am from:
Paderborn, Germany
Languages I teach:
German
Languages I speak:
German and English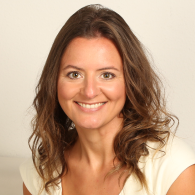 Natascha
Where I am from:
Mannheim, Germany
Languages I teach:
German
Languages I speak:
German, Spanish and English
Gesa
Where I am from:
Kiel, Germany
Languages I teach:
German
Languages I speak:
German and English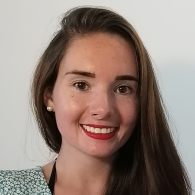 Vanessa
Where I am from:
Unna, Germany
Languages I teach:
German
Languages I speak:
German, Spanish and English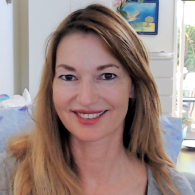 Silke
Languages I teach:
German
Languages I speak:
German, English and Russian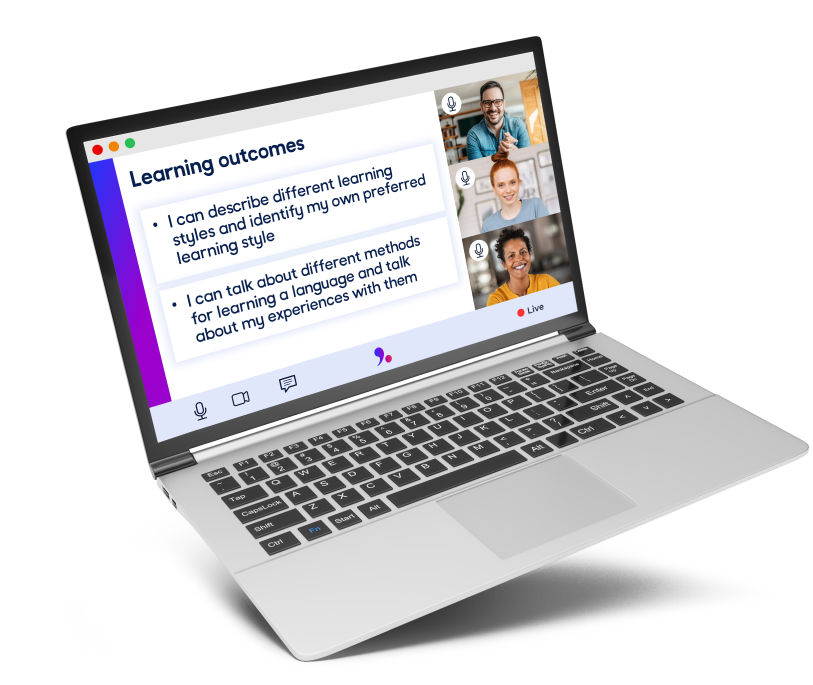 What learning with Lingoda looks like
Peek inside a class, discover how to book a lesson and what extra studying opportunities there are for you.
Learn more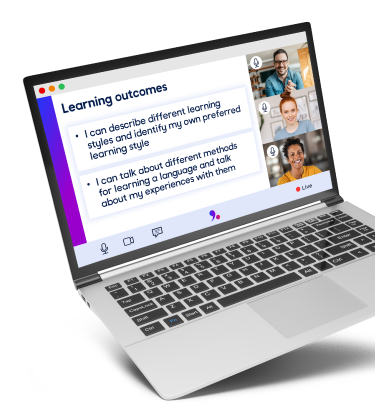 Recommended by other students
Frequently asked questions
As a Lingoda student, you can download the class materials for free and use them at any time. After your class, you will also find a quiz to help you refresh and practice your new skills. There are also downloadable exercises available. All materials are uniquely created by Lingoda experts to align with CEFR standards. If you want to learn more about CEFR, read more here.

After scheduling a German class on our platform, you will be able to join the class with 2-4 fellow students from around the world. The teacher will introduce themselves and begin teaching the lesson using learning materials that you can download at the end of class. You will be able to interact with the teacher and other students, but there is no pressure to do so. Towards the end of class, the teacher will recap the lesson and ensure everybody has understood the lesson.

Both group and private classes are very effective with Lingoda, but it depends on your personal preferences what you'd like to do.

No, we are not a language learning app. We are an online language school. And like any school, we offer live classes with certified, native-speaking teachers. At Lingoda, we believe that nothing can replace live interaction and customised feedback from a real person.

Preparing to learn German online with us is simple. You need three things: a stable internet connection, a computer and the free video conferencing tool Zoom.

It depends. As is the case when learning any new skill, your progress depends on your efforts. If you would like to learn German online quickly, then we suggest that you make language learning a consistent habit. Also focus and participate in class and complete the downloadable materials at the end of each class for best results. It also depends on which of Lingoda's online German language courses you choose, as some of our plans are more intensive than others.

Learning German online is not enough? Do you want to improve you English? Then visit our English page and learn English online!