Promo code applied. Proceed to the checkout and enjoy your discount.
Promo code applied, discount shown at checkout*
*Valid for Monthly subscriptions and Marathon courses.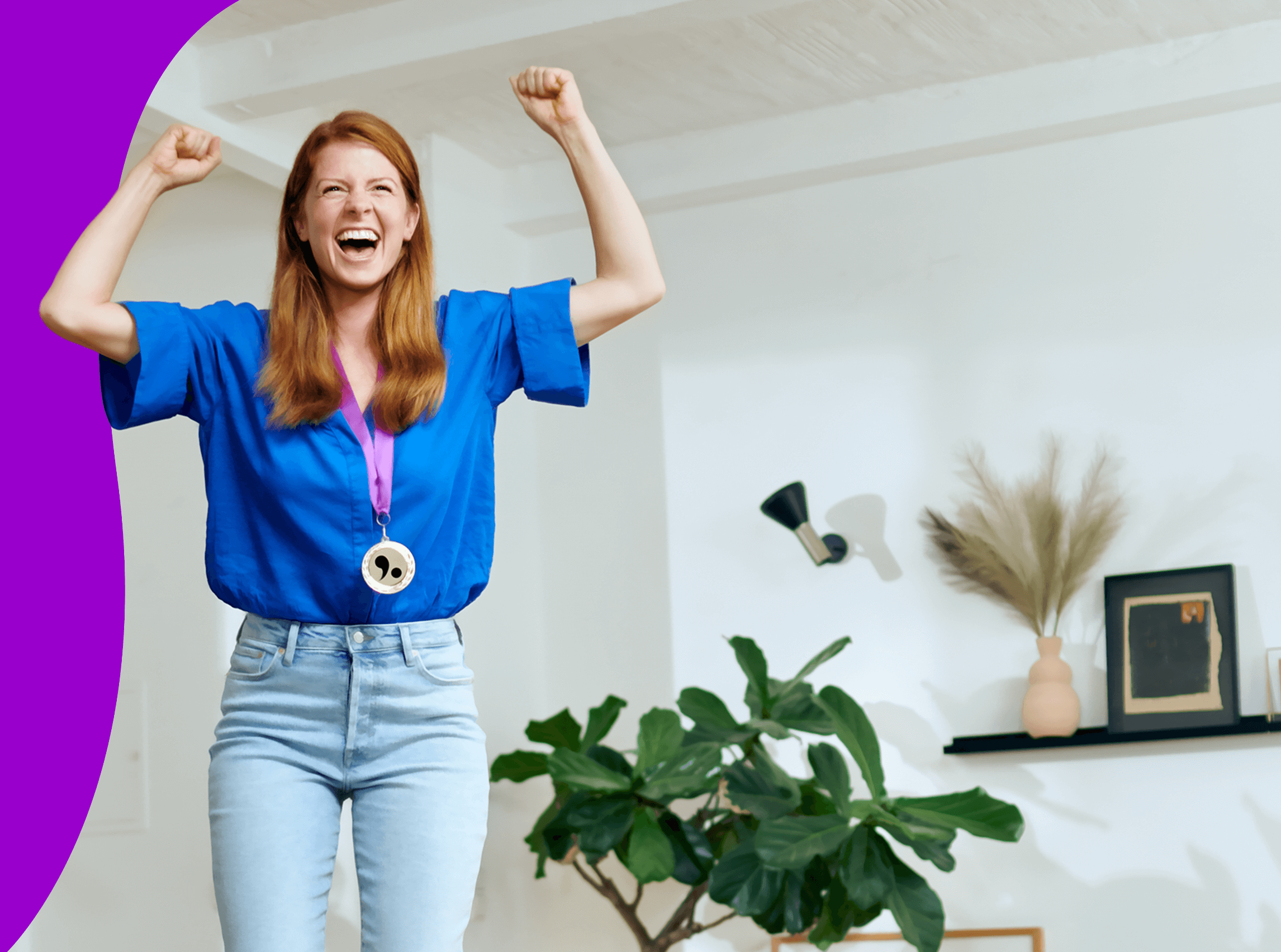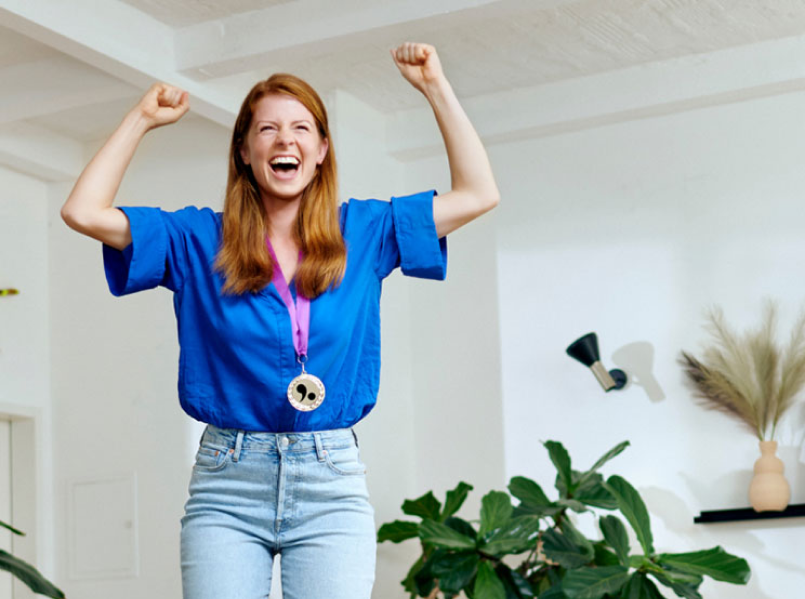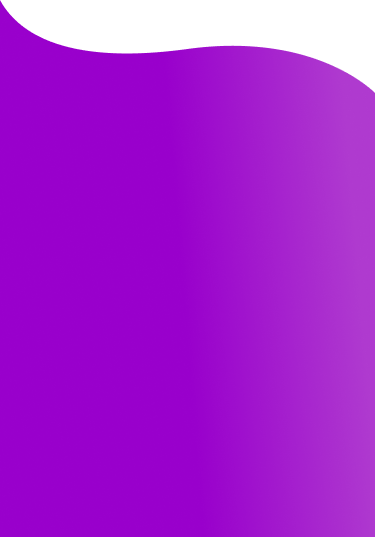 Join our waiting list now and get an exclusive discount in the next Sprint.
Speak a language with confidence in only 3 months
Join the Language Sprint™ and feel like a champion when you finish!
Languages you can learn:

*To receive the cashback you must attend 100% of your classes and follow the Language Sprint T&C's.
Frequently asked questions
The Sprint classes start on 31 October. We ask you to sign up in advance so you can book your classes ahead of time, to ensure a smooth start. Once you've made your first payment, you will receive your credits for the first month within two hours. You are then free to book your classes. Please note, any classes taken before the Sprint start date will disqualify you from the challenge.
With the Super Sprint, you have to take 30 classes in 30 days, however, you can't take more than 1 class a day. With the regular Sprint, you need to take 15 classes in 30 days, in any order you like, but you can't take more than 1 class a day.
Classes are 60 minutes long and with our 24-hour schedule, you can book them at times that suit you. Simply view your schedule in your student account. If there isn't a class available at a time and date that works for you, you can put in a specific time request for that particular lesson.
By following the Sprint rules and attending all your classes within the Sprint 3-month time frame. For Super Sprinters, you need to complete 30 classes a month. For regular Sprinters, you need to complete 15 classes a month. We recommend getting to know the rules as they will help you succeed in the Sprint. You can read them here.
Lingoda offers face-to-face online classes with expert native-speaking teachers. All you need is a laptop or computer, and a good internet connection. You can select classes at the time that suits you best, including evenings and weekends.
At Lingoda, the average size for a group class is 3 students, however during peak hours and for popular levels you might study with a maximum of five students in your class. We recommend that you book well in advance (at least seven days) to get the class and the time that is best for you.
If you don't attend all your classes, you will not receive the cashback. We also ask that you're not late to the class, you don't leave early and that you participate fully during the lesson.
When you win, we win
Meet our previous Sprint champions.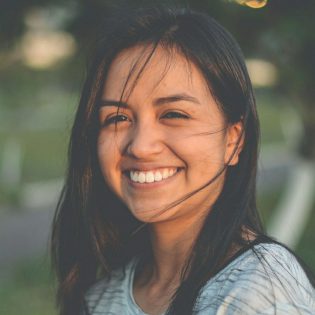 @anapri_rn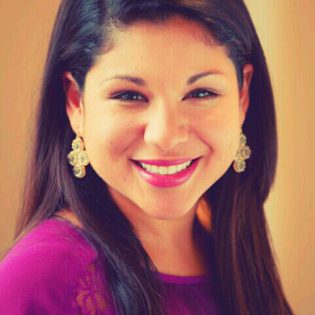 @Chris_in_Italy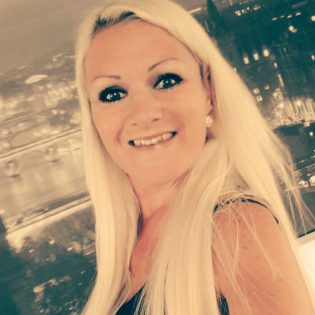 @claudi330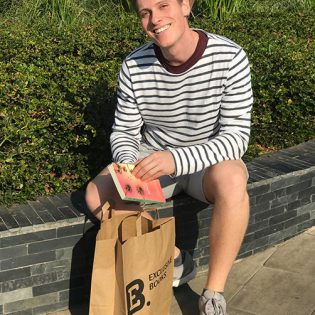 @hentie.visagie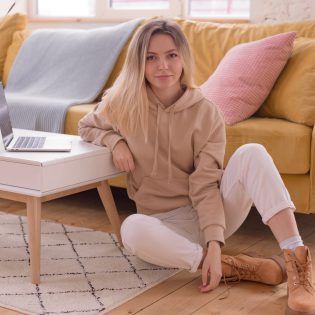 @melnikova_blog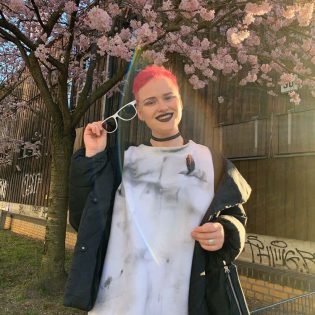 @pestova.de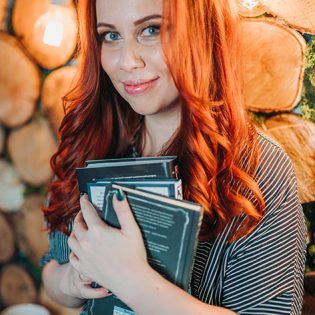 @victoriabramnik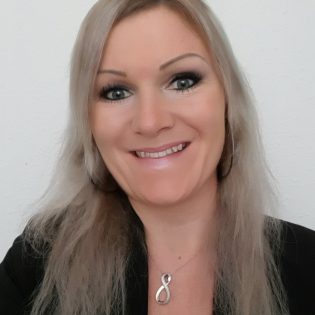 @claudi330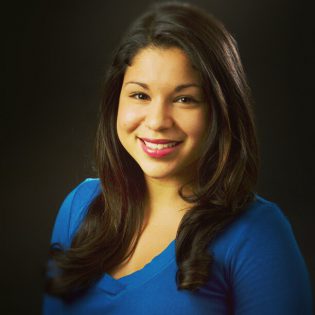 @Chris_in_Italy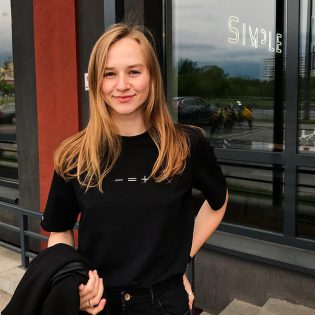 @Karolina_K
@kmhiller527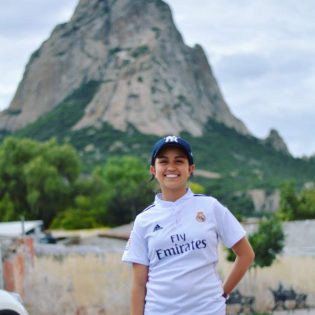 @anapri_rn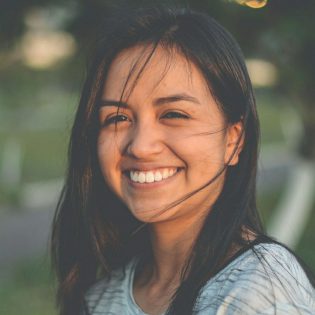 @anapri_rn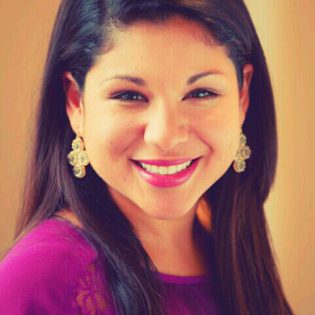 @Chris_in_Italy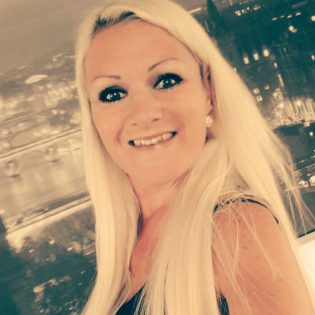 @claudi330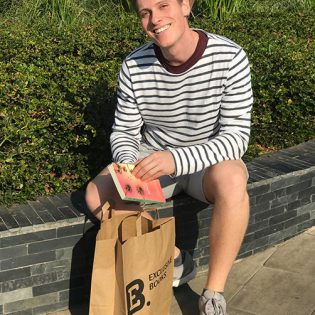 @hentie.visagie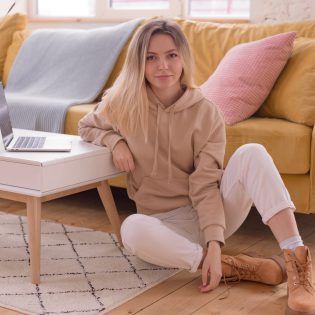 @melnikova_blog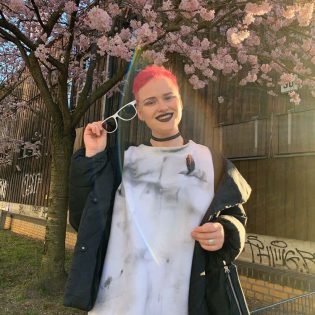 @pestova.de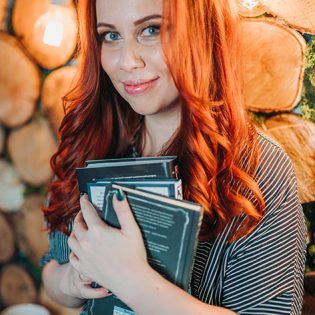 @victoriabramnik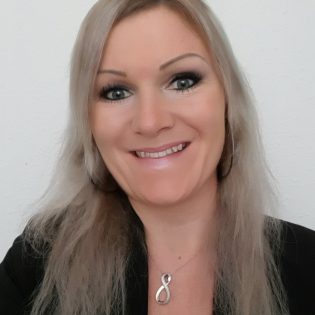 @claudi330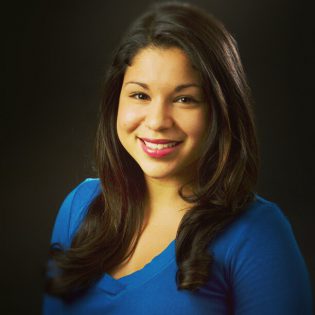 @Chris_in_Italy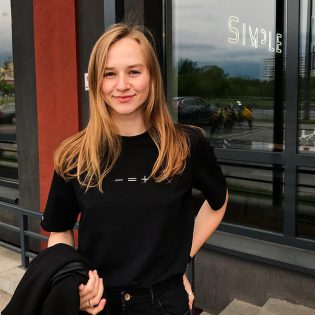 @Karolina_K
@kmhiller527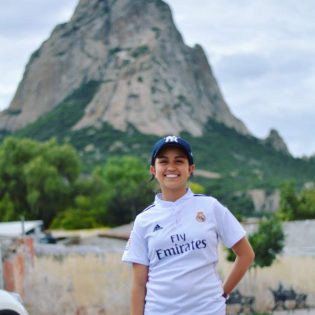 @anapri_rn