NEW YEAR SALE: 35% off with code LUCKY22 NEW YEAR SALE: 35% off with code LUCKY22
Promo code applied. Proceed to the checkout and enjoy your discount.
Promo code applied, discount shown at checkout*
*Valid for Monthly subscriptions and Marathon courses.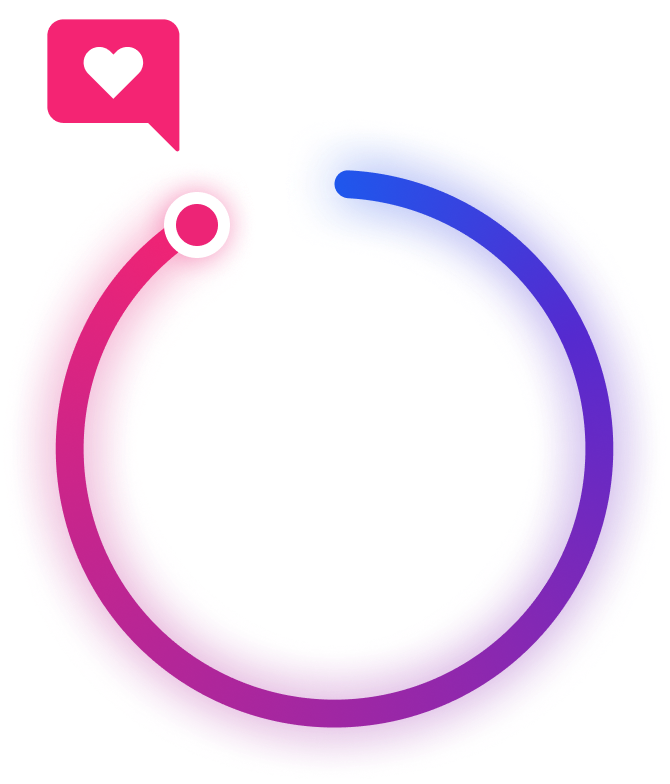 Why learning with Lingoda works
There's a reason why 92% of our students love taking our classes. Where else can you learn a language that teaches you real, everyday phrases, topics that are relevant to you and where you can meet people from all over the world?
How Lingoda works
Learn wherever you are
All you need is a computer and a stable internet connection to join a class. Our classes take place over Zoom, which you can download easily before you start.
Live classes with native-speaking teachers
We believe 60-minute classes with up to 5 students and a strong focus on interaction are key to learning a language. Your certified teacher will guide you through the class-specific curriculum, assigning exercises and ensuring time for individual feedback.
Continue learning after class
To help you avoid the 'I forgot it all' syndrome, each class has follow-up homework tasks and quizzes available for you. These will enhance what you've just learnt and help you prepare for your next class.
Prove your progress
After you complete a level, you'll receive a Lingoda certificate, which also verifies your completed skills. We use the Common European Framework of Reference for Languages (CEFR), an internationally recognised standard that goes from Beginner (A1) to Advanced (C1).
Ready to start learning with Lingoda?
Do you have any questions?