Your discount code
has been automatically applied
Your discount code has been automatically applied
See plans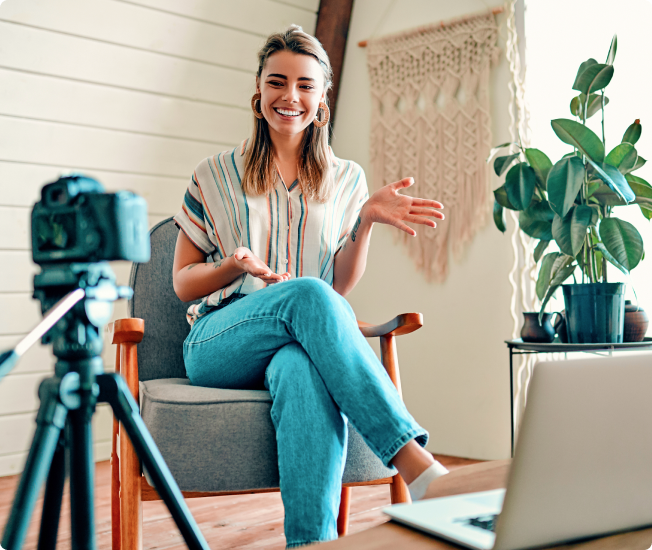 Welcome to Lingoda's content creator programme
Lingoda is an online language school that connects students worldwide with native-level teachers in live classes to learn a language. With almost 550,000 classes a year and students in nearly 200 countries, we're building bridges around the world through language learning.
Our creator programme started in 2017 and has been growing ever since. We have worked with more than 500 content creators globally across different platforms to share their love for language learning.
If you support our mission and would like to introduce Lingoda to your online community, then please get in touch and let's discuss ways in which we can help more people reach their language learning goals together.
Tell us a bit about your channels and why you'd like to work with us.
Are you a content creator or an affiliate?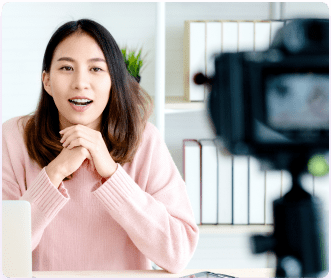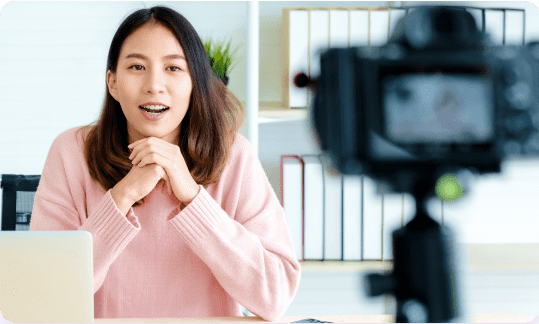 Content creator
Our content creator programme is for you if you create content on social media platforms like Instagram or YouTube. Send an email to creator@lingoda.com to learn more about our partnership opportunities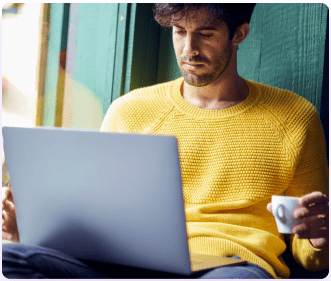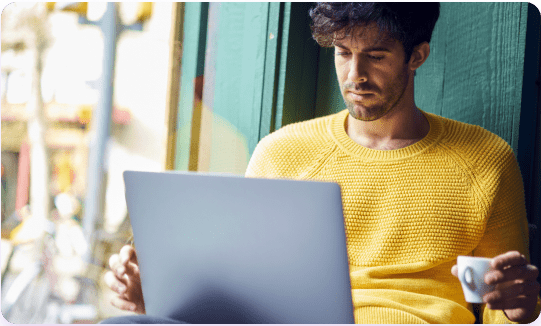 Affiliate
If you have a blog or a website, then there are opportunities for you to work with us as an affiliate and earn a commission.