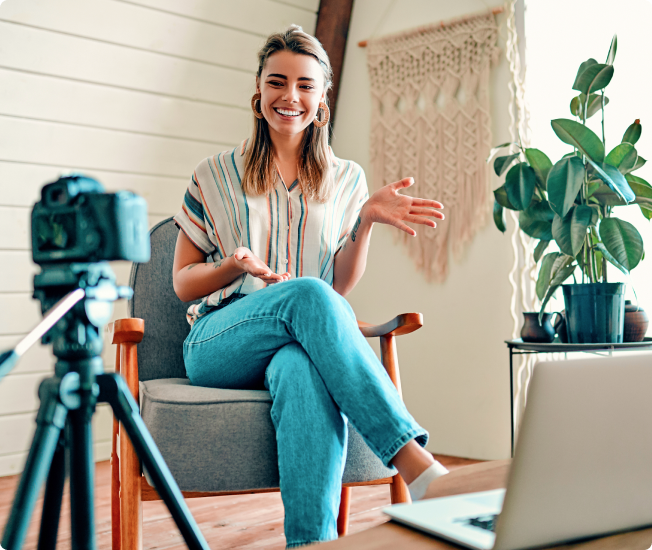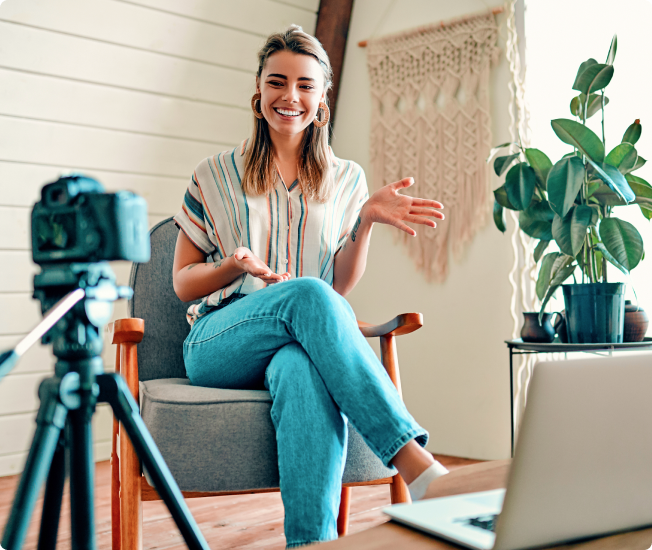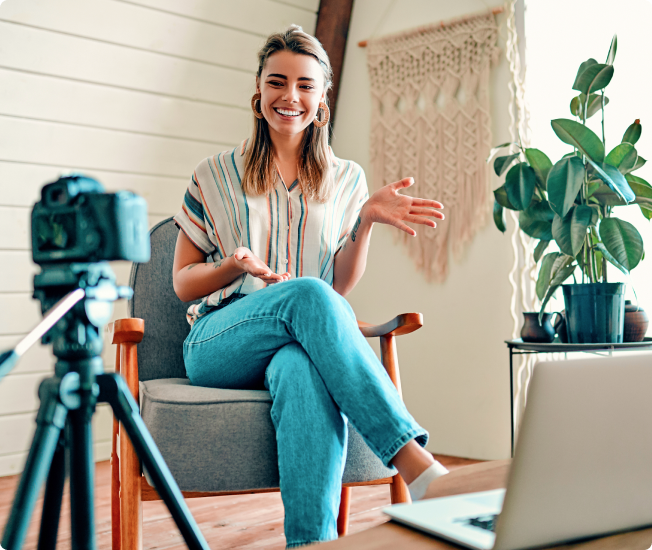 Welcome to Lingoda's content creator programme
Lingoda is an online language school that connects students worldwide with native-level teachers in live classes to learn a language. With almost 550,000 classes a year and students in nearly 200 countries, we're building bridges around the world through language learning.
If you support our mission and would like to introduce Lingoda to your online community, then please fill out the form below and become an ambassador. You may promote us on YouTube, Instagram, TikTok, podcasts, blogs or any other channel you post content to and earn commission for every new student you introduce to Lingoda. Let's help more people reach their language learning goals together!
To get in contact with our team or discuss other ways of collaborating, please email creator@lingoda.com
Lingoda referral programme

Sign up today and start sharing the love of language learning! For each person you refer, you will earn a €65 cash reward, plus exciting bonuses the more friends you bring.
"*" indicates required fields