Promo code applied. Proceed to the checkout and enjoy your discount.
Promo code applied, discount shown at checkout*
*Valid for Monthly subscriptions and Marathon courses.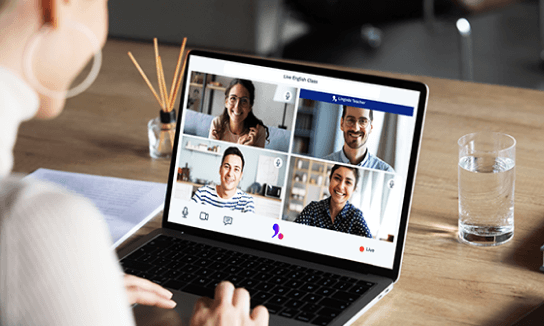 Welcome to the Lingoda Press Centre
Here you will find the latest news, updates and press releases from the acclaimed online language school
This is Lingoda
Our mission is to build bridges around the world through language learning.

By speaking someone's language you learn about them, their culture and their ideas. Breaking down the language barrier bridges cultural differences, fosters a world of inclusion and is a first step in helping to address humanity's challenges. For us, language knows no boundaries.

Since its founding in 2013, over 100,000 students from nearly 200 countries have chosen to learn a language with Lingoda, benefitting from our live and online small group and private classes, available 24/7. With our platform, students have everything they need to achieve their learning goals and transform their lives.

Lingoda is based in Berlin, Germany and is led by an international team of almost 200 language enthusiasts from more than 30 countries.

Quick Facts
1500+
Qualified, native speaking teachers
Executive team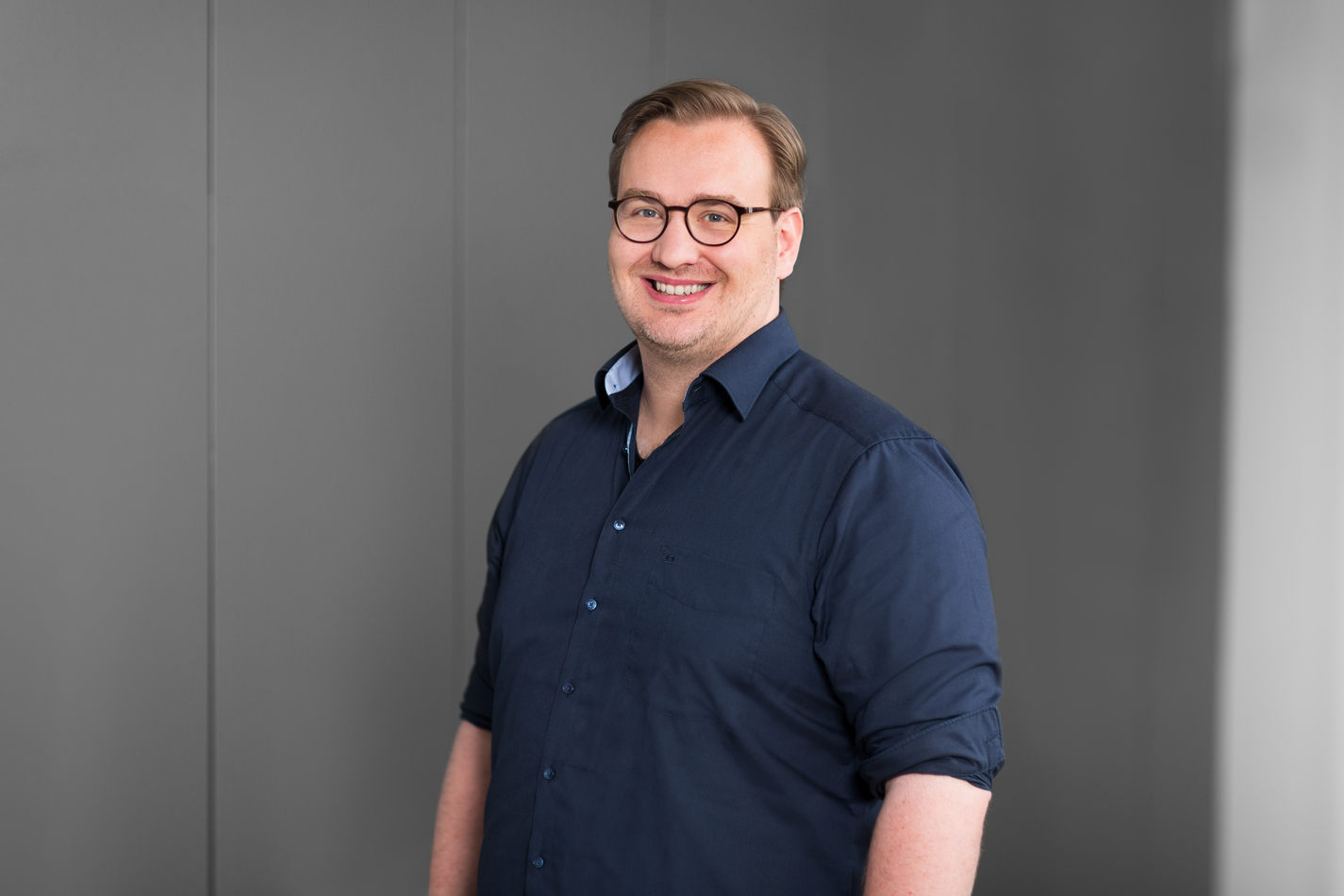 Felix Wunderlich, VP Sales & Partnerships / Co-Founder
Felix founded Lingoda together with his brother Fabian. Since the company's founding in 2013, Felix has managed almost all departments at Lingoda, and he is currently covering the roles of VP Sales & Partnerships and Managing Director. His background is in the offline language school market where he has worked as a Department Head for one of the leading chains of offline language schools in Europe.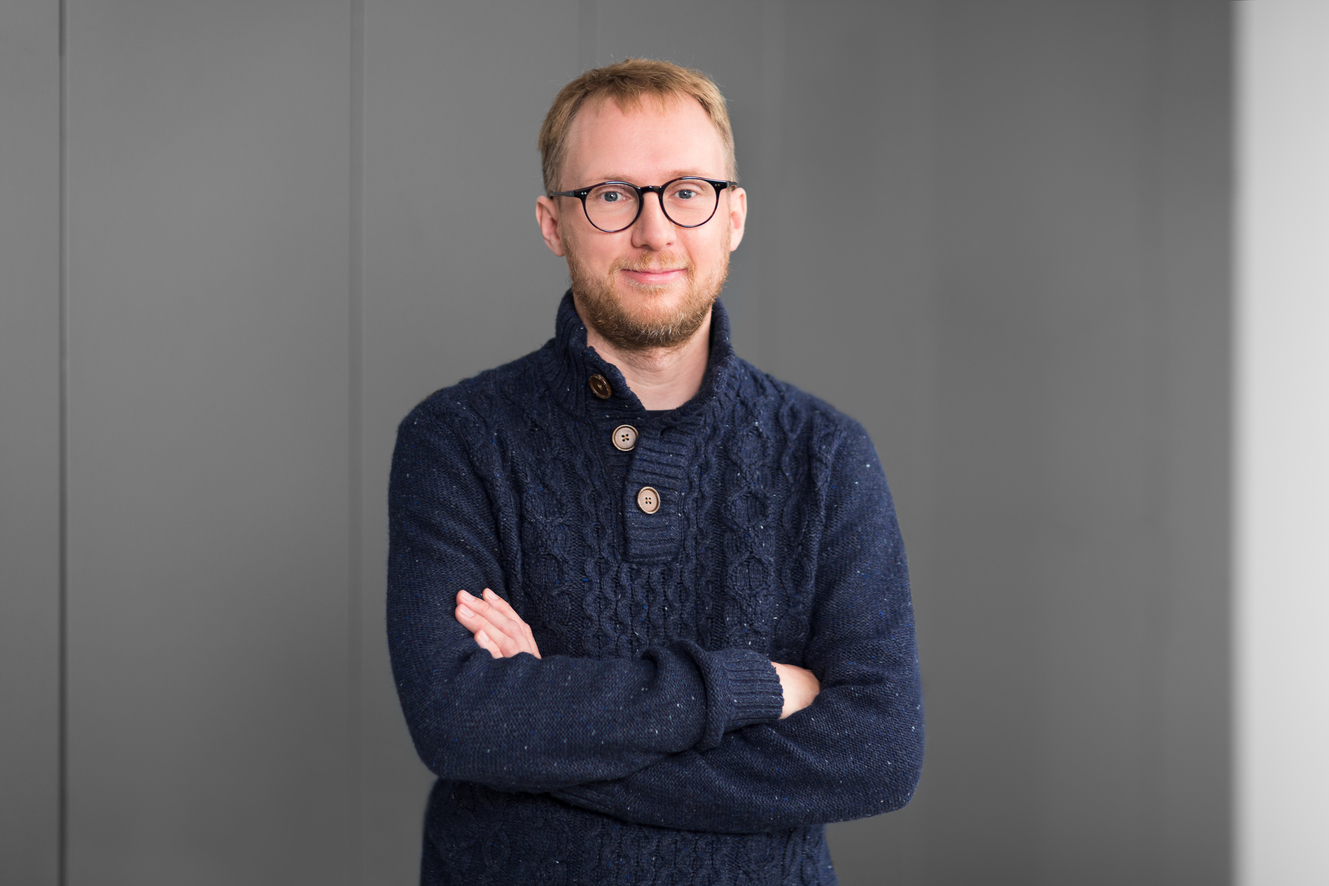 Stefan Ludwig, VP of Engineering
As VP of Engineering, Stefan is responsible for Lingoda's technological backbone. He leads and guides a remote team of engineers in their mission in building a superior platform for Lingoda's students and teachers to connect across the world. He has been with Lingoda since the company's founding in 2013, where he has thrived in his passion for experimenting with new technologies. Stefan studied Computer Science with Economics (Wirtschaftsinformatik) at the Technical University of Darmstadt.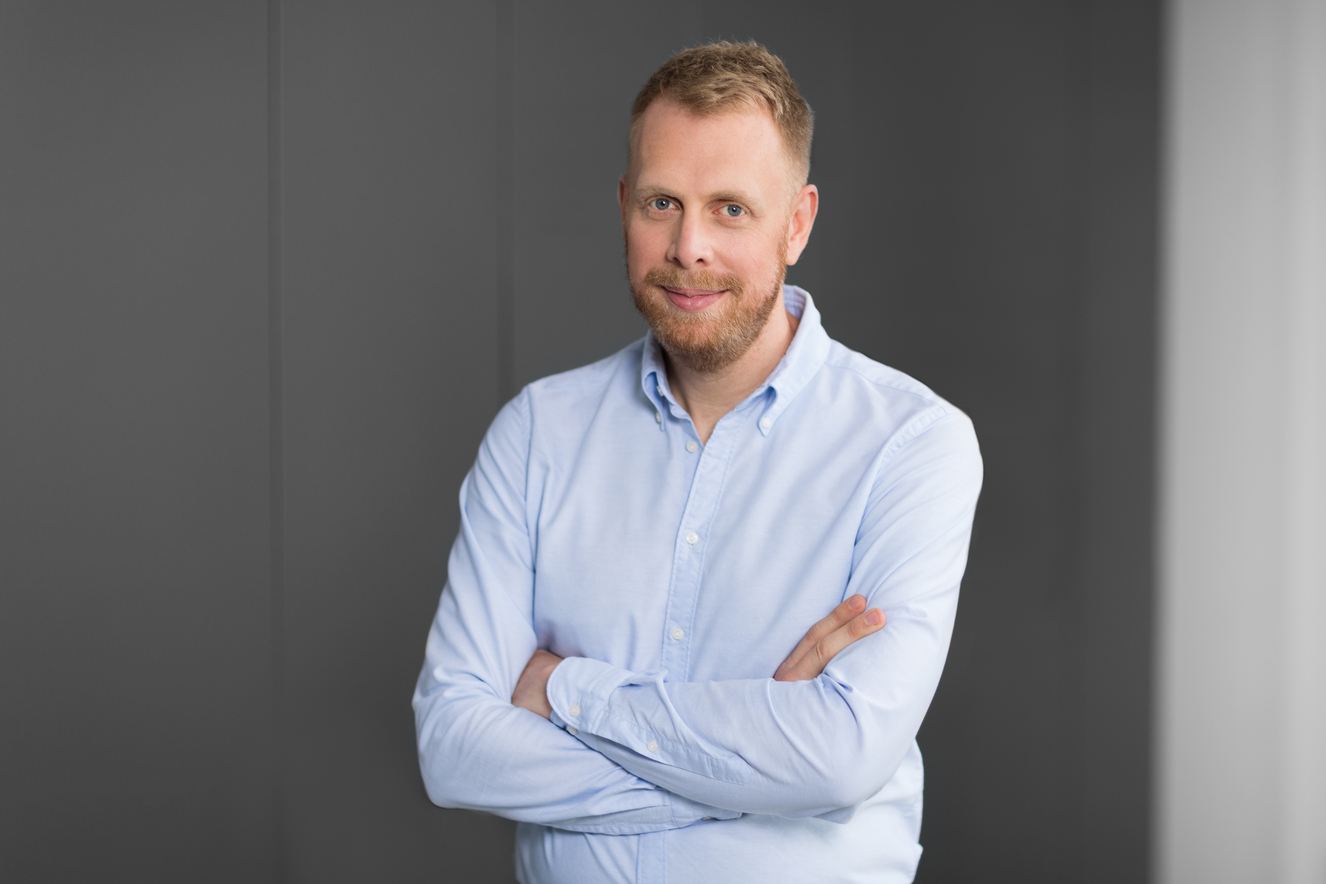 Erik Heilert, Head of Operations
As Head of Operations, Erik is in charge of Lingoda's teacher acquisition and support, as well as student support and operational efficiency. Having spent more than 15 years outside of his native Sweden, he has collected extensive international know-how in the Business Process Outsourcing (BPO) industry working with market leaders in hospitality, automotive, technology and fashion. Leading international teams of more than 50 nationalities across national borders made him an avid proponent of cultural diversity and cross-cultural communication and a wholehearted opponent of unnecessary bureaucracy. Now based in Berlin, his favorite German phrase is "Sind wir schon da?"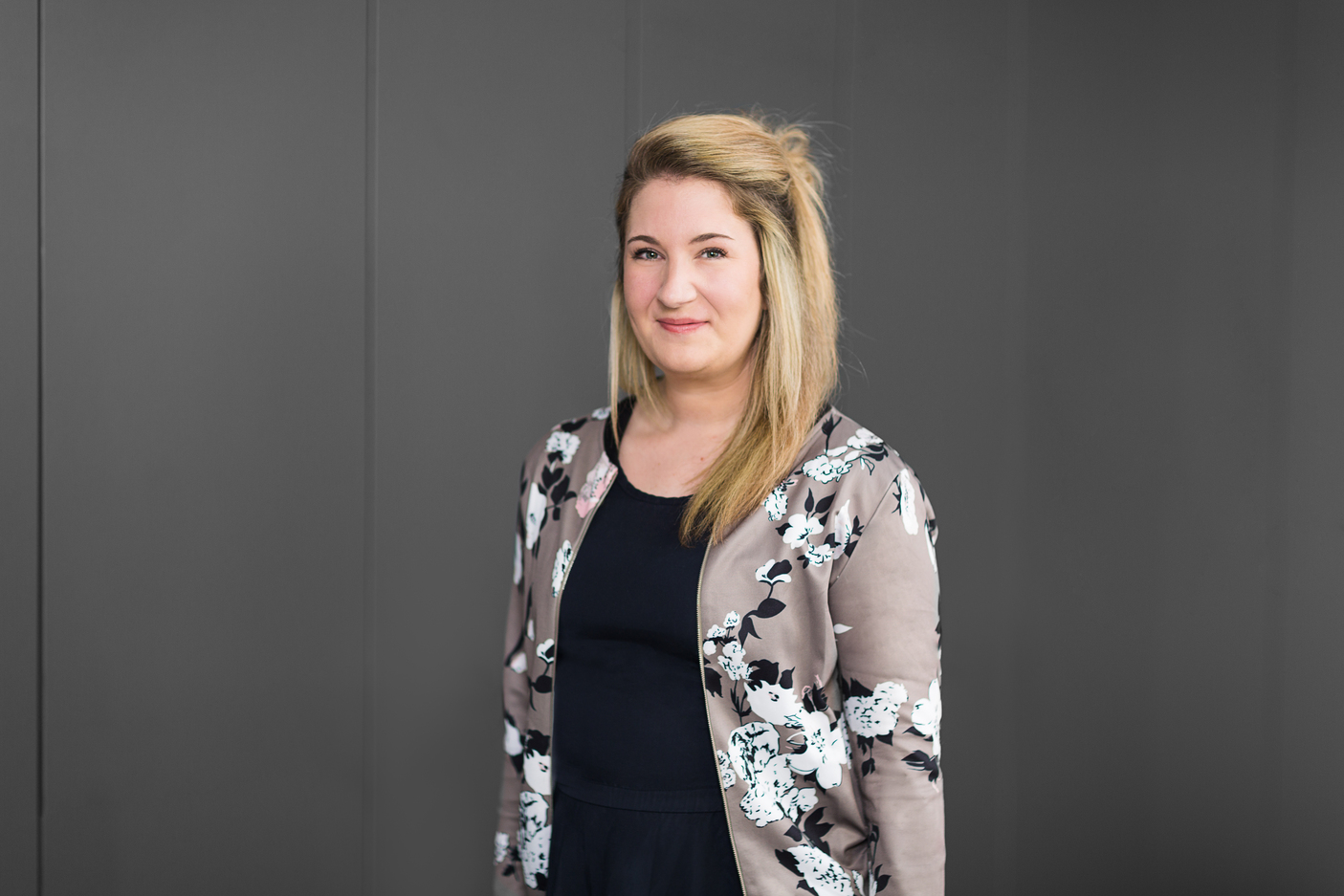 Jennifer Schoepe, Head of People & Culture
Jenni is Lingoda's Head of People & Culture: she is responsible for all HR-related aspects of the company, such as HR strategy and planning, recruiting, culture & development, and the management of specific resources such as HR Business Partners. Truly passionate about all people-related topics, Jenni gained several years of experience in the HR departments of other startups such as Urban Sports, where she held the role of Head of HR, and large European digital companies such as Zalando and Booking.com. To develop her international experience, she also worked for three years in HR in Canada; before that she graduated from Business Administration in Berlin. Outside of work, she enjoys good food and devoting her time to crafts.
ABOUT LINGODA

Lingoda is one of the top online language schools. Founded in Berlin, Germany in 2013, we provide convenient and accessible online language courses in German, English, Business English, French and Spanish to over 100,000 students worldwide. Our small group and 1-on-1 private classes are taught by over 1,500 qualified, native-level teachers. With almost 550,000 classes available per year and accessible 24/7, our mission is to build bridges around the world through language learning. By speaking someone's language you learn about them, their culture and their ideas. Breaking down the language barrier bridges cultural differences, fosters a world of inclusion and is a first step in helping to address humanity's challenges.

We believe in a communicative approach to language learning: mastering a language means being able to speak it with confidence. Our CEFR-focused learning materials are designed by linguistic experts and focus on meaningful topics that are applicable to our students' interests, careers and everyday lives. Thanks to our extensive rotating roster of teachers and our small group classes, students are exposed to a variety of regional accents and expressions within the same language and have the opportunity to practise speaking in every lesson.

Our diverse team includes over 200 international professionals from 30 countries speaking 40 languages. In 2022, Crunchbase listed Lingoda among the top 3 language learning companies globally. We have a score of 4.5 on Trustpilot and 75% of our reviews are rated as 'excellent' because we offer a high-quality and authentic learning experience that helps students achieve their learning goals and transform their lives. Visit www.lingoda.com to find out more.

MEDIA INQUIRIES
Susanne Börensen
International PR Manager
susanne.boerensen@lingoda.com
press@lingoda.com