Spring Sale now on. Get 20% off!
Spring Sale now on. Save 20% on Marathon and monthly courses!
Promo code applied. Proceed to the checkout and enjoy your discount.
Promo code applied, discount shown at checkout.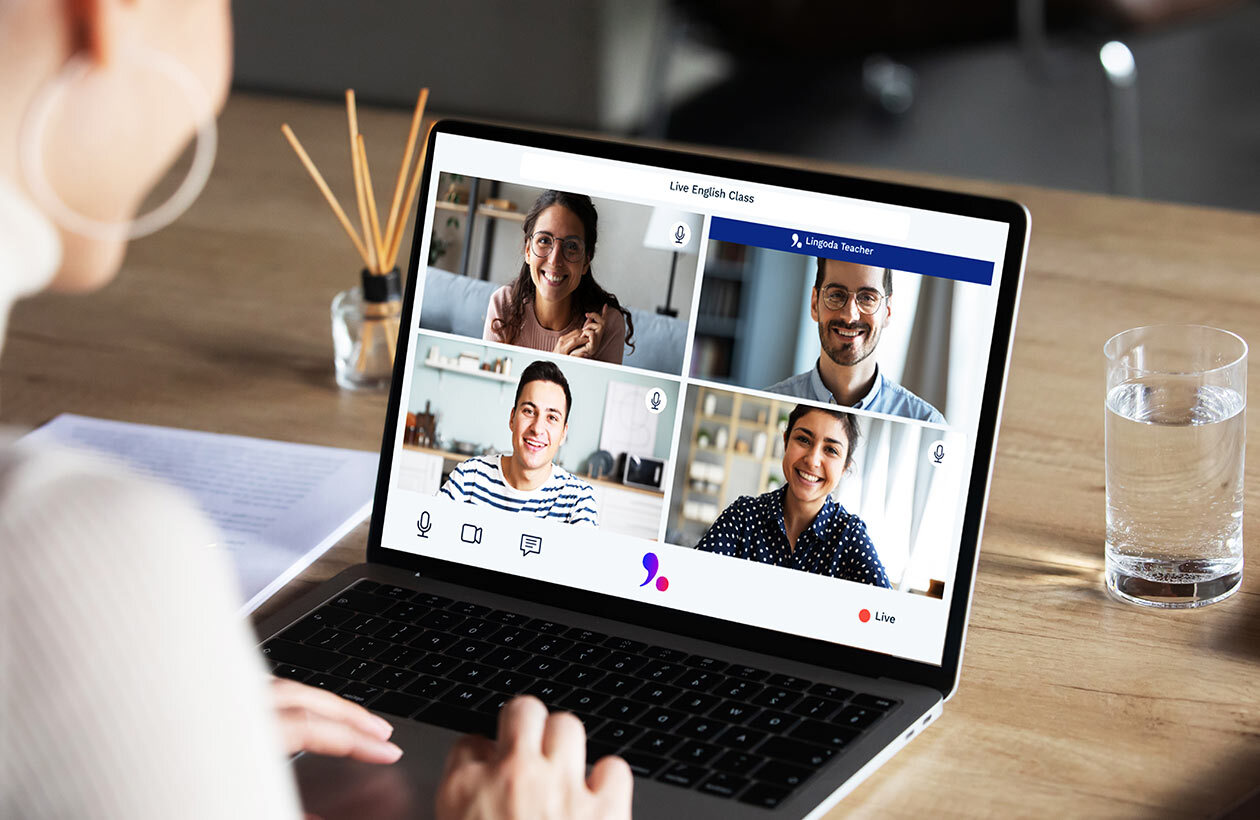 Welcome to the Lingoda Press Centre
Here you will find the latest news, updates and press releases from the number 1 trusted online language school.
This is Lingoda
Our mission is to empower even the busiest people to master a language and unlock their potential – anytime, anywhere. We are revolutionising how languages are learnt by professionals worldwide, providing a superior learning experience with maximum flexibility.

Since its founding in 2013, over 70,000 students from nearly 200 countries have chosen to learn a language with Lingoda, benefitting from our live and online small group and private classes, available 24/7. With our platform, students have everything they need to achieve their learning goals and transform their lives.

Lingoda is based in Berlin, Germany and is led by an international team of over 150 language enthusiasts from more than 30 countries.
Quick Facts
1k+
Qualified, native speaking teachers
Executive team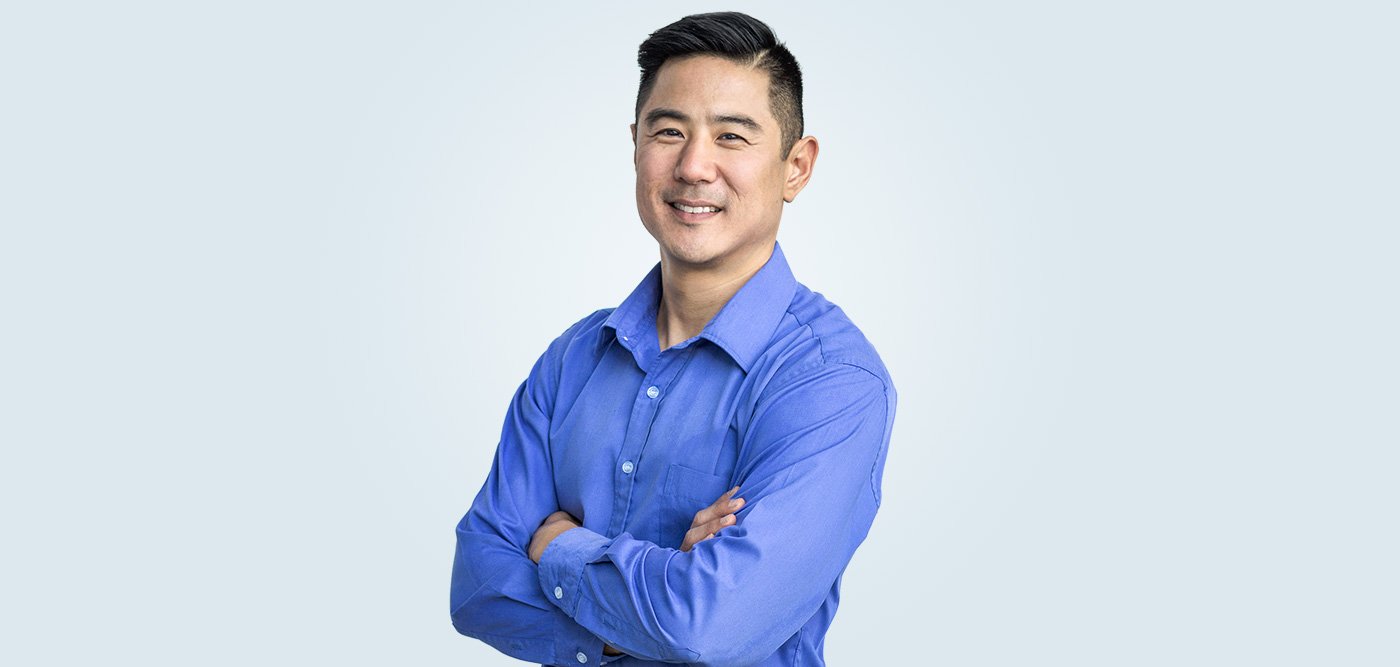 Michael Shangkuan, CEO
Mike is an EdTech entrepreneur, fitness fanatic, and polyglot, speaking six languages, namely English, German, Spanish, French, Chinese and Japanese. As a pioneer in language learning, he is the CEO of Lingoda GmbH, Europe's leading online language school, where he is in charge of the company's strategy and daily business. Previously, he held the position of CEO of Terra Education, a B-corp offering life-changing service learning summer programs to teens in Africa, South America, and Asia. Mike has lived in six countries across four continents. Less known, he is a former natural bodybuilder and competed at several international competitions. He is a graduate of Yale University and he holds an MBA from Harvard Business School.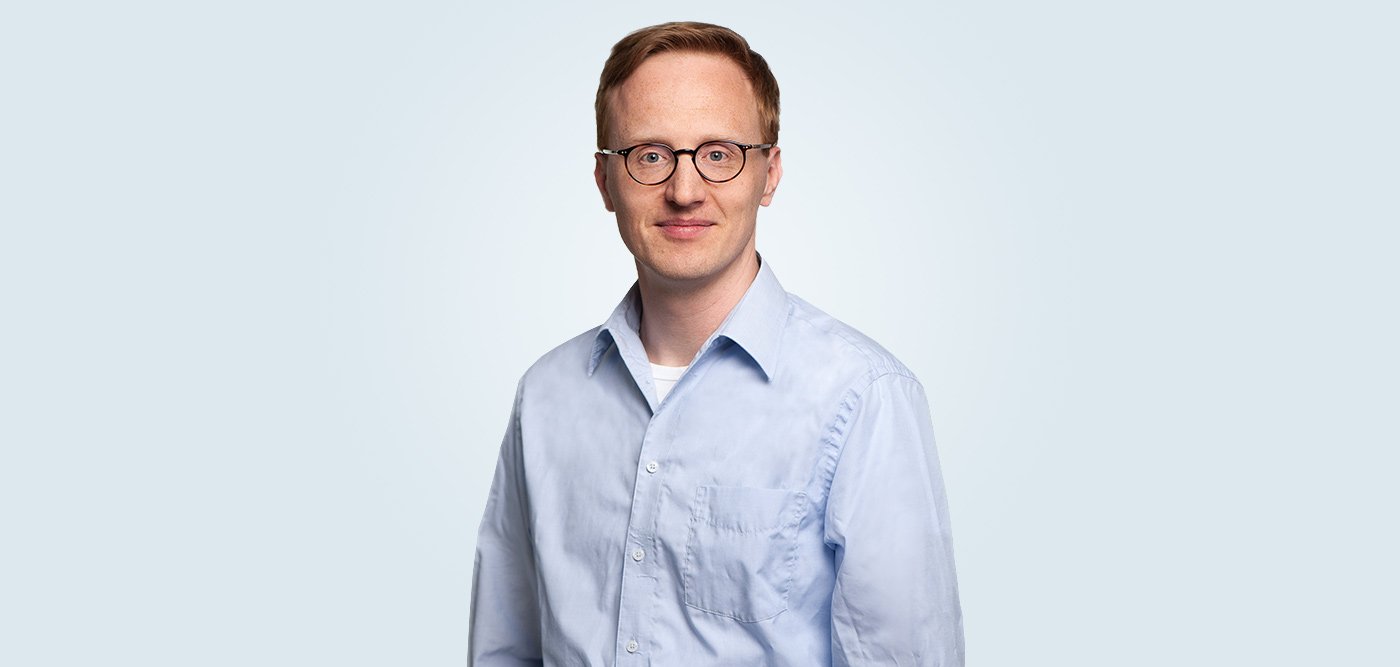 Fabian Wunderlich, CFO / Co-Founder
Fabian founded Lingoda together with his brother Felix. As its CFO, he is responsible for Business Analysis, Strategy, Finance, Accounting, Controlling, and Investor Relations. Born and raised in a family of teachers, Fabian has lived in the US, China, France, the UK, Brazil and, of course, his native Germany. Fabian led Lingoda as CEO in the first 5 years, where he was recognized as Top 10 Language Learning Companies Globally (Crunchbase) and Top 25 Startups in Germany (Linkedin).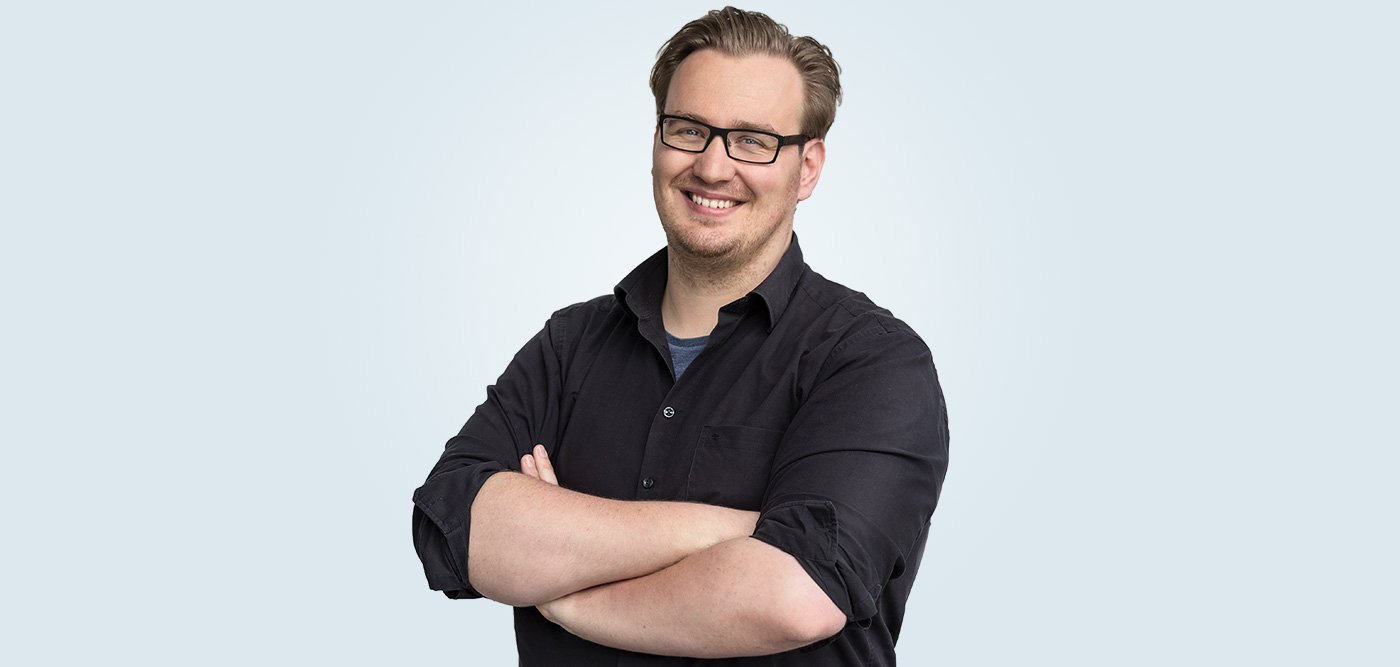 Felix Wunderlich, VP Sales & Partnerships / Co-Founder
Felix founded Lingoda together with his brother Fabian. Since the company's founding in 2013, Felix has managed almost all departments at Lingoda, and he is currently covering the roles of VP Sales & Partnerships and Managing Director. His background is in the offline language school market where he has worked as a Department Head for one of the leading chains of offline language schools in Europe.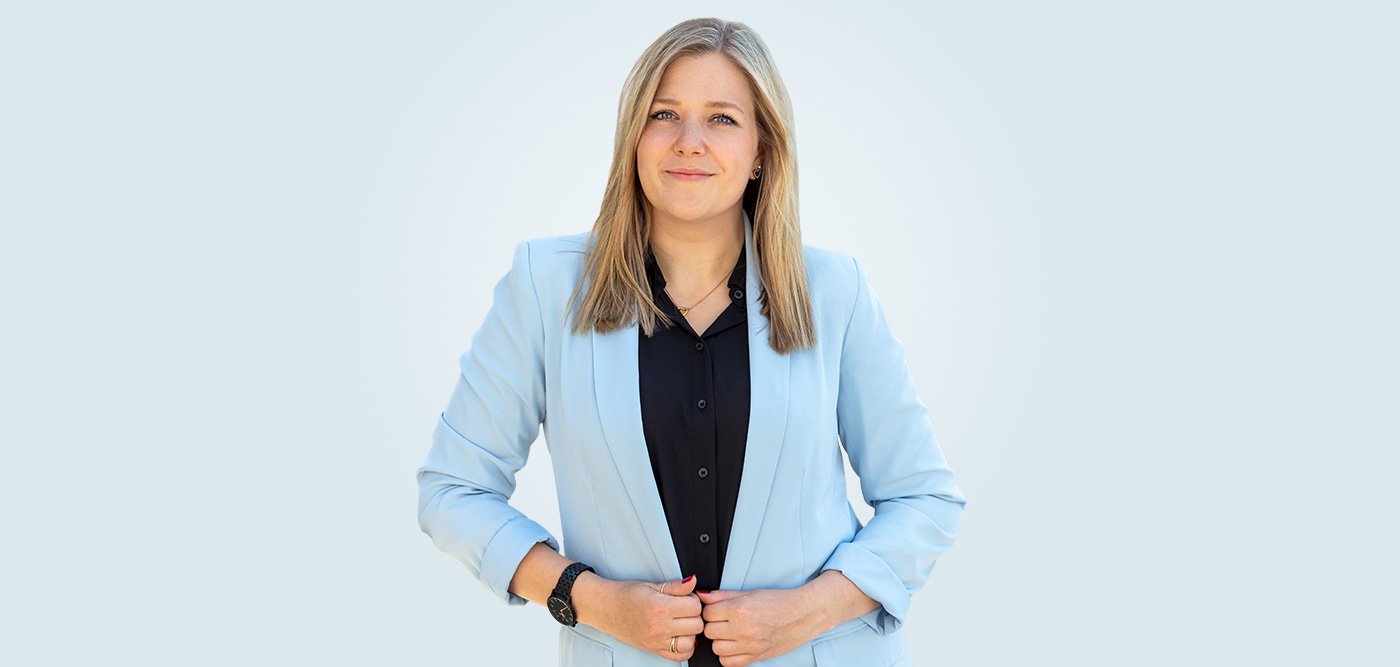 Charlotte Gaudin, Chief of Staff
As Chief of Staff at Lingoda, Charlotte is responsible for the company's overall operations, execution, processes, strategy and staff, which includes over 1,300 qualified, native speaking teachers across the world, in addition to a team of over 150 international employees based in Berlin. Proud to be the first woman among Lingoda's senior management, Charlotte has been with the company almost since its foundation in 2013, and has worked on almost all departments, except engineering. As bilingual French-German with a passion for heavy metal music, she spent her professional life between the two European capitals of Paris and Berlin. Charlotte also lived in the Netherlands, where she studied International Business and Management at NHL Stenden University.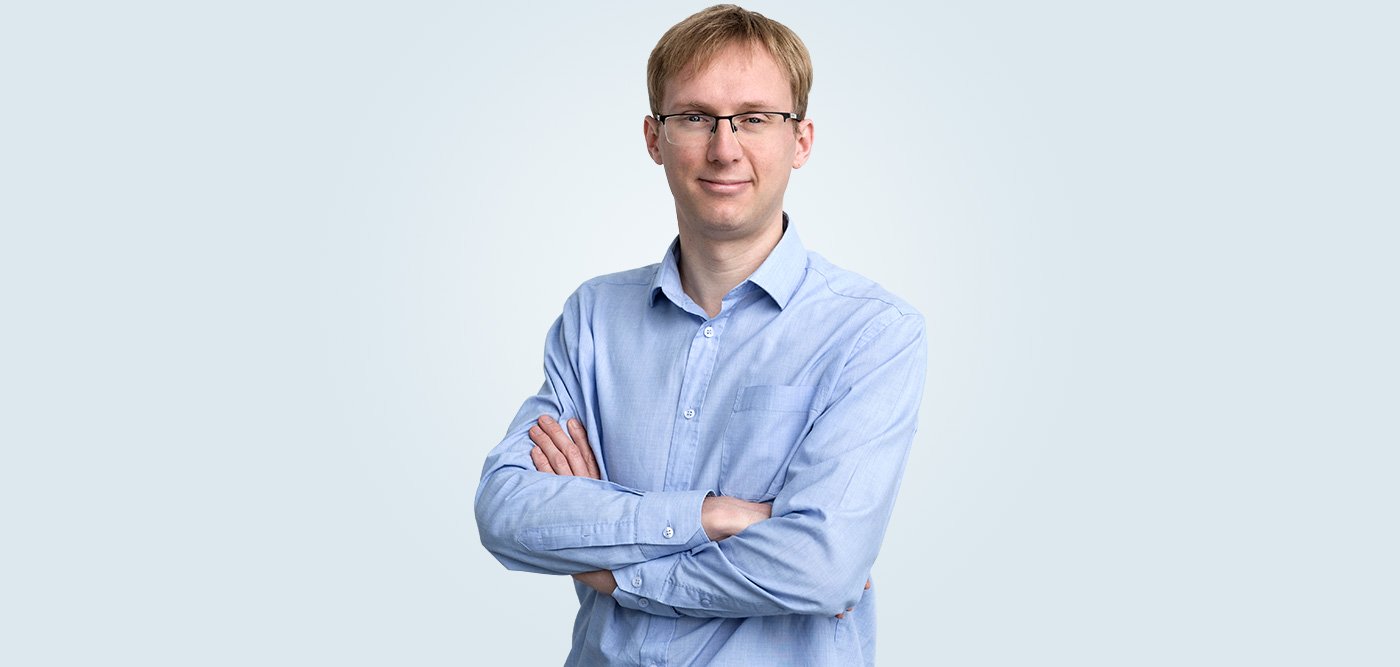 Stefan Ludwig, VP of Engineering
As VP of Engineering, Stefan is responsible for Lingoda's technological backbone. He leads and guides a remote team of engineers in their mission in building a superior platform for Lingoda's students and teachers to connect across the world. He has been with Lingoda since the company's founding in 2013, where he has thrived in his passion for experimenting with new technologies. Stefan studied Computer Science with Economics (Wirtschaftsinformatik) at the Technical University of Darmstadt.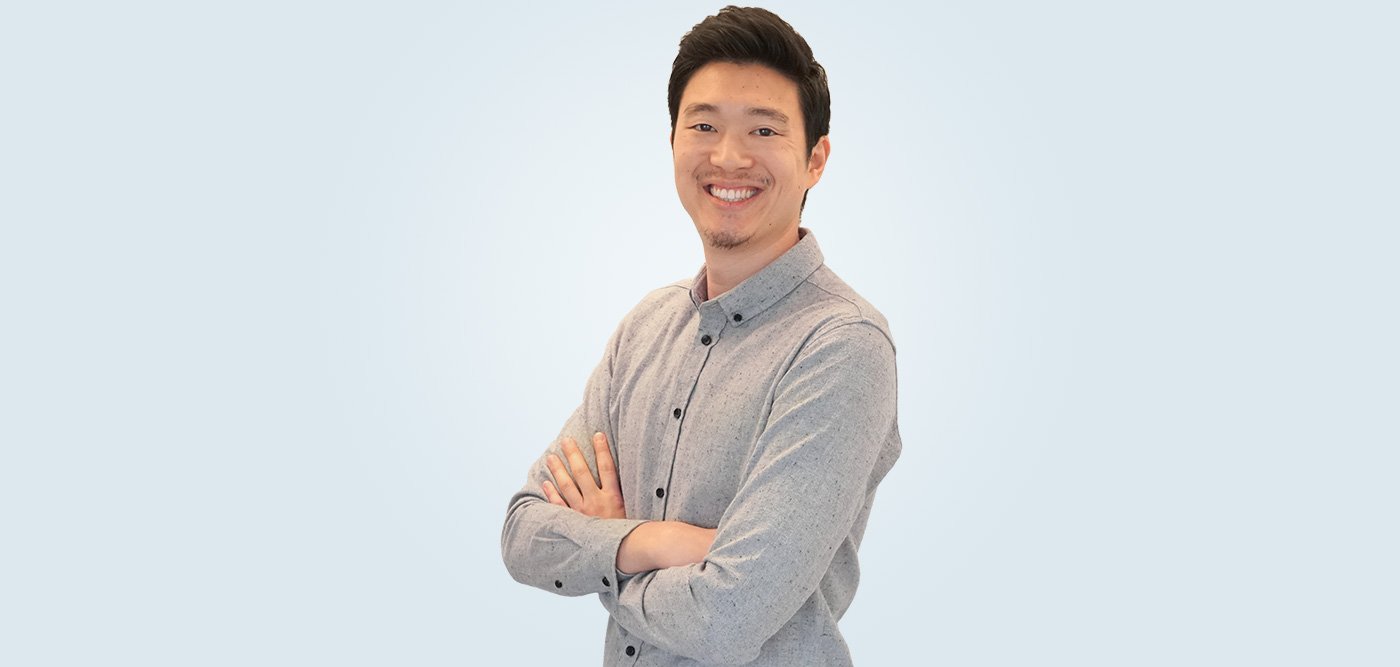 Stephen Yang, VP Product
Stephen is a Taiwanese American who moved to Berlin at the beginning of 2017. As the VP of Product at Lingoda, Stephen is responsible for driving the product strategy to help make our vision of empowering anybody to master a language a reality. Before joining Lingoda, he held positions in the EdTech industry at Skillshare and Mobility space at Omio and Circ. He is a graduate of Columbia University where he studied Environmental Engineering and was on the varsity swim team.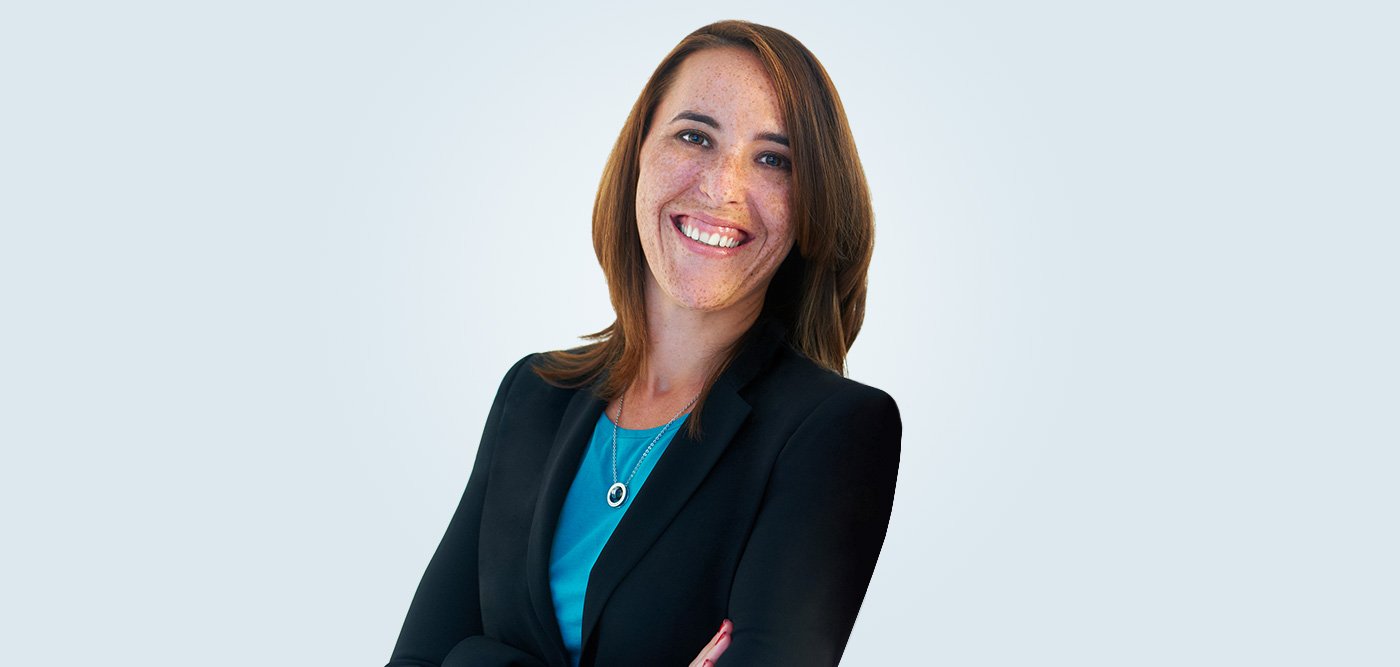 Serena De Maio, Chief Growth Officer
As Chief Growth Officer of Lingoda, Serena is responsible for the strategy and planning of the Sales & Marketing departments across all markets. Prior to joining Lingoda, Serena gained 15 years of experience in beauty, fashion, food, retail and the entertainment industry. She has held several senior management positions in the marketing and sales departments of multinational corporations, such as Procter & Gamble, where she led the commercial and marketing strategy of 40 European markets and founded three startups in the fashion, food design and management training industry. Italian by birth and Swiss by adoption, Serena studied general management and marketing in France and taught marketing strategies to MBA students in leading European universities for several years. Fluent in Italian, English, French and Spanish, she sometimes mixes up several languages in one sentence.
ABOUT LINGODA

Lingoda is the number one trusted online language school. Founded in Berlin, Germany in 2013, we provide convenient and accessible online language courses in German, English, Business English, Spanish and French to over 70,000 students worldwide. Our private and small group classes are taught by over 1,400 qualified, native-speaking teachers. With over 450,000 classes available per year and accessible 24/7, our mission is to empower even the busiest people to master a language and unlock their potential — at any time, from anywhere.

We believe in a communicative approach to language learning: mastering a language means being able to speak it with confidence. Our CEFR-focused learning materials are designed by linguistic experts and focus on meaningful topics that are applicable to our students' interests, careers and everyday lives. Thanks to our extensive rotating roster of teachers and our small group classes, students are exposed to a variety of regional accents and expressions within the same language and have the time and space to practice speaking in every lesson.

Our diverse team includes over 150 international professionals from 30 countries speaking 40 languages. In 2020, Crunchbase listed Lingoda among the 10 largest online language learning companies globally. We have a score of 4.5 on Trustpilot and 75% of our reviews are rated as 'excellent' because we offer a high-quality and authentic learning experience that helps students achieve their learning goals and transform their lives. Visit www.lingoda.com for additional information.

MEDIA INQUIRIES
Benedetta Bellini
International PR Manager
benedetta.bellini@lingoda.com
press@lingoda.com
+49 (0)152 58744631