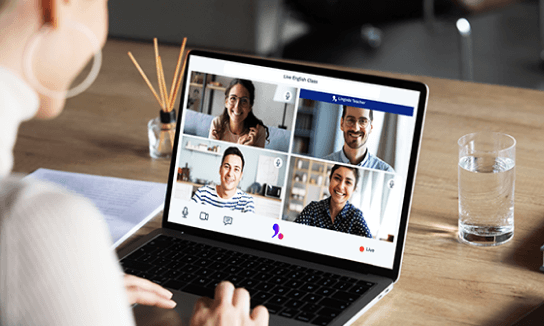 Welcome to the Lingoda Press Centre
Here you will find the latest news, updates and press releases from the acclaimed online language school
This is Lingoda
Our mission is to build bridges around the world through language learning.

By speaking someone's language you learn about them, their culture and their ideas. Breaking down the language barrier bridges cultural differences, fosters a world of inclusion and is a first step in helping to address humanity's challenges. For us, language knows no boundaries.

Since its founding in 2013, over 100,000 students from nearly 200 countries have chosen to learn a language with Lingoda, benefitting from our live and online small group and private classes, available 24/7. With our platform, students have everything they need to achieve their learning goals and transform their lives.

Lingoda is based in Berlin, Germany and is led by an international team of almost 200 language enthusiasts from more than 30 countries.

Quick Facts
1500+
native-level teachers
Executive team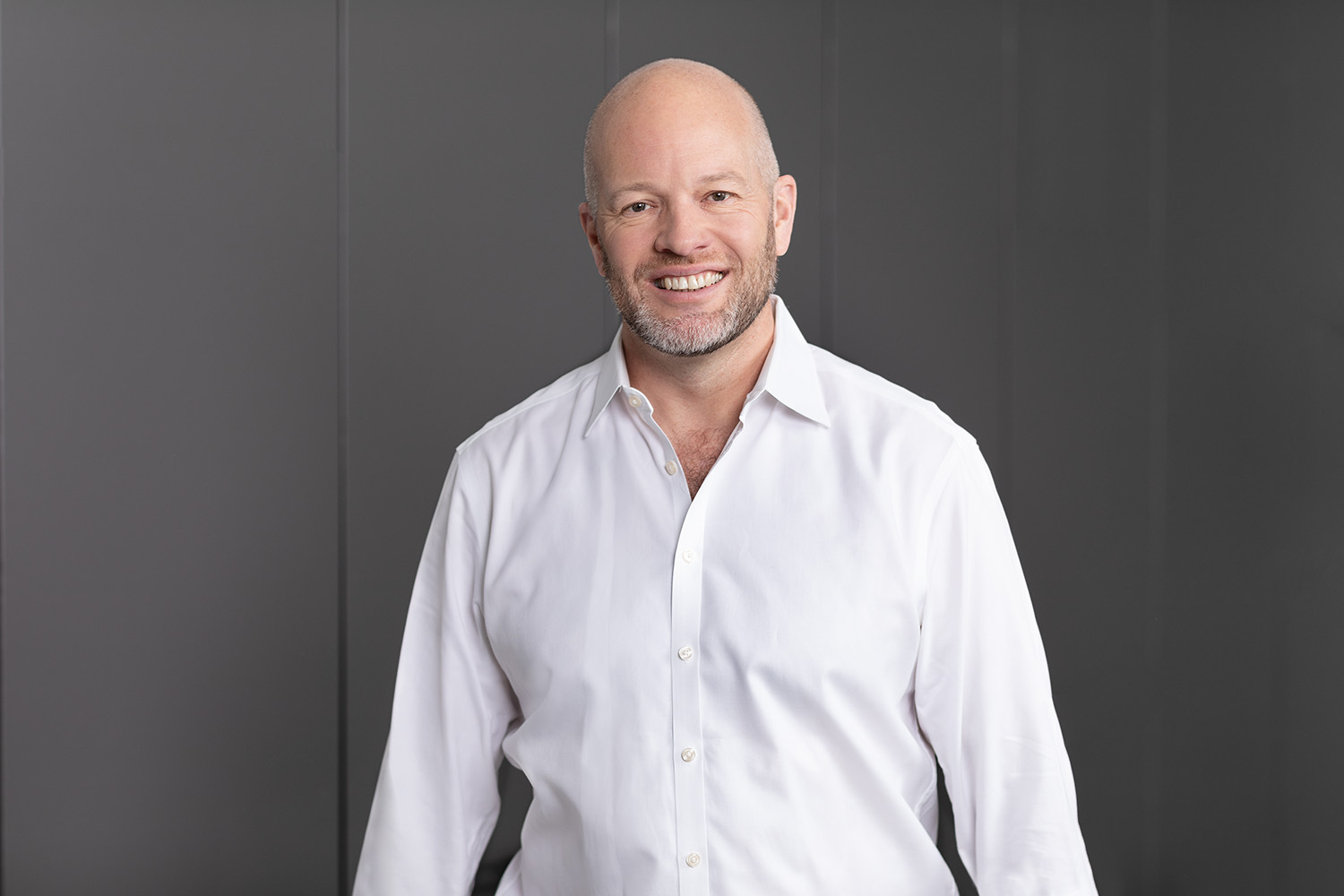 Dominic Rowell – CEO
Dom is a passionate brand and business builder who loves to embrace technology to create disruptive business models. Dom has more than 20 years of leadership experience in companies spanning consumer goods, retail, media and asset management. He has a proven track record in General and P&L Management, Digital Transformation, Brand Strategy and Management, Innovation, Pricing, and Demand Generation, as well as building & sustaining high performing teams.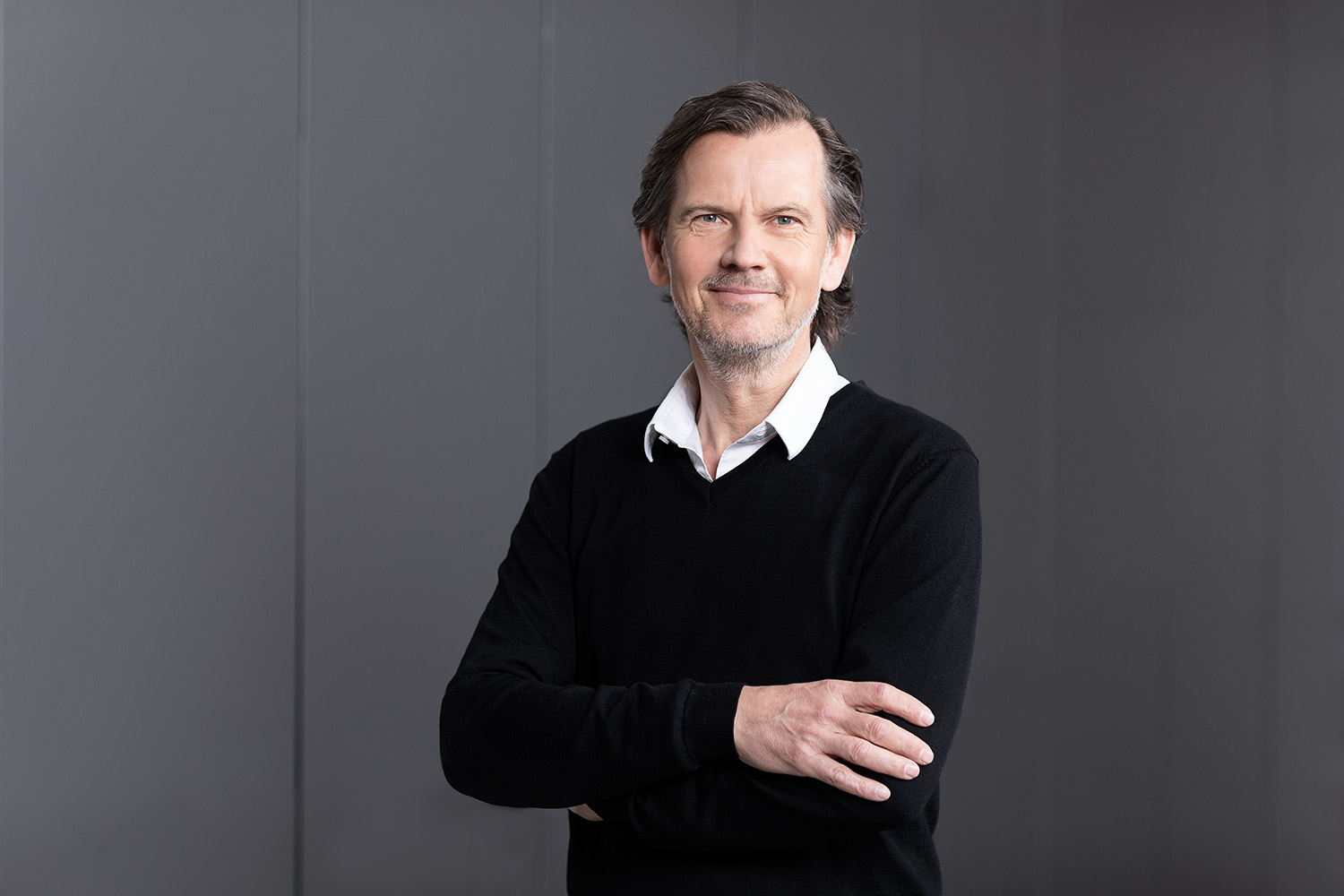 Jens Steen – CFO
Jens is an experienced chief financial officer with a demonstrated history of working in eCommerce and multi-channel markets in fast scaling business models. He is skilled as a leader and finance expert, in Strategy and Business Development as well as in Product & Marketing Planning. All this makes him the strong finance professional Lingoda needs, with a Bachelor of Applied Science (B.A.Sc.) focused on Accounting and Finance from Hochschule für Technik und Wirtschaft Berlin.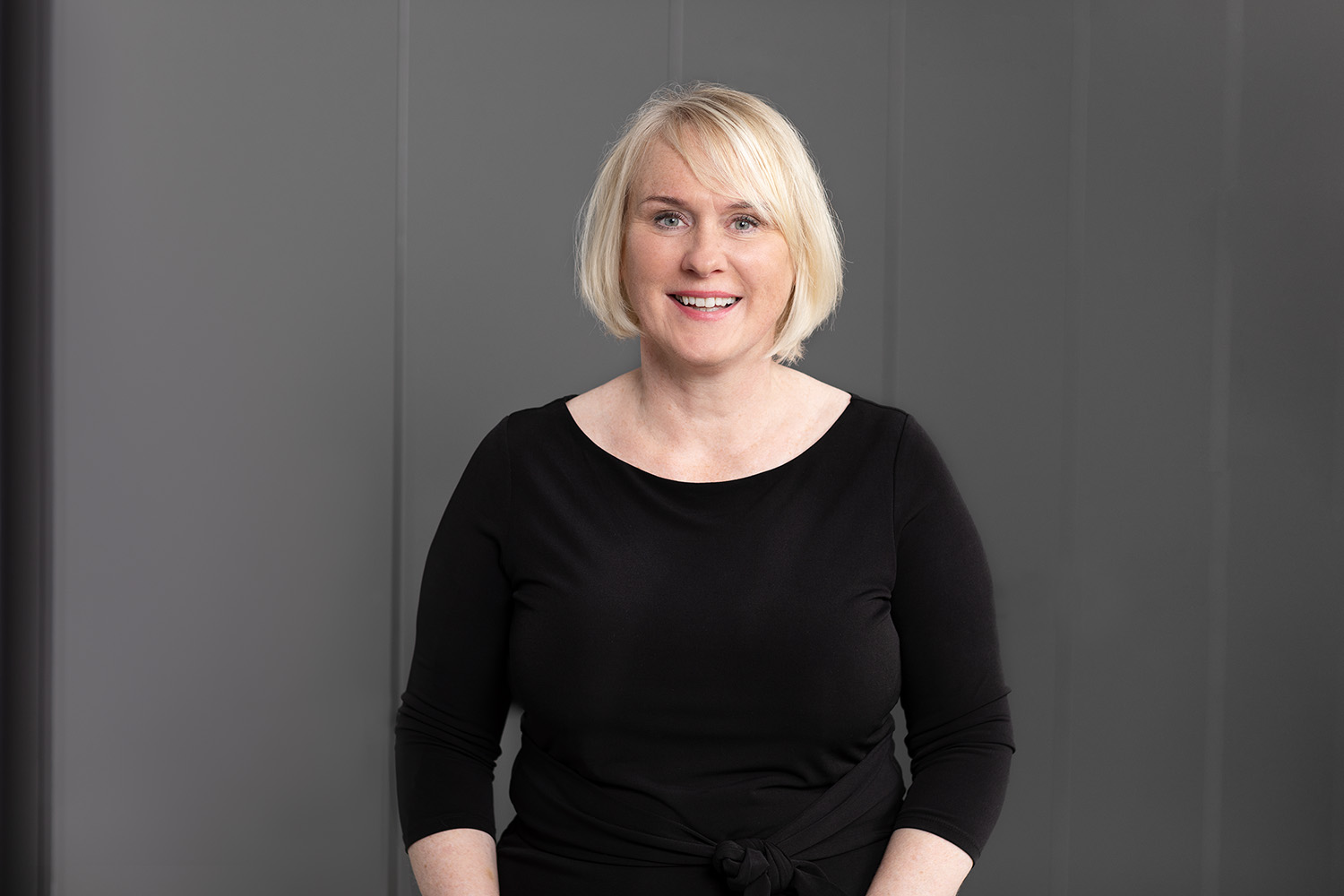 Ruth Guthoff-Recknagel – CPO
For 20 years Ruth has been joining dots in innovative, digital businesses, which made her a retention driven product leader. A European Master's degree, time spent working in the US and the UK and a love of Käsekuchen has helped shape Ruth's view of running high performing teams and taking digital products to market, making them grow. She is also an expert at "Snowing"; not essential for running effective growth or product teams but fun nonetheless.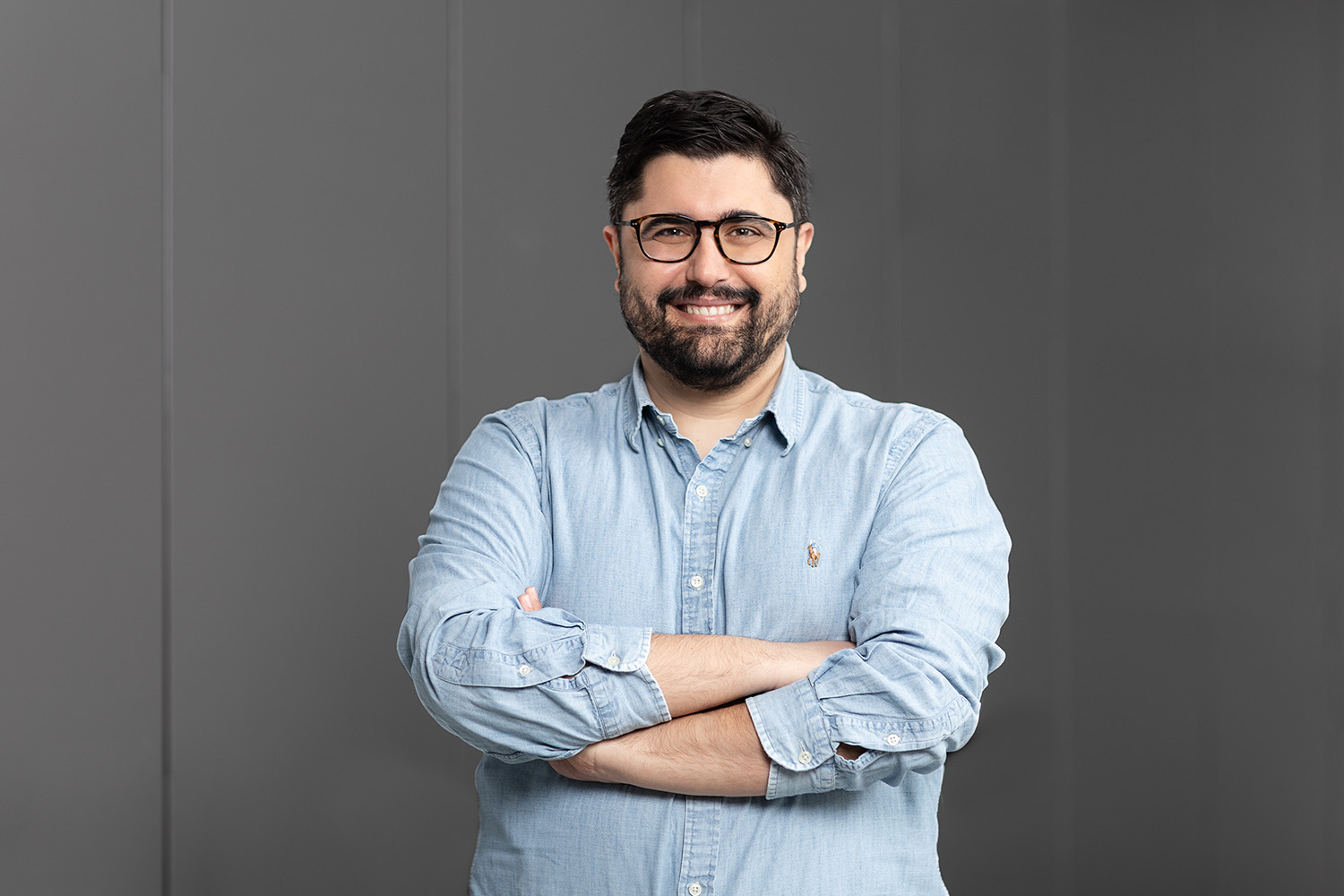 Alessandro Grassano – CMO
Alessandro is a hands-on, entrepreneurial leader, passionate about transformational business models (and outstanding Italian food). He is experienced in creating and executing strategies to scale-up international tech businesses as well as managing large teams and multi-million Euro P&Ls with ambitious visions, consumer understanding, in-depth functional knowledge, and a strong team culture. For Lingoda he is leading a cross-functional team to grow the company profitably, implement an efficient integrated group marketing strategy and increase brand visibility and awareness across all markets.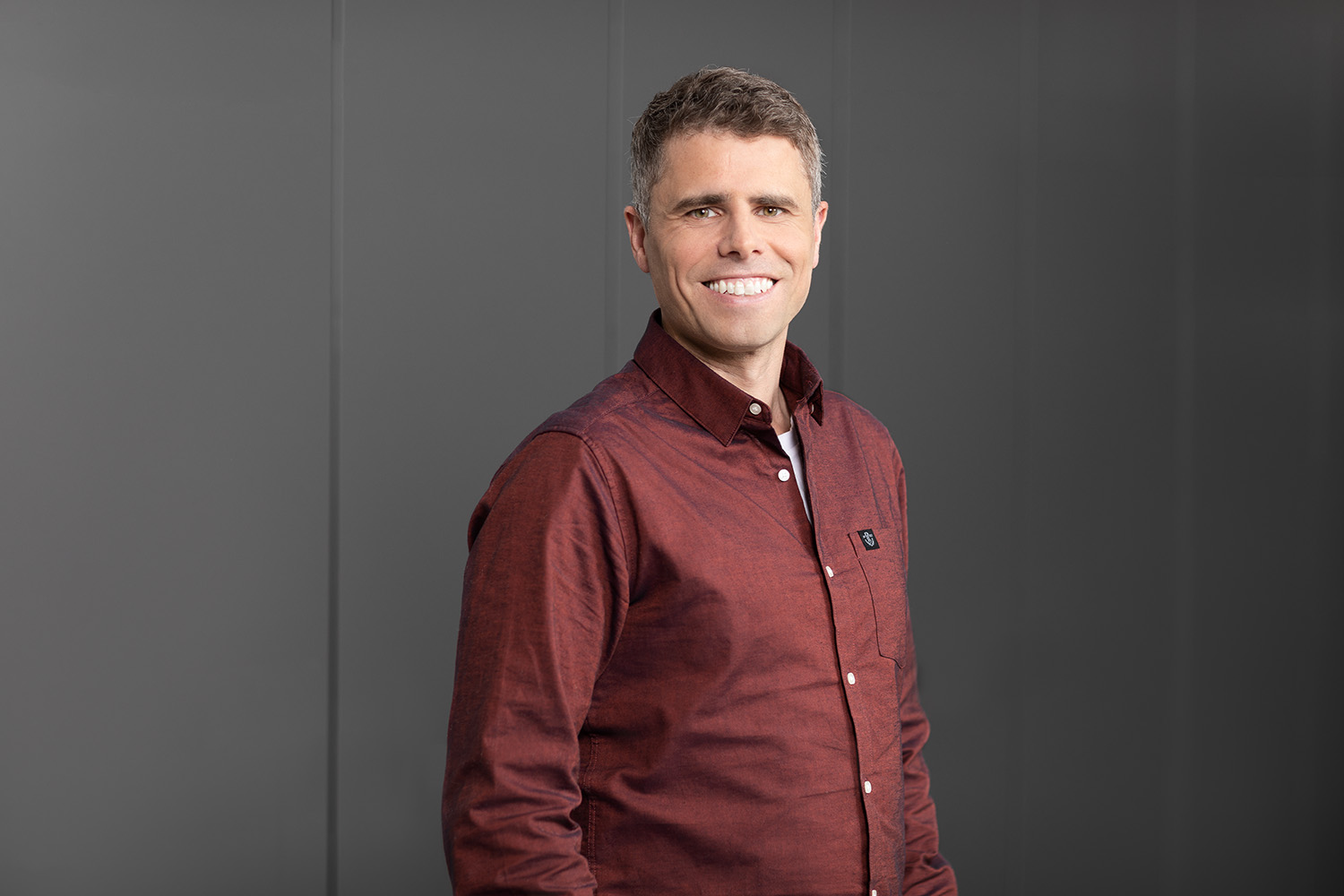 Jonathan Archibald, CTO
As an Ed Tech industry leader Jonathan is passionate about using technology to help people achieve their goals through learning. Among others he is experienced in learning experience platforms, training marketplaces and online proctored examinations. He has been a CTO for 10+ years leading global tech teams to grow education and learning businesses successfully. For Lingoda, he uses his vast experience to ensure our technology and platform delivers for all customers, students and teachers.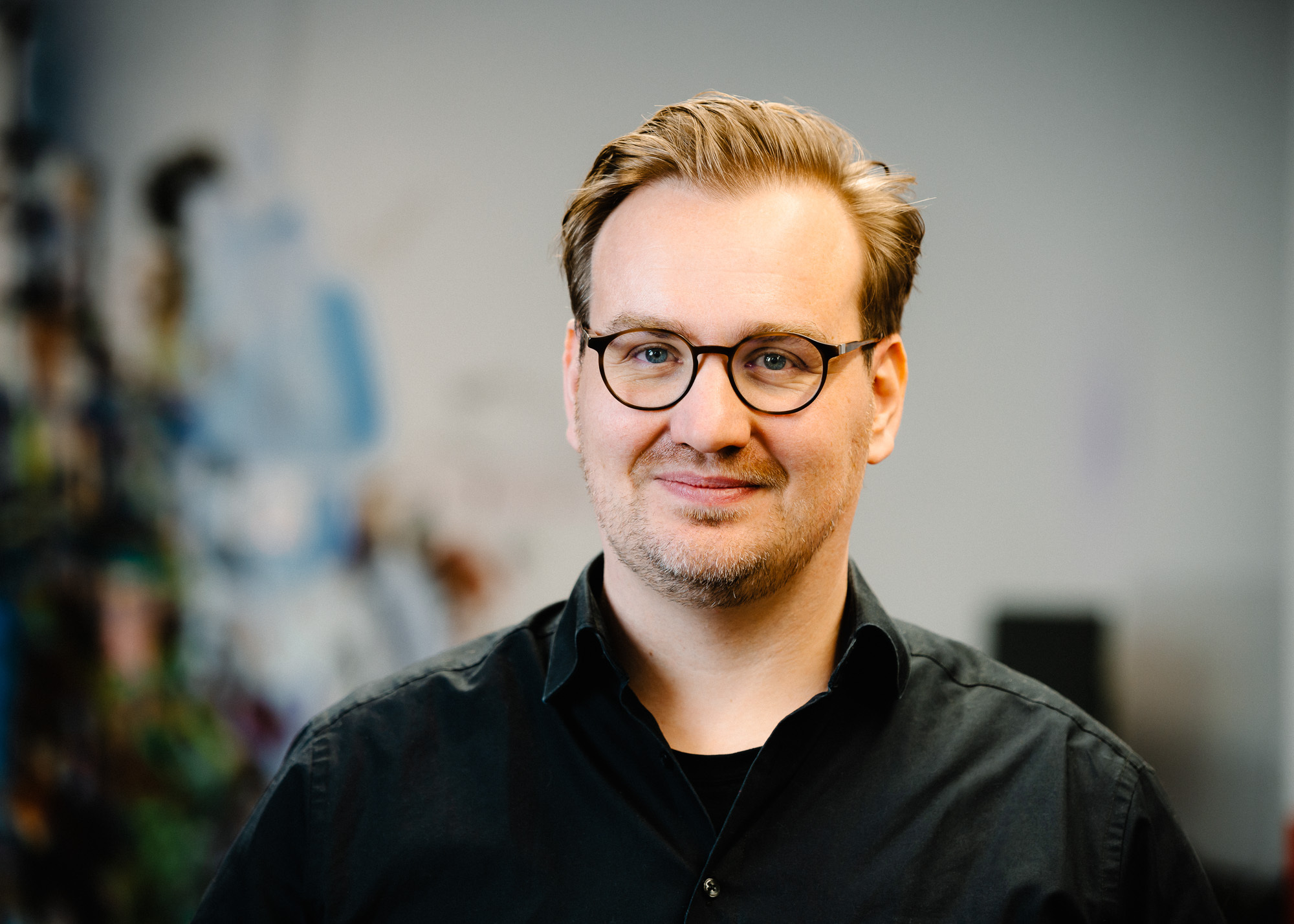 Felix Wunderlich, VP Sales & Partnerships / Co-Founder
Felix founded Lingoda together with his brother Fabian. Since the company's founding in 2013, Felix has managed almost all departments at Lingoda, and he is currently covering the roles of VP Sales & Partnerships and Managing Director. His background is in the offline language school market where he has worked as a Department Head for one of the leading chains of offline language schools in Europe.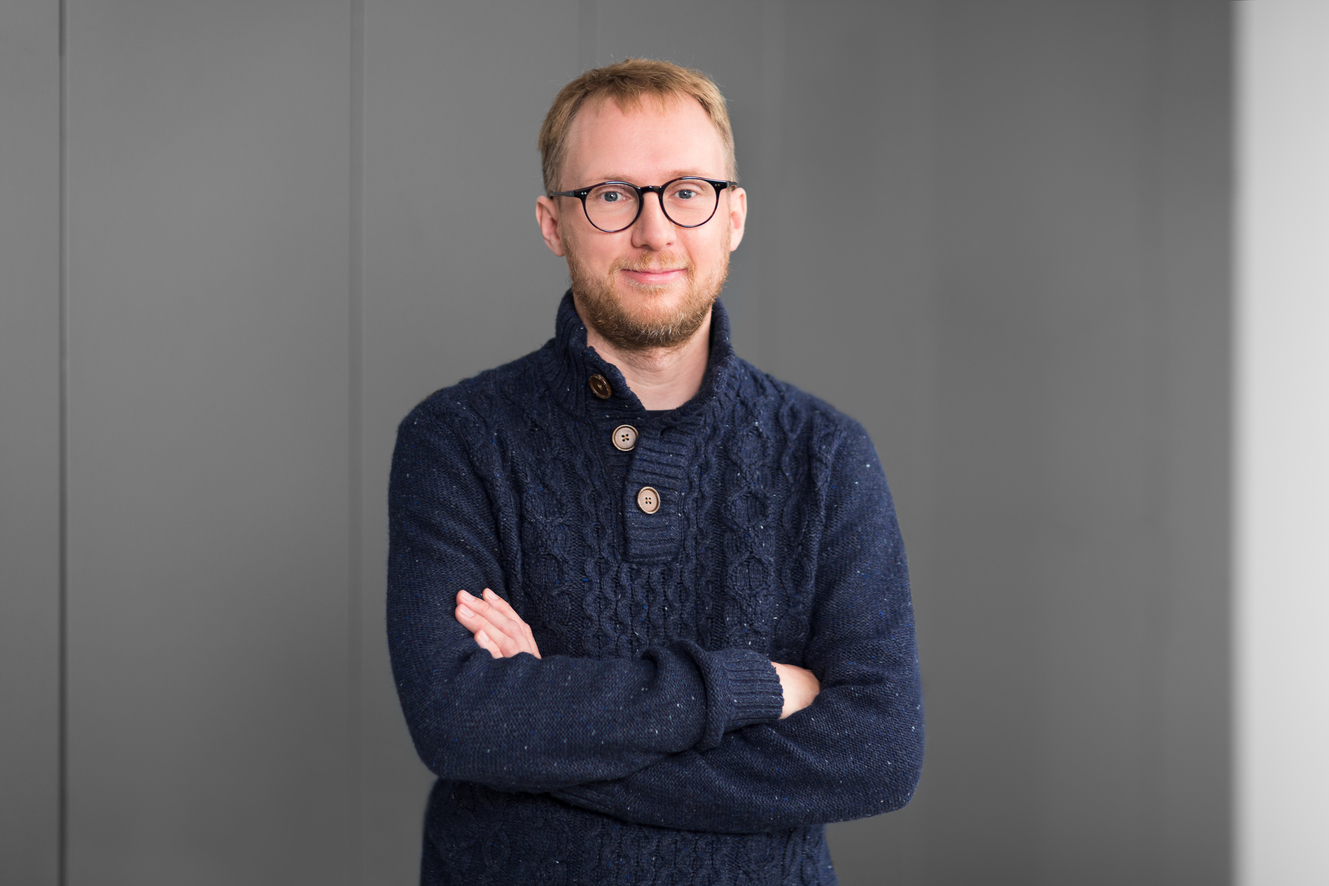 Stefan Ludwig, VP of Engineering
As VP of Engineering, Stefan is responsible for Lingoda's technological backbone. He leads and guides a remote team of engineers in their mission in building a superior platform for Lingoda's students and teachers to connect across the world. He has been with Lingoda since the company's founding in 2013, where he has thrived in his passion for experimenting with new technologies. Stefan studied Computer Science with Economics (Wirtschaftsinformatik) at the Technical University of Darmstadt.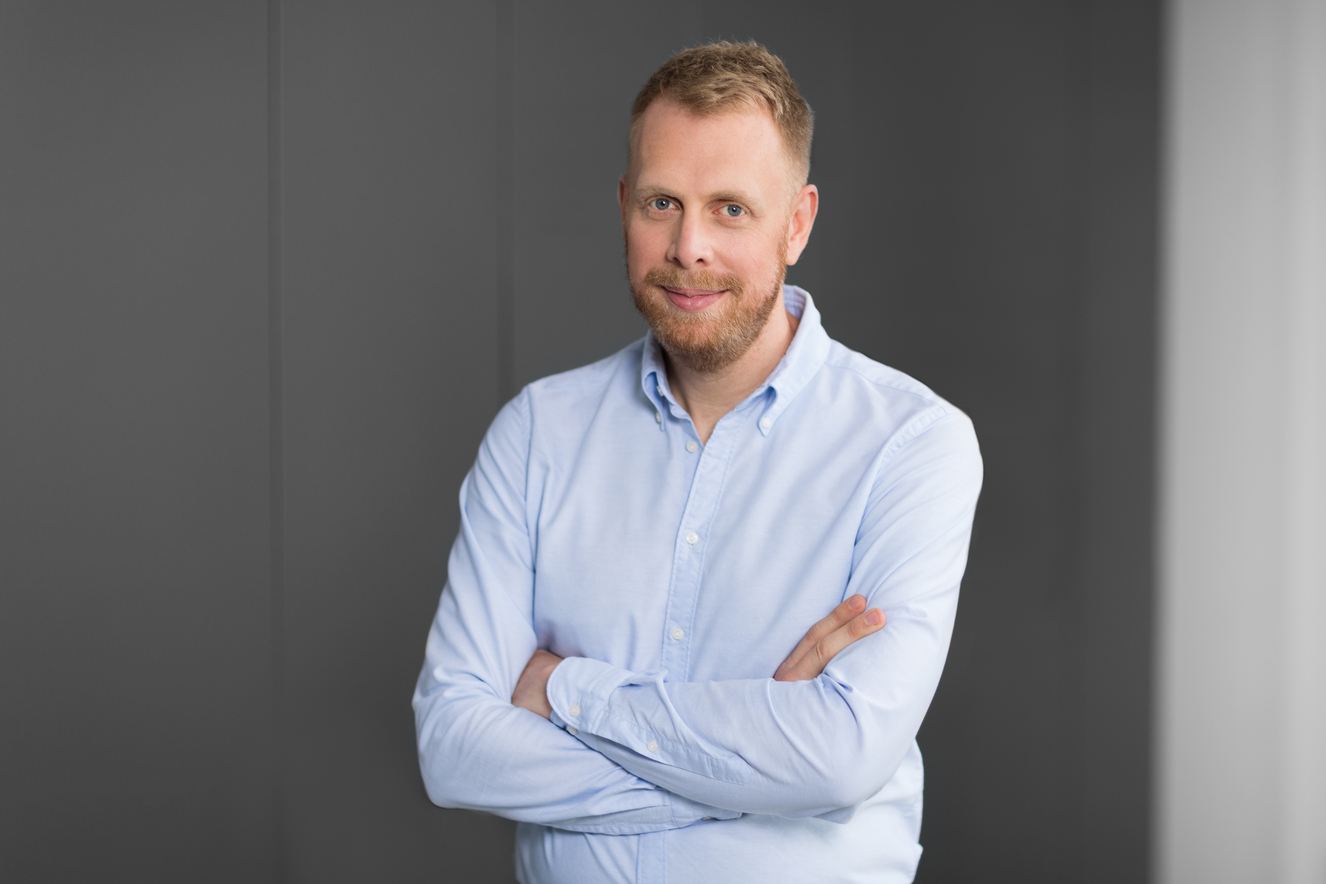 Erik Heilert, Head of Operations
As Head of Operations, Erik is in charge of Lingoda's teacher acquisition and support, as well as student support and operational efficiency. Having spent more than 15 years outside of his native Sweden, he has collected extensive international know-how in the Business Process Outsourcing (BPO) industry working with market leaders in hospitality, automotive, technology and fashion. Leading international teams of more than 50 nationalities across national borders made him an avid proponent of cultural diversity and cross-cultural communication and a wholehearted opponent of unnecessary bureaucracy. Now based in Berlin, his favorite German phrase is "Sind wir schon da?"
ABOUT LINGODA

Lingoda is one of the top online language schools. Founded in Berlin, Germany in 2013, we provide convenient and accessible online language courses in German, English, Business English, French and Spanish to over 100,000 students worldwide. Our small group and 1-on-1 private classes are taught by over 1,500 qualified, native-level teachers. With almost 550,000 classes available per year and accessible 24/7, our mission is to build bridges around the world through language learning. By speaking someone's language you learn about them, their culture and their ideas. Breaking down the language barrier bridges cultural differences, fosters a world of inclusion and is a first step in helping to address humanity's challenges.

We believe in a communicative approach to language learning: mastering a language means being able to speak it with confidence. Our CEFR-focused learning materials are designed by linguistic experts and focus on meaningful topics that are applicable to our students' interests, careers and everyday lives. Thanks to our extensive rotating roster of teachers and our small group classes, students are exposed to a variety of regional accents and expressions within the same language and have the opportunity to practise speaking in every lesson.

Our diverse team includes over 200 international professionals from 30 countries speaking 40 languages. In 2022, Crunchbase listed Lingoda among the top 3 language learning companies globally. We have a score of 4.5 on Trustpilot and 75% of our reviews are rated as 'excellent' because we offer a high-quality and authentic learning experience that helps students achieve their learning goals and transform their lives. Visit www.lingoda.com to find out more.

MEDIA INQUIRIES
Susanne Börensen
International PR Manager
susanne.boerensen@lingoda.com
press@lingoda.com