Promo code applied. Proceed to the checkout and enjoy your discount.
Promo code applied, discount shown at checkout*
*Valid for Monthly subscriptions and Marathon courses.
Welcome to the Lingoda Research & Studies
Here you will find the latest research, updates and studies from the successful online language school.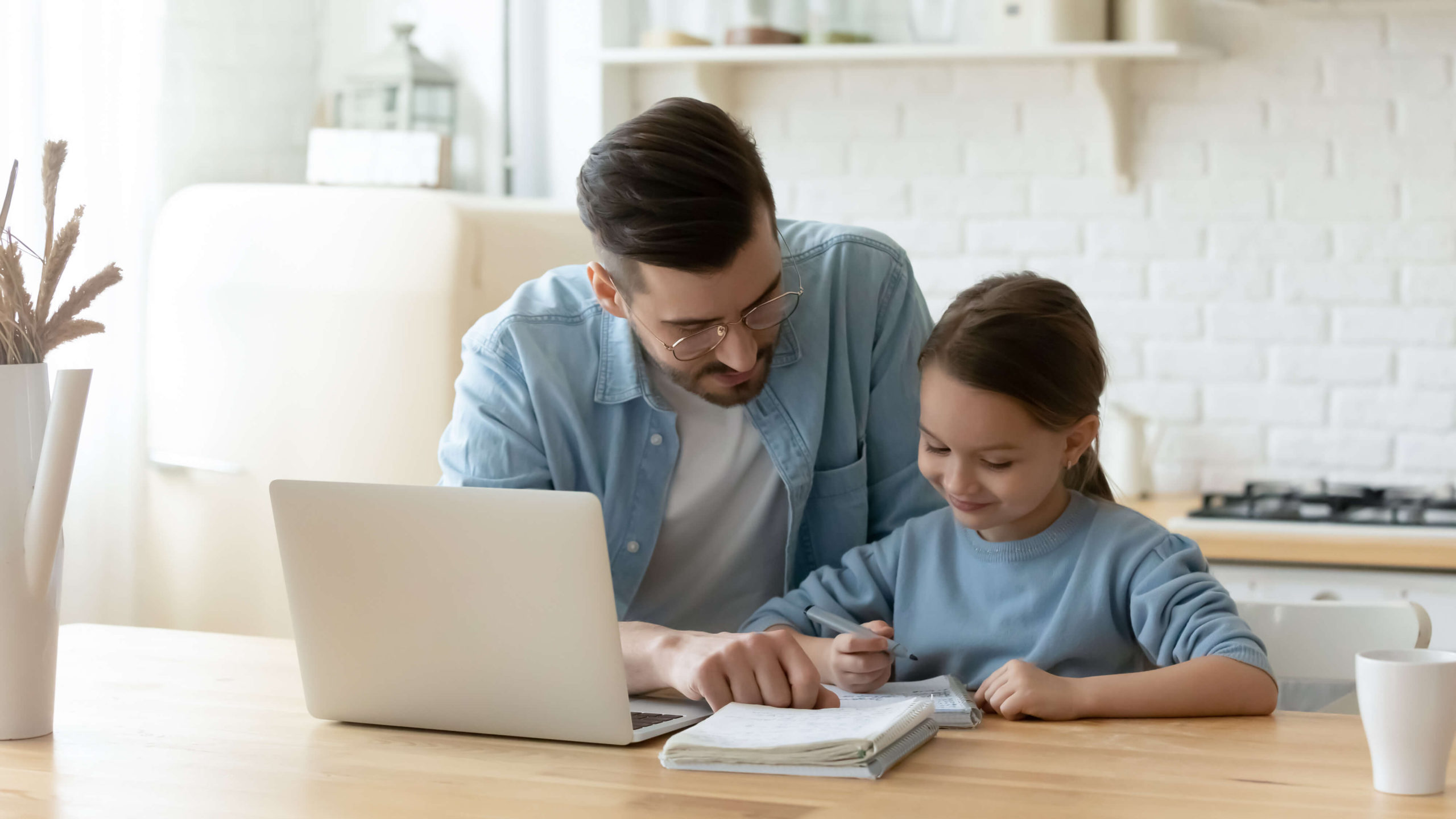 Survey: 85% of US language learners want their children to speak more than one language
A Lingoda study shows that 85% of US learners of English, Spanish, French and German want their kids to speak more than one language as well.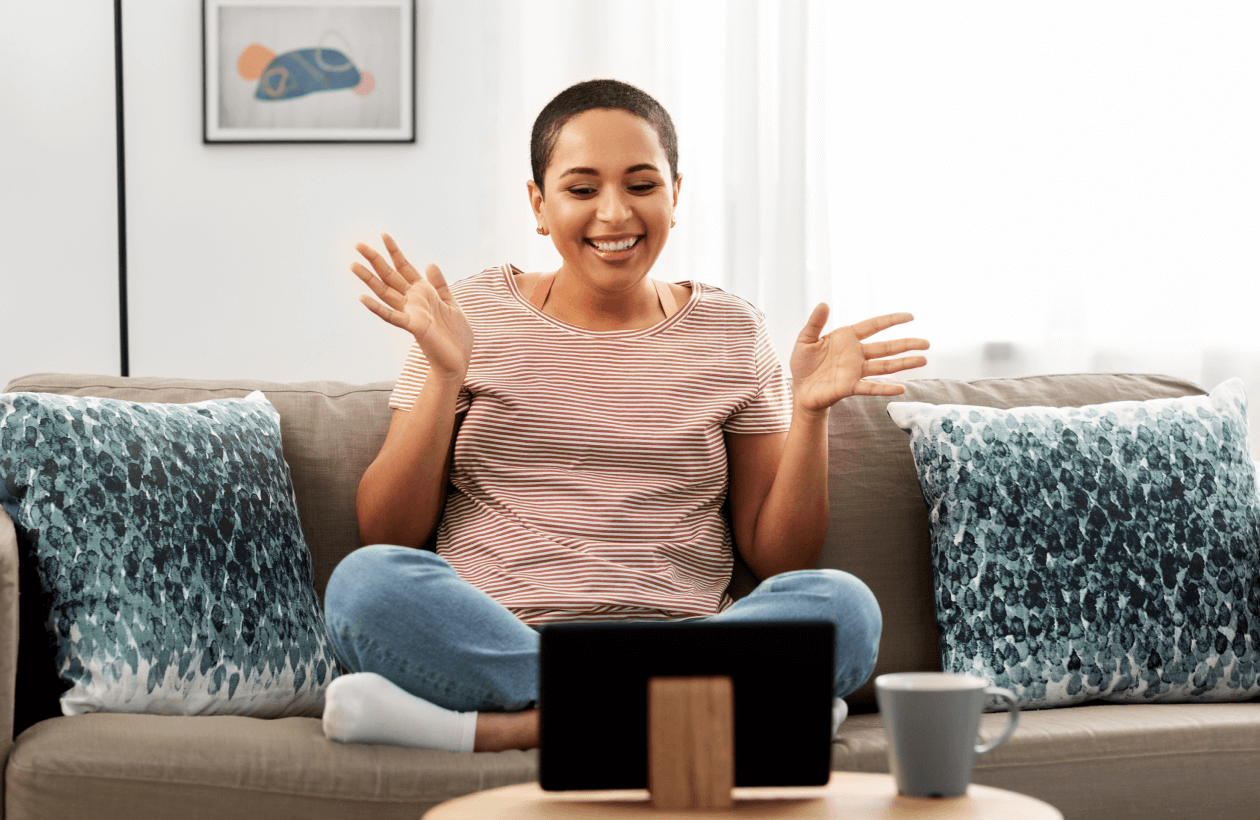 Study finds language learners are determined to keep up efforts after the pandemic
A Lingoda study finds that a majority of language learners will keep up their learning efforts beyond the pandemic.