Promo code applied. Proceed to the checkout and enjoy your discount.
Promo code applied, discount shown at checkout.
*Valid for Monthly subscriptions above €100 and Marathon courses.
Welcome to the Lingoda Research & Studies
Here you will find the latest research, updates and studies from the number 1 trusted online language school.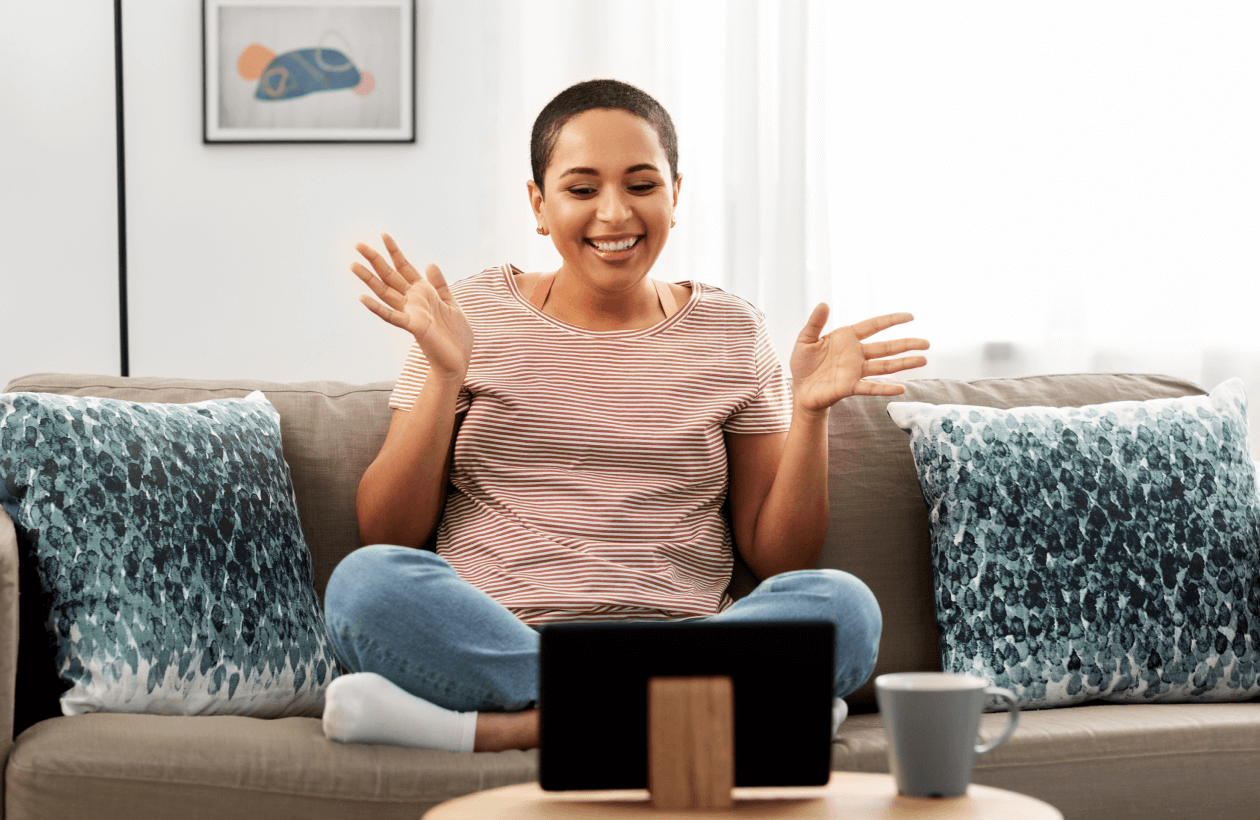 Study finds language learners are determined to keep up efforts after the pandemic
A Lingoda study finds that a majority of language learners will keep up their learning efforts beyond the pandemic.