Your discount code
has been automatically applied
Your discount code has been automatically applied
See plans
Sale extended! Save 30% on your first month.
Why learn English online with Lingoda?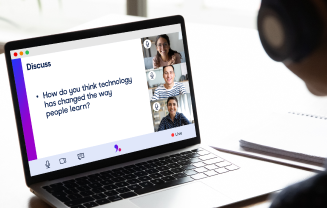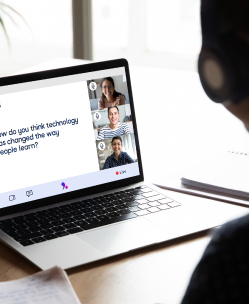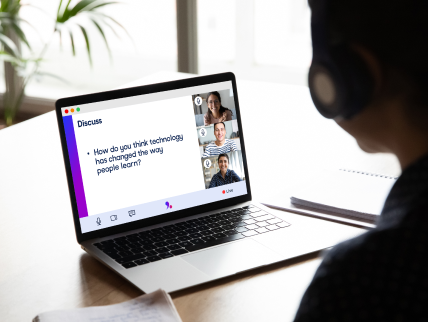 Expertly-designed curriculums
Follow our structured curriculum at each level, or choose the classes you'd like to take for complete flexibility.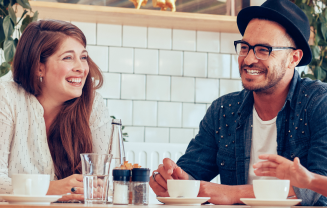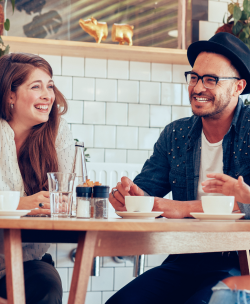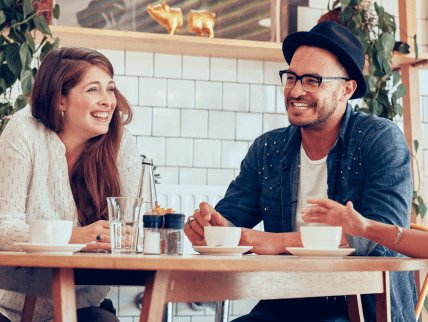 Comfortable talking from day 1
Build your confidence and learn to express yourself easily through conversation, light debate and role-playing.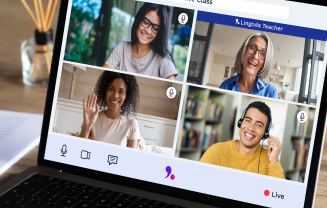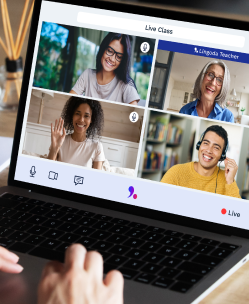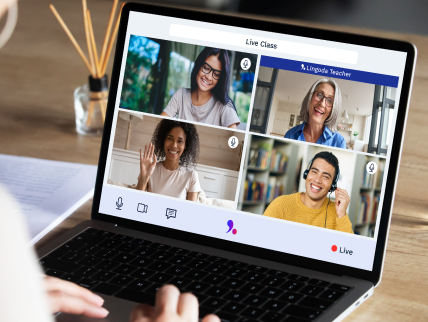 Small, immersive environment
You'll be surrounded by the language and encouraged to speak in classes that have a maximum of only 5 students.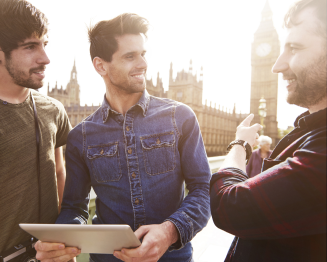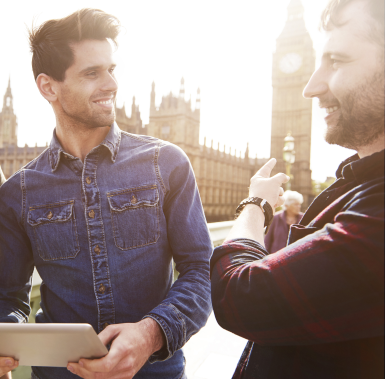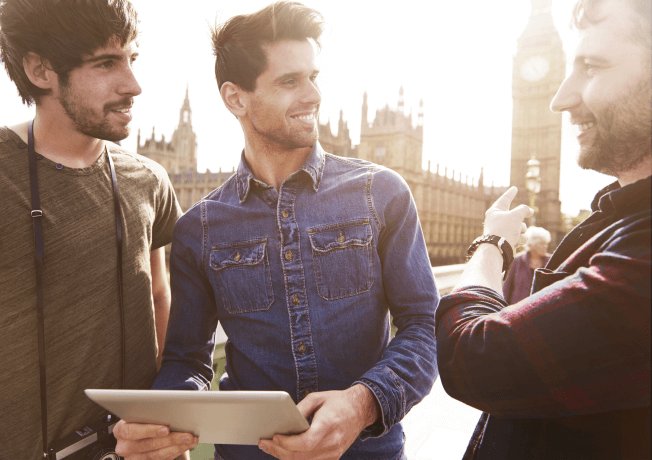 Learn English for everyday situations
We don't simply teach English from a textbook.
Through our rotation of international teachers, you'll be exposed to a wide variety of accents, expressions and cultures. This means you'll always learn the most up-to-date words and phrases used by English speakers worldwide.
And, in our Business English classes, we'll prepare you for success in all contexts, teaching you to communicate, present and negotiate with confidence.
A1
ABSOLUTE BEGINNER
Basic words and phrases
A2
BEGINNER
Simple interactions
B1
INTERMEDIATE
Everyday conversation
B2
UPPER-INTERMEDIATE
Complex topics
C1
ADVANCED*
Proficient language use
*Not available for Business English
Don't know your English level?
Sample some English lessons
Meet some of our English language teachers
Our teachers come from all over the world, bringing a range of cultures, accents and experiences for you to learn from.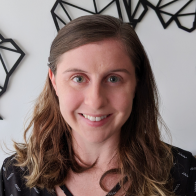 Dani
Where I am from:
Chicago, USA
Languages I teach:
English
Languages I speak:
English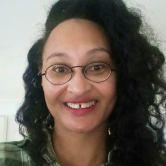 Naomi
Where I am from:
Cape Town, South Africa
Languages I teach:
English
Languages I speak:
English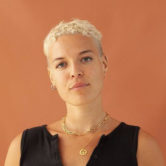 Bea
Where I am from:
London, UK
Languages I teach:
English
Languages I speak:
English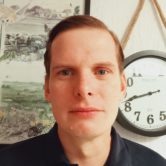 John
Where I am from:
Plymouth, USA
Languages I teach:
English
Languages I speak:
English and Spanish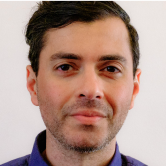 Haitham
Where I am from:
Milwaukee, USA
Languages I teach:
English
Languages I speak:
English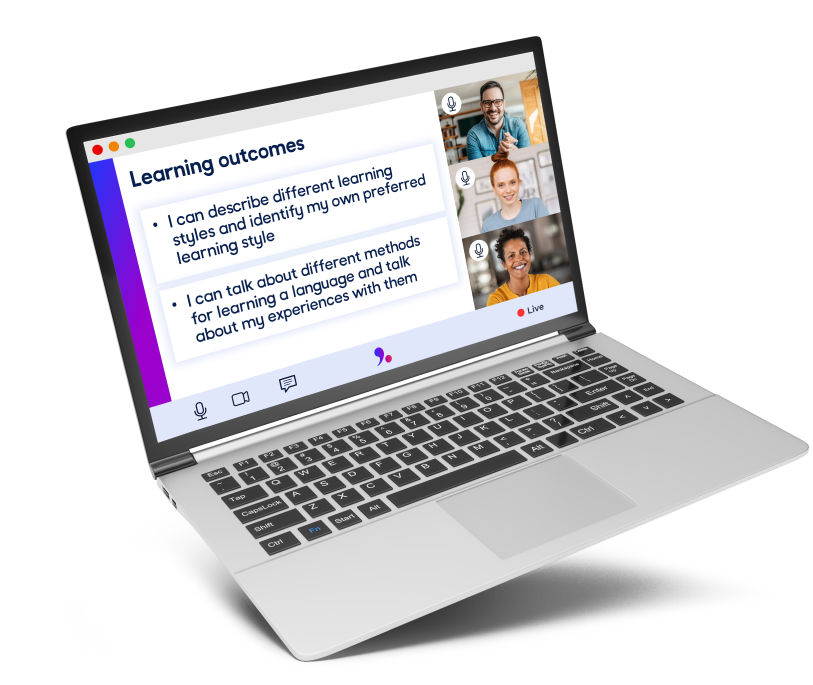 What learning with Lingoda looks like
Peek inside a class, discover how to book a lesson and what extra studying opportunities there are for you.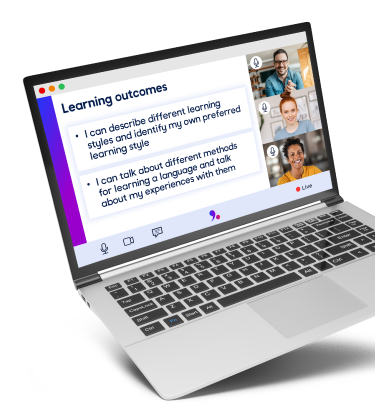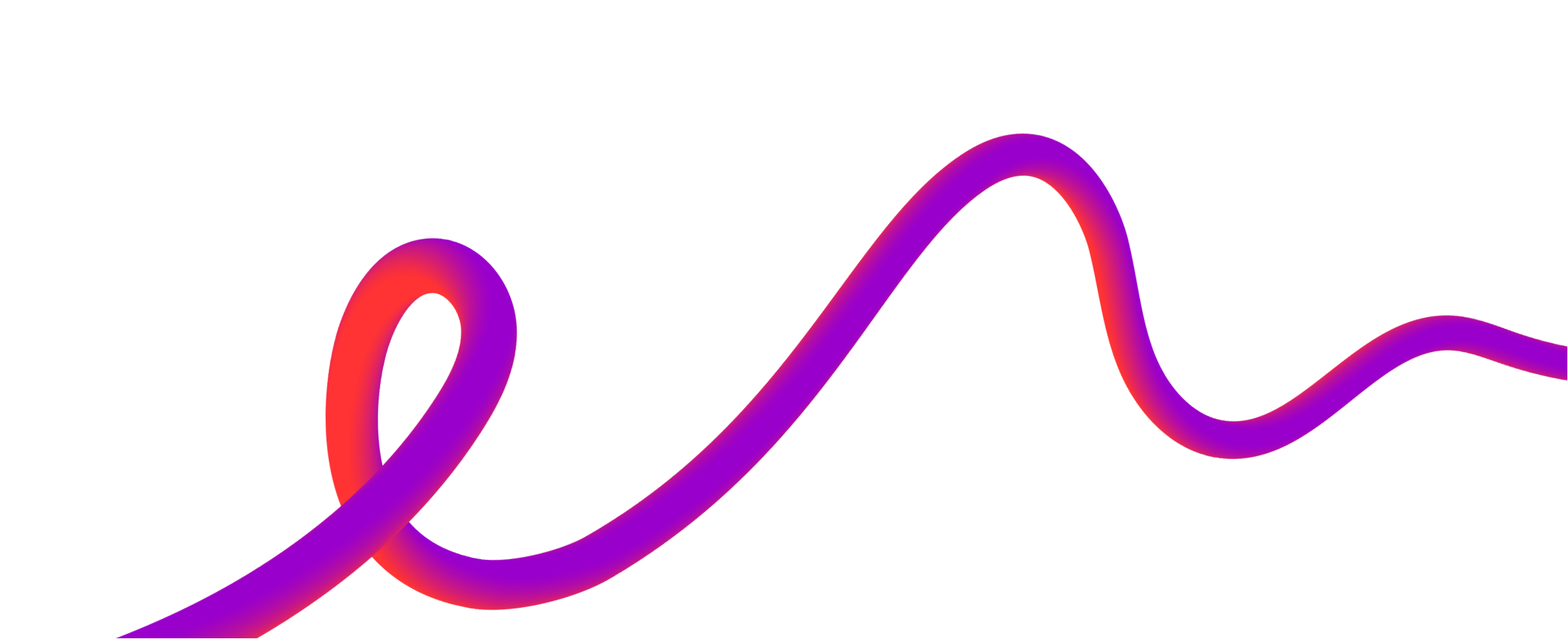 English or Business English. What's the difference?
English
Learn vocab for daily conversation
Develop language skills for travelling
Expand vocab across a range of topics
Business English
Converse effectively with clients
Gain confidence with task-based study
Learn industry-specific vocabulary
Recommended by other students
Frequently asked questions
What is ESL?
ESL means English as a Second Language. ESL is a teaching program or course that is designed to help non-native speakers learn the English language.Teachers of ESL will have special training and certifications. ESL courses will teach speaking, reading, and writing English. This is what we focus on at Lingoda. For adults, ESL classes will focus on how to learn English speaking for a work-related environment. For children, ESL classes focus on how to improve English speaking skills so they can be successful in an English-classroom environment.
Learning tips for speaking English
There are four ways to learn English: online study, in-classroom study, self-study, and immersion. For those that want to know how to learn English at home, online English courses offer the best solution. Online courses with Lingoda offer flexibility of class times that work for you, all from the comfort of your own home. Self-study is another option for those looking at how to learn English at home. Unfortunately, you won't get any feedback on how to improve. In-classroom study and immersion take you out of your home. Immersion means you are in a 100% English environment, possibly in an English-speaking country.
How to improve your English speaking skills
Students that want to know how to improve English communication skills need feedback. Feedback from a teacher or native speaker is the best way to get better. Imagine you learned a new word in English, but are using it the wrong way. Often, students will directly translate idioms or phrases from their language that don't quite make sense in English. If no one ever corrects you, you will always speak incorrectly. This can lead to miscommunication or sometimes cultural misunderstandings. Feedback from a native speaker is critical to real improvement.
Another way to learn how to improve spoken English is by talking to a native speaker. This is also a solution for those who want to know how to gain confidence in speaking English. Often, a barrier for English-language learners is a lack of confidence to speak. Learners that were taught from a book or in a classroom are particularly shy and end up frozen at the bank, restaurant, or work. By regularly talking to a native speaker, you can break down this barrier and feel more comfortable in a real-world situation.
Depending on your native language, it could take up to 1,765 class hours to learn a language fluently. Increasing your hours listening to English is another method for those wondering how to improve their English communication skills. That could be watching movies or TV in English, listening to music or podcasts. Not just passive listening. You'll need to actively focus on the words and meanings and maybe even write down new words or phrases. The more time you can spend surrounded by English, the better your English skills will be.
Why English is hard to learn
The difficulty of English will depend on your background. What is your native language (PS: if you're a native Spanish speaker have a look at this page about "English for Spanish speakers")? Have you studied English before? Do you watch a lot of Hollywood movies? These things will make a difference in learning English. Some aspects of English can be challenging. There are a lot of exceptions and irregularities in English that cause headaches such as verb changes. Not to mention vocabulary and pronunciation differences between American English, British English, South African, Australian, etc. Vowel sounds also change drastically in English as well. Any English learner that has looked at these words knows: through, thought, though.