Become a teacher
Join our international language teacher team
Lingoda gives you the ultimate flexibility.

Teach adult students online: when you want, as often as you want and where you want.
Small classes, motivated students
Adult learners from all over the world who are truly committed to learning
Teacher Support
Teacher Management Team who generate invoices, pay punctually and provide advice and feedback in real time
Full flexibility 24/7
Design your own schedule around your life. Work not only when you want but as much as you want. No minimum hours required!
Structured curriculum
Use our in-house designed learning materials that are based on the European Framework (CEFR) to minimise class preparation and make teaching a breeze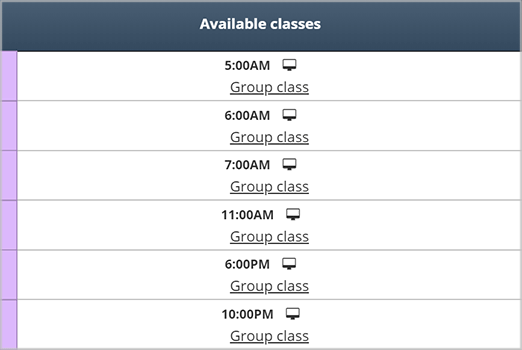 1. Commit to a class
Scroll the teacher calendar to find a class at a time that works for your schedule and time zone. With students located around the world we have classes 24/7. More of an early bird? Only teach morning classes. Or are you a night owl? Book a block for those evening hours.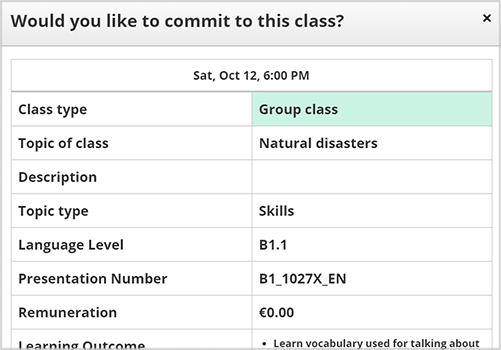 2. Prepare a class
With access to the lesson material and knowledge of the student level before hand - pick classes that suit you best. Our calendar is teacher friendly and gives you the power to decide when and what you want to teach!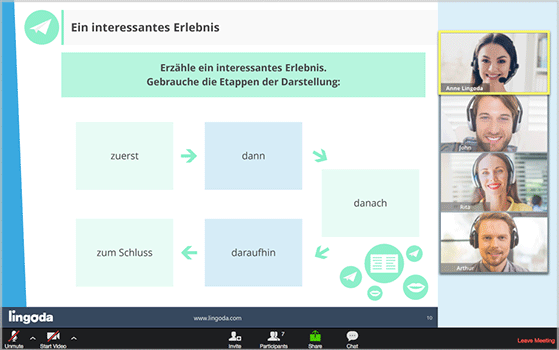 3. Join the class
Review the material before class starts and with the click of a button you are connected with your students from across the globe in one virtual classroom.
We Teach Students From





Teachers say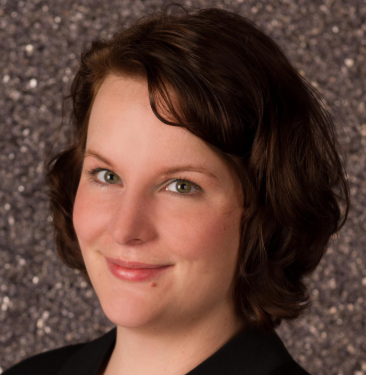 Diane
Lingoda Teacher since
June 2018
Online Teaching is a modern way of teaching, which every teacher should experience to be aware of the importance of new technology as well as the needs of students, who become more and more independent.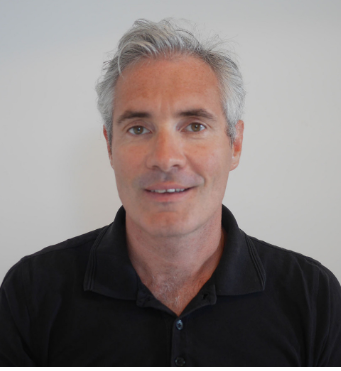 Jay
Lingoda Teacher since
June 2017
I think the flexibility (24 hour teaching), the fantastic learning material and the amazing administration are the key factors why I love working for Lingoda.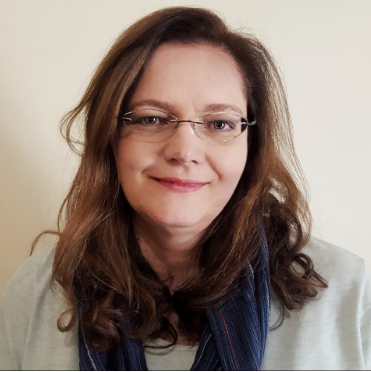 Heidrun
Lingoda Teacher since
October 2016
An option to work part time as a German teacher in South Africa. Teaching posts here are scarce. Also an option to work from home: makes family life and further studies possible.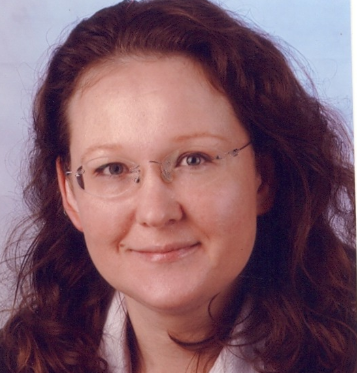 Jennifer
Lingoda Teacher since
July 2017
Teaching with Lingoda has three aspects to me: 1) a modern way of teaching with contemporary tools and applications 2) Freedom of choice and 3) Fun!!
FAQs
To become a teacher with us you need to have:
C2 or above level of the language you would like to teach.
A certificate to teach your chosen language as a foreign language
At least 3 years of valuable teaching experience (Online not compulsory).
Lingoda classes are taught on Zoom an online conferencing platform. Which means you need high speed internet connection, camera and a high quality headset.

All teachers work with Lingoda on freelance basis and so you must be legally able to do.
The beauty of Lingoda is that you can book both long term (months in advance) and short term (hours in advance).

This allows you to have a completely flexible and spontaneous schedule.
No, all our teachers work with us on a freelancer basis meaning that we support a busy lifestyle. We expect our teachers to work 5 - 20 hrs per week and it's up to you how that looks.
1. Apply on-line

2. Be invited for an interview

3. Complete the online onboarding process

4. Take your first class!



This can all happen in one week!