Promo code applied. Proceed to the checkout and enjoy your discount.
Promo code applied, discount shown at checkout*
*Valid for Monthly subscriptions and Marathon courses.
Help us build the most successful online language school
Lingoda helps people achieve their language learning goals by offering flexible, high-quality courses online 24/7 and taught by native-level teachers worldwide. Whereas other language learning platforms teach with apps and gamified techniques, we teach a CEFR-aligned curriculum in live classes and with certified teachers.
At Lingoda, we believe that language can transform lives and open up new worlds. That's why our mission is to empower even the busiest people to master a language and unlock their potential — anytime, anywhere.
Michael Shangkuan – CEO, LINGODA GMBH
One of the best places to work in Berlin!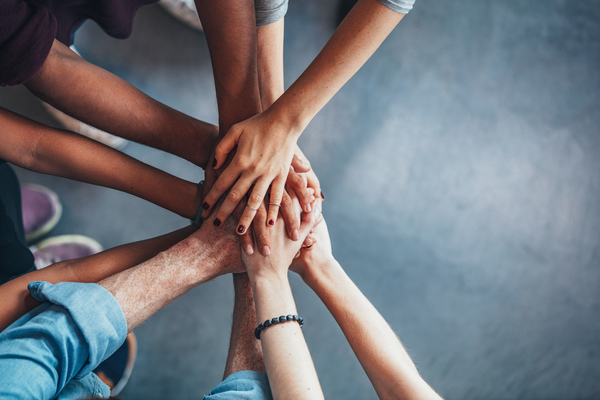 With students at the center of our journey, we live these 6 core values every day
Foster an environment for personal growth and inclusion.
Bring together the best of people and technology.
Challenge ourselves. Challenge others.
Work smarter and make it happen.
Be fully present in everything we do.
Perseverance trumps talent.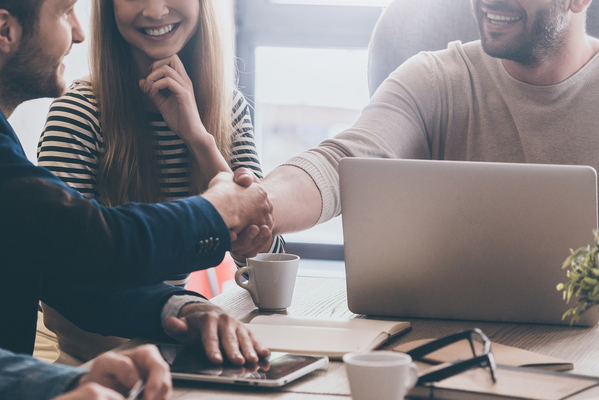 We're a good fit if you are
Honest and integrous
Proactive and thoughtful
Flexible and adaptable
Enthusiastic!
Curious and open-minded
A collaborative worker
A quick and creative thinker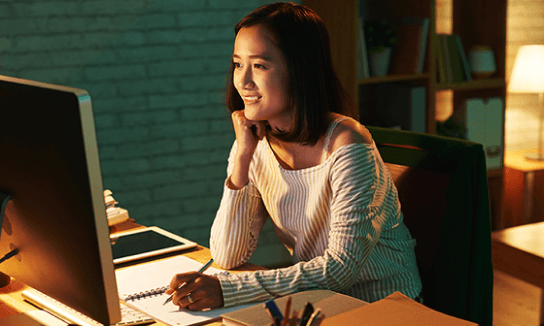 Perks & benefits
You will have the opportunity to:
work with an international, highly-motivated team in a collaborative environment
climb your career ladder and develop quickly within your role
unlock your own language potential with free Lingoda classes
work flexible hours
have autonomy in your work from day one
enjoy team and social activities
We look forward to speaking with you
Our talent acquisition managers are looking forward to your application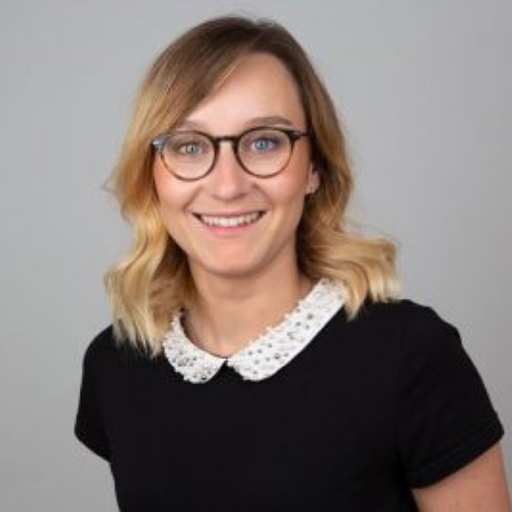 Linda, Talent acquisition
Andreas, Talent acquisition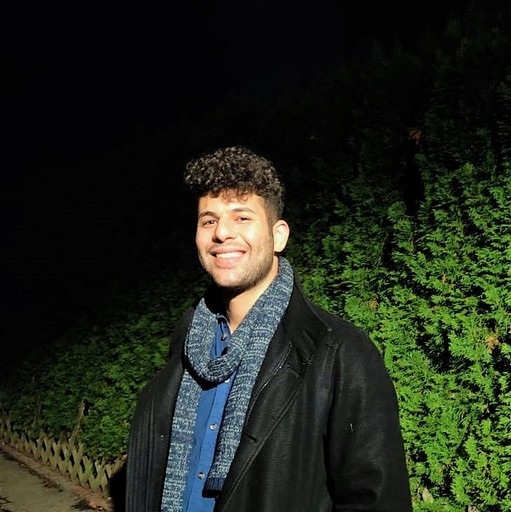 Hassan, Talent acquisition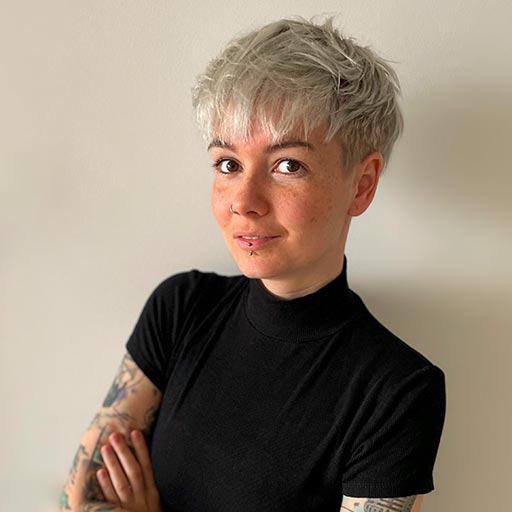 Maria, Talent acquisition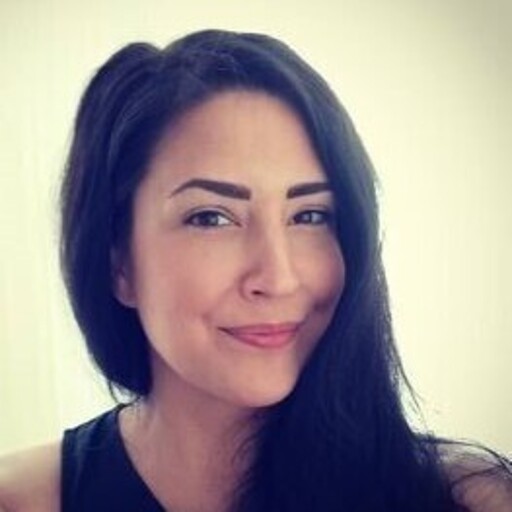 Megan, Talent acquisition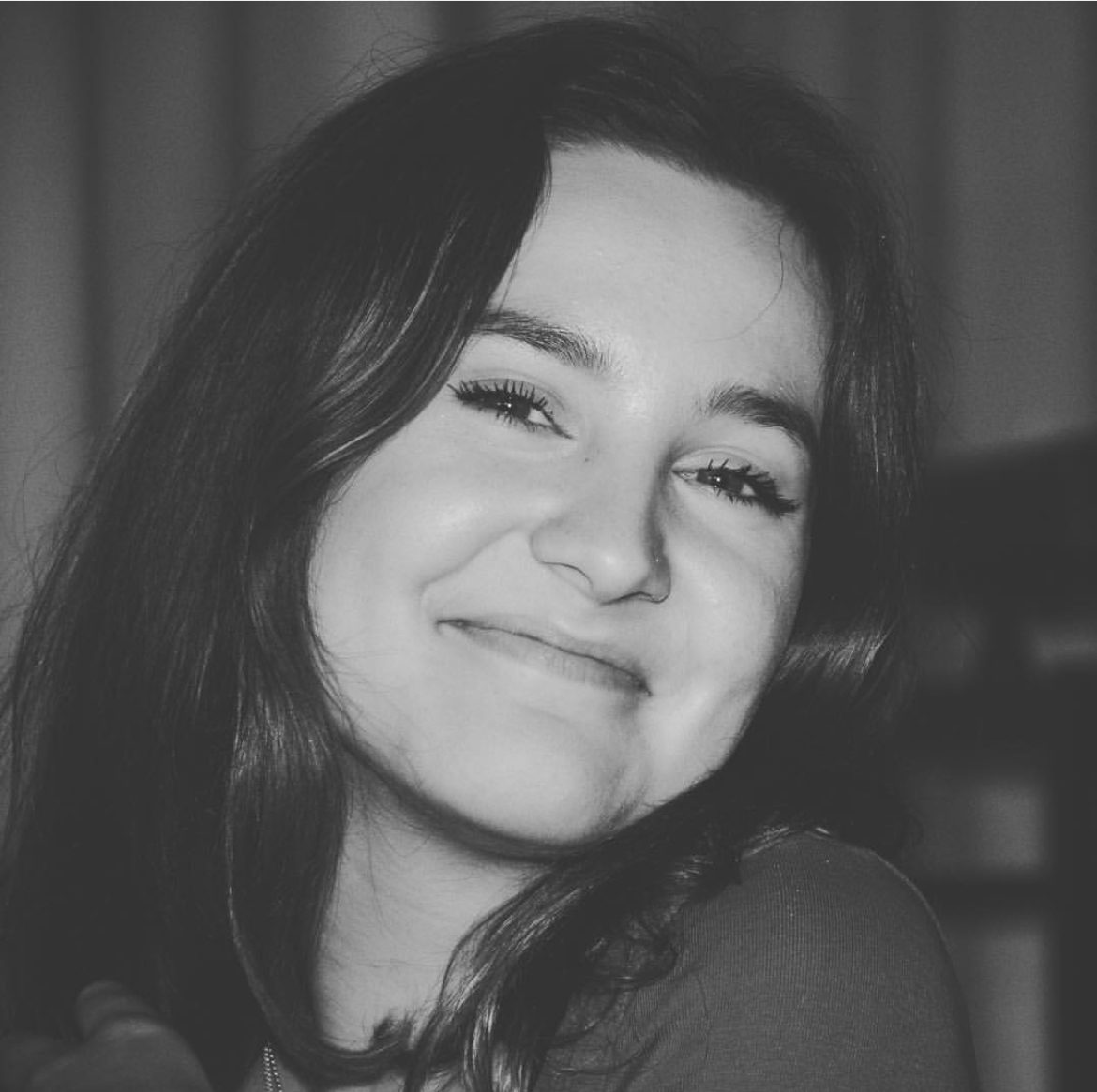 Saskia, Talent acquisition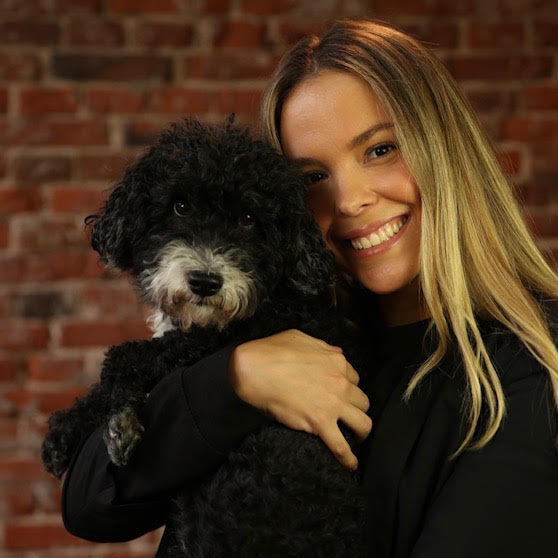 Maria, Talent acquisition
Want to join Lingoda?
We are a growing company and have lots of open positions. Be a part of this exciting journey as we change the face of language learning. Search our database to find your perfect role.
Make Lingoda your future
Are you a language and e-learning enthusiast but can't find your dream job on our website? We're always on the lookout for great talent, so send us your application now to join our talent pool!
You want to become a teacher?
Lingoda gives you the ultimate flexibility. Join our international language teacher team.