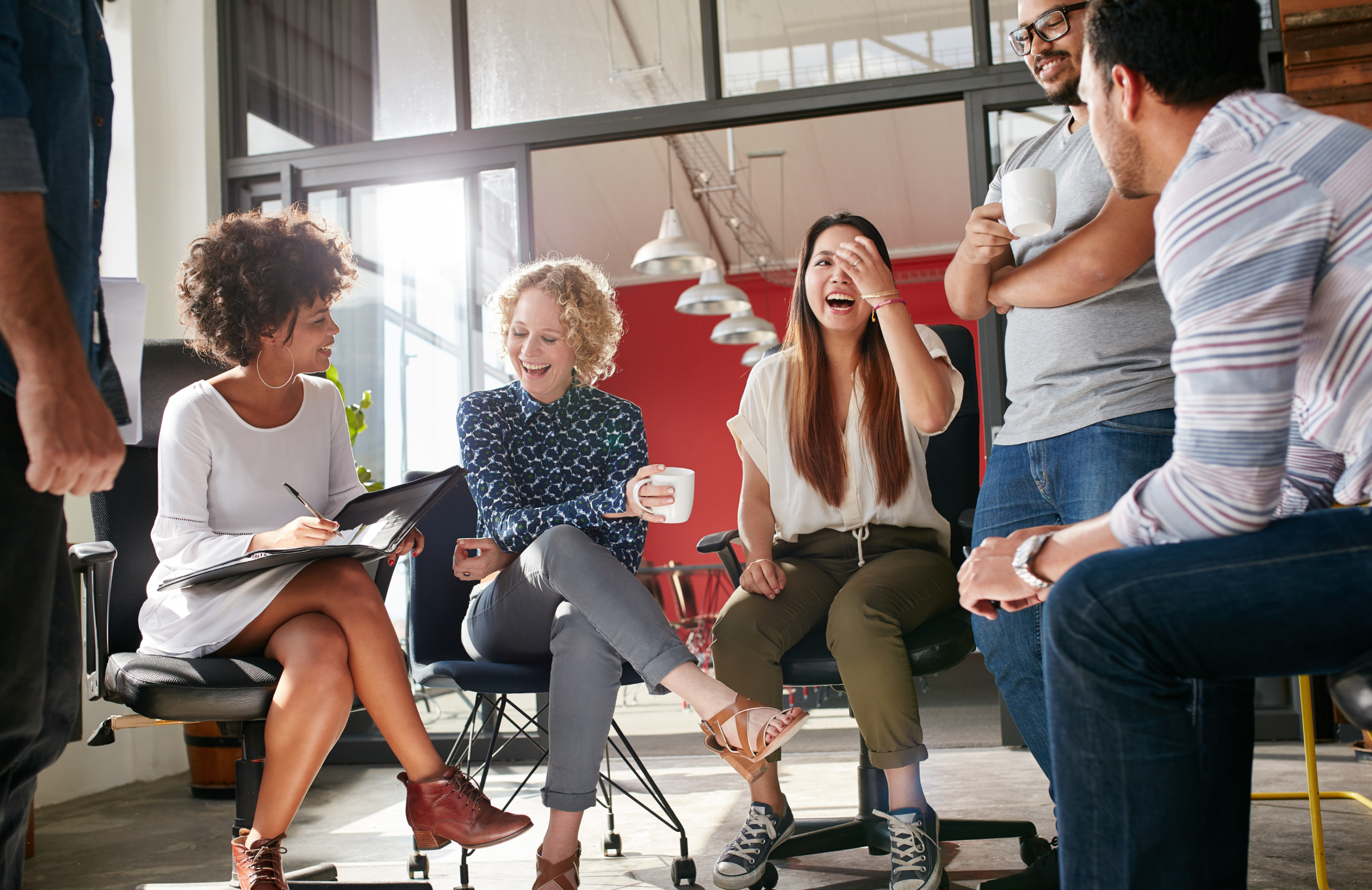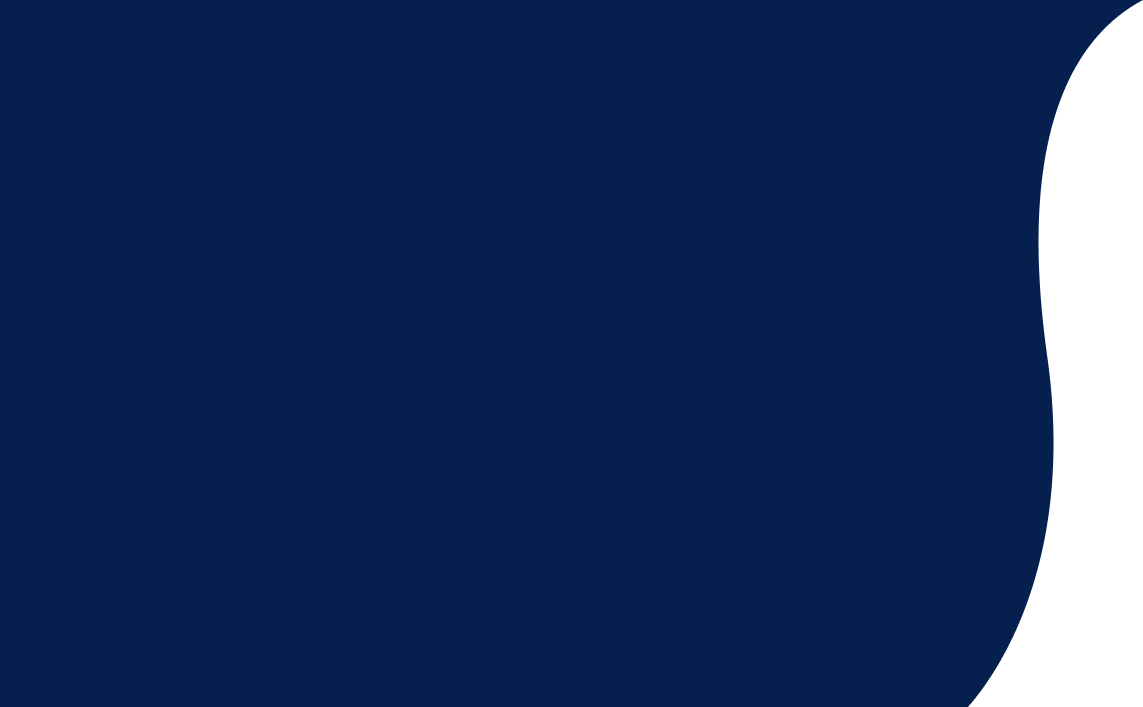 Join Lingoda and unlock your potential
We're always looking for the best talent. So tell us about your dream job, and you could take your career to the next level by working with us.
Join the adventure and shape Lingoda's future
We believe talent, creativity and enthusiasm make the difference.
Submit your application to Lingoda and join an ever-growing, international company.
Get to know our teams
We change people's lives thanks to teams that make Lingoda stand out everyday.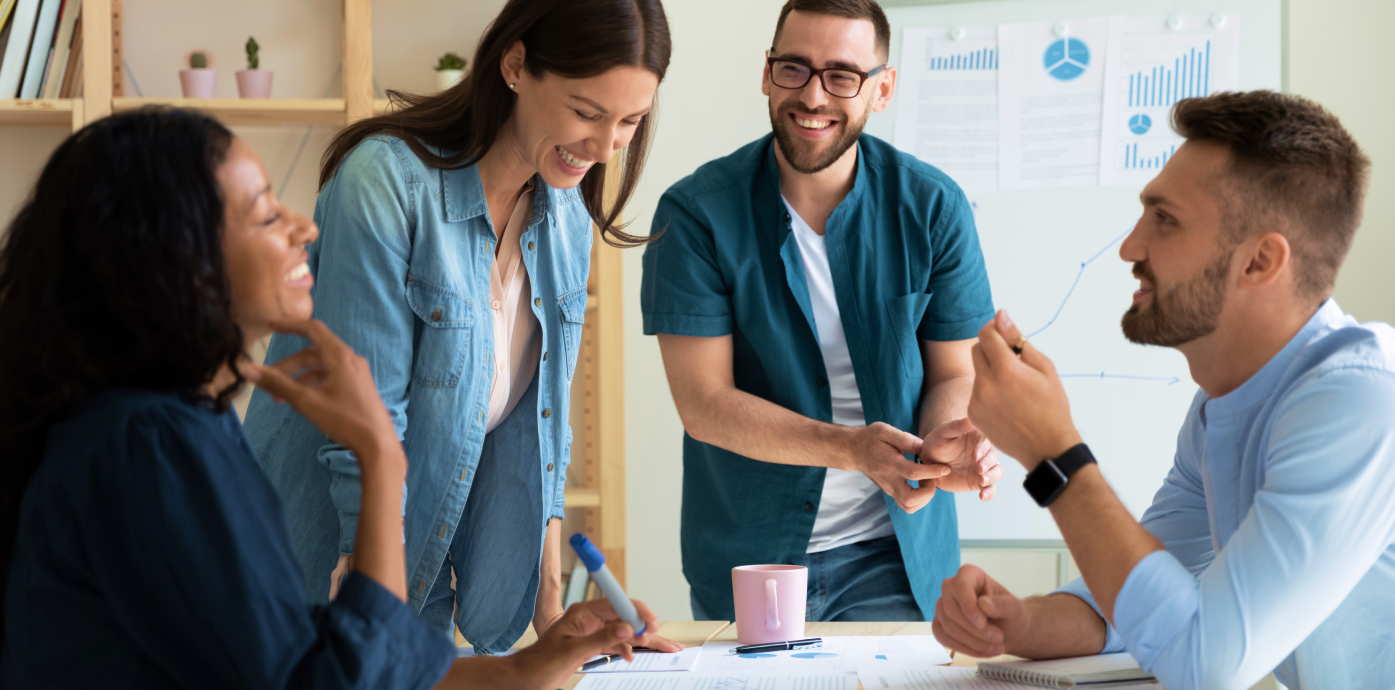 Marketing
Our Marketing Team tracks trends, researches markets and explores new business opportunities. Using their creative skills and combining them with data, the team has turned Lingoda into one of the world's largest language-learning platforms.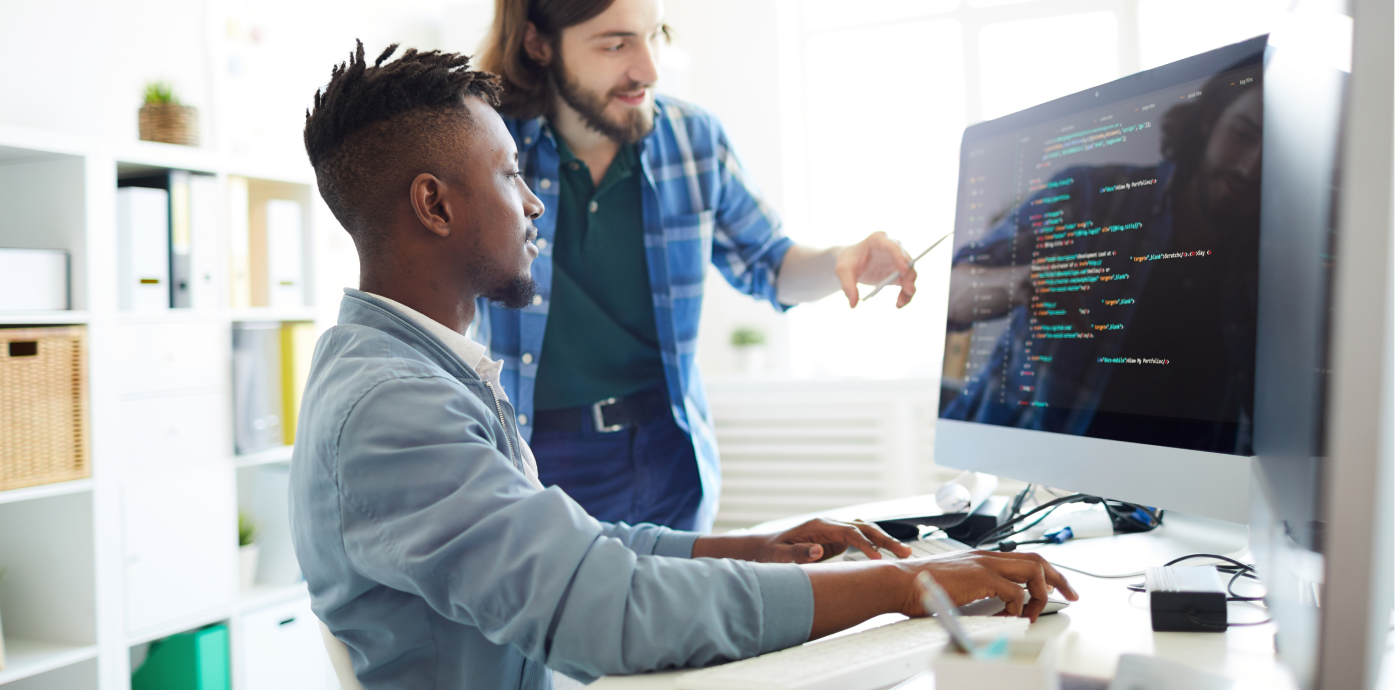 Engineering
Always on the hunt for technical innovations, our Engineering Team works every day to create an even more modern and efficient Lingoda platform. Our engineers write and improve the code of our e-learning platform to ensure an optimal operation.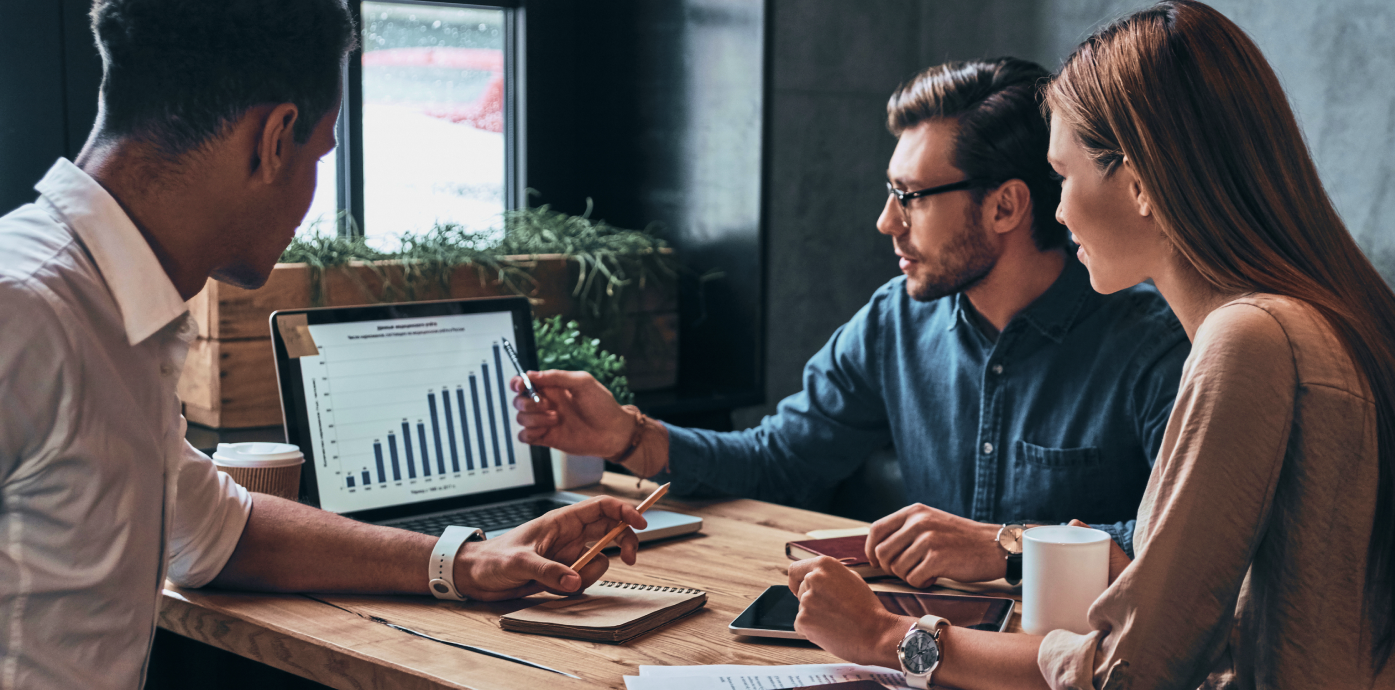 Sales
Our Sales Team engages with our corporate customers and strengthens their relationship with Lingoda. While proactively searching for new business opportunities, they always focus on people and their needs first, not numbers.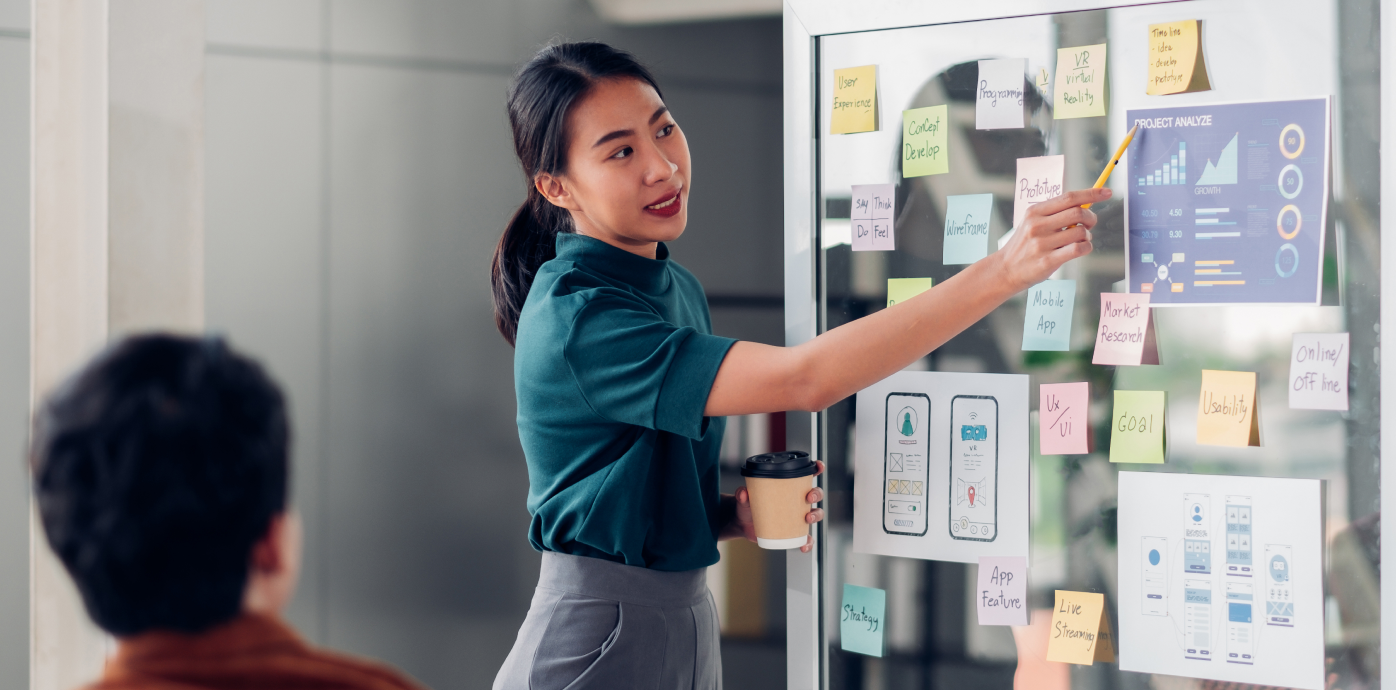 Product
The core mission of our Product Team is to create an outstanding user experience and improve their language learning journey with brand new features. The team strives to understand our users' needs and provide them with optimal software solutions.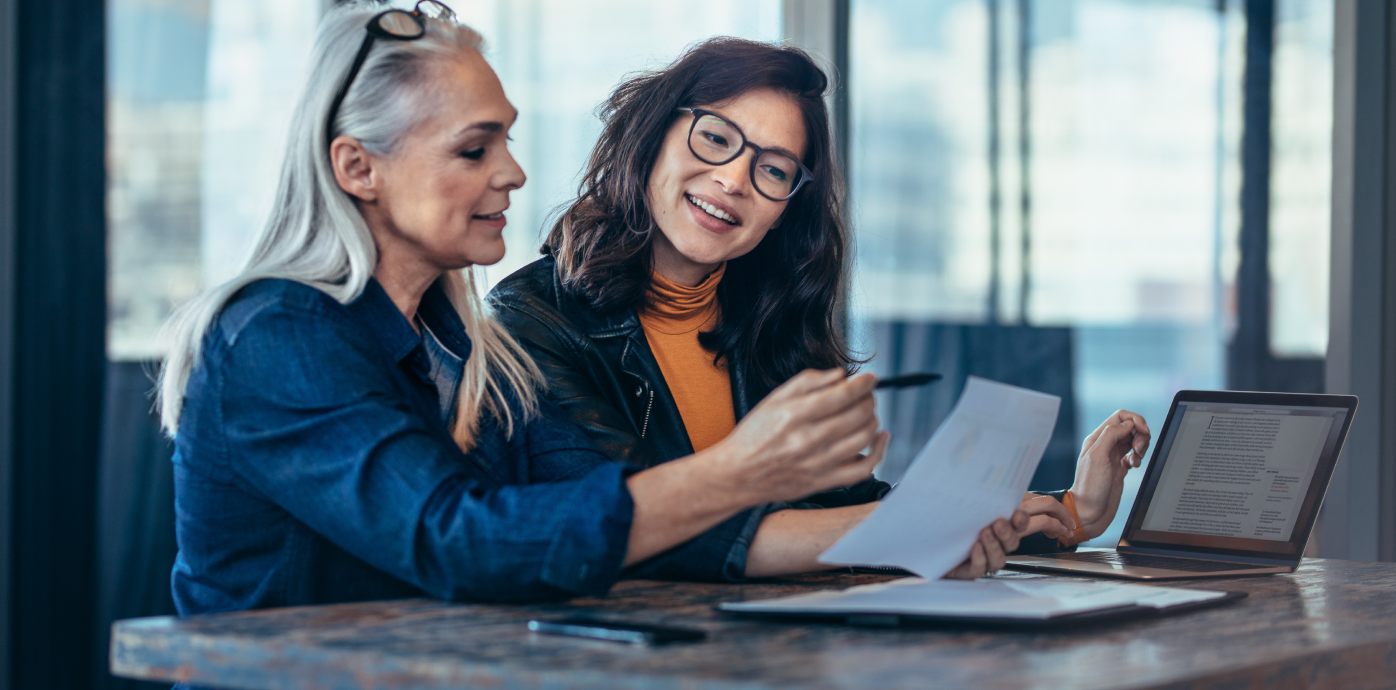 Digital Education
Lingoda is known for providing students and teachers with high-quality learning resources. Our Digital Education Team creates and updates our learning content, making our classes relevant, engaging and valuable in everyday life.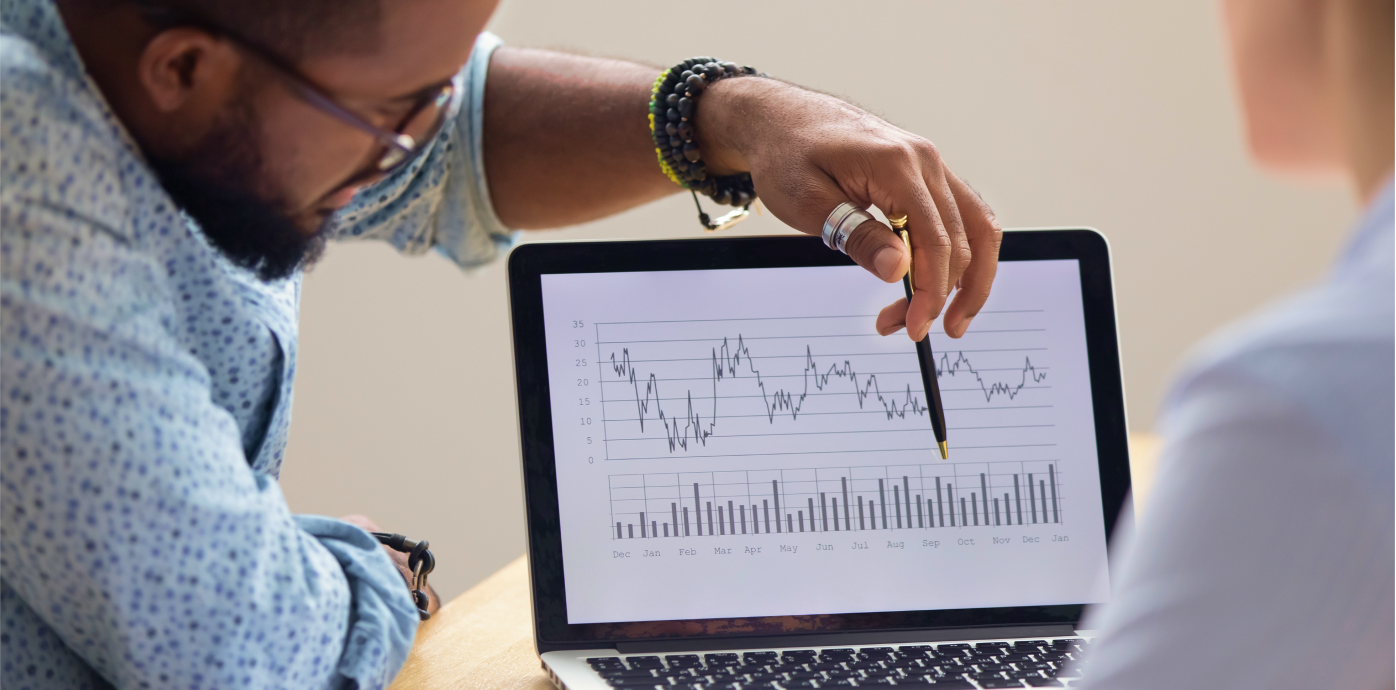 Business Intelligence
The goal of our most data-savvy team is to transform data into actionable insights that guide our strategic decisions. For this, our Business Intelligence Team examines data and follows trends and translates them into precious charts and reports.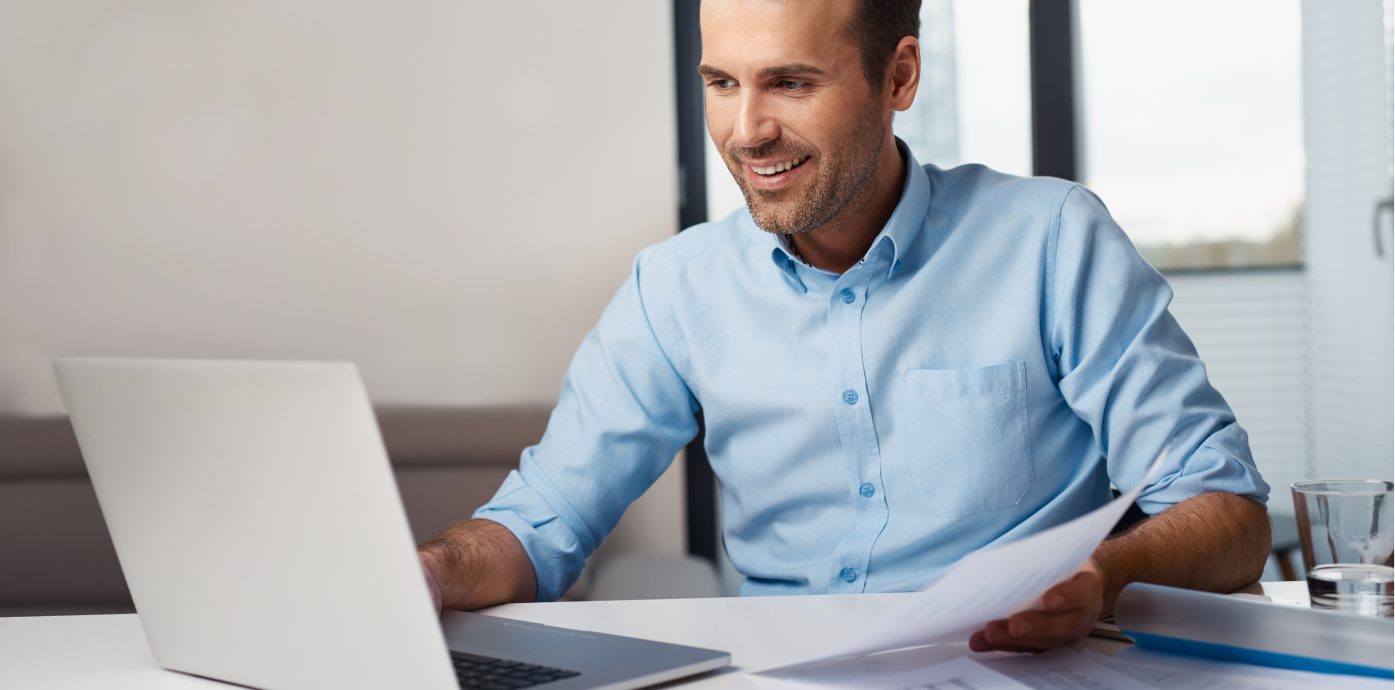 Finance
Bookkeeping, budgeting, financial reporting and controlling are no mystery to our Finance Team. While ensuring all taxes and invoices are paid on time, they also certify that all financial processes follow legal guidelines.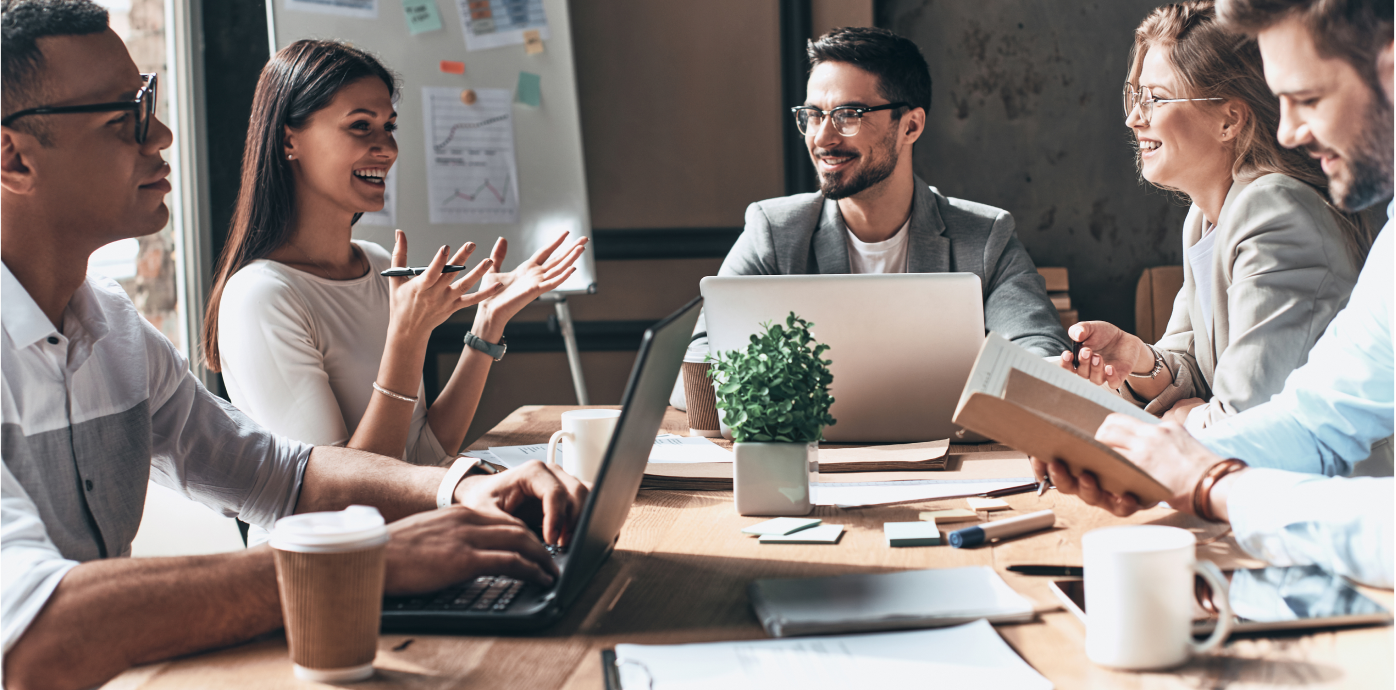 People and Culture
Gathering the best talent and enabling them to unlock their potential is the mission of our People and Culture Team. They make Lingoda an optimal workplace with great job opportunities, where our Lingodies can take their career to the next step.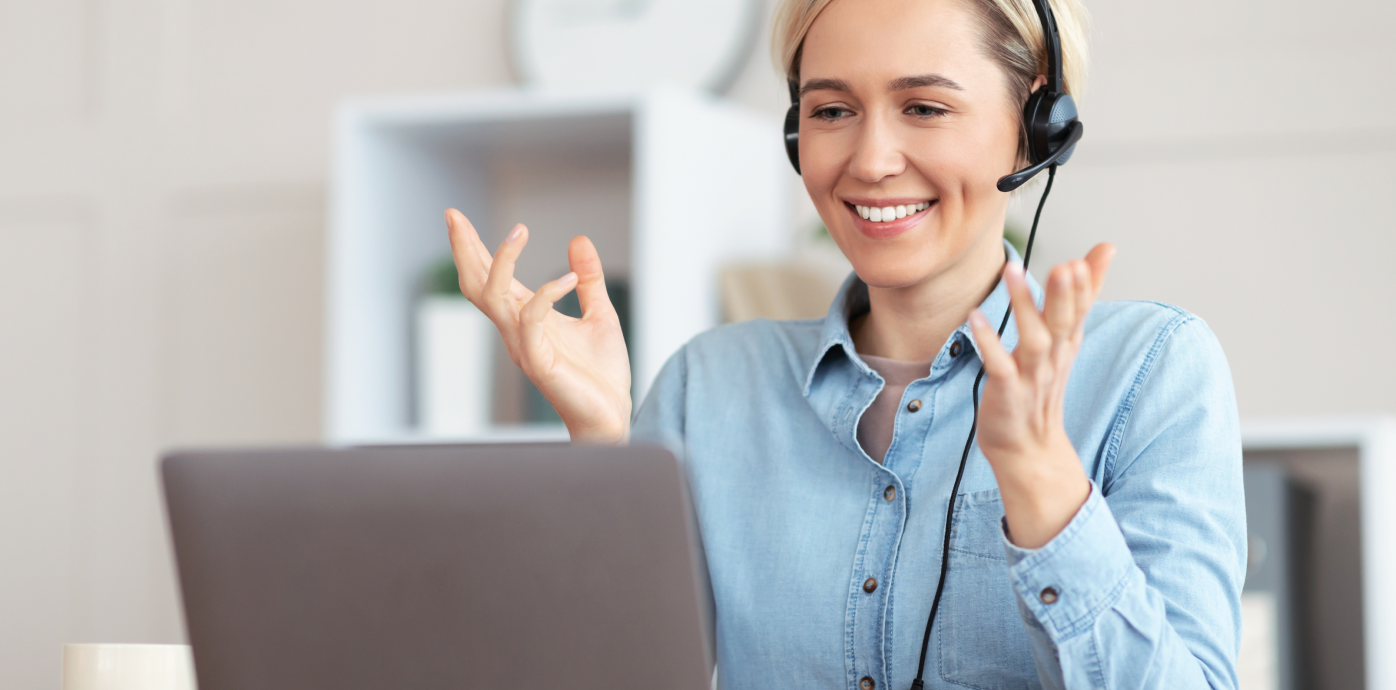 Operations
Behind the exterior of Lingoda is our Operations Team, whose mission is to provide our students with the best teachers and classes. Their recipe for success? Anticipating our customers' needs and gathering feedback to improve our platform.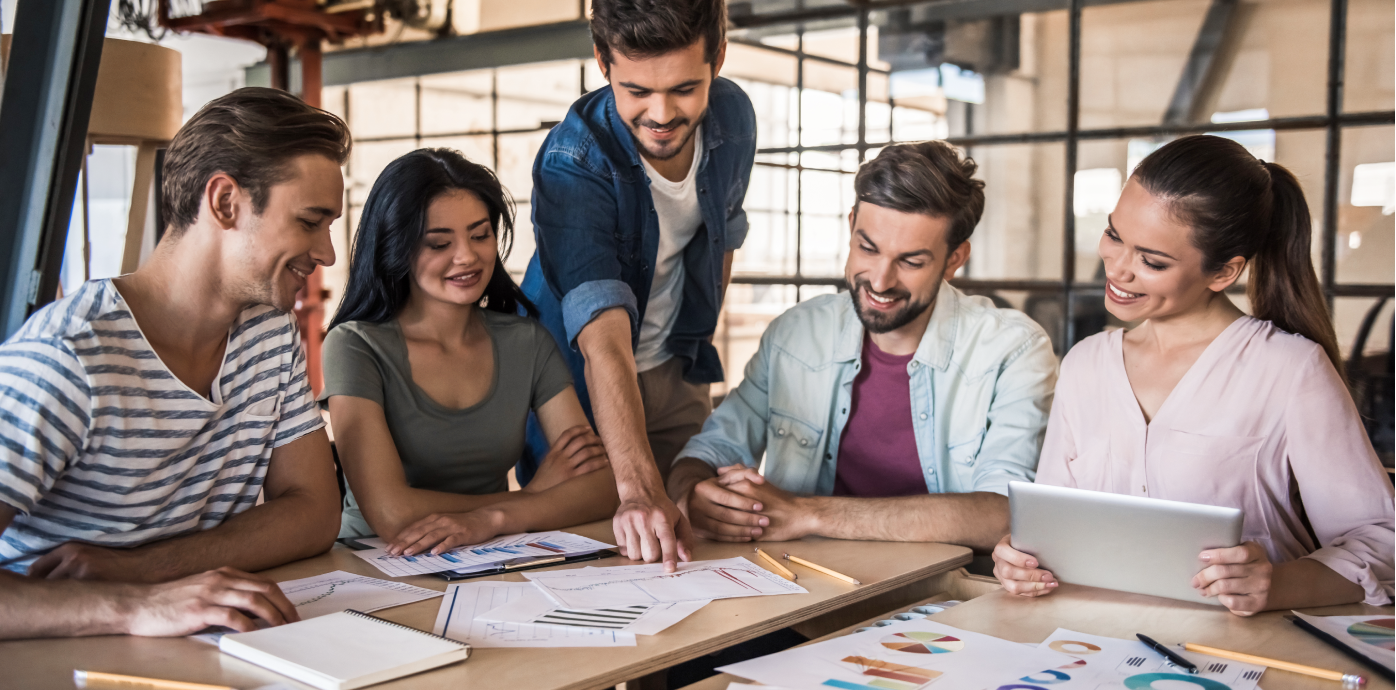 Creative
The Creative Team is responsible for bringing our marketing and brand strategies to life. Forming meaningful connections with customers through industry-leading design and copy and utilising data and insights to work smartly.
Be part of the language learning revolution
Didn't find the job you were looking for within our open positions? We'd be delighted to hear from you and consider your unsolicited application.