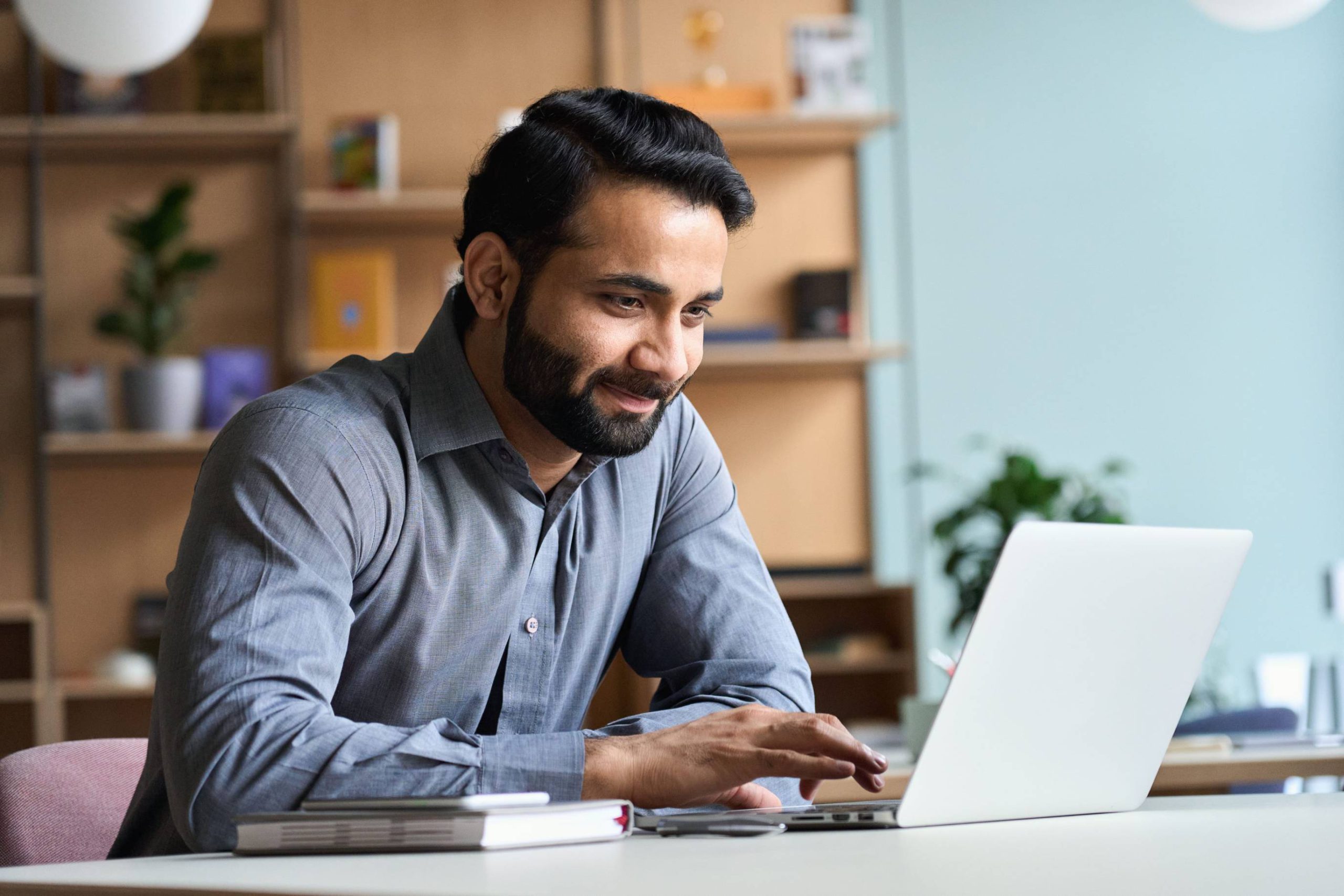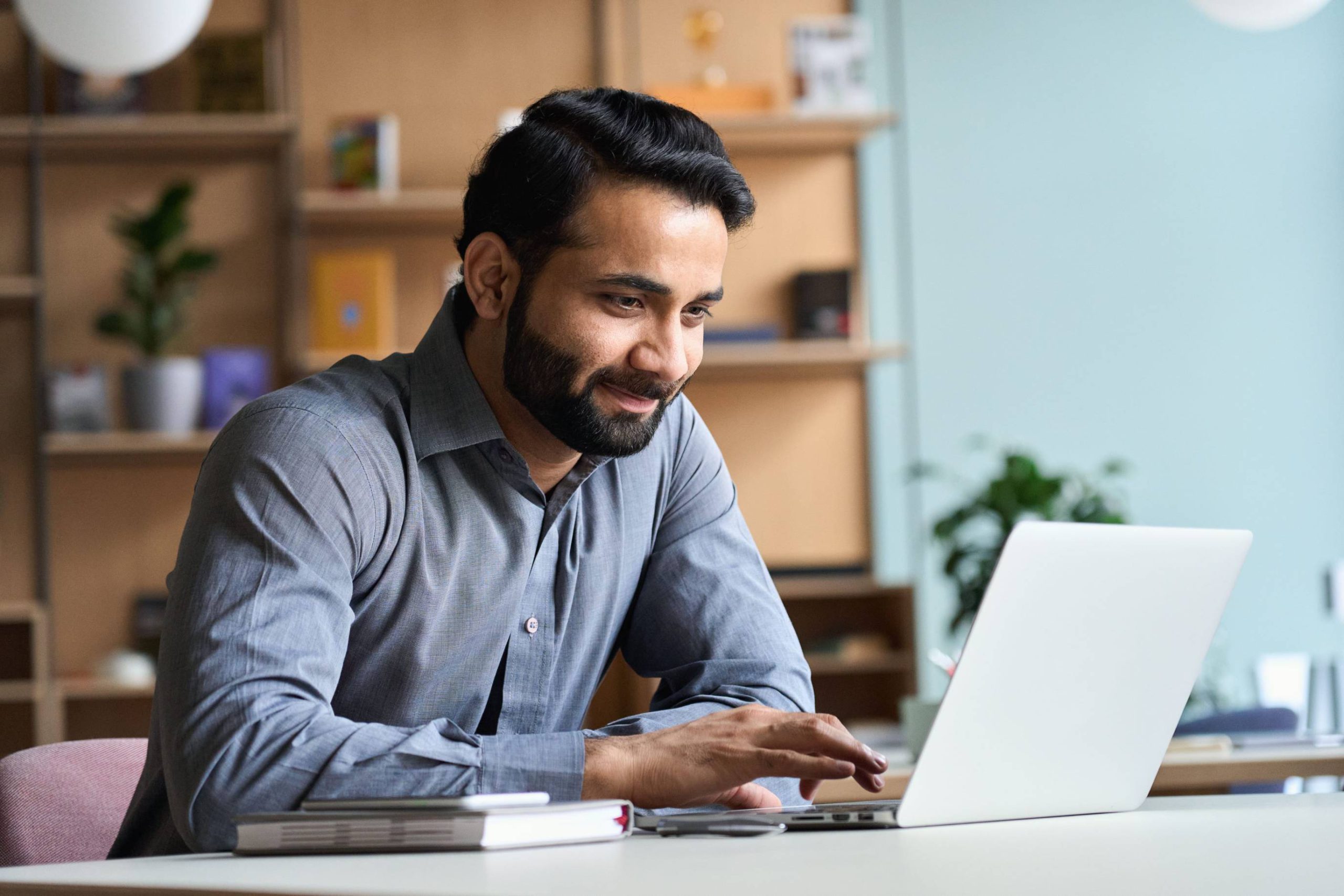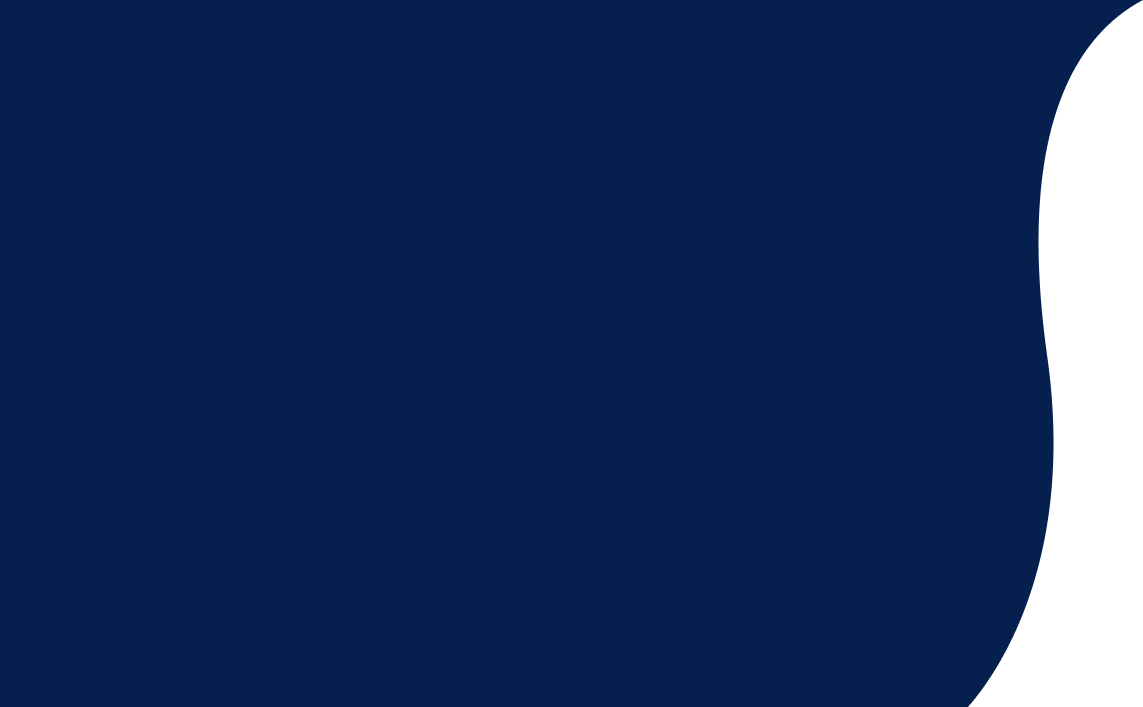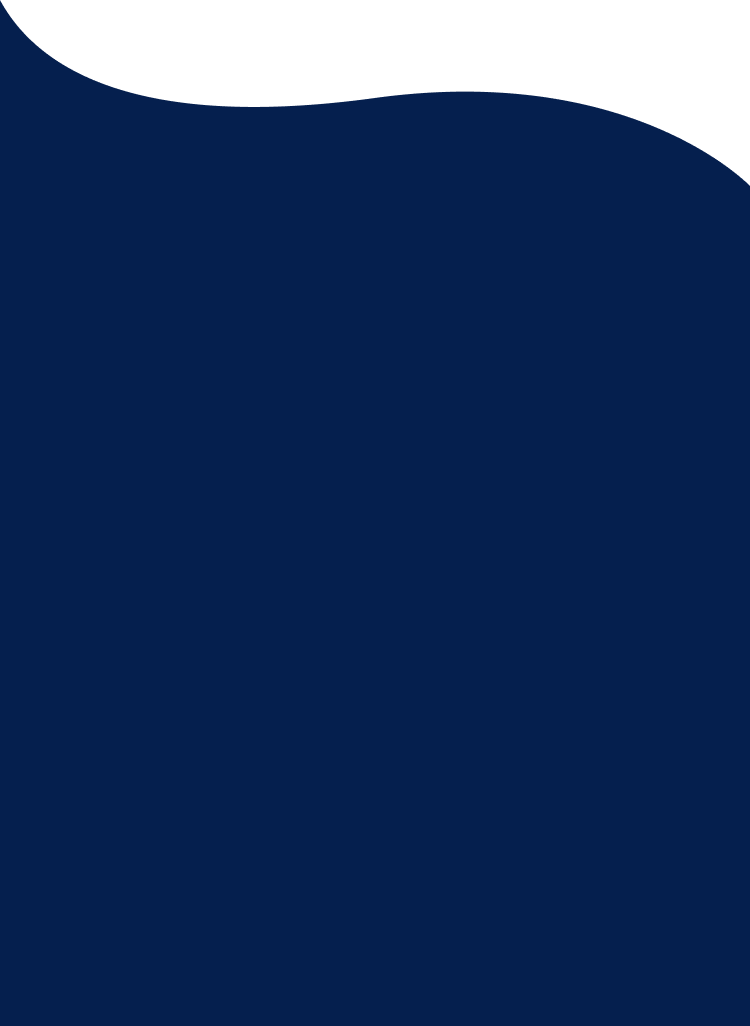 Learn Spanish Quickly in record time
With Lingoda you can learn to speak Spanish quickly and reach your language goals.

If you want to learn Spanish fast, you'll need to put in the time and the work. There are no shortcuts when it comes to learning a new language. However, with Lingoda's unique methodology you will be able to get guided along the way in your language learning journey. We'll be able to offer you classes at any hour of the day, ensuring that you'll not have to miss any for scheduling reasons.
Lingoda has plenty of different courses to offer you, along with a 24/7 schedule of classes. You'll be able to pick the best course and time that fits perfectly with your goals. The first thing you should do is understand what your Spanish goals are and how quickly you want to reach them. After that, you'll be able to decide from the many courses offered and see which one fits you best. Lingoda has thousands of Spanish classes a day, so you'll be able to find the ideal time to take your lesson.
Have a look at Lingoda's
Spanish Online Courses
:
Intensive Spanish Courses
,
Immersive Spanish Courses
,
Spanish Private 1:1 Courses
,
Spanish Conversation Courses
,
Spanish Evening Classes for busy people
,
Spanish Grammar Courses
,
Spanish Reading Courses
. Our Spanish teachers come from all over Spanish speaking countries, so you'll learn also to recognize many
Spanish accents and varieties
!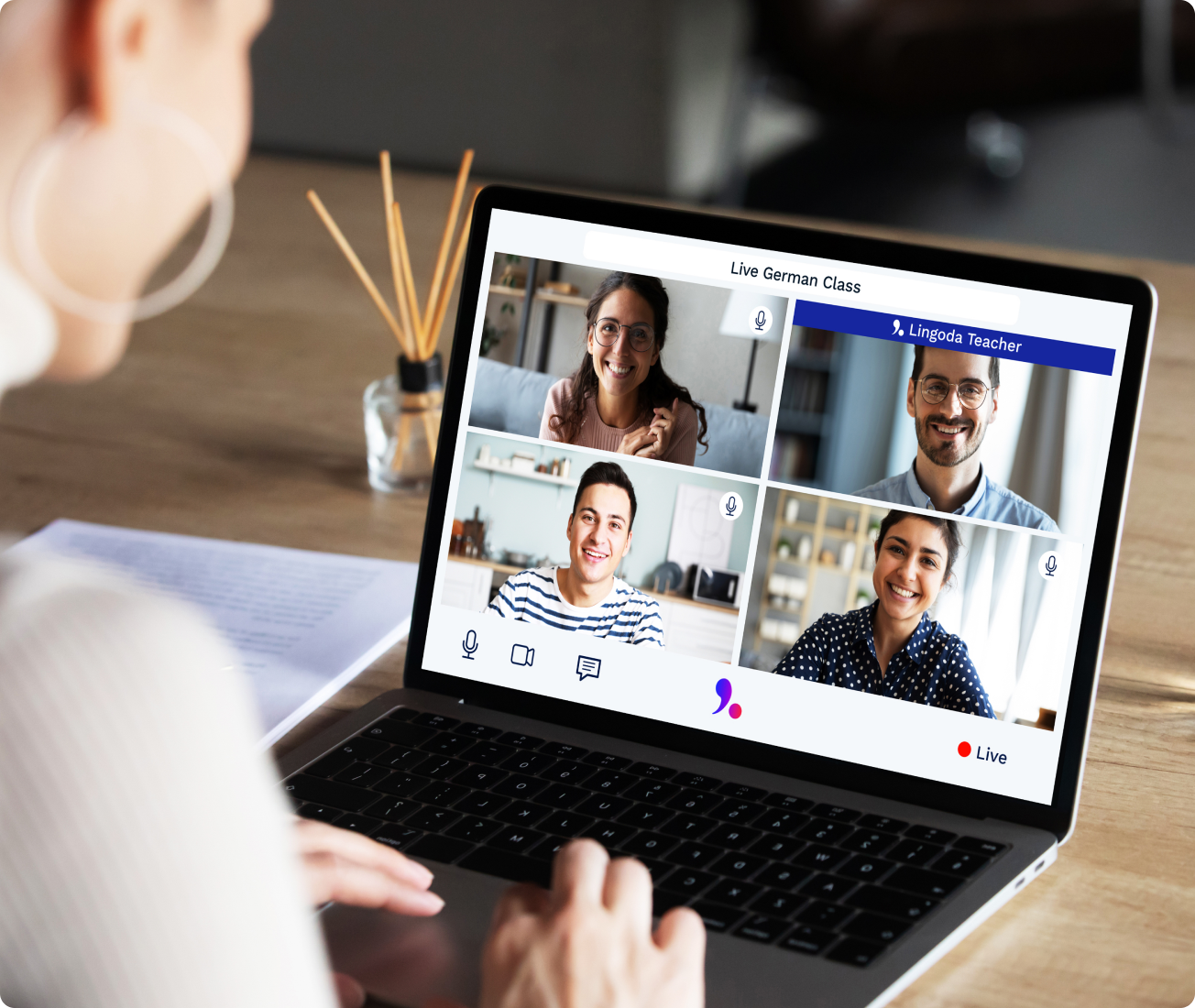 Your coach, your friend, your motivation
It takes hard work to learn Spanish fast. There are no shortcuts. Lingoda's unique method guides you in your commitment. Our flexible classes keep you on track. Expert teachers coach and motivate you with real-time feedback. Small class sizes ensure you get the personal attention you need. Intensive courses like the Lingoda Language Sprint help you learn to speak Spanish quickly and propel you towards your language goals.

With all the different types of courses we offer, as well as our flexible schedule, you can choose a plan that best adapts to you and your goals. The first step is to understand what your language learning goals are and how quickly you want to reach them. Once you have a plan in mind, look into our courses and decide which one is best for you. Lingoda provides thousands of classes per day, so you can pick the time and day that fits best. Studying with Lingoda means that you'll be able to learn Spanish easily and hassle-free.

5 easy steps to get started with Lingoda
Choose a plan
Select from a choice of monthly, short or long-term plans
Take a placement test
Measure your language skills accurately with our quick and easy test
Book your class
Choose the topics that interest you and the times that suit your schedule
Start learning instantly
Download the materials before class and get the most out of your lesson
Feel supported after class
Learn with our quizzes and homework exercises
Choose your plan to start learning today
We offer online language classes with a focus on real-life subjects. Learn to speak with confidence!
Languages you can learn:

Monthly Subscription
Flexible learning - cancel or change anytime
From 1 month
From €8.5 / $10 per class
Monthly payments
Very good website for learning language, the learning material is very broad (writing, speaking, vocabulary, grammar...) and the teachers are native and very, very good! I'm very happy I found Lingoda. Good job to all the teachers!
Stephanie G.
I can honestly say that for me, at least, Lingoda is the only game in town I'd consider for French and German. The annual packages really make it affordable. I only wish they'd add more languages. The updates to Lingoda have really improved the student's ability to select and choose courses within the series.
Michael E.
I have been with Lingoda for around three years. On and off I come back to studying and refreshing my German skills. I really like that I can pick a lesson, any topic, any teacher, any time. Lingoda gives a good opportunity to plan your week ahead. I highly recommend this platform. Good luck to everybody und bleiben Sie gesund!
Alla
I've done just under 100 lessons with Lingoda now, learning German A2. And I've seen a huge improvement. Small classes, lots of talk time, a good mix of reading, writing, speaking, listening practice. The teachers are always good and you can book lessons to suit your calendar.
Kathleen S.
I have not had a single bad experience with Lingoda. The teachers that I worked with learning German were fantastic. Everyone was friendly and enthusiastic about sharing their language. There was always room to ask questions, and we learned so much! Not to mention, behind the scenes, they have great customer service.
Christy
Learning language requires spending time for it. I force myself with Lingoda. But, this way it is always fun and my German is very very much improved. Everyone has noticed. There are some really amazing teachers and exquisite linguists in its staff, which is great if you want to develop a deeper understanding of a language.
Viktoria
Frequently asked questions
The time it'll take for you to learn Spanish depends entirely on yourself. Lingoda will provide you with top-notch education and native-level speaking teachers that can guide you through your language learning journey. However, the length of time is purely subjective. As is the case for learning any new skill, being able to speak Spanish fluently will come with a lot of practice and focus. If you wish to learn Spanish fluently in less time, you can start by picking up a Spanish book, watching a Spanish series, speaking to Spanish native speakers, and generally starting using the language more outside of class. Moreover, you can also join one of our intensive and immersive classes to increase your knowledge of the language in a shorter time. Whichever way you wish to improve your Spanish, it is highly important that you focus and participate during the classes, as well as try completing the extra material.
Regardless of the language you speak at home, Spanish is known to be one of the easiest languages to learn, as it has many similarities with other languages around the world. Of course, you'll still need to apply yourself to learn the grammar and vocabulary, but you'll find that picking up the language won't be as much of a challenge as you think. However, the obstacles you'll encounter during your language learning journey will vary from student to student.
You might be surprised to know that Spanish is one of the easiest languages to learn for an English speaker. This doesn't mean that you will be able to learn the language effortlessly. Just like any other language, you still will need to find your motivation and focus on the learnings. However, Spanish and English both use the same Latin alphabet, which already adds a bonus to learning the language. This also means that both languages have plenty of common roots and come from the Proto-Indo-European family. Spanish also has a straightforward pronunciation.
There are a few things in the Spanish language that most students tend to struggle with. First, there is a conjugation overload in the Spanish language. When you learn a verb in Spanish, you'll have to learn how to conjugate it by person and number. Another challenge is learning where to place the accent. Unlike the English language, Spanish has intricate rules about syllable stress. Furthermore, plenty of students also struggle with rolling their "r." Many common words in Spanish will require you to use this sound which is not present in the English language.
There are many reasons why you should learn Spanish. Learning Spanish will mean that you can comfortably and efficiently travel around a Spanish country. This might not seem much, but there are around 20 countries in three different continents that use Spanish as their official language. This brings another important reason, Spanish is the second most spoken language in the world.
All of the teachers provided for your online courses with Lingoda are native-level speakers with plenty of years of teaching experience. We can ensure you that we'll provide teachers that can support you on your journey from day one, as well as being capable of giving you a top-notch online language education. All the teachers went through rigorous training where they learned about Lingoda's methods and standards to fulfill your expectations.
There are plenty of reasons why you should choose Lingoda for your Spanish courses online. In our online classes, you'll be taught only by native-speaking teachers that can give you personalized feedback in real-time. Moreover, all the teachers in Lingoda are fully certified and come with years of experience. We also make all of our teachers go through a thorough interview process to ensure that they're capable of providing an excellent level of teaching to our students.

Another reason why Lingoda can be the best choice for your Spanish courses online is that we can provide you with lessons during the morning, afternoon, or night. We offer our students courses 24/7 to remain flexible to their needs and schedule. Making your schedule also means that whether you're a freelancer, a student, or an employee, you'll be able to find the right class for yourself.

Finally, you can find classes available for students of all Spanish levels. At Lingoda we follow the Common European Framework of Reference for Languages (CEFR). This means that before you choose your course, you'll be able to take a language test which will tell you what level you officially fall in. After that, Lingoda will be able to guide you through each level from beginner to expert.
You'll find that being able to speak Spanish fluently will bring you plenty of advantages in the job market. Certainly, being able to speak more than one language is already a highly marketable asset for many employers. However, being able to fluently speak a language that is so highly used around the world will ensure you will be able to find job opportunities with Spanish companies, as well as international companies that work with the Spanish market.
Starting with Lingoda is quite simple, the first step will be to choose a plan for your Spanish courses. You can pick from monthly, short-term, or even long-term plans. This will highly depend on what your goals are and how fast you want to achieve them. The next step is to take a placement test. This test is solely built to measure your language skills accurately. You don't need to study for this exam, and it'll also provide you with the results quickly and efficiently. After you have received your results, you'll be able to book a class. While picking a class, you will be able to choose the topics that interest you most and find the times that fit your schedule best. You'll be able to start learning instantly after you book your courses. We'll provide you with digital material that you can use to study and prepare ahead of your class so you can feel ready on your first day. Moreover, you'll also receive access to material that you can use after class, such as quizzes and homework exercises.