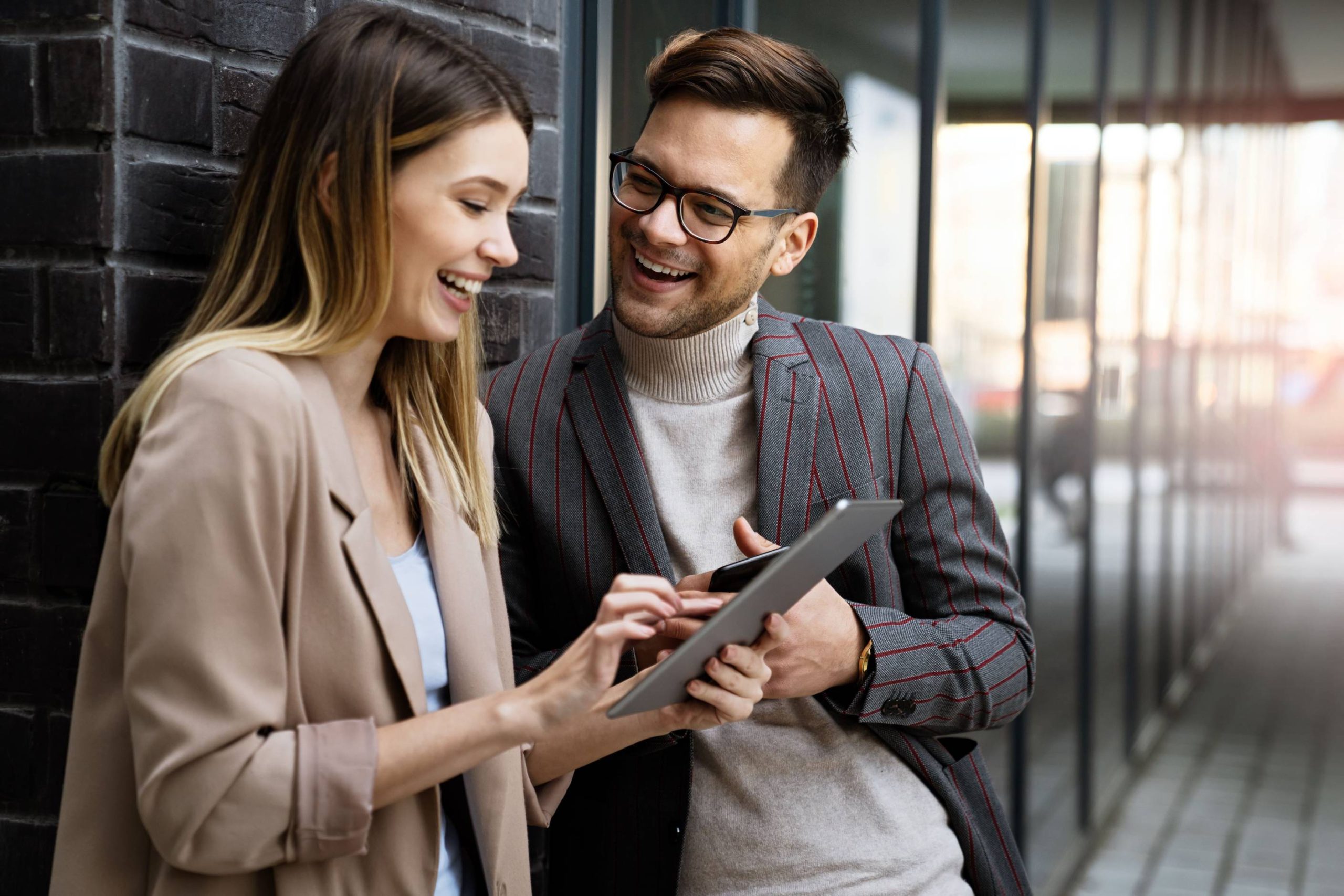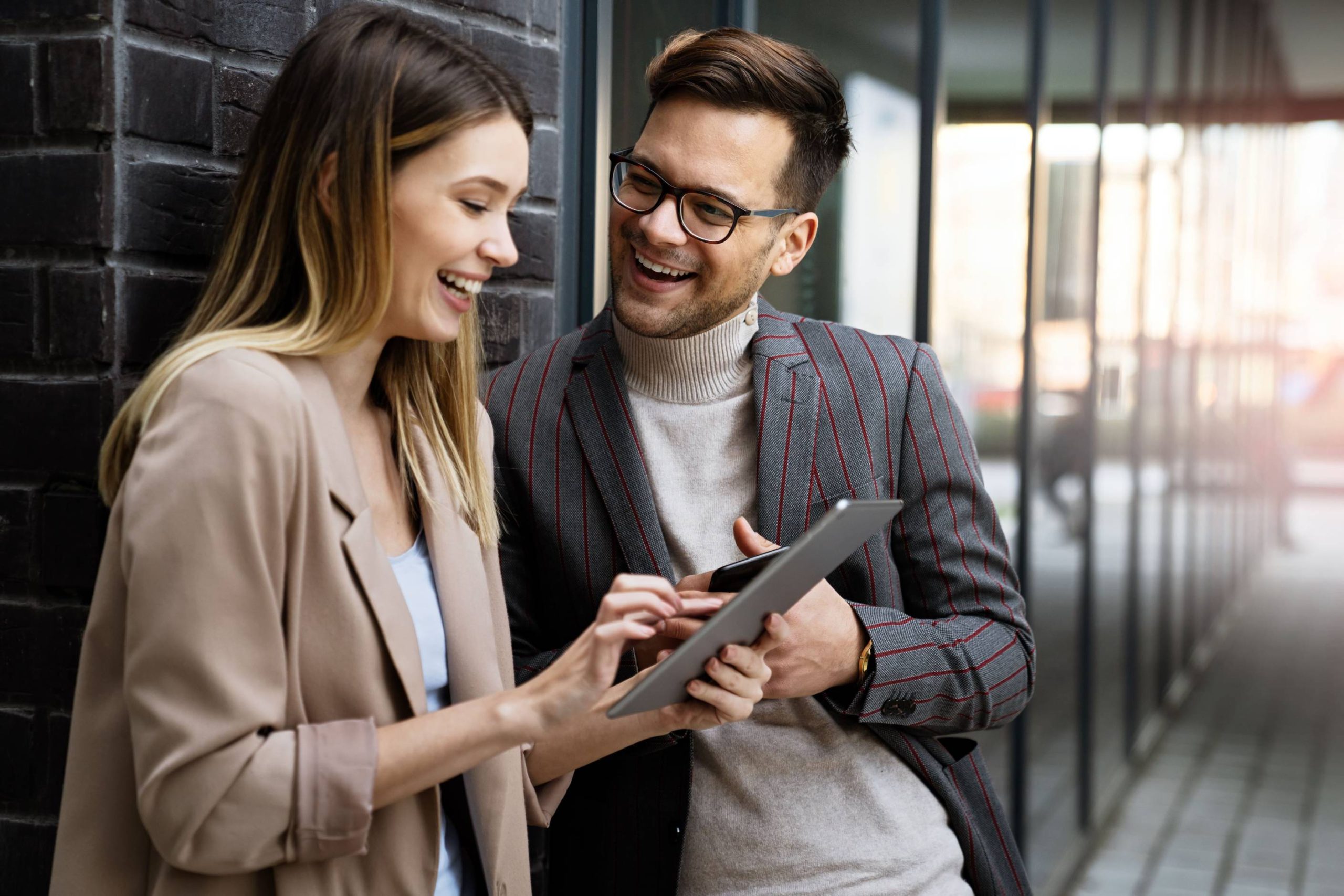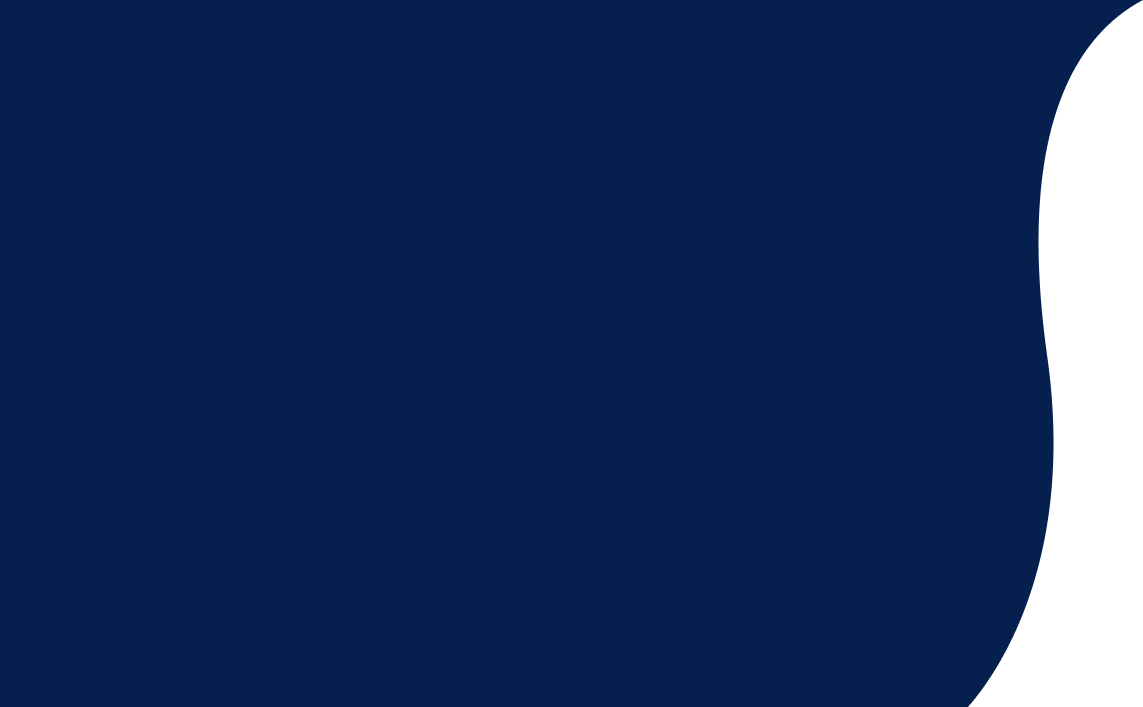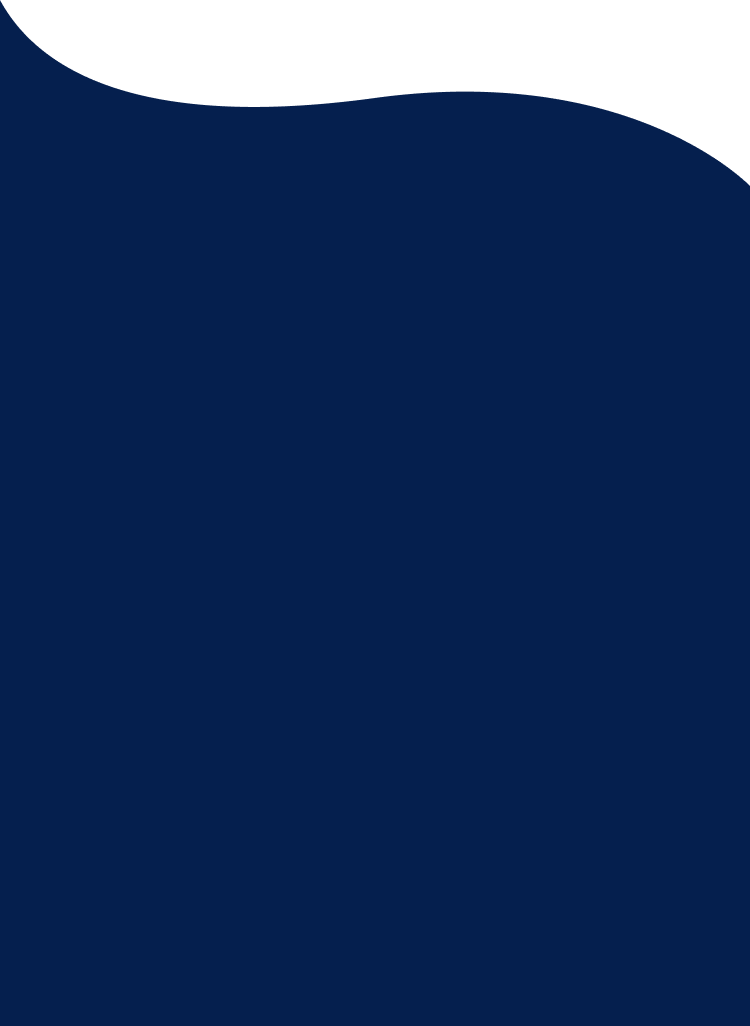 Start learning Spanish grammar at your own pace
Our Spanish course is fun, interactive and most of all effective. Cover Spanish grammar based on real-life scenarios with in-depth study, covering conversational skills, grammar, listening, reading and writing.

Get started today, building your own lesson plan with classes available round the clock to fit around your busy life.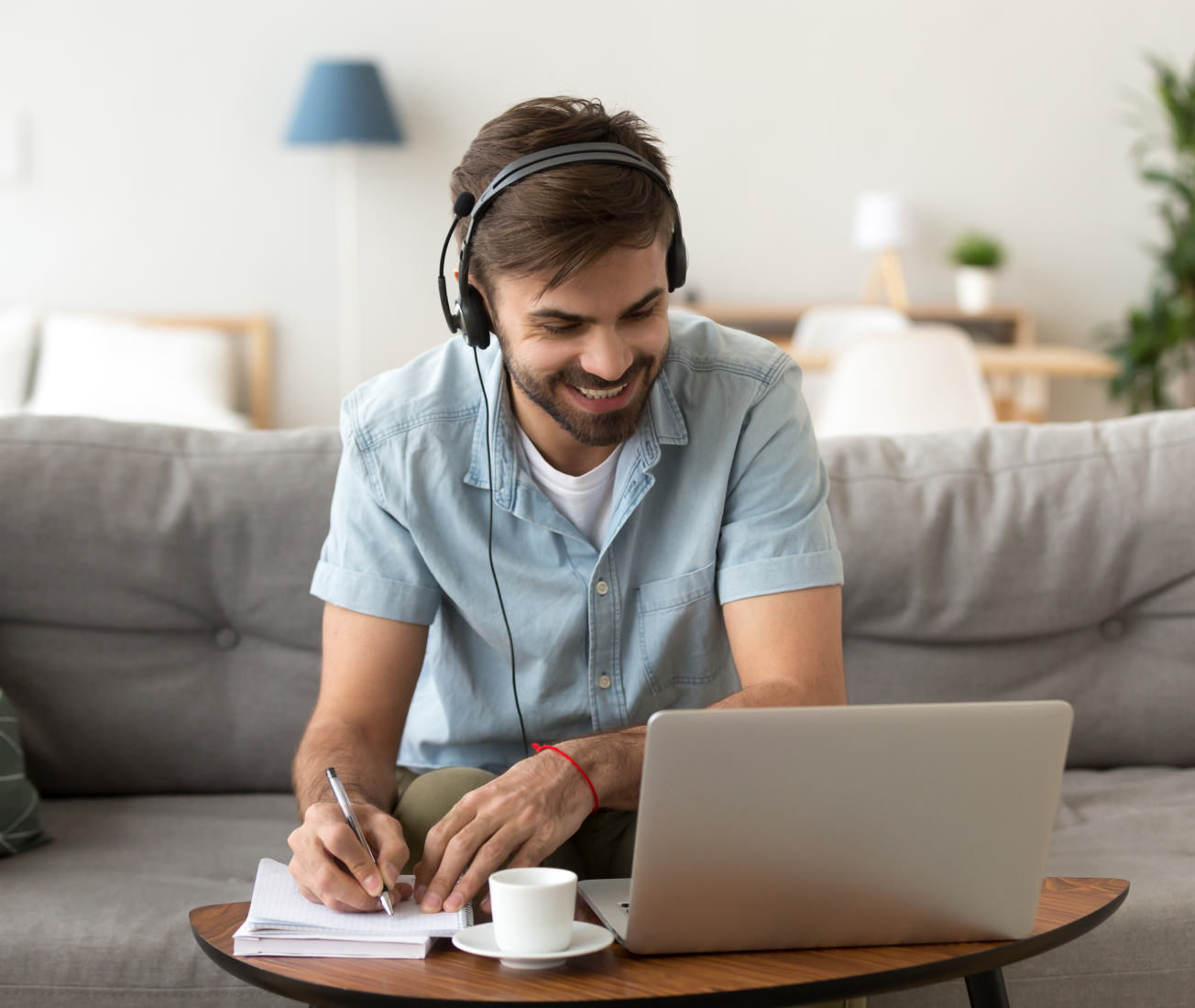 Learn Spanish grammar without headaches or stress
Spanish is a Neo-Latin language, so its lexical and grammatical bases derive directly from the language of the ancient Romans. The same goes for other Romance languages, such as French, Italian or Portuguese. For this reason, native speakers of these languages will have less difficulty learning Spanish grammar. For native English speakers, these similarities are true to a certain extent as there is no direct familiarity with the Latin language, perhaps more effort is needed.

Lingoda's online Spanish grammar course provides an in-depth and structured curriculum for A1 to B2 Spanish language students. From beginner to upper intermediate classes, we focus on the fundamentals in order to break down stress and remove confusion.

Try 3 free Spanish grammar lessons
Lesson 1
The indefinite article
A grammar lesson on indeterminative articles and their use.
Lesson 2
Reviewing the perfect tense
Conjugate and use verbs using the perfect tense.
Lesson 3
Uses of the subjunctive: express past emotions
Learn how to use subjunctive in order to express past emotions
Spanish grammar in real-life settings and other methods to learn it
Our lessons are designed to put what you're learning in a real-life context. The deeper into the language you get, the more you'll learn. We cover workplace scenarios, social settings and educational scenes, so that you can start practicing your skills in real-time.
Learning the grammar and vocabulary of a language is very important, but not if it just sits there in your head. It's no good memorizing rules. You need to put what you've learned into practice.
Have a look at Lingoda's
Spanish Online Courses
:
Intensive Spanish Courses
,
Immersive Spanish Courses
,
Spanish Private 1:1 Courses
,
Spanish Conversation Courses
,
Spanish Evening Classes for busy people
,
Spanish Grammar Courses
,
Spanish Reading Courses
. Our Spanish teachers come from all over Spanish speaking countries, so you'll learn also to recognize many
Spanish accents and varieties
!
5 easy steps to get started with Lingoda
Choose a plan
Select from a choice of monthly, short or long-term plans
Take a placement test
Measure your language skills accurately with our quick and easy test
Book your class
Choose the topics that interest you and the times that suit your schedule
Start learning instantly
Download the materials before class and get the most out of your lesson
Feel supported after class
Learn with our quizzes and homework exercises
Very good website for learning language, the learning material is very broad (writing, speaking, vocabulary, grammar…) and the teachers are native and very, very good! I'm very happy I found Lingoda. Good job to all the teachers!
Stephanie G.
I can honestly say that for me, at least, Lingoda is the only game in town I'd consider for French and Spanish. The annual packages really make it affordable. I only wish they'd add more languages. The updates to Lingoda have really improved the student's ability to select and choose courses within the series.
Michael E.
I have been with Lingoda for around three years. On and off I come back to studying and refreshing my Spanish skills. I really like that I can pick a lesson, any topic, any teacher, any time. Lingoda gives a good opportunity to plan your week ahead. I highly recommend this platform. Good luck to everybody und bleiben Sie gesund!
Alla
I've done just under 100 lessons with Lingoda now, learning Spanish A2. And I've seen a huge improvement. Small classes, lots of talk time, a good mix of reading, writing, speaking, listening practice. The teachers are always good and you can book lessons to suit your calendar.
Kathleen S.
I have not had a single bad experience with Lingoda. The teachers that I worked with learning Spanish were fantastic. Everyone was friendly and enthusiastic about sharing their language. There was always room to ask questions, and we learned so much! Not to mention, behind the scenes, they have great customer service.
Christy
Learning language requires spending time for it. I force myself with Lingoda. But, this way it is always fun and my Spanish is very very much improved. Everyone has noticed. There are some really amazing teachers and exquisite linguists in its staff, which is great if you want to develop a deeper understanding of a language.
Viktoria
Frequently asked questions
There are a lot of complex rules when it comes to Spanish grammar, and Lingoda has created a fun, engaging way to help you get to grips with them. Every lesson will cover elements of grammar, speaking, listening and more.

The lessons will cover various topics including the gender of nouns and their agreements, tenses, sentence structure, subject pronouns and idioms. The syllabus is carefully crafted so you can learn in an interactive way, from word scrambles to matching pairs and fill-in-the gaps. It's much easier to learn and remember if you're engaging with the text, as opposed to memorizing rules from a textbook.

Our native-level teacher is there to guide you through the lesson, gently correcting mistakes so you can learn as you go. And there's always time for questions! The sooner you start speaking and practicing the skills you've learned, the better your understanding of Spanish grammar will be.
When it comes to learning a language, you can't expect to be fluent if you don't learn the grammar. Spanish grammar is essential when it comes to improving your skills. Of course, vocabulary is important, but what good is it if you don't know how to construct a sentence? Learning Spanish grammar as part of your online course is the best way to take the necessary steps towards becoming fluent.

The better you understand Spanish grammar, the easier you'll find it when you're out and about speaking Spanish. And the more you speak, the more confident you can be.
Every CEFR level of the course has 50 lessons, but none of these are devoted specifically to grammar. Instead, the grammar is woven through every lesson. We try to teach grammar in the context of everyday situations that you'll likely to find yourself in. We use education, work and social settings so that you can start using Spanish naturally.

The more you can understand Spanish grammar in real-life settings, the easier you'll find it to put what you've learned into practice. Your native-level Spanish teacher will encourage you to speak and practice during the lesson, using grammar in a conversational setting.

So don't worry, you don't have to sit and dread the idea of boring grammatical exercises that drag on. The idea of our lessons is that you learn, but it should feel fun.
Our course is specially crafted following CEFR standards, an internationally recognized standard. As part of the syllabus, you'll tackle some level of Spanish grammar in every class. The depth and nature of the grammar will depend entirely on which level course you are taking. Whichever Spanish grammar online course you take with Lingoda, you'll have access to tools to worksheets and exercises to review your learning.

If you're not sure of your Lingoda level, you can take our free CEFR assessment. Answer a few short questions and we can analyze what you already know and advise which level of the course is right for you. We cover everything from A1, for complete beginners, to C1 which is for native-level or fluent speakers. The more advanced your standard of Spanish the more challenging the grammar will be.

At an A1 level you might spend time understanding the gender of nouns, and the agreement of the definitive article. Further down the course, you'll tackle complex sentence structure and in-depth tenses. Remember, if there's something specific you want to work on you can always book a 1:1 lesson with one of our teachers who will be happy to guide you.
All you need is a laptop or computer, a stable internet connection and the video conferencing platform Zoom. At Lingoda, we want to make language learning accessible to everyone, so it really is as straightforward as that.

Once you've signed up as a Lingoda student you can start booking your classes straight away, including Spanish grammar classes.
When you learn with Lingoda, you'll be taking classes in real-time with a native-level speaker. The benefit of this is that you get tailored corrections on everything from your grammar to your pronunciation. You'll get to start putting what you've learned into practice straight away, talking to your teacher and the other students.

Our teachers are certified and passionate – teaching is not just a hobby for them. They're ready to answer any question you might have. And there's no such thing as a stupid question. It's all a step in the right direction to help you on your language journey.
Of course, it's a great idea when learning Spanish to immerse yourself in their famous telenovelas, filled with drama and emotion. You can also listen to Spanish music and podcasts or read Spanish books. But really – the best way to start seeing results is to start speaking Spanish daily. The more you can practice what you've learned in each class, the faster you'll see results.

Try and challenge yourself between classes to use what you've learned at least once. You can always practice between classes using the Lingoda student platform where you'll find annotated PDFs from your teachers, or quizzes to brush up on old skills.

When it comes to Spanish grammar lessons, you're really in control of how much you want to get out of it.
Our syllabus has been carefully crafted by language experts following the CEFR. Our Spanish courses cover levels A1 complete novice, moving up to B2. At each stage, you'll receive a certificate to acknowledge your achievement. These certificates will be recognized and acknowledged by workplaces and educational establishments. So you can link them to your CV or profile online to show your commitment to your language learning journey.