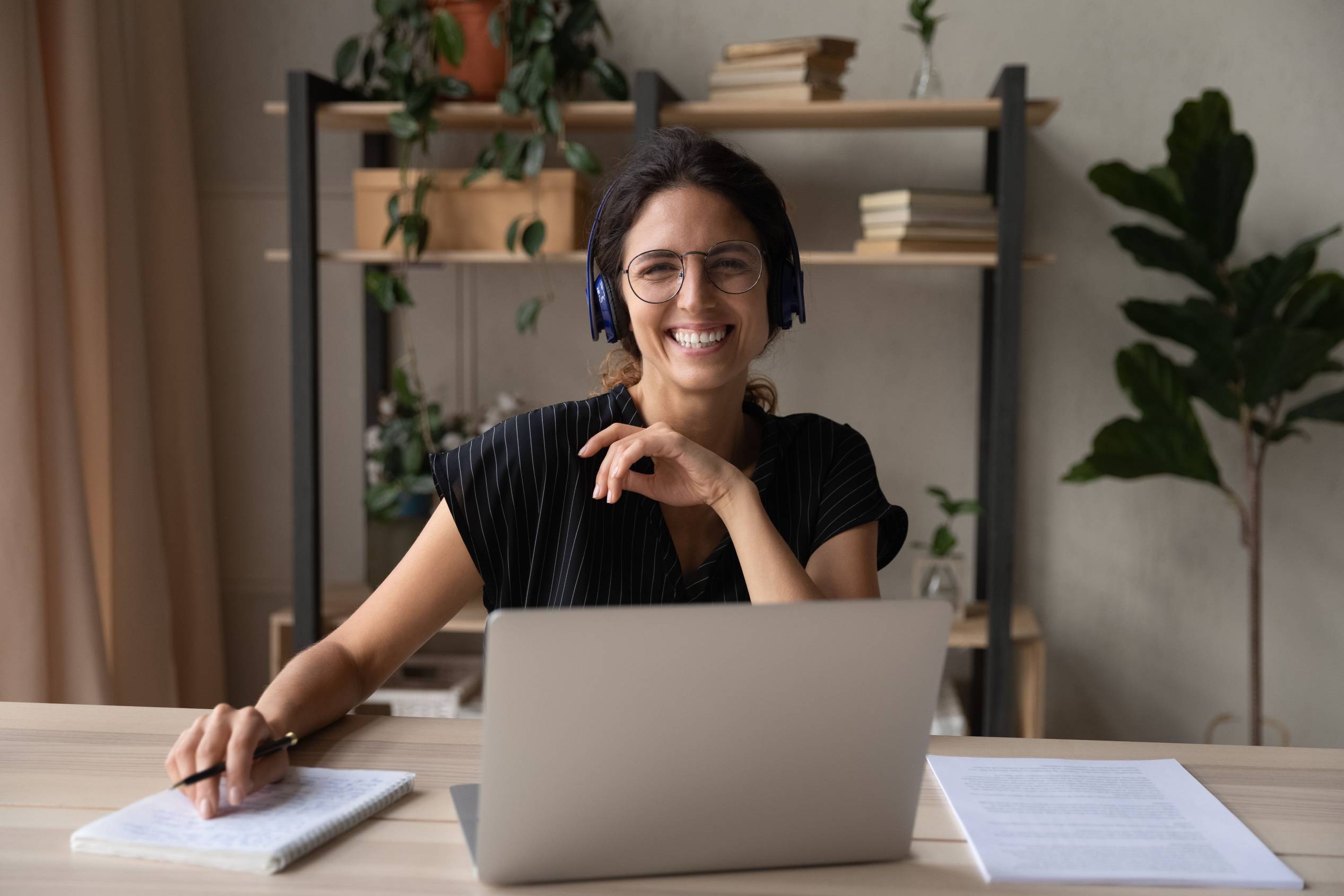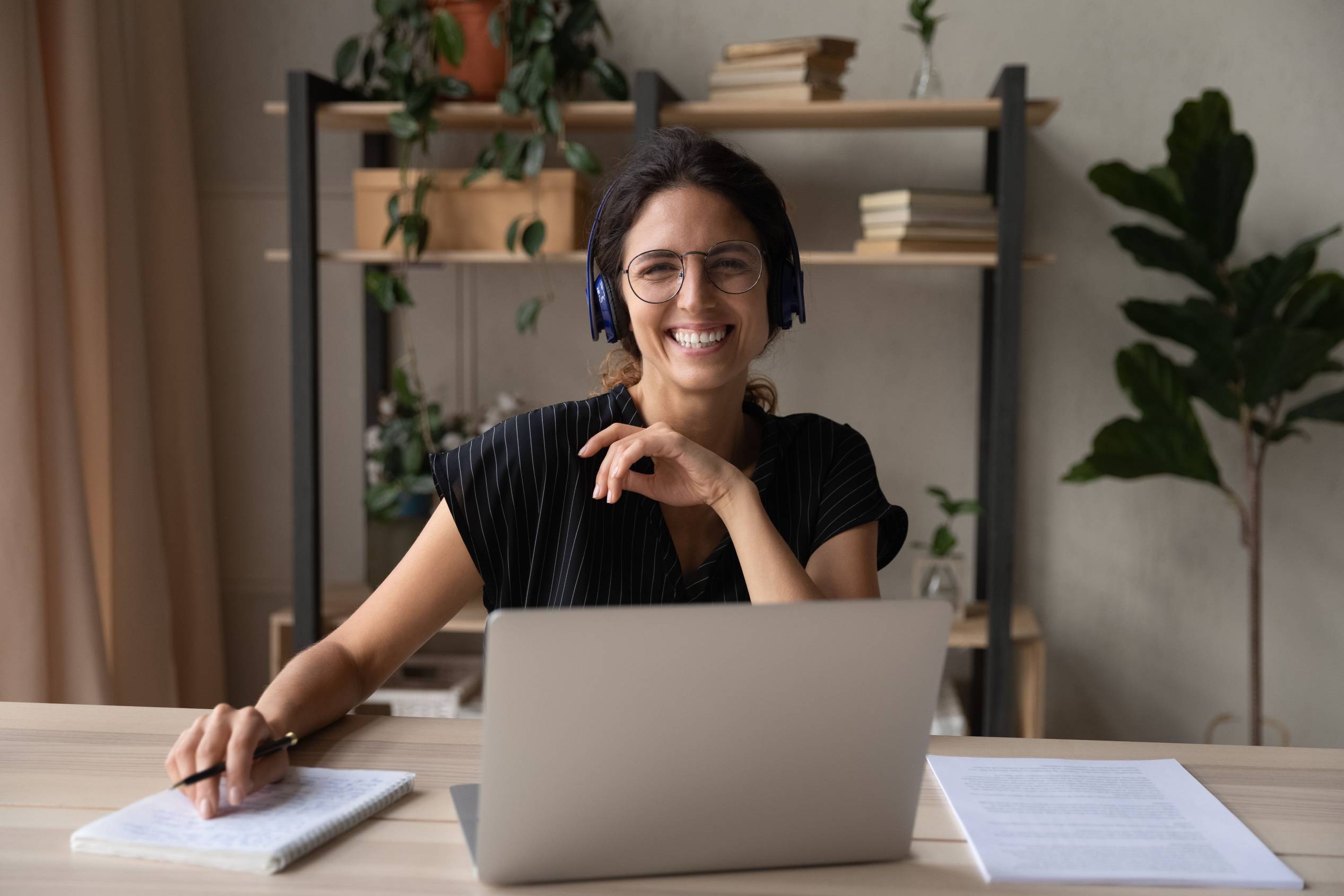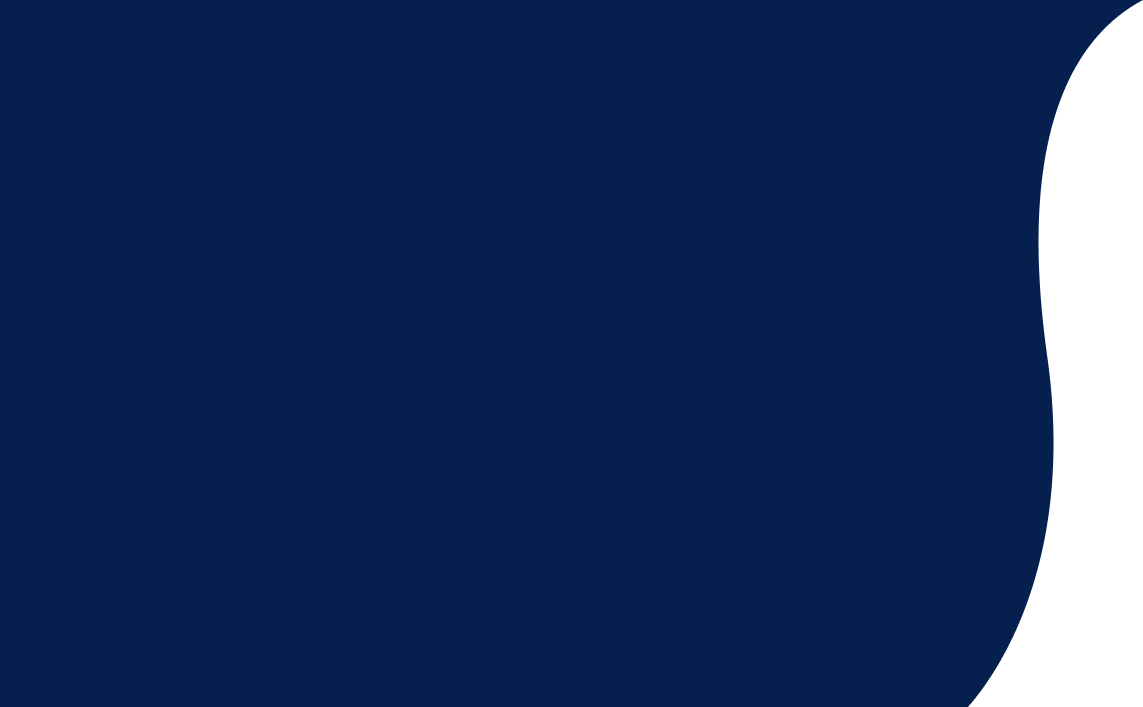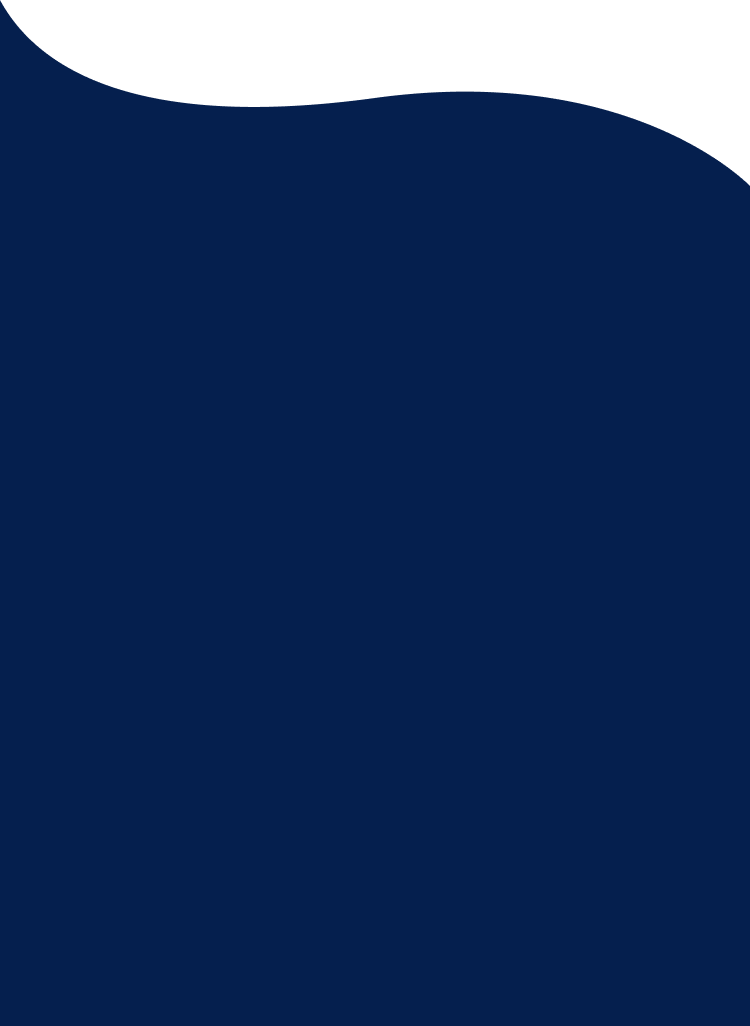 Learn Latin American Spanish and all its varieties
Spanish is incredibly versatile! It's the second most spoken language in the world, so deciding whether to learn Mexican Spanish, or Castilian Spanish can be confusing. You might not even really know the difference. Thankfully, Lingoda is here to help. While our course teaches Castilian Spanish, we have a great mixture of Latin American and European Spanish teachers ready to help you along the journey.
Discover all the Spanish varieties with Lingoda!
When we learn a language, we usually try to imitate a particular accent. This accent will help us building all the language foundations and will influence our pronunciation. Spanish is spoken in more than 21 countries and this has allowed the language to develop differently from country to country.

Through our lessons, you'll tackle grammar, conversational skills, writing and listening exercises that will help incorporate Spanish into your everyday life. You can even ask your teachers, "should I learn Mexican Spanish or Spain Spanish?" - and they will be able to help.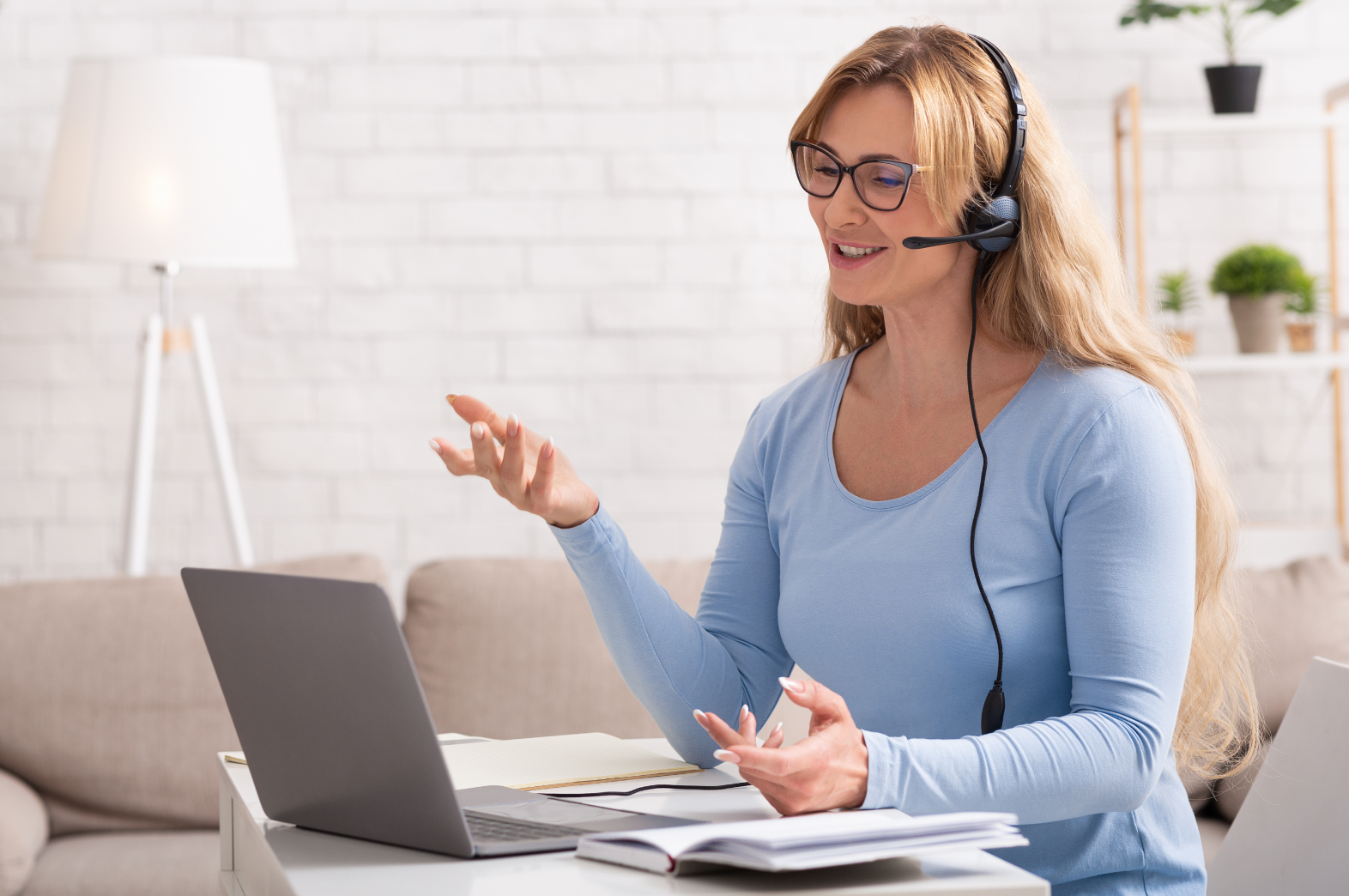 Different Spanish teachers for different sounds
As Spanish is so widely spoken, it is one that changes from place to place. Slang and colloquialisms may mean one thing somewhere and leave others confused. It can also sound completely different!

Lingoda helps you tackle this from the very first lesson. By rotating our team of native-level teachers, you'll encounter different voices and sounds from the very first lesson. They will all be following our carefully crafted lesson plan, but you'll be able to listen and learn to a different voice each time.

This will help when it comes to encountering Spanish in the real world. You might even get such a good ear you can tell where someone is from just from their accent!

5 easy steps to get started with Lingoda
Choose a plan
Select from a choice of monthly, short or long-term plans
Take a placement test
Measure your language skills accurately with our quick and easy test
Book your class
Choose the topics that interest you and the times that suit your schedule
Start learning instantly
Download the materials before class and get the most out of your lesson
Feel supported after class
Learn with our quizzes and homework exercises
Very good website for learning language, the learning material is very broad (writing, speaking, vocabulary, grammar...) and the teachers are native and very, very good! I'm very happy I found Lingoda. Good job to all the teachers!
Stephanie G.
I can honestly say that for me, at least, Lingoda is the only game in town I'd consider for French and Spanish. The annual packages really make it affordable. I only wish they'd add more languages. The updates to Lingoda have really improved the student's ability to select and choose courses within the series.
Michael E.
I have been with Lingoda for around three years. On and off I come back to studying and refreshing my Spanish skills. I really like that I can pick a lesson, any topic, any teacher, any time. Lingoda gives a good opportunity to plan your week ahead. I highly recommend this platform. Good luck to everybody und bleiben Sie gesund!
Alla
I've done just under 100 lessons with Lingoda now, learning Spanish A2. And I've seen a huge improvement. Small classes, lots of talk time, a good mix of reading, writing, speaking, listening practice. The teachers are always good and you can book lessons to suit your calendar.
Kathleen S.
I have not had a single bad experience with Lingoda. The teachers that I worked with learning Spanish were fantastic. Everyone was friendly and enthusiastic about sharing their language. There was always room to ask questions, and we learned so much! Not to mention, behind the scenes, they have great customer service.
Christy
Learning language requires spending time for it. I force myself with Lingoda. But, this way it is always fun and my Spanish is very very much improved. Everyone has noticed. There are some really amazing teachers and exquisite linguists in its staff, which is great if you want to develop a deeper understanding of a language.
Viktoria
Frequently asked questions
Lingoda has developed its method to effectively help you master your chosen language. The classes are interactive, so you'll be engaging with your teacher and the material from the very first class. You'll receive personalized, real-time feedback from teachers, and all classes are centered around real-life situations, so you can start applying what you've learned in daily life.

Our classes are led by our team of global native-level speakers. They'll help you learn Spanish for Spain or Latin America, or wherever you intend to use your new skill. Our teachers rotate each class which is a unique selling point of our program. Part of the reason for this is so that you get used to hearing different accents, intonations and inflections. This helps you grow in confidence when it comes to speaking Spanish in the real world and makes you more prepared for encountering native speakers.

Our teachers will encourage you to speak and engage with the course material and each other, the classes are in small groups of two to four students. You'll receive gentle corrections on pronunciation, grammar and more, and there's always time for questions!

When you've decided that you're ready to learn Mexican Spanish, getting started is so easy. Choose the right plan for you, whether that's an intensive sprint course, a short course or a longer commitment. Then you decide which level is right for you.
At Lingoda, we've created a syllabus that adheres to CEFR standards, an internationally recognized standard that starts at A1 for brand new Spanish speakers heading up to C2, which is considered completely fluent. We offer Spanish courses up to the B2 level. If you're not sure which level is right for you, you can take our CEFR quiz. A few simple questions will analyze what you know so far and suggest the right course.

Then you book your first class! Meet our teachers, learn with other students of the same level, and enjoy the interactive, fun learning experience. After class, you have access to all the learning materials and can even take quizzes to brush up on skills between classes. The best way to see real improvement is to make a commitment to your learning and engage with the course and the materials provided.

When you've decided that you're ready to learn Mexican Spanish, getting started is so easy. Choose the right plan for you, whether that's an intensive sprint course, a short course or a longer commitment. Then you decide which level is right for you.
More than anything when learning a language, you want to be respectful – of culture, of heritage. Recognizing different accents is a way to show your respect for the language and the people! Because our Lingoda teachers are based around the world, you'll get the chance to experience lots of different accents in the learning process.

Because there are several differences in the styles of Spanish spoken as it has changed and developed around the world, recognizing different accents can help you change your vocabulary and grammar accordingly.

If the idea of learning Spanish is relatively new, and the idea of having to comprehend more than one feels daunting, don't worry! For the most part, people will be happy you've attempted to learn the language and will be very forgiving. It's not like they won't understand you at all. Think of American English and British English. There might be some embarrassment when an American talks about their "pants" and the Brit assumed they mean "knickers" – but there's no real harm done!
Much like with American English and British English, for the most part, the language will feel very similar. So if you choose to learn Latin American Spanish, you won't be surprised to find there are quite a few similarities to Mexican Spanish.

The pronunciation of some words may feel different. The letter "c" for example, changes depending on which part of the world you're visiting (or listening to). Colloquial expressions or phrases vary from place to place. A common phrase in Mexico might leave someone from Barcelona confused. The biggest difference you'll encounter is vocabulary and grammar. In Spanish, where you might use tú (you, informal), most Latin Americans would use vos.Or you might find objects have entirely different names.
This depends on what you intend to do with your Spanish. You might learn Spanish for Spain or Latin America if you're going to travel to that side of the world. Or maybe you'll choose to learn Mexican Spanish as that's your intended destination.

This decision is yours! You should learn the style of Spanish that you feel will be most useful to you. There is no right or wrong answer, this is your journey that you are in total control of.
Spanish is the official language in over 20 countries, and it is a language that has evolved and changed as it has spread around the world. There are nearly 600,000,000 Spanish speakers across the world, so you can expect differences

With each country, there are cultural influences reflected in the food, day-to-day life and language. Part of what makes Spanish exciting is learning the differences from place to place.
On every Lingoda course you'll focus on all the different competencies: including speaking, conversational skills, vocabulary, grammar, reading and writing. You'll learn in real-time with other students so you can all practice speaking and listening together. From the first lesson, you'll confidently use your new skills.
Our teachers are a very important part of our learning process. They are fun, friendly and most importantly, fluent! By rotating our teachers you'll get to hear lots of different accents but you'll also feel more ready to encounter Spanish teachers in the real world. Of course, if there's a teacher you love, you're welcome to specifically book into their class, otherwise enjoy meeting a new friendly face with every lesson.