Promo code applied. Proceed to the checkout and enjoy your discount.
Promo code applied, discount shown at checkout*
*Valid for Monthly subscriptions and Marathon courses.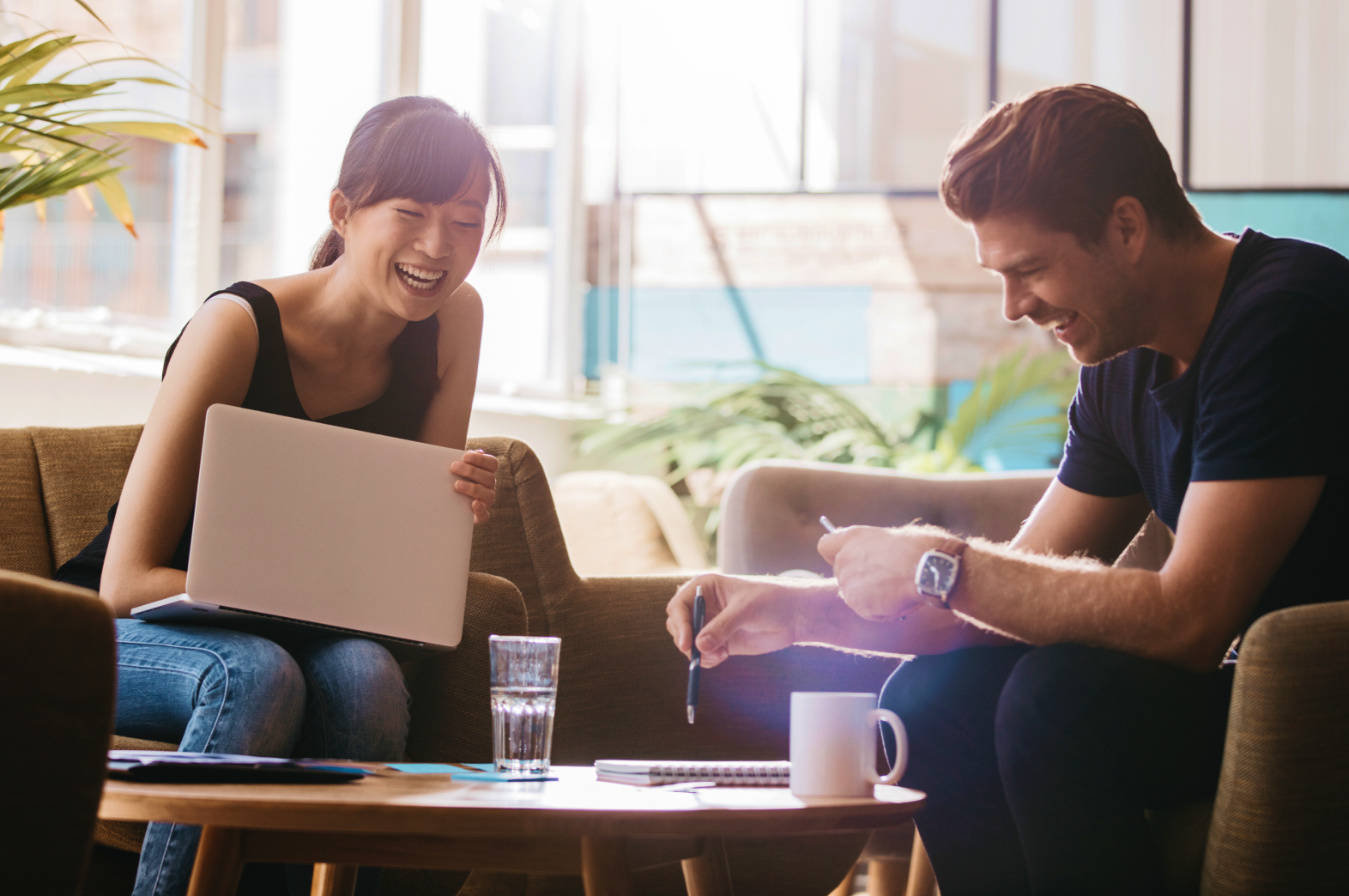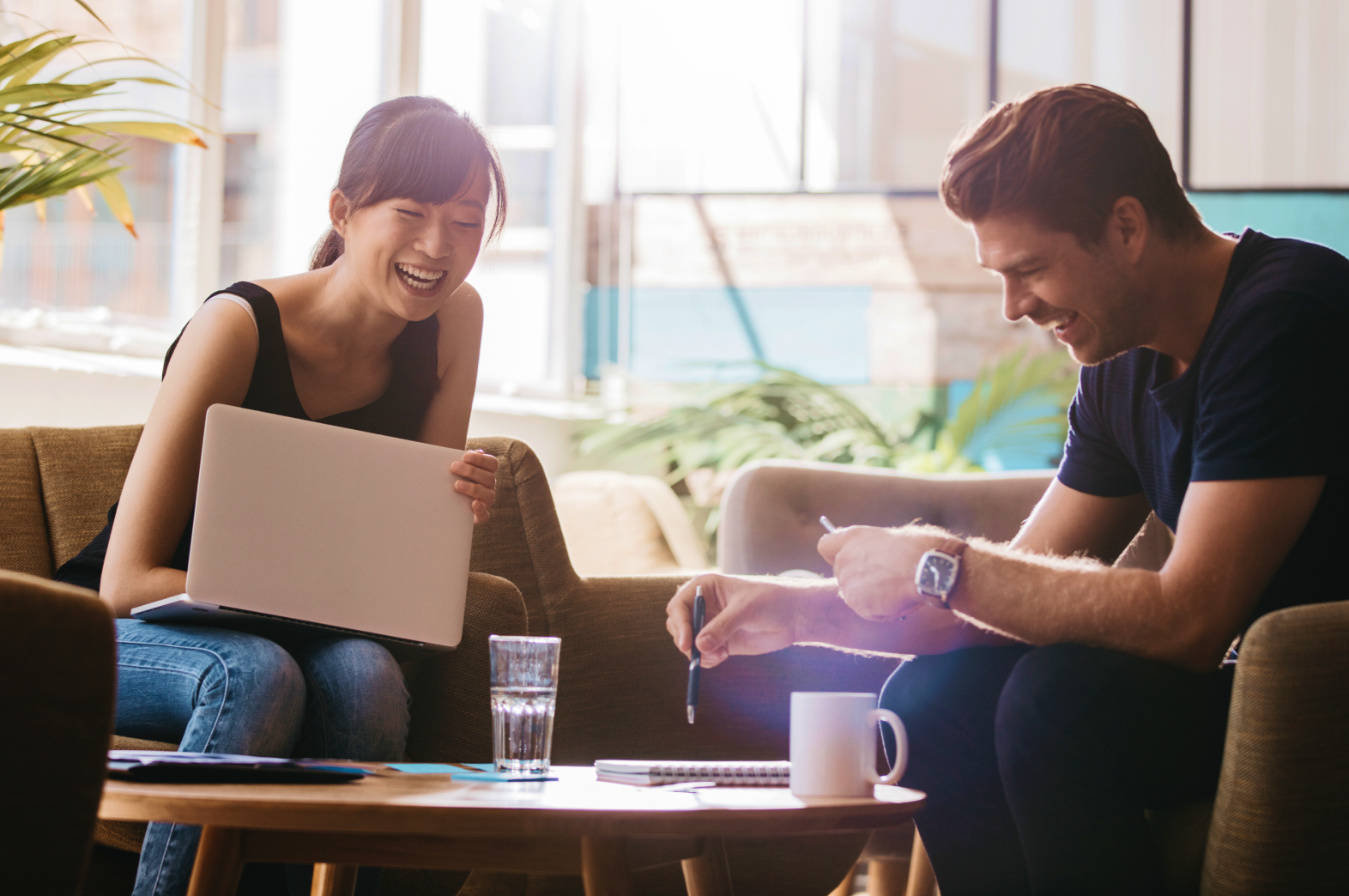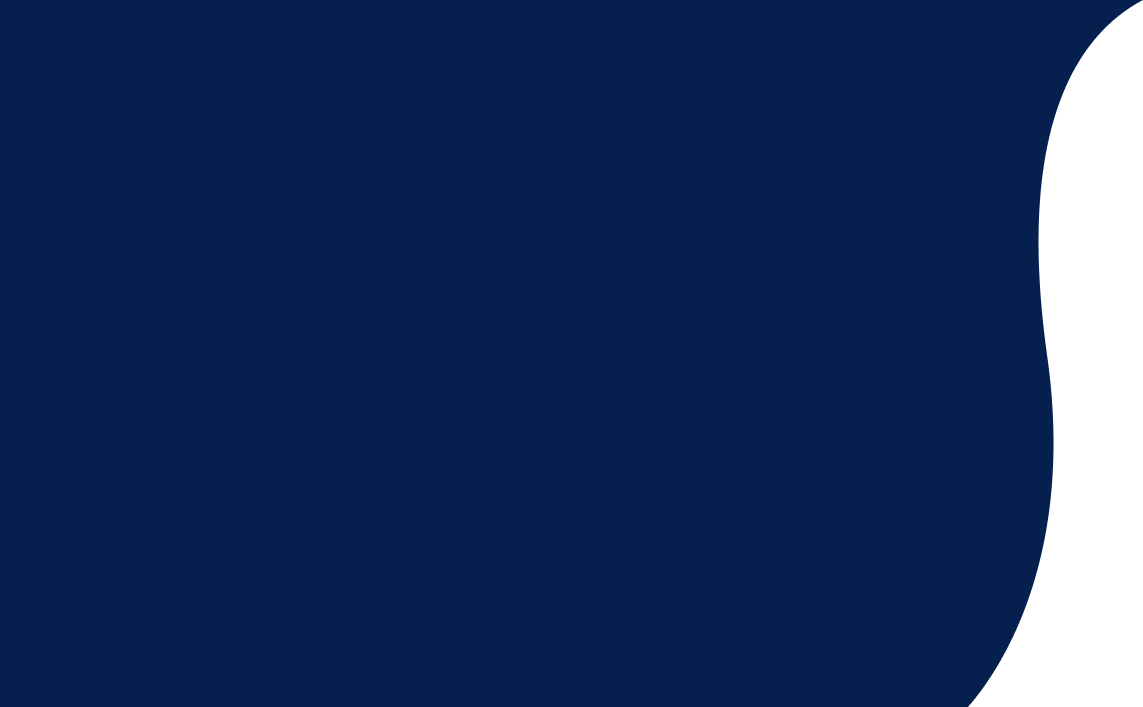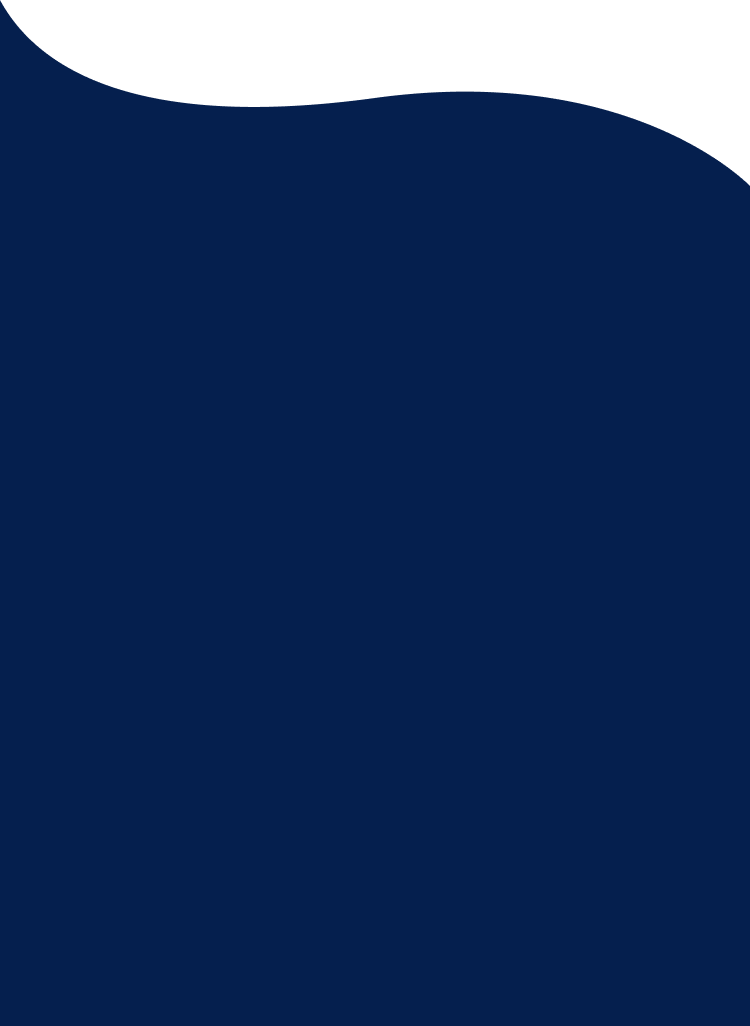 Learn to speak German with confidence
With Lingoda, you will learn to speak confidently with native-speaking teachers. No more freezing up when you try to speak German.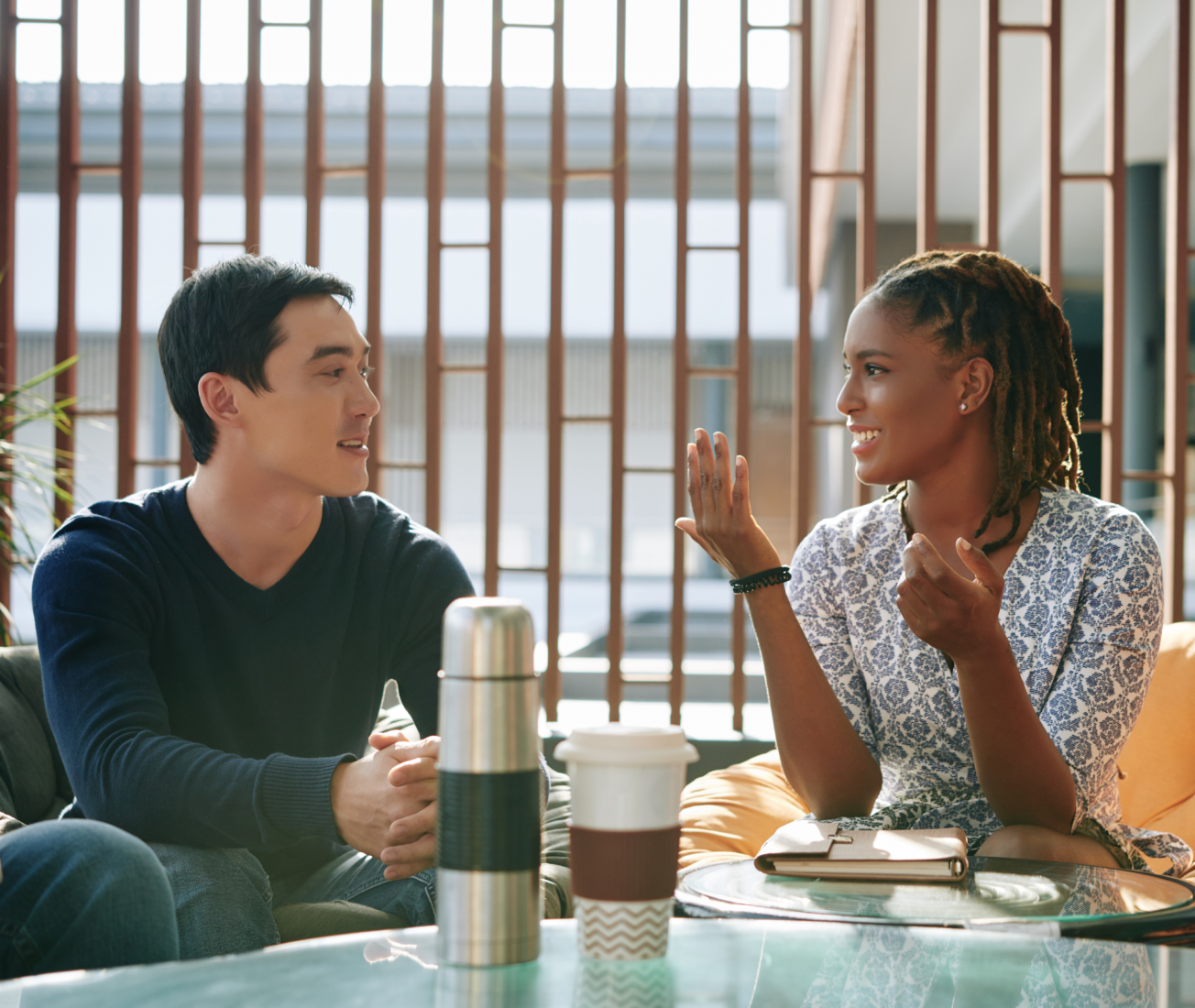 Speak German with confidence
Lingoda's interactive method helps you learn conversational German with fluency as the goal. Our in-depth lessons are taught by native speakers who teach you a language for real life and have you talking from day one. Qualified teachers provide real-time feedback so you can learn from your mistakes and build your confidence. Plus, our flexible scheduling means you can find a class that suits you, day or night.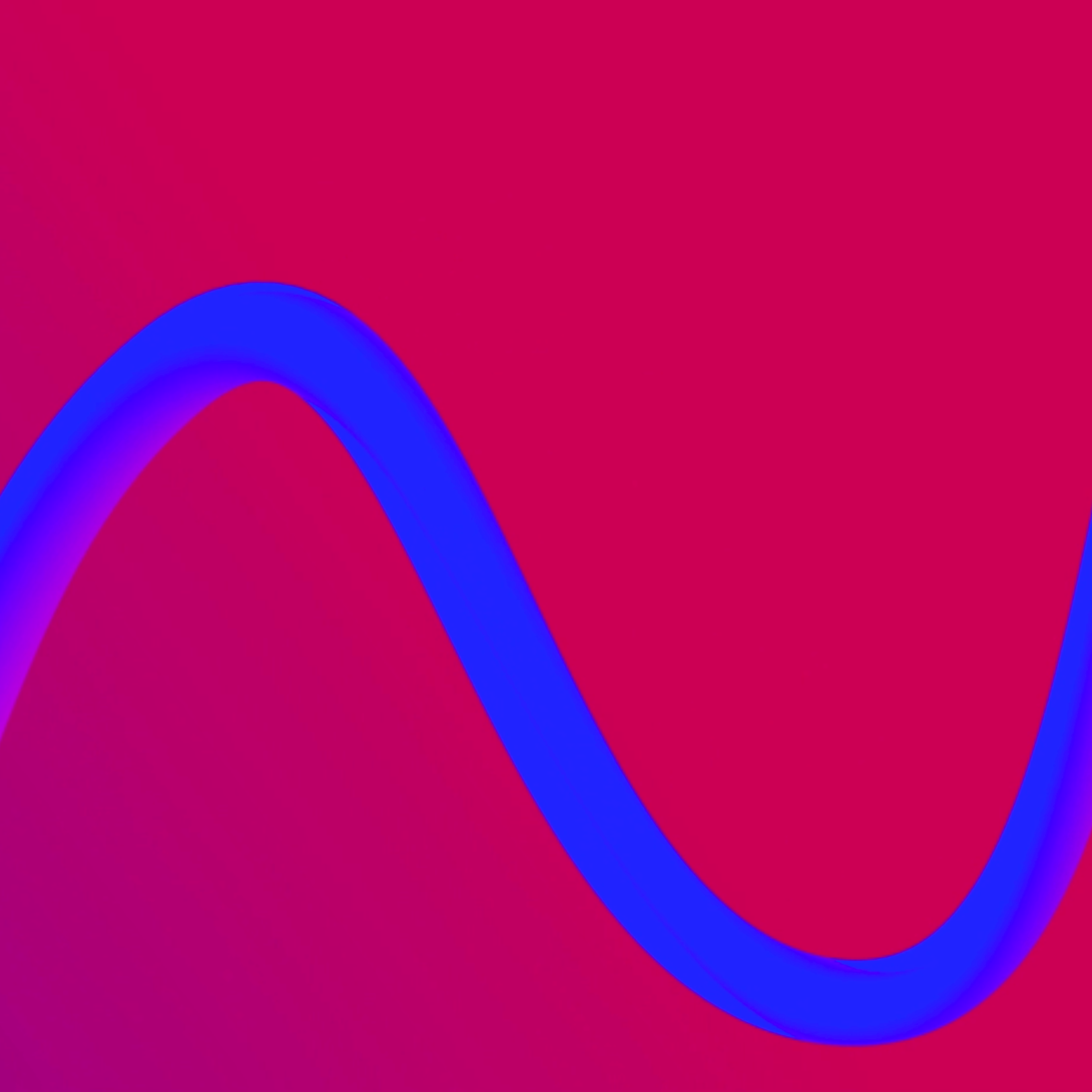 A class with Lingoda
German A1 with Thiemo
5 easy steps to get started with Lingoda
Choose a plan
Select from a choice of monthly, short or long-term plans
Take a placement test
Measure your language skills accurately with our quick and easy test
Book your class
Choose the topics that interest you and the times that suit your schedule
Start learning instanly
Download the materials before class and get the most out of your lesson
Feel supported after class
Learn with our quizzes and homework exercises
Very good website for learning language, the learning material is very broad (writing, speaking, vocabulary, grammar…) and the teachers are native and very, very good! I'm very happy I found Lingoda. Good job to all the teachers!
Stephanie G.
I can honestly say that for me, at least, Lingoda is the only game in town I'd consider for French and German. The annual packages really make it affordable. I only wish they'd add more languages. The updates to Lingoda have really improved the student's ability to select and choose courses within the series.
Michael E.
I have been with Lingoda for around three years. On and off I come back to studying and refreshing my German skills. I really like that I can pick a lesson, any topic, any teacher, any time. Lingoda gives a good opportunity to plan your week ahead. I highly recommend this platform. Good luck to everybody und bleiben Sie gesund!
Alla
I've done just under 100 lessons with Lingoda now, learning German A2. And I've seen a huge improvement. Small classes, lots of talk time, a good mix of reading, writing, speaking, listening practice. The teachers are always good and you can book lessons to suit your calendar.
Kathleen S.
I have not had a single bad experience with Lingoda. The teachers that I worked with learning German were fantastic. Everyone was friendly and enthusiastic about sharing their language. There was always room to ask questions, and we learned so much! Not to mention, behind the scenes, they have great customer service.
Christy
Learning language requires spending time for it. I force myself with Lingoda. But, this way it is always fun and my German is very very much improved. Everyone has noticed. There are some really amazing teachers and exquisite linguists in its staff, which is great if you want to develop a deeper understanding of a language.
Viktoria
Frequently asked questions
Absolutely. All of our teachers are German native-speakers. Our teachers rotate classes, so you won't always talk to the same person online but you'll have the opportunity to speak with many. This means you'll get used to different accents and voices to prepare for real-life situations.
It depends on your time commitment and starting level. With Lingoda, you will be speaking German from day one with native-speaking teachers. You can expect to progress 1 level in about 3 months. If you want to learn conversational German fast, we also offer Language Sprint and Marathon Courses.
Practise, practise, practise. To improve, you need to be regularly speaking and listening to German. Beyond classes, try watching TV shows and movies with German audio and subtitles. Learn a German pop song. Set up a language exchange with a German speaker that needs to learn your language.
With Lingoda, students do the talking in class. You will start speaking from day one. This maximises your learning time, giving you personalised feedback from native-speaking teachers. Also, our lessons are based on real-life situations so that you can apply your new language skills right away.