Promo code applied. Proceed to the checkout and enjoy your discount.
Promo code applied, discount shown at checkout*
*Valid for Monthly subscriptions and Marathon courses.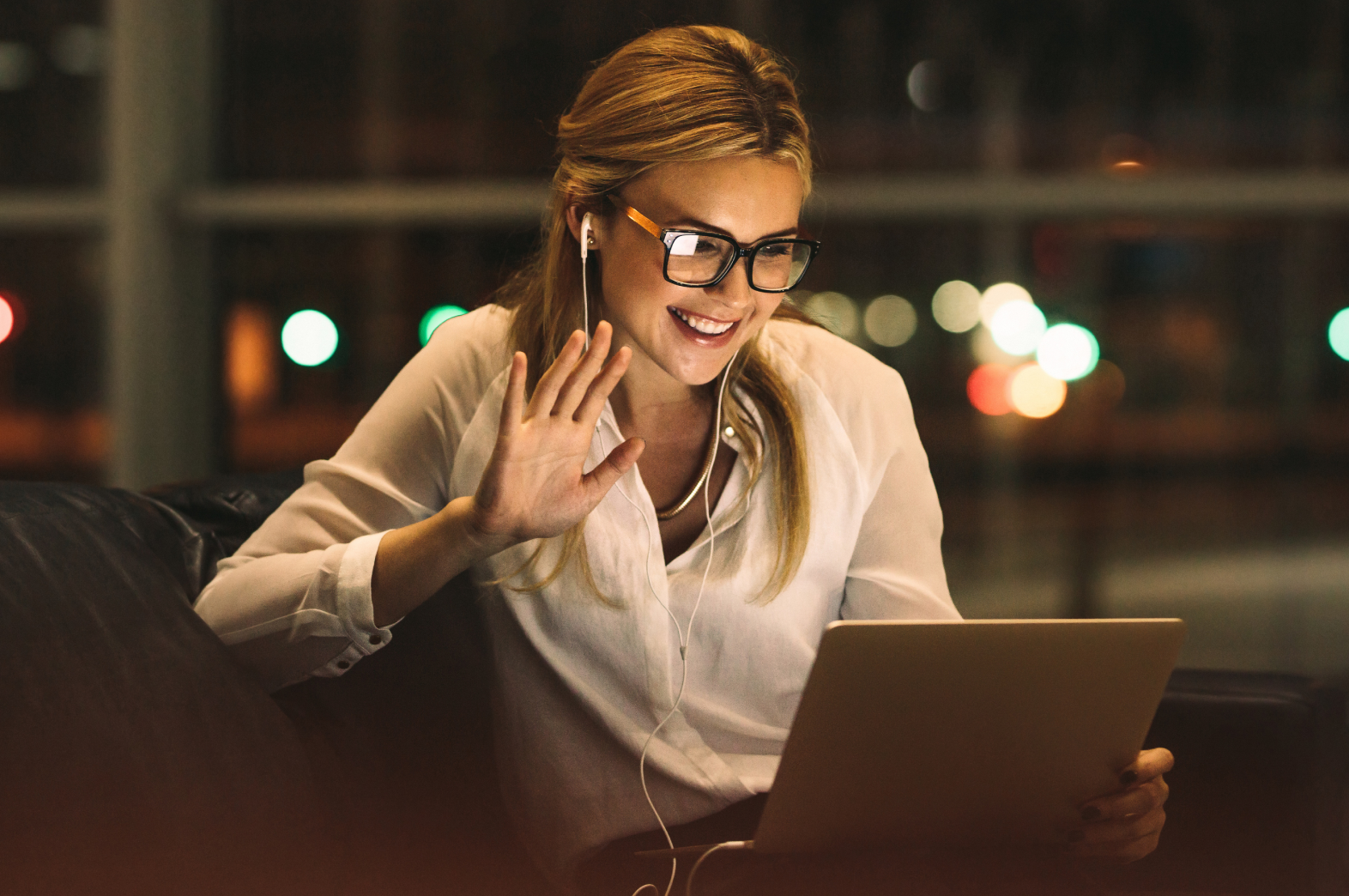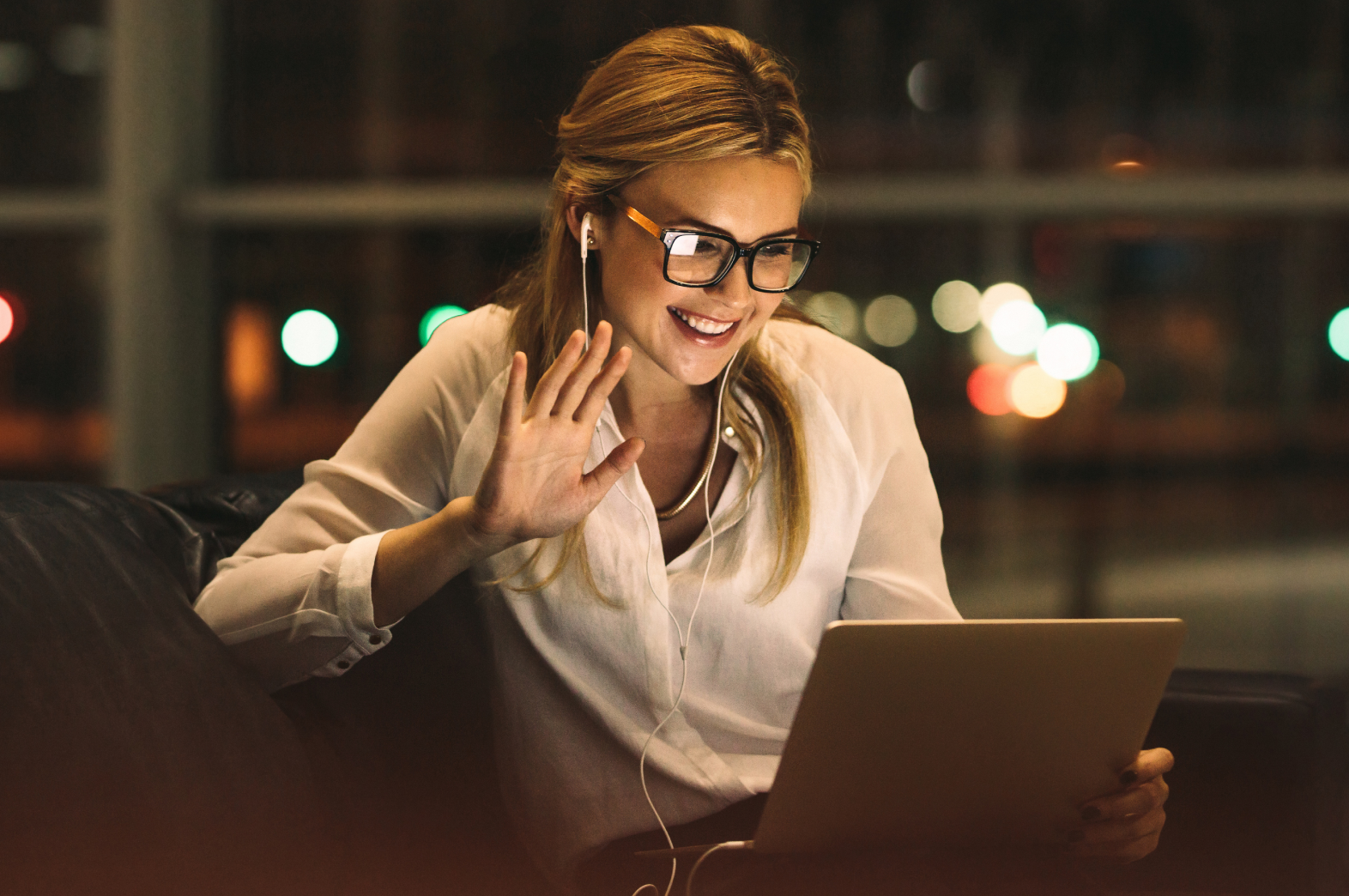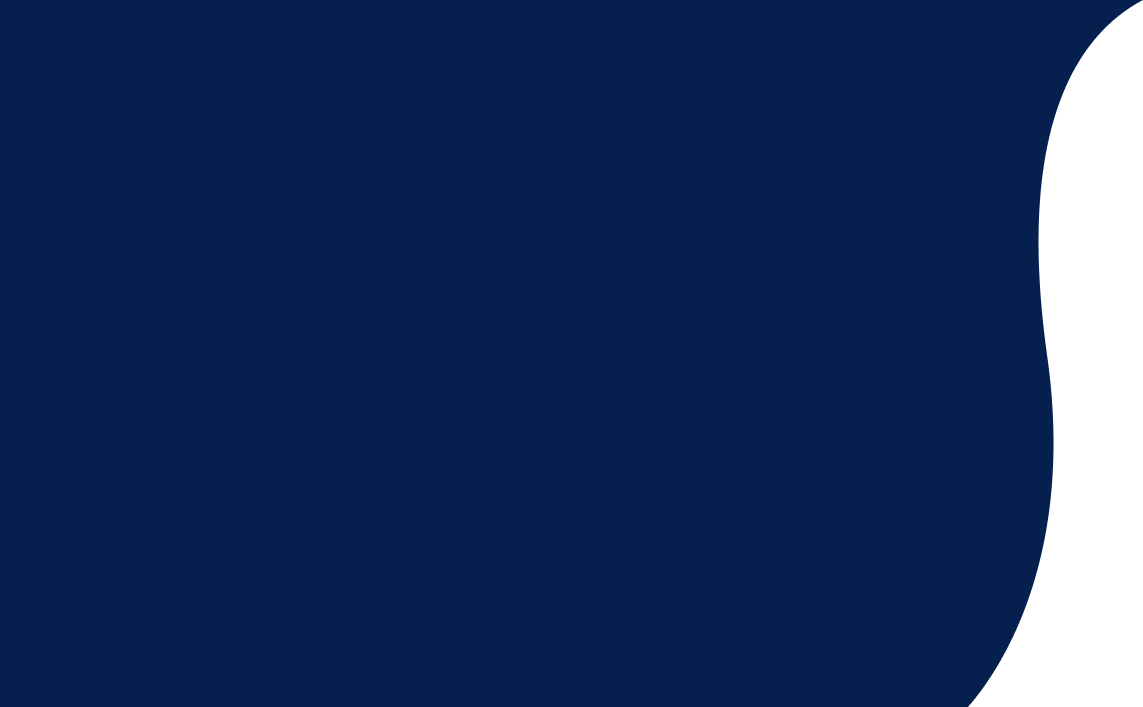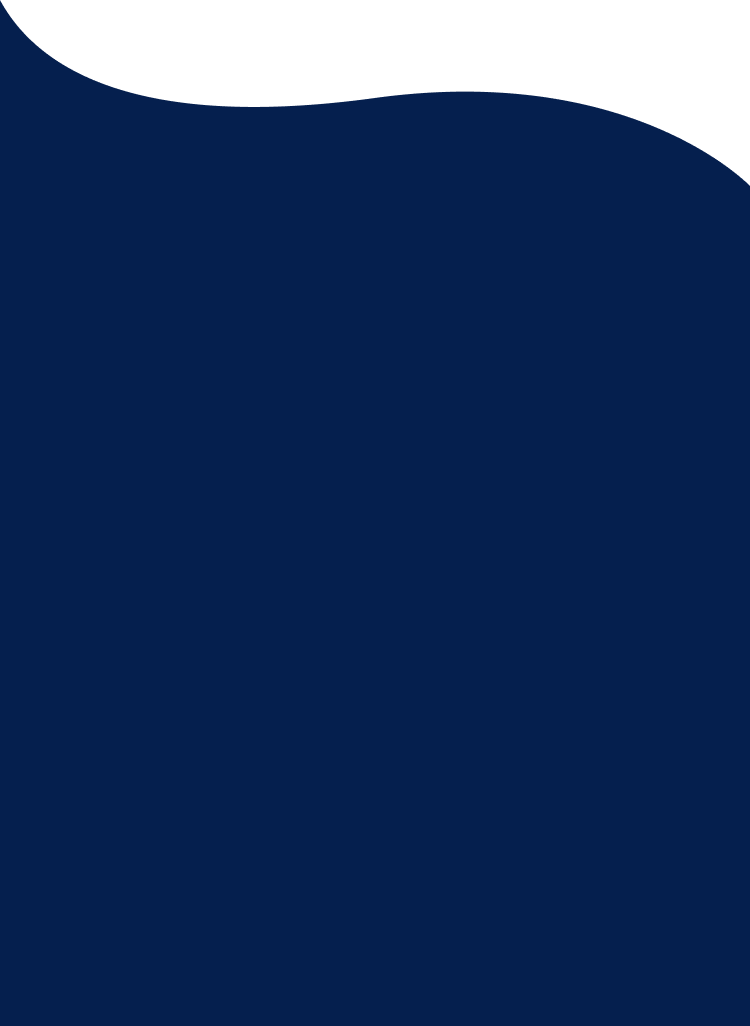 German evening courses to fit your busy schedule
It's easy to study German with evening courses from Lingoda. Find times that suit you with our interactive courses available live, online 24/7
Maximum convenience with German evening classes
Whether you want to study right after work or late at night, Lingoda's German evening classes are available 24/7. There's no wasted time commuting because all our evening courses are available online from the comfort of your home. Even if you're a night owl, daytime student, or have family obligations, there's always a German evening course to suit your schedule.
5 easy steps to get started with Lingoda
Choose a plan
Select from a choice of monthly, short or long-term plans
Take a placement test
Measure your language skills accurately with our quick and easy test
Book your class
Choose the topics that interest you and the times that suit your schedule
Start learning instantly
Download the materials before class and get the most out of your lesson
Feel supported after class
Learn with our quizzes and homework exercises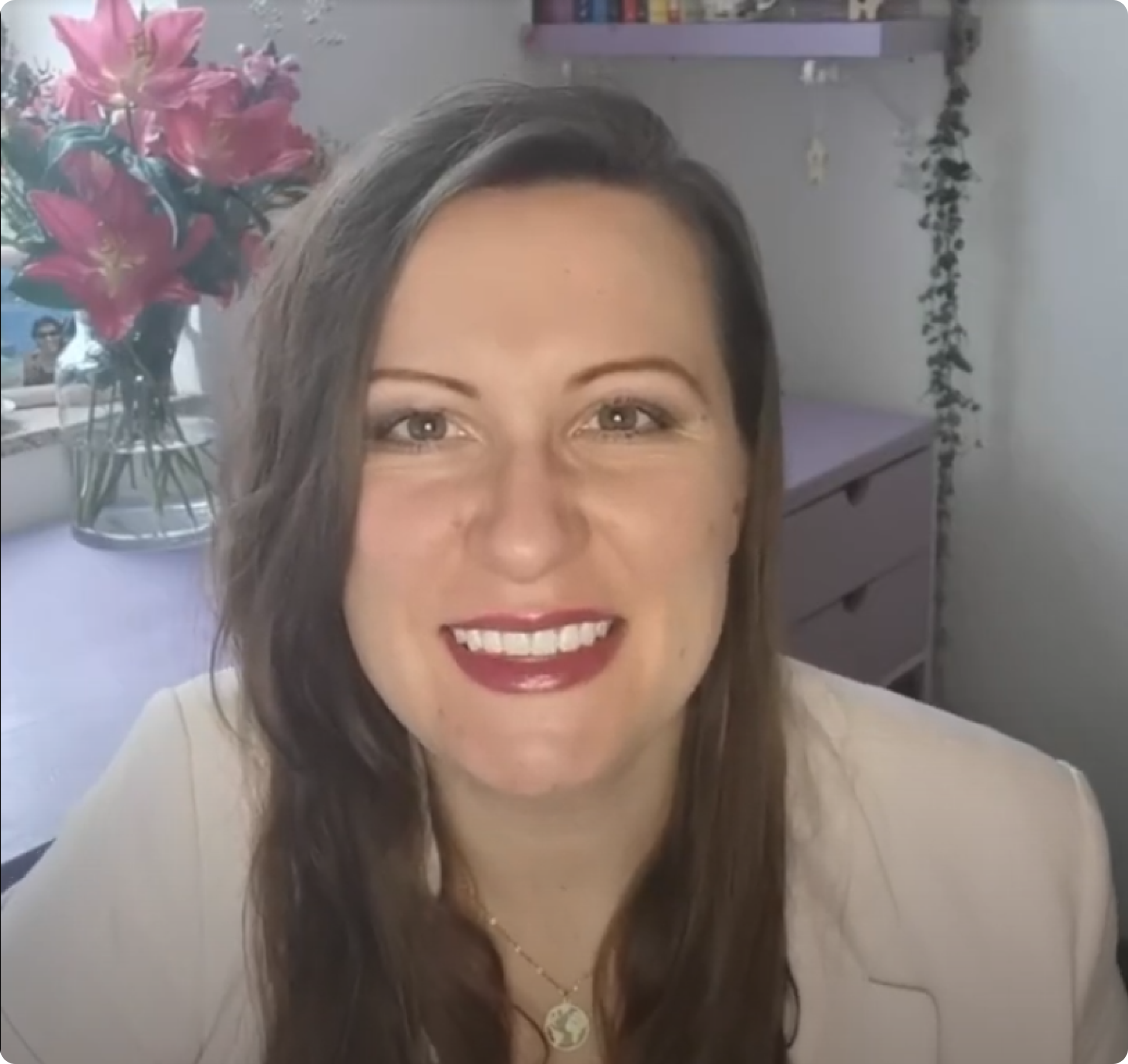 Meet some of Lingoda's German teachers
When you choose to learn a new language, you don't often get to pick your teacher beforehand or know anything about them. Lingoda has a large selection of qualified, native-speaking professionals that rotate, so you get to experience different accents and teaching styles and learn something about them in advance. Meet some of our German teachers and discover why they love teaching online with Lingoda.
Very good website for learning language, the learning material is very broad (writing, speaking, vocabulary, grammar…) and the teachers are native and very, very good! I'm very happy I found Lingoda. Good job to all the teachers!
Stephanie G.
I can honestly say that for me, at least, Lingoda is the only game in town I'd consider for French and German. The annual packages really make it affordable. I only wish they'd add more languages. The updates to Lingoda have really improved the student's ability to select and choose courses within the series.
Michael E.
I have been with Lingoda for around three years. On and off I come back to studying and refreshing my German skills. I really like that I can pick a lesson, any topic, any teacher, any time. Lingoda gives a good opportunity to plan your week ahead. I highly recommend this platform. Good luck to everybody und bleiben Sie gesund!
Alla
I've done just under 100 lessons with Lingoda now, learning German A2. And I've seen a huge improvement. Small classes, lots of talk time, a good mix of reading, writing, speaking, listening practice. The teachers are always good and you can book lessons to suit your calendar.
Kathleen S.
I have not had a single bad experience with Lingoda. The teachers that I worked with learning German were fantastic. Everyone was friendly and enthusiastic about sharing their language. There was always room to ask questions, and we learned so much! Not to mention, behind the scenes, they have great customer service.
Christy
Learning language requires spending time for it. I force myself with Lingoda. But, this way it is always fun and my German is very very much improved. Everyone has noticed. There are some really amazing teachers and exquisite linguists in its staff, which is great if you want to develop a deeper understanding of a language.
Viktoria
Frequently asked questions
For group courses, you can filter the days and times to find classes that fit your schedule. Because Lingoda's network of teachers is global, we offer a wide variety of class times for our students' needs. For private classes, you can schedule one any time you want.
Absolutely. You only need three things: stable internet, a computer, and the free-to-download video conferencing tool Zoom. To take your first German evening class online, simply log in to your Lingoda account and get started. For the best learning experience, we recommend a quiet place at home to learn.
The key difference between Lingoda and an offline school is that Lingoda fits your busy schedule: you can take a class anytime and from anywhere. But otherwise, you can think of Lingoda as a traditional school that has moved online. All our teachers are native speakers, certified and follow a learning plan that has been designed by language experts.
Definitely not. You can schedule classes that perfectly fit your busy — and sometimes variable — schedule. One day you could take a class at 7pm, another day at 10am. This is one of the reasons our students prefer our online classes to traditional language schools, where you would have to commit to a recurring and set schedule. With us, you make your own schedule.
As a Lingoda student, you can download the class materials for free and use them at any time. After your class, you will also find a quiz to help you refresh and practice your new skills. For English and A1 German students, downloadable exercises are available as well. All materials are uniquely created by Lingoda experts to align with CEFR standards. If you want to learn more about CEFR, view here.
After scheduling a class on our platform, you will be able to join the class with 2-4 fellow students from around the world. The teacher will introduce themselves and begin teaching the lesson using learning materials that you can download at the end of class. During the class, we encourage you to interact not only with the materials and the teacher but also with the students. Towards the end of class, the teacher will recap the lesson and ensure everybody has understood the lesson.
Learning a language takes more than just following a curriculum. That's where our experienced native-speaking teachers come in. All of our teachers are certified, qualified and have a history of teaching excellence. Teaching is not their hobby, it's their career.
At Lingoda, you have the opportunity to learn from a different teacher every time you take a class. Learning in different styles and different accents is what makes the Lingoda experience so unique and makes you ready for the real world. However, if you find a teacher you like, you can book their classes as well.