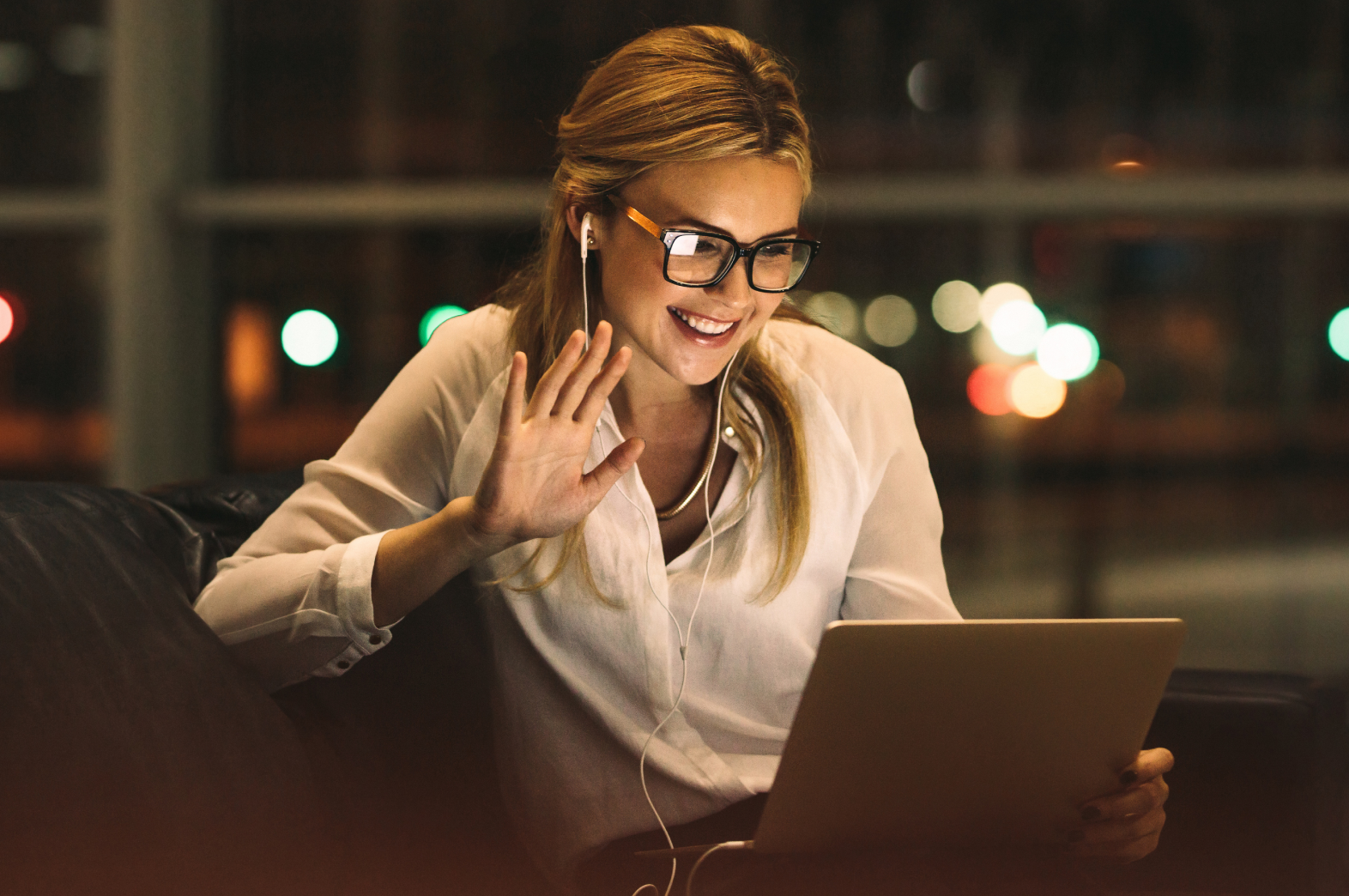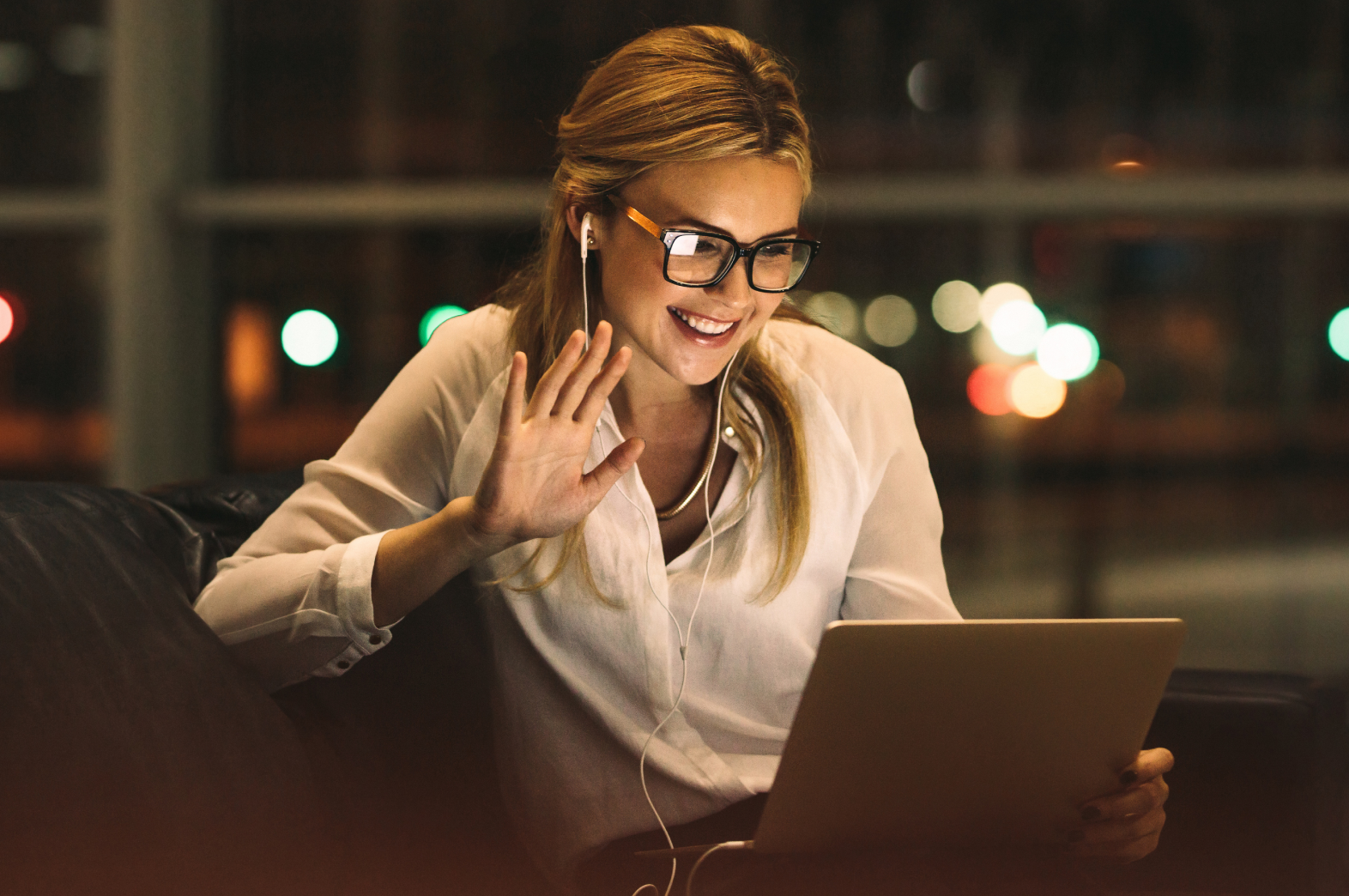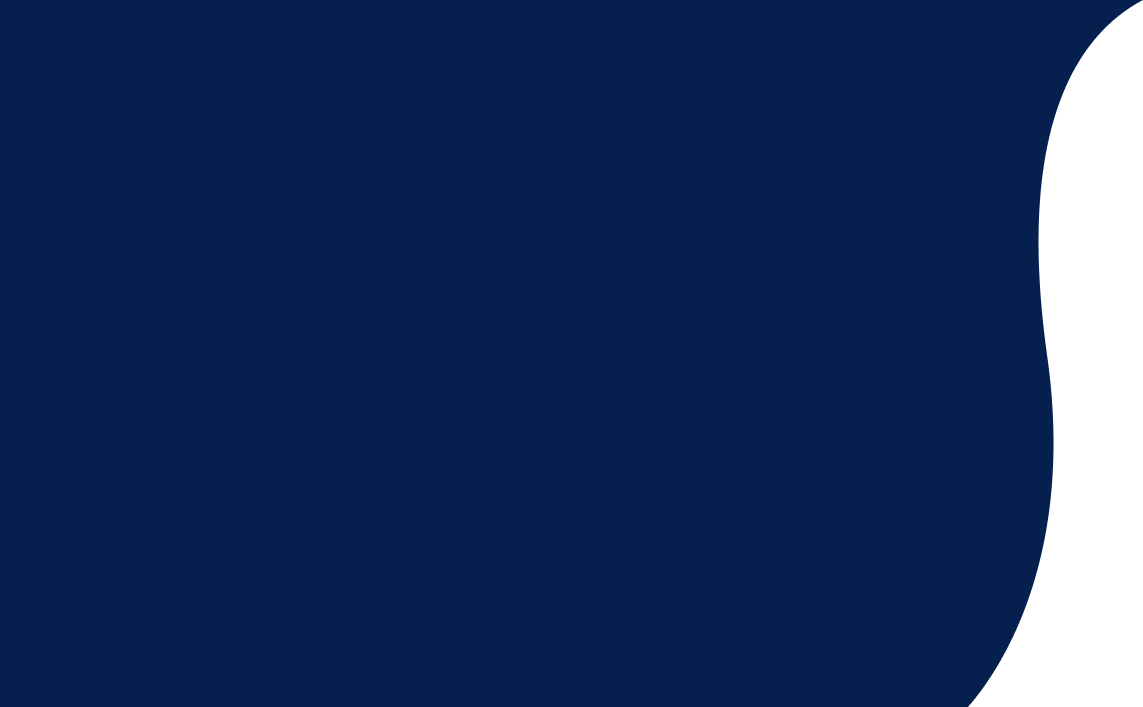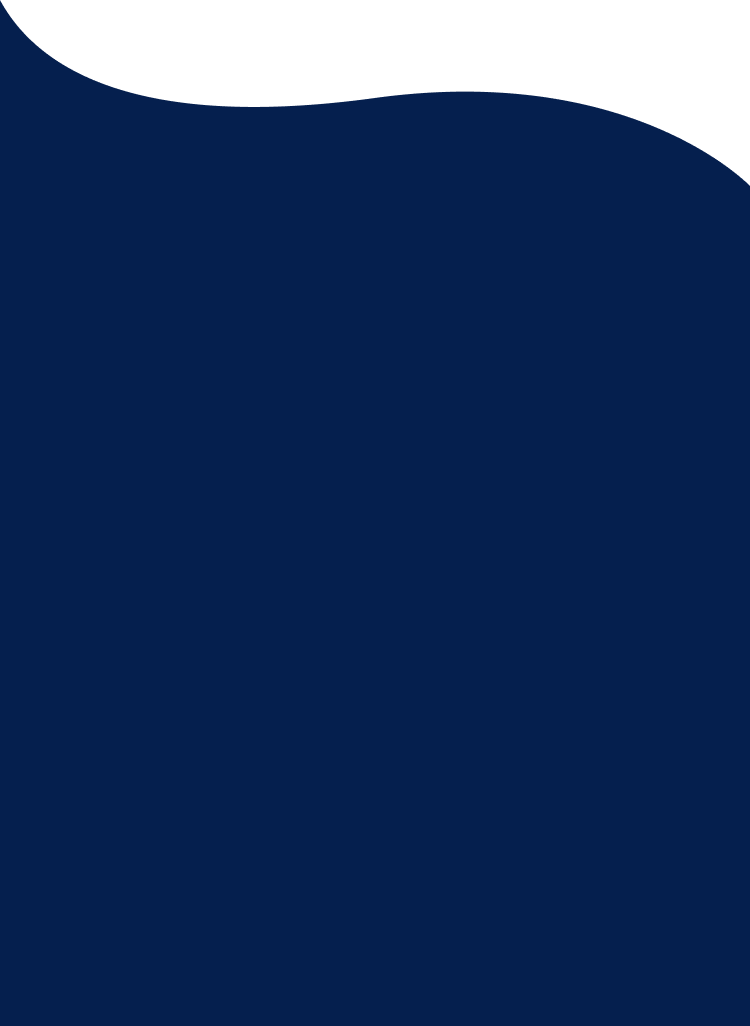 German evening courses to fit your busy schedule
It's easy to study German with evening courses from Lingoda. Find times that suit you with our interactive courses available live, online 24/7
Maximum convenience with German evening classes
Whether you want to study right after work or late at night, Lingoda's German evening classes are available 24/7. There's no wasted time commuting because all our evening courses are available online from the comfort of your home. Even if you're a night owl, daytime student, or have family obligations, there's always a German evening course to suit your schedule.

Find the most suitable times for you every day of the week and allow yourself to learn German in a more comfortable and stress-free environment. With Lingoda you will be able to take German evening classes from your office, your home, or on vacation.
5 easy steps to get started with Lingoda
Choose a plan
Select from a choice of monthly, short or long-term plans
Take a placement test
Measure your language skills accurately with our quick and easy test
Book your class
Choose the topics that interest you and the times that suit your schedule
Start learning instantly
Download the materials before class and get the most out of your lesson
Feel supported after class
Learn with our quizzes and homework exercises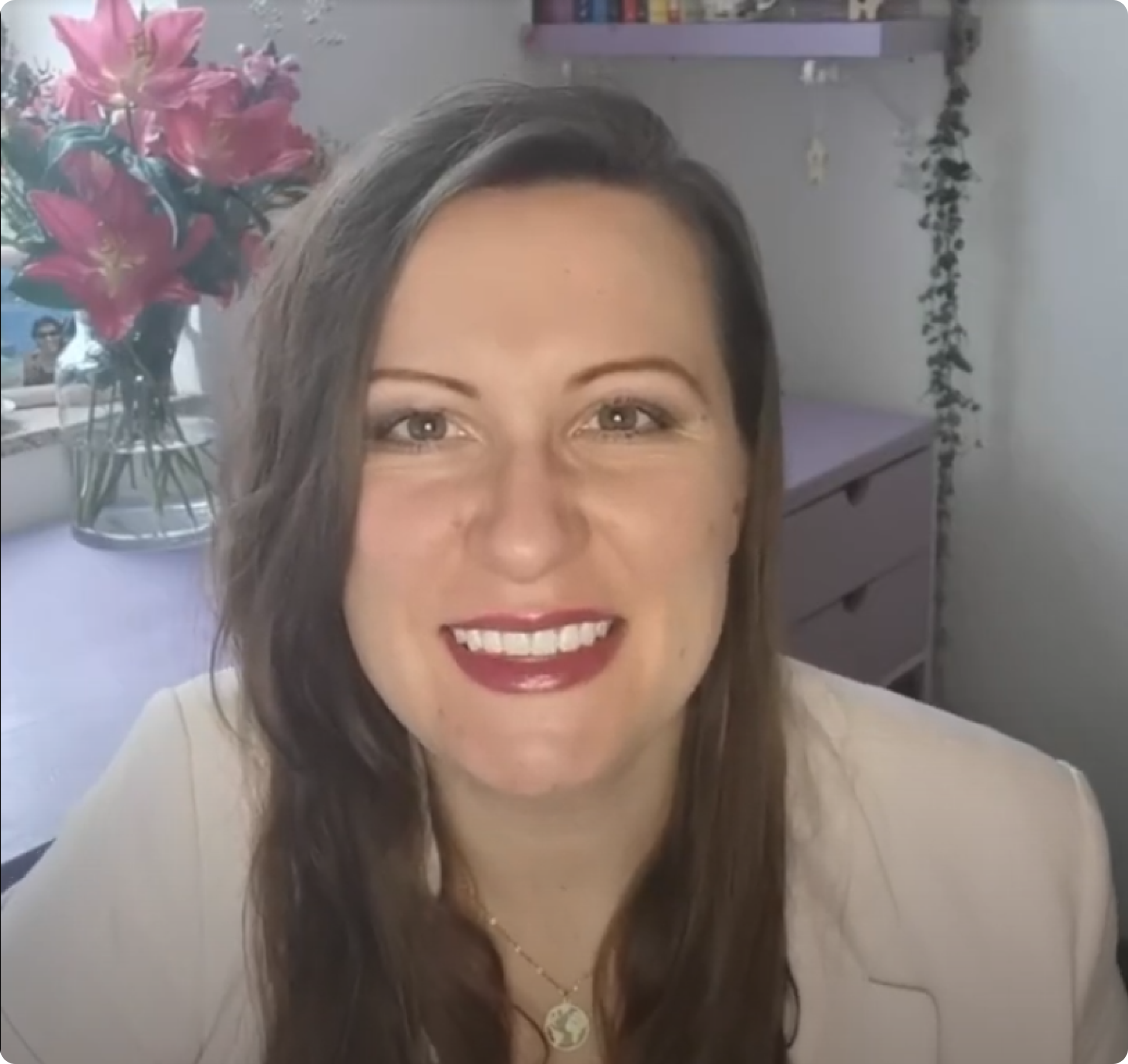 Meet some of Lingoda's German teachers
When you choose to learn a new language, you don't often get to pick your teacher beforehand or know anything about them. Lingoda has a large selection of qualified, native-speaking professionals that rotate, so you get to experience different accents and teaching styles and learn something about them in advance. Meet some of our German teachers and discover why they love teaching online with Lingoda.
Very good website for learning language, the learning material is very broad (writing, speaking, vocabulary, grammar...) and the teachers are native and very, very good! I'm very happy I found Lingoda. Good job to all the teachers!
Stephanie G.
I can honestly say that for me, at least, Lingoda is the only game in town I'd consider for French and German. The annual packages really make it affordable. I only wish they'd add more languages. The updates to Lingoda have really improved the student's ability to select and choose courses within the series.
Michael E.
I have been with Lingoda for around three years. On and off I come back to studying and refreshing my German skills. I really like that I can pick a lesson, any topic, any teacher, any time. Lingoda gives a good opportunity to plan your week ahead. I highly recommend this platform. Good luck to everybody und bleiben Sie gesund!
Alla
I've done just under 100 lessons with Lingoda now, learning German A2. And I've seen a huge improvement. Small classes, lots of talk time, a good mix of reading, writing, speaking, listening practice. The teachers are always good and you can book lessons to suit your calendar.
Kathleen S.
I have not had a single bad experience with Lingoda. The teachers that I worked with learning German were fantastic. Everyone was friendly and enthusiastic about sharing their language. There was always room to ask questions, and we learned so much! Not to mention, behind the scenes, they have great customer service.
Christy
Learning language requires spending time for it. I force myself with Lingoda. But, this way it is always fun and my German is very very much improved. Everyone has noticed. There are some really amazing teachers and exquisite linguists in its staff, which is great if you want to develop a deeper understanding of a language.
Viktoria
Frequently asked questions
For group courses, you can filter the days and times to find classes that fit your schedule. Because Lingoda's network of teachers is global, we offer a wide variety of class times for our students' needs. For private classes, you can schedule one any time you want.

Lingoda offers thousands of classes each day, meaning you can book times that are most convenient for you. However, we recommend planning ahead. Sometimes you need to book your classes a few days out to ensure you can take the right class at the time that works for you.
Absolutely. You only need three things: stable internet, a computer, and the free-to-download video conferencing tool Zoom. To take your first German evening class online, simply log in to your Lingoda account and get started. For the best learning experience, we recommend a quiet place at home to learn.

However, you will also have the opportunity to take these classes from anywhere in the world. As long as you have access to a laptop or tablet with a stable internet connection, you can take your Lingoda classes from wherever you'd like. This flexibility is ideal for people looking to learn German without having to commute to an in-person class.
The key difference between Lingoda and an offline school is that Lingoda fits your busy schedule: you can take a class anytime and from anywhere. But otherwise, you can think of Lingoda as a traditional school that has moved online. All our teachers are native speakers, certified and follow a learning plan that has been designed by language experts.

Because Lingoda works with native-level teachers who live all over the world, you'll be able to choose when you want to take your lessons, according to your schedule and at any time of the day. What's more, you won't need to commute to a class at the same time and place every week. As long as you have access to a laptop or tablet with a stable internet connection, you can take Lingoda classes from anywhere and at any time around the world.
Definitely not. You can schedule classes that perfectly fit your busy — and sometimes variable — schedule. One day you could take a class at 7pm, another day at 10am. This is one of the reasons our students prefer our online classes to traditional language schools, where you would have to commit to a recurring and set schedule. With us, you make your own schedule.

We know that everyone has varying schedules and various time constraints. Maybe you're a student, and every day you find yourself with classes set at different times. Maybe you work as a freelancer, and projects arrive unexpectedly meaning you have to rearrange your learning schedule.. Perhaps you have a set schedule for work and want to make sure that you can find the right evening German courses that fit your schedule. No matter your situation, Lingoda makes it simple to fit language learning into your schedule – even if you need to take classes in the evening..
As a Lingoda student, you can download the class materials for free and use them at any time. After your class, you will also find a quiz to help you refresh and practice your new skills. For English and A1 German students, downloadable exercises are available as well. All materials are uniquely created by Lingoda experts to align with CEFR standards. If you want to learn more about CEFR, view here.
After scheduling a class on our platform, you will be able to join the class with 2-4 fellow students from around the world. The teacher will introduce themselves and begin teaching the lesson using learning materials that you can download at the end of class. During the class, we encourage you to interact not only with the materials and the teacher but also with the students. Towards the end of class, the teacher will recap the lesson and ensure everybody has understood the lesson.

Our German courses are designed to help you learn how to speak, write, and read confidently. . Depending on what level you fall into, your teacher will make sure to teach the class all the topics and subjects that go in accordance with the CEFR, which is the Common European Framework of Reference for Languages. You will be able to read various texts and extracts from books, magazines, and newspapers to identify the differences in the writing. You will be provided with grammatical exercises to learn and practice the German grammatical rules.
Learning a language takes more than just following a curriculum. That's where our experienced native-speaking teachers come in. All of our teachers are certified, qualified and have a history of teaching excellence. Teaching is not their hobby, it's their career.

You will be able to meet and be taught by teachers that come from a broad array of backgrounds. With Lingoda, you will get the chance to learn the different accents that derive from all German-speaking countries, learn in depth about a vast number of topics that our teachers are passionate about and much more. The most important quality that our selection of teachers provides is that they are all native-level speakers, which adds that extra touch to your learning experience.
At Lingoda, you have the opportunity to learn from a different teacher every time you take a class. Learning in different styles and different accents is what makes the Lingoda experience so unique and makes you ready for the real world. However, if you find a teacher you like, you can book their classes as well.

All of our teachers have been pre-selected and went through an interview process prior to teaching with Lingoda. When you start your journey with Lingoda, you will have the chance to take lessons with a different certified, native-level teacher every time. You can either choose to continue with this structure and learn German in a dynamic way, encountering different topics and accents every lesson, or you can choose one specific teacher that you might want to learn from more.