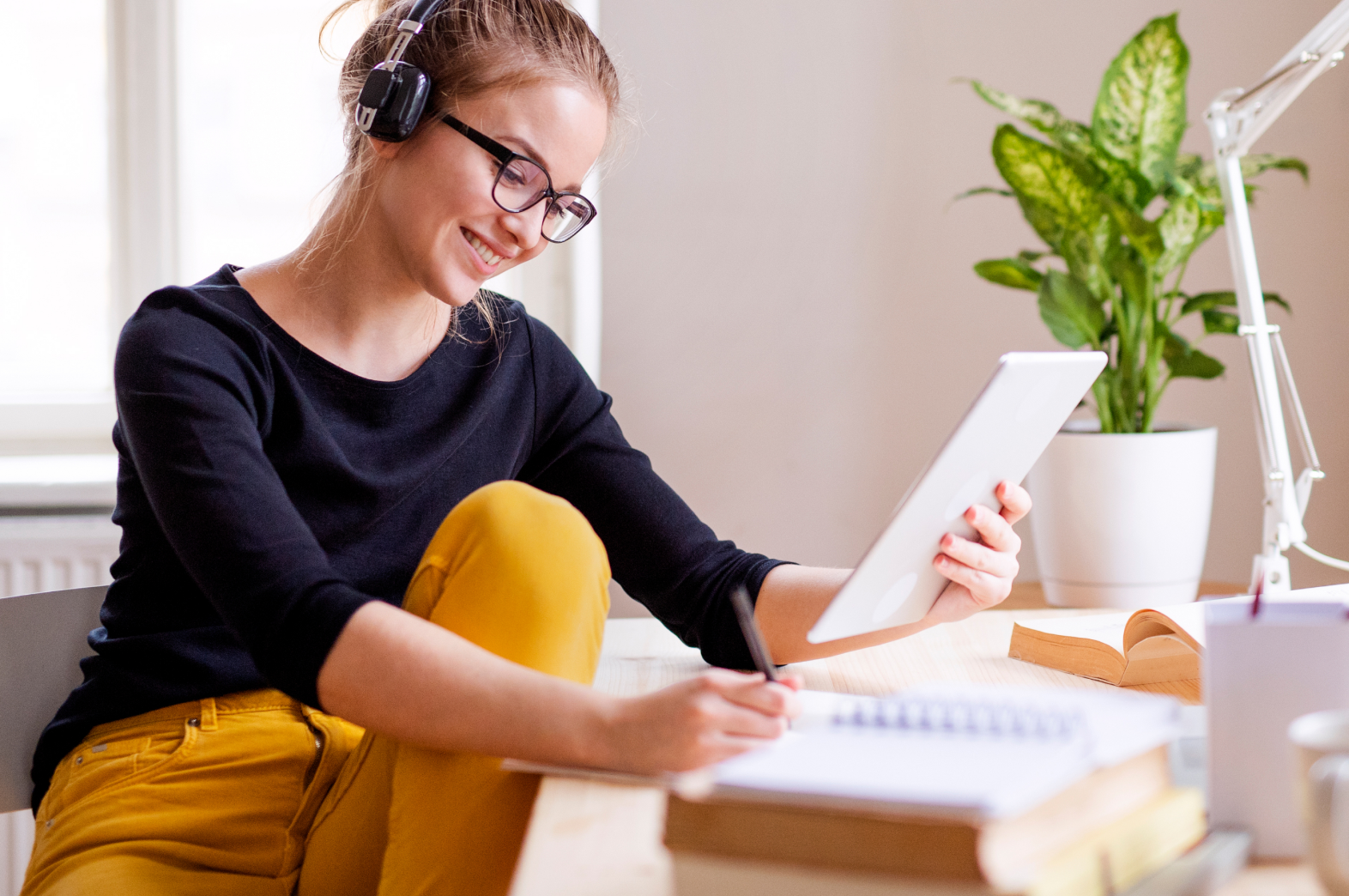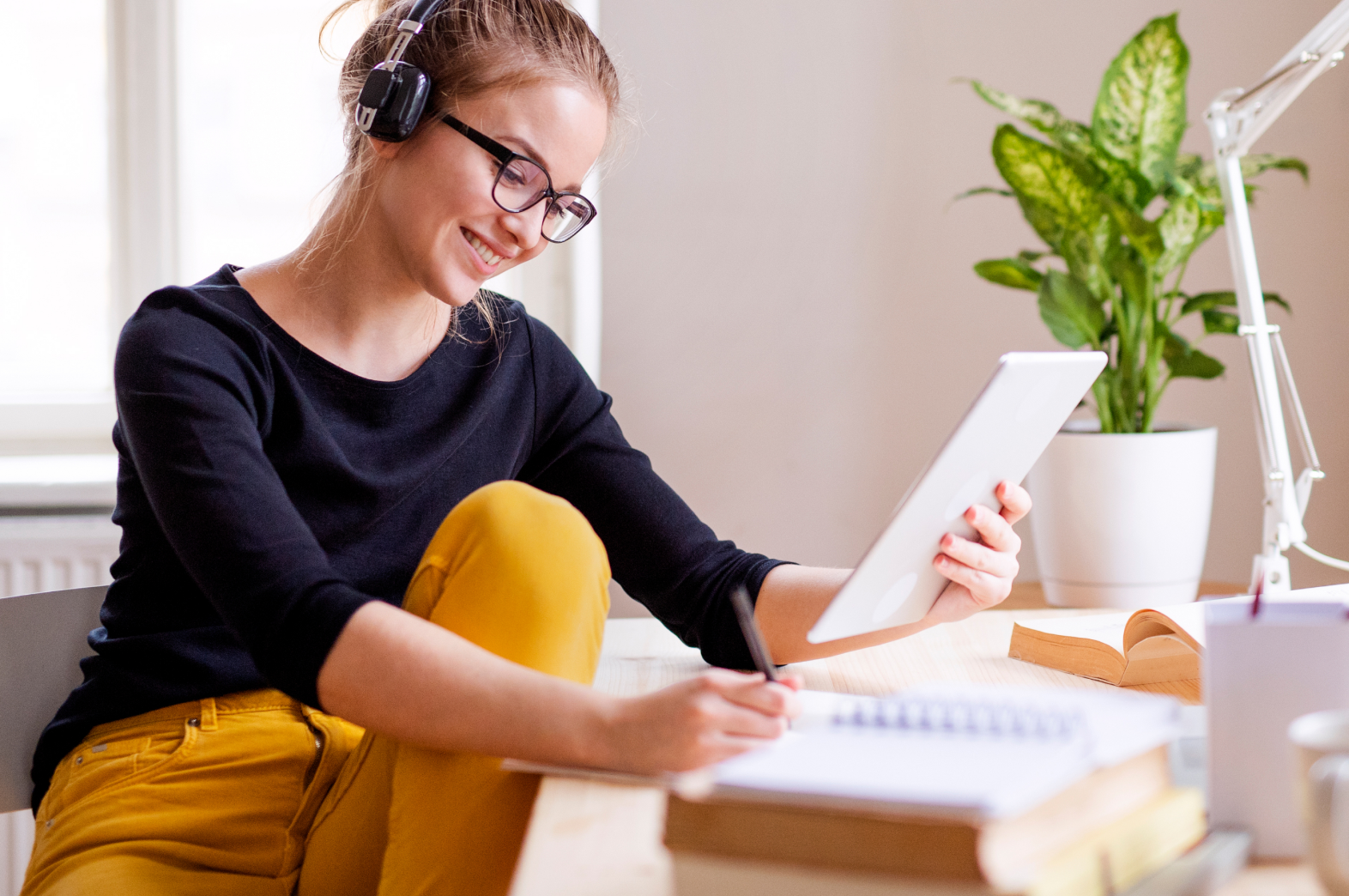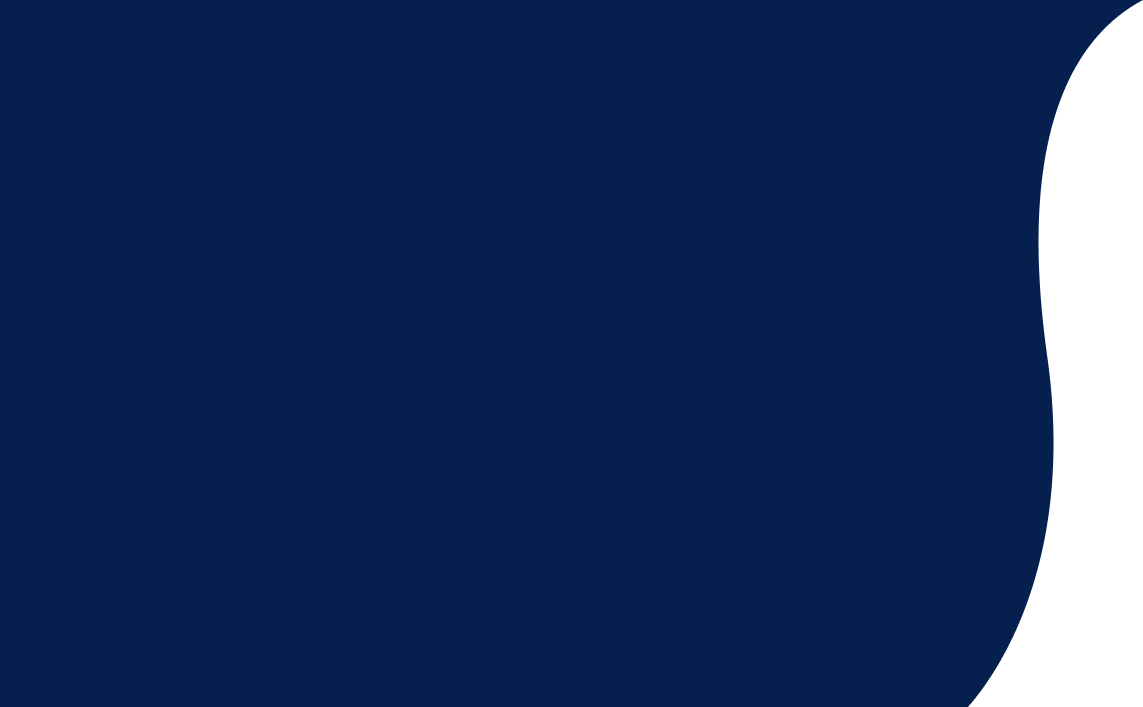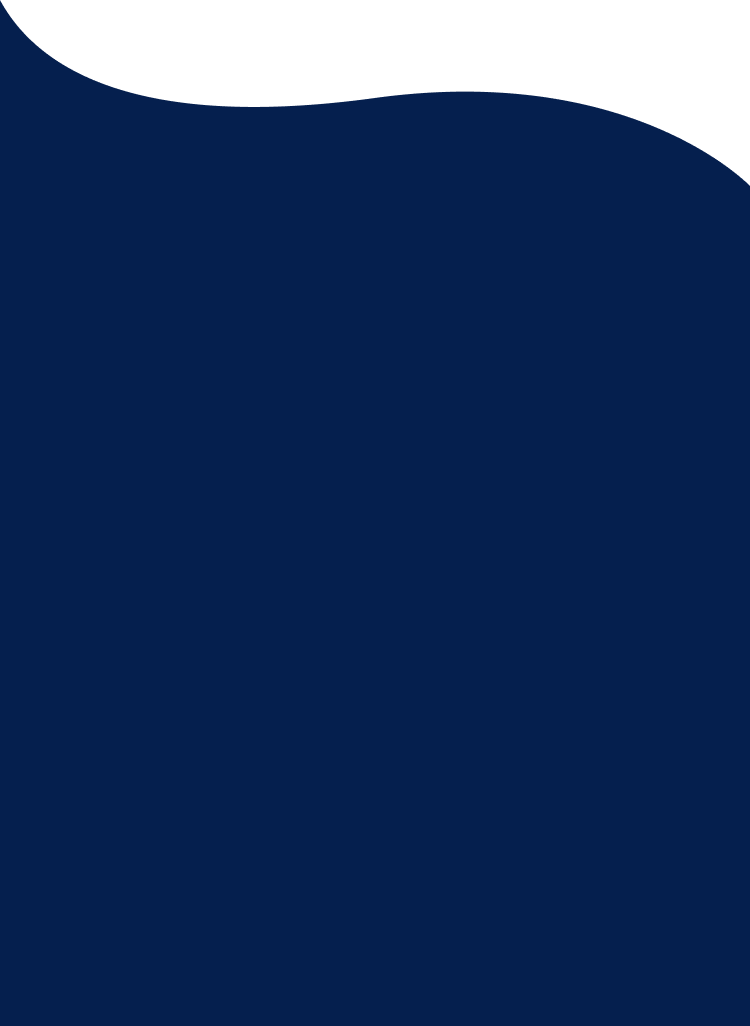 Learn German easily and in record time
With Lingoda you can learn to speak German quickly and reach your language goals.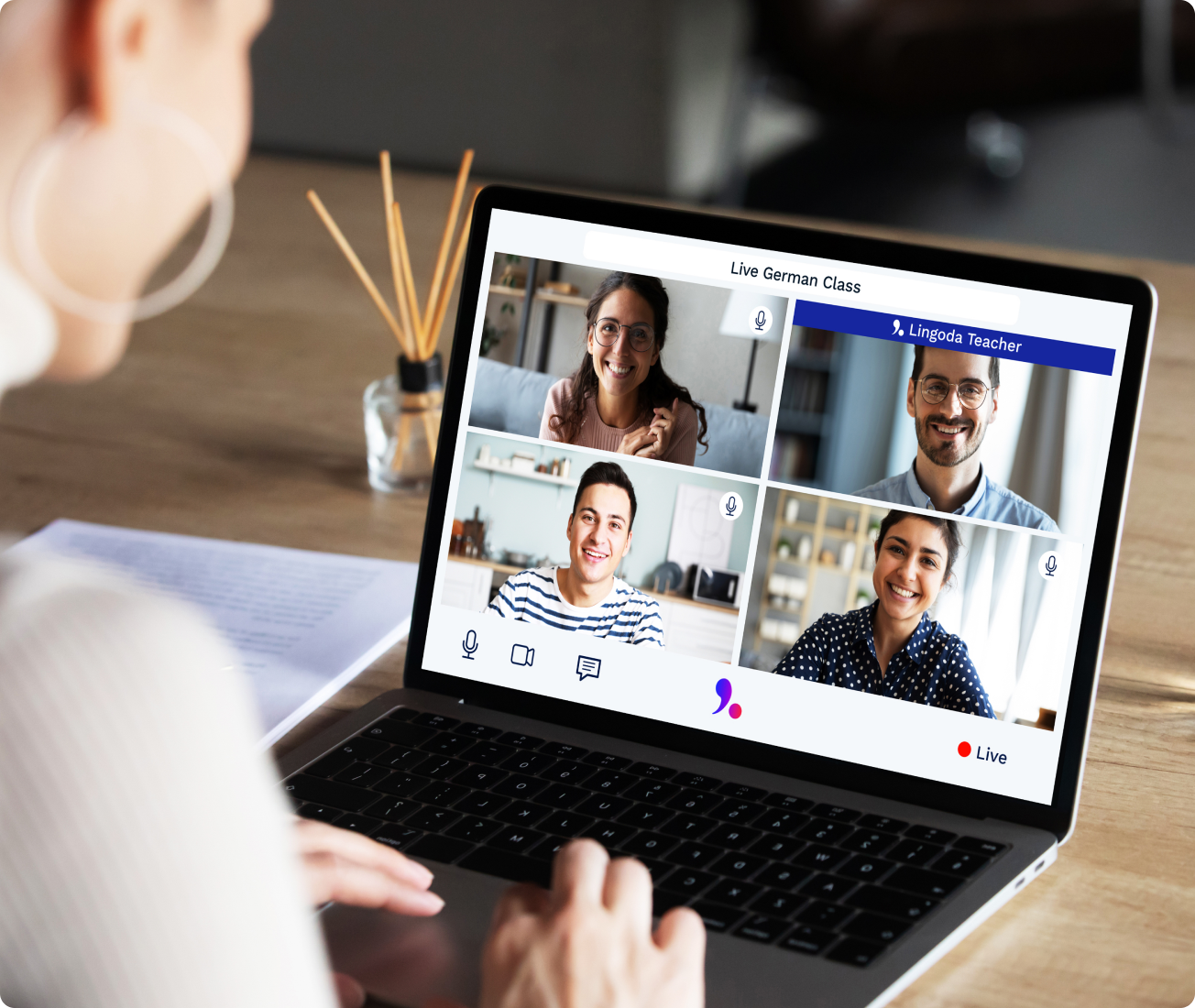 Your coach, your friend, your motivation
It takes hard work to learn German fast. There are no shortcuts. Lingoda's unique method guides you in your commitment. Our flexible classes keep you on track. Expert teachers coach and motivate you with real-time feedback. Small class sizes ensure you get the personal attention you need. Intensive courses like the Lingoda Language Sprint help you learn to speak German quickly and propel you towards your language goals.

With all the different types of courses we offer, as well as our flexible schedule, you can choose a plan that best adapts to you and your goals. The first step is to understand what your language learning goals are and how quickly you want to reach them. Once you have a plan in mind, look into our courses and decide which one is best for you. Lingoda provides thousands of classes per day, so you can pick the time and day that fits best. Studying with Lingoda means that you'll be able to learn German easily and hassle-free.
5 easy steps to get started with Lingoda
Choose a plan
Select from a choice of monthly, short or long-term plans
Take a placement test
Measure your language skills accurately with our quick and easy test
Book your class
Choose the topics that interest you and the times that suit your schedule
Start learning instantly
Download the materials before class and get the most out of your lesson
Feel supported after class
Learn with our quizzes and homework exercises
Choose your plan to start learning today
We offer online language classes with a focus on real-life subjects. Learn to speak with confidence!
Languages you can learn:

Pay monthly
Flexible learning - cancel or change anytime
From 1 month
From €10 / $12 per class
Pay every 4 weeks
Very good website for learning language, the learning material is very broad (writing, speaking, vocabulary, grammar...) and the teachers are native and very, very good! I'm very happy I found Lingoda. Good job to all the teachers!
Stephanie G.
I can honestly say that for me, at least, Lingoda is the only game in town I'd consider for French and German. The annual packages really make it affordable. I only wish they'd add more languages. The updates to Lingoda have really improved the student's ability to select and choose courses within the series.
Michael E.
I have been with Lingoda for around three years. On and off I come back to studying and refreshing my German skills. I really like that I can pick a lesson, any topic, any teacher, any time. Lingoda gives a good opportunity to plan your week ahead. I highly recommend this platform. Good luck to everybody und bleiben Sie gesund!
Alla
I've done just under 100 lessons with Lingoda now, learning German A2. And I've seen a huge improvement. Small classes, lots of talk time, a good mix of reading, writing, speaking, listening practice. The teachers are always good and you can book lessons to suit your calendar.
Kathleen S.
I have not had a single bad experience with Lingoda. The teachers that I worked with learning German were fantastic. Everyone was friendly and enthusiastic about sharing their language. There was always room to ask questions, and we learned so much! Not to mention, behind the scenes, they have great customer service.
Christy
Learning language requires spending time for it. I force myself with Lingoda. But, this way it is always fun and my German is very very much improved. Everyone has noticed. There are some really amazing teachers and exquisite linguists in its staff, which is great if you want to develop a deeper understanding of a language.
Viktoria
Frequently asked questions
It depends. According to research, it takes 480 hours of immersive German course study to reach fluency. How many weeks it takes you depends on your time commitment. With Lingoda's intensive German course online, you can expect to progress 1 level every 1.5-3 months, depending on your plan.

If you want to learn German fast, the best advice is to start speaking, reading, writing, and listening to German inside and outside of class. Immerse yourself in German as much as you can. Find a book and a show that you might be interested in starting and make an effort in keeping up with the things you understand and don´t understand. Make friends with native German speakers or start a language exchange. There are plenty of ways to speed up your learning process outside of class.
Yes and no. German grammar is considered straight-forward and logical with relatively few exceptions. The challenge for German language learners is picking up 4 noun case endings, 3 grammatical genders, and proper pronunciation. Daily German lessons online help learners to master it quickly.

Typically, German is thought to be a hard language to learn by most people. it is one of the hardest European languages to learn, it is also one of the most straightforward languages too. German follows very clear rules – it's just a matter of learning and mastering them. As with any other language, if you put enough time and concentration into learning the basics, you will be able to conquer German in no time.
Again, yes and no. German and English are related languages and share many commonalities, making it easier for English-speakers. There are plenty of cognates, words that sound the same and share origin. German grammar, such as noun cases, is the most challenging for English speakers.

Another tough challenge for most English speakers is pronunciation But with practice, any English speaker can master tricky German pronunciation.. In fact, after some practice, you may find that German is not as hard forEnglish speakers to learn as most people think. About 40% of German vocabulary shares cognates with English, so English speakers might even find it easy to pick up German fast.
No. While challenging, German is not considered the most difficult language to learn. That honour often goes to Chinese, Japanese, Korean, Arabic and others. Sharing an alphabet helps language learners taking an immersive German course to grasp reading and writing quickly.

Generally speaking, learning a new language is always challenging. Of course, German has a long list of pronouns, specific vocab, and harsh pronunciation. However, there are plenty of similarities between English and German which make up for the differences. You will find that besides sharing a huge chunk of vocabulary, English has approximately 80% of phrases that come from German origin.
Students of German language often mention grammar and pronunciation as the most challenging elements to learn. Grammar such as the 4 grammatical cases, 3 genders, and long compound nouns can be hard to learn at first. A solid intensive German course will address these issues directly.

A few other common challenges that students seem to face when learning German include pronunciation, the endless amount of pronouns, and the very specific vocabulary words. Our native-level teachers will touch on all these topics and help you conquer these challenges quickly..
People who learn German are often motivated by study, work or migration. Universities in German-speaking countries have strict language requirements, as do governments for those who want to immigrate. A full-time German language course aims to prepare you for an international move.

German is also the second most widely used scientific language, which makes it highly important for anyone that works or studies in a scientific field. Furthermore, Germany has one of the best job markets in Europe and in the world, many people decide to learn German to be able to open up the doors to this market.
In German-speaking countries, it's critical. You need German fluency for residency. Outside of German-speaking countries, it can definitely help. Large, multinational German companies employ people all over the world. An intensive German course makes sense for an international job search.

There are plenty of companies that work outside of Germany or that work with German multinational companies. Whether you are looking to get hired by one of them, have or want to do business with a German company, then it is critical that you are capable of keeping a conversation in German.
German language is an excellent job skill. Large, multinational German companies have manufacturing operations in the US, South America and Southeast Asia. There is also a need for German-speaking hospitality and tourism all over the world. An immersive German language course will make you a quality candidate for those jobs.