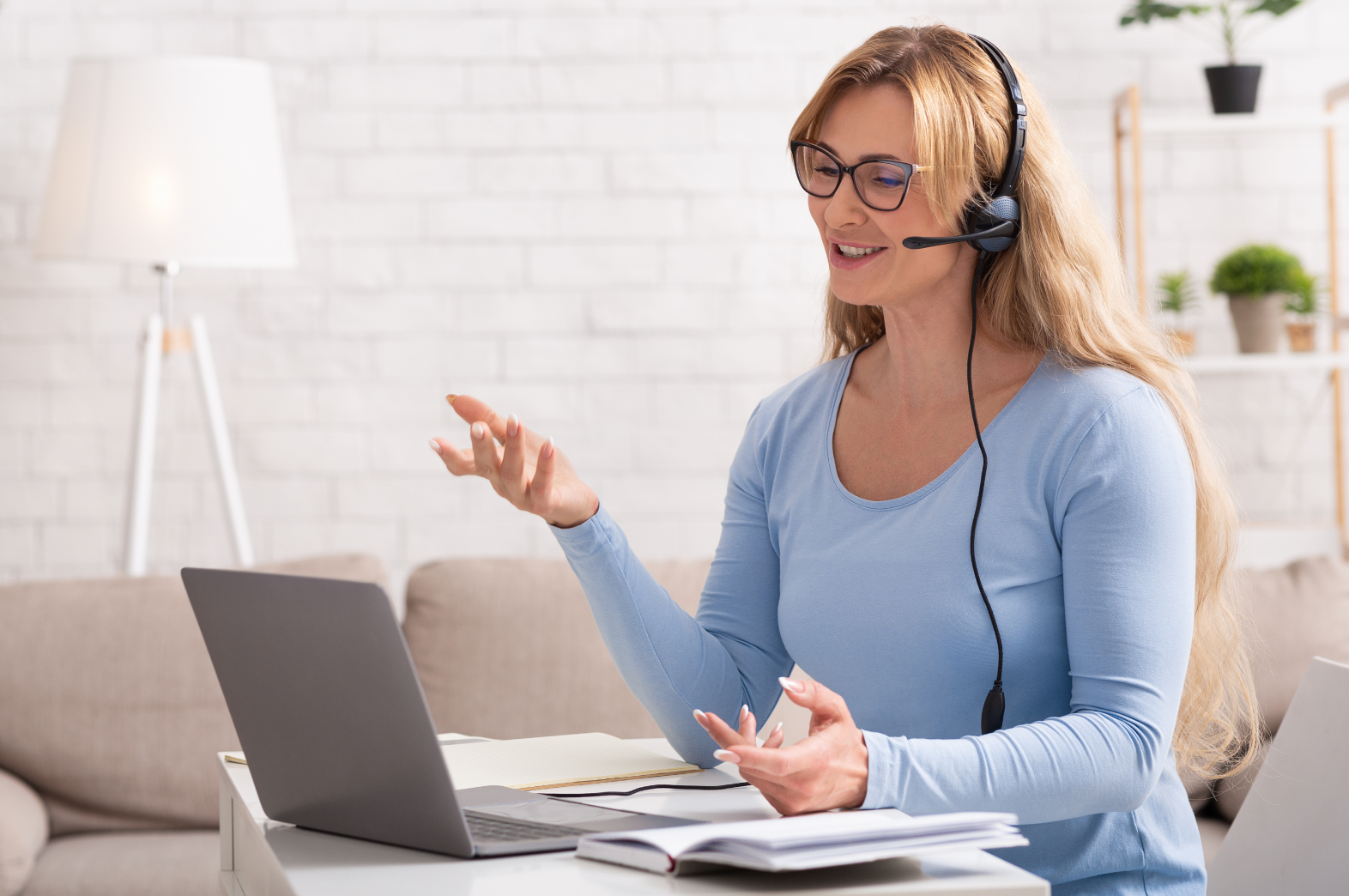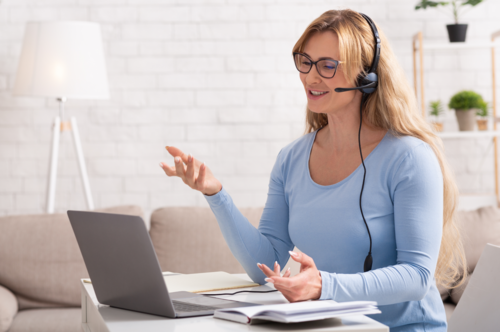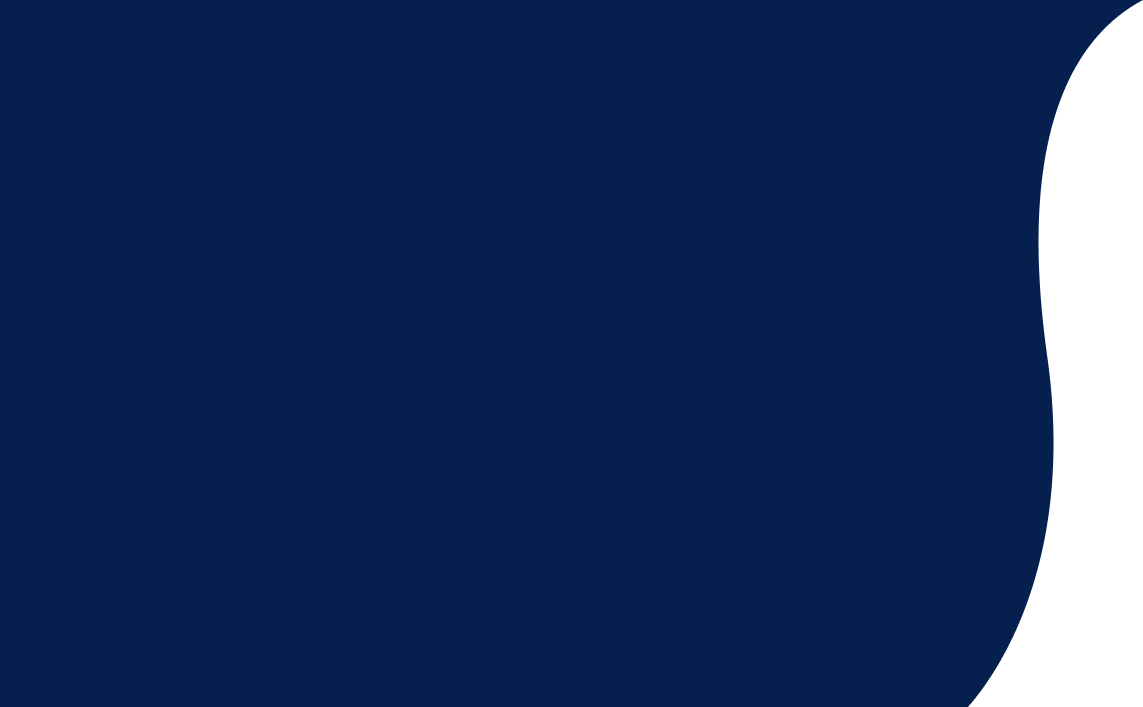 Learn faster with private German language tutors
Get all the benefits of Lingoda's interactive methods plus private, 1-on-1 attention from an experienced German language tutor.
Meet some of our German language tutors
Read about their path to language education, their passion for teaching German and their dedication to giving you the best learning experience.

Find out where our native-level tutors come from and what topics they are interested in.
Very good website for learning language, the learning material is very broad (writing, speaking, vocabulary, grammar...) and the teachers are native and very, very good! I'm very happy I found Lingoda. Good job to all the teachers!
Stephanie G.
I can honestly say that for me, at least, Lingoda is the only game in town I'd consider for French and German. The annual packages really make it affordable. I only wish they'd add more languages. The updates to Lingoda have really improved the student's ability to select and choose courses within the series.
Michael E.
I have been with Lingoda for around three years. On and off I come back to studying and refreshing my German skills. I really like that I can pick a lesson, any topic, any teacher, any time. Lingoda gives a good opportunity to plan your week ahead. I highly recommend this platform. Good luck to everybody und bleiben Sie gesund!
Alla
I've done just under 100 lessons with Lingoda now, learning German A2. And I've seen a huge improvement. Small classes, lots of talk time, a good mix of reading, writing, speaking, listening practice. The teachers are always good and you can book lessons to suit your calendar.
Kathleen S.
I have not had a single bad experience with Lingoda. The teachers that I worked with learning German were fantastic. Everyone was friendly and enthusiastic about sharing their language. There was always room to ask questions, and we learned so much! Not to mention, behind the scenes, they have great customer service.
Christy
Learning language requires spending time for it. I force myself with Lingoda. But, this way it is always fun and my German is very very much improved. Everyone has noticed. There are some really amazing teachers and exquisite linguists in its staff, which is great if you want to develop a deeper understanding of a language.
Viktoria
Frequently asked questions
Private German language tutors offer you personalised attention to help you progress faster in a pressure-free environment that you control. Choose your topics, get specific feedback on grammar and pronunciation and never worry about talking in front of a group with your private German classes.

With the help of a private class, you'll be able to accomplish a lot. You can improve your German skills, catch up to a certain level you want to reach, and go over specific topics you might be interested in. With the help of an online German tutor at Lingoda, you will get the chance to reach your personal goals and even speed up your learning process.

If you need German for work or are studying in German, a private tutor will be able to fully dedicate their time to your specific needs. You might want to dive deeper into a certain subject or maybe learn the vocabulary of a certain topic. You could also practice how to have a business conversation or give a presentation about an academic study. There are plenty of reasons which can make having a private German tutor ideal.
It depends on your time commitment and your plan. With Lingoda, the more classes you take, the more you save. Private classes can be as low as €15.50 per class.

Another great option is to combine small group classes with private German classes. This option will allow you to keep up with the topics and subjects covered for your specific level, as well as have a more in-depth class with a private tutor where you can cover any type of misunderstandings or learn about personal topics of interest.
Both. With our private German classes, you have access to the full range of Lingoda's curriculum and you can choose your own topics. Preparing for an interview? Reviewing your academic paper? Whatever it is, your private German language tutors can help.

We advise following a certain lesson plan that follows the German language level that you're in, according to the Common European Framework of Reference for Languages (CEFR). By following this structure, you'll be able to take certification exams more comfortably. If you are trying to get into a German university, get a German job position, or any other option that might require an official certificate then following a set curriculum is your best option.

On the other hand, you might be interested in taking private German classes to amplify your knowledge of German in a certain subject. If this is the case, you will be able to discuss with your tutor what you will be interested in learning about and how you wish to learn it.
One of the most popular features of our private German classes is the rotation of tutors. You'll experience different accents and teaching styles. A tutor is assigned to your class after you book. This mirrors real-life. After all, you can't choose who you'll speak with day after day.
So, no, you will not be able to select your tutor when you book your class. But having private classes with a variety of teachers is great exercise for you, as rotating tutors give you the chance to hear and learn from native-level German speakers with different accents and dialects. However, in the rare case that you really didn't like a teacher, you can block them after class and they won't be able to select your booked private classes anymore. This applies to students taking 1-on-1 private classes only.
If you're planning to travel around German-speaking countries, work in a German company or with German clients, or take up a German study, you will be encountering people from all over and with different accents. It is crucial to be able to understand the different accents, or even detect certain dialects, to conform with people and communicate more clearly.
Moreover, you will have the chance to learn in different styles and from people with different backgrounds. This means that you will have more chances to get an in-depth understanding of specific themes, as well as experience a more dynamic set of private lessons.
Learning a language takes more than just following a curriculum. That's where our experienced native-speaking teachers come in. All of our teachers are certified, qualified and have a history of teaching excellence. Teaching is not their hobby, it's their career.

All of our native-level teachers come from different backgrounds. This will allow you to experience a whole range of German cultures and knowledge. Our teachers also vary in age which means that one day you could learn about how a casual conversation between people in their twenties could be or how senior managers would talk during business meetings. In addition,each of our teachers comes from a different city or country. This will give you a better understanding of how people speak in certain areas, as well as become aware of the differences between German-speaking places. Since our teachers are all qualified and experienced, they will make sure that you do not get confused, and instead, help you understand all the differences you might encounter.
At Lingoda, you have the opportunity to learn from a different teacher every time you take a class. Learning in different styles and different accents is what makes the Lingoda experience so unique and makes you ready for the real world. However, if you find a teacher you like, you can book their classes as well.

We choose our teachers based on their qualifications and experiences. You will always be attending a class with a certified, native-level German tutor so we can assure you the best experience when it comes to learning the German language.
With Lingoda you can set your schedule. We provide classes 24/7, this will allow you to choose how long and when to take your private lessons. Since we provide rotating teachers for private lessons, you will be able to find more available time slots. However, if you do want to stay with one specific German language tutor, this option might be a little less flexible.