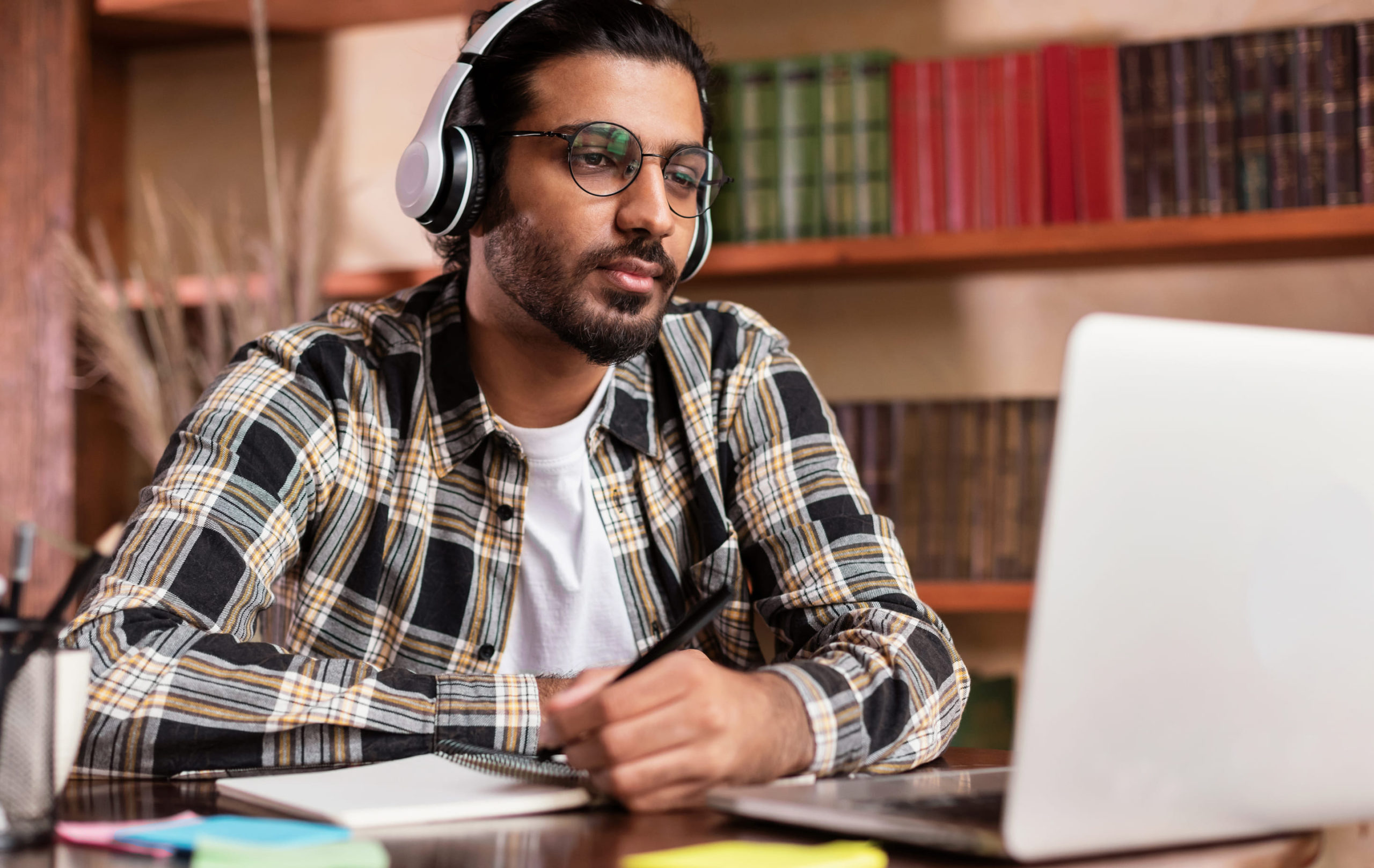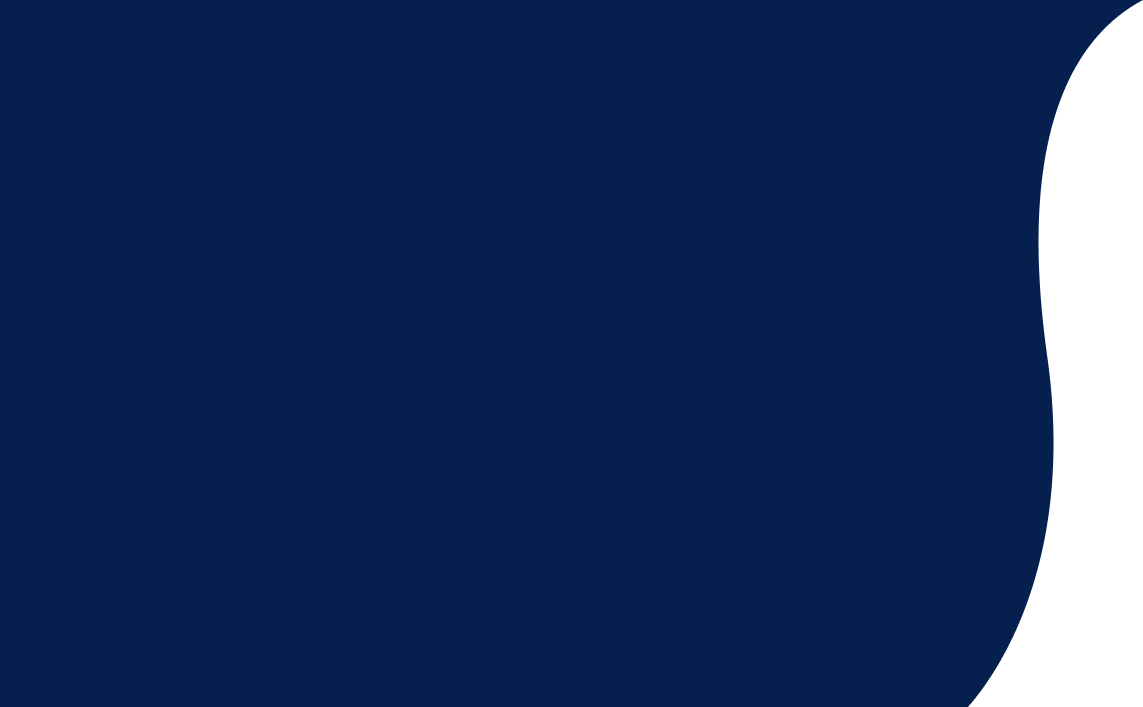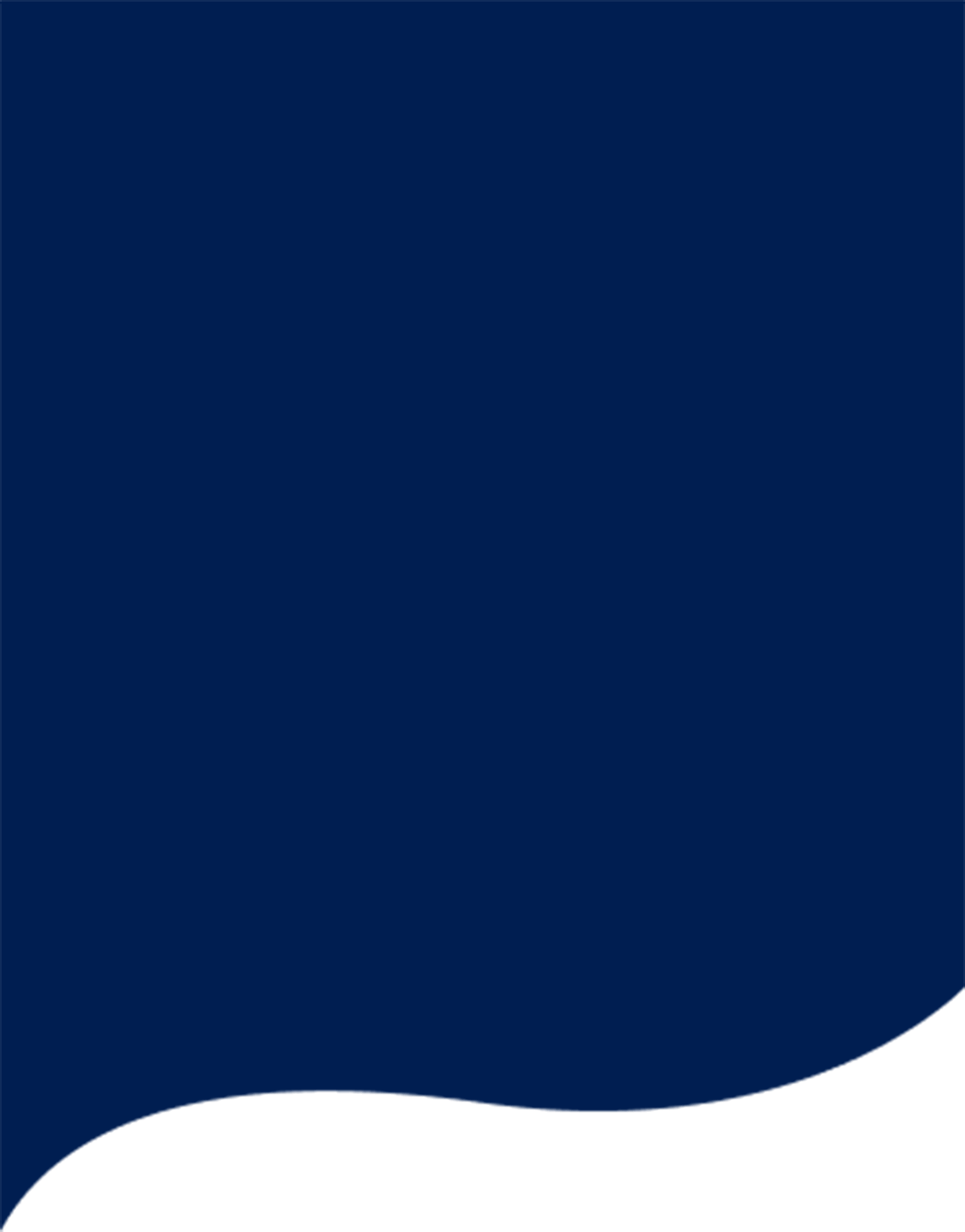 French CEFR Certificates
You want to find an accredited French course with a certificate but don't know where to start? You're not sure which level you are? Lingoda breaks it down for you.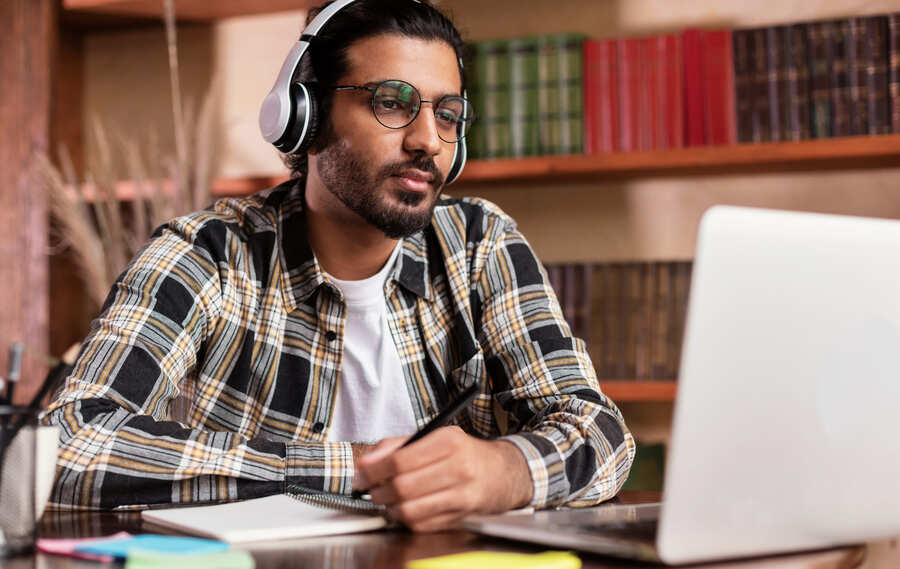 Get Your French Certificate Online at Lingoda
One of the world's most widely-spoken languages, French is considered an official language of 29 different countries, including France, Belgium, Switzerland, Canada and various parts of the African continent. It should, therefore, come as little surprise to learn that it is one of the most popular second languages for students to learn.
At Lingoda, we provide official certificates, which students can use as proof of their current ability level. Our certificates are issued in line with the widely accepted Common European Framework of Reference for Languages (CEFR). So why are certificates so important and why are certificates which follow CEFR levels the best evidence of progress?
Existing French Certificates & Exams
French language students may be able to acquire a variety of different certificates and these can then be used as evidence of their studies. However, there are a number of different French tests and certificates available to learners, including the following eight mainstream options:
Initial French Language Diploma (DILF)
French Language Studies Diploma (DELF)
Diploma In Advanced French (DALF)
Test D'évaluation Du Français (TEF)
The European Language Certificates (TELC)
Language Proficiency Diploma (DLC)
Standards-Based Assessment & Measurement of Proficiency (STAMP)
French Evaluation Test (TEF)
Each of these certificates may provide evidence of a different aspect of study and some cover more advanced areas than others. For instance, the French Evaluation Test is geared towards preparing students for academic study in a French country, whereas some of the others may evaluate specific aspects, like speech or writing.
CEFR Certificates
The Lingoda online language school allocates certificates based on the Common European Framework of Reference for Languages. This framework was created by the Council of Europe in order to standardise language examinations across regions. Indeed, one of the key advantages of CEFR certificates is they can apply equally to any language.
In order to guarantee a well-rounded education for French language students, the CEFR places a focus on various different learning activities, including verbal communication, reading, listening and writing. Learners are placed at one of three levels, based on their ability, and each level has two sub-levels.
For example, level A1 is the first benchmark and students at this level are beginners. They then advance to level A2, before moving on to B1, and so on. The final level is C2, at which point a student is considered fully proficient in French. Typically, level A1 can be reached after 75 learning hours, while level C2 requires over 1,000 hours.
However, perhaps the biggest thing that sets CEFR certificates apart is the fact that they are accepted and respected throughout Europe and almost all other countries around the world.
French CEFR Levels
Lingoda's classes and certificates are organized in accordance with the standards of the six CEFR* levels:
Level A1 – This is the beginner's level for students eager to learn French. A topic example in this course covers common greetings. After completing this level, you'll be able to understand basic phrases and terms used in day-to-day situations.
Level A2 – This course covers basic knowledge of the French language. Topic examples include personal information, employment and local geography. When you complete Level A2, you'll be able to articulate yourself in basic French.
Level B1 – This level is also referred to as pre-intermediate. A course topic to expect will cover regular life encounters particularly at work or school. After this course, you'll be able to communicate effectively in varied situations, especially while travelling. You'll also be able to air opinions and provide relevant explanations for them.
Level B2 – Also known as the intermediate level, this course deals with complex texts. A topic example here is technical discussion. When you learn French to this level, you'll be able to speak the language with fluency. In addition, you'll be capable of writing detailed and concise texts.
Level C1 – This is the upper intermediate level. Topics are varied in this level. They consist professional, academic and social contexts. Graduates can write detailed texts using well-organised patterns. (Lingoda doesn't offer this level for French.)
Level C2 – This is advanced French. A topic to expect when you learn French to this level is the reconstruction of arguments coherently. At the end of Level C2, students can summarise complex info, express themselves fluently and distinguish meanings in complex settings. (Lingoda doesn't offer this level for French.)
*Common European Framework of Reference for Languages (by the Council of Europe)
Why Do You Need Official French Certificates?
If you decide to try and find a job in a French-speaking country, or if you apply to a French-speaking academic institution, one of the prerequisites is likely to be an ability to speak, understand, read and write in the language. This is perhaps the most important reason for acquiring certificates as you learn.
Once again, this is where Lingoda's compliance with the CEFR is beneficial, as it ensures the certificates you receive will be recognised. From an employer's point of view, CEFR certificates prove your education is rounded, rather than focused on one aspect, which provides them with extra assurances and boosts your employment prospects.
As the CEFR's learning divisions are readily available, employers and academic enrolment staff can easily use your certificate to get a clear idea of where you are at with your learning. If, for example, you have reached level B2, they will know you can carry out technical discussions and understand even complex texts on a basic level.
Of course, you do not need to apply for a job or a university place to get benefit from a French certificate and they can also serve as an excellent physical reminder of your own personal achievement.
Obtaining CEFR Certificates With Lingoda
The Lingoda online language school allows students to book classes at whatever ability level they are at and then work towards reaching higher levels. When a certain level has been reached, the corresponding CEFR certificate is issued. In each case, the certificate you receive serves as tangible evidence of your French language abilities. By taking our online French classes with Lingoda, you will be able to progress all the way from level A1 to level B2.
We want our students to be able to customise their experience and learn French online at their own pace, as we believe this produces the best results. It is for this reason that our courses contain various optional topics and you can choose to take as many or as few classes as you wish.
You could theoretically earn your first French certificate in a matter of weeks, so what are you waiting for? Sign up for Lingoda today, or take advantage of our discount trial classes so you can try it for yourself.
How are Lingoda's French courses structured?
Have a look at Lingoda's French Online Courses: Intensive French Courses, Immersive French Courses, French Private 1:1 Courses, French Conversation Courses, French Evening Classes for busy people, French Grammar Courses, French Reading Courses.
Ready to start learning with Lingoda?