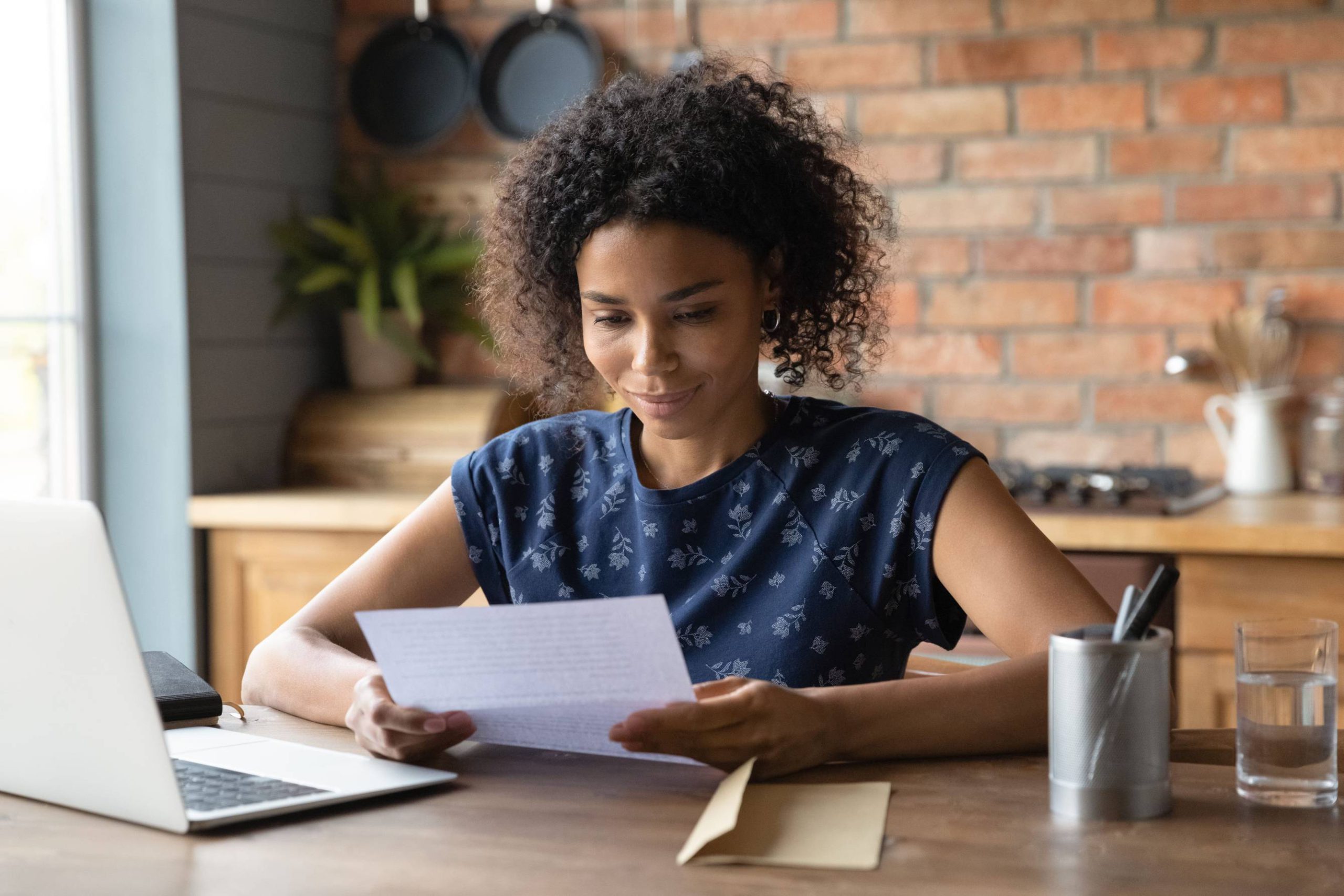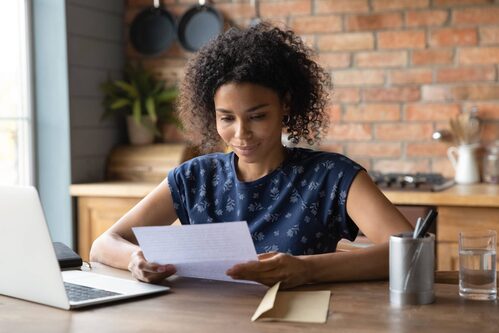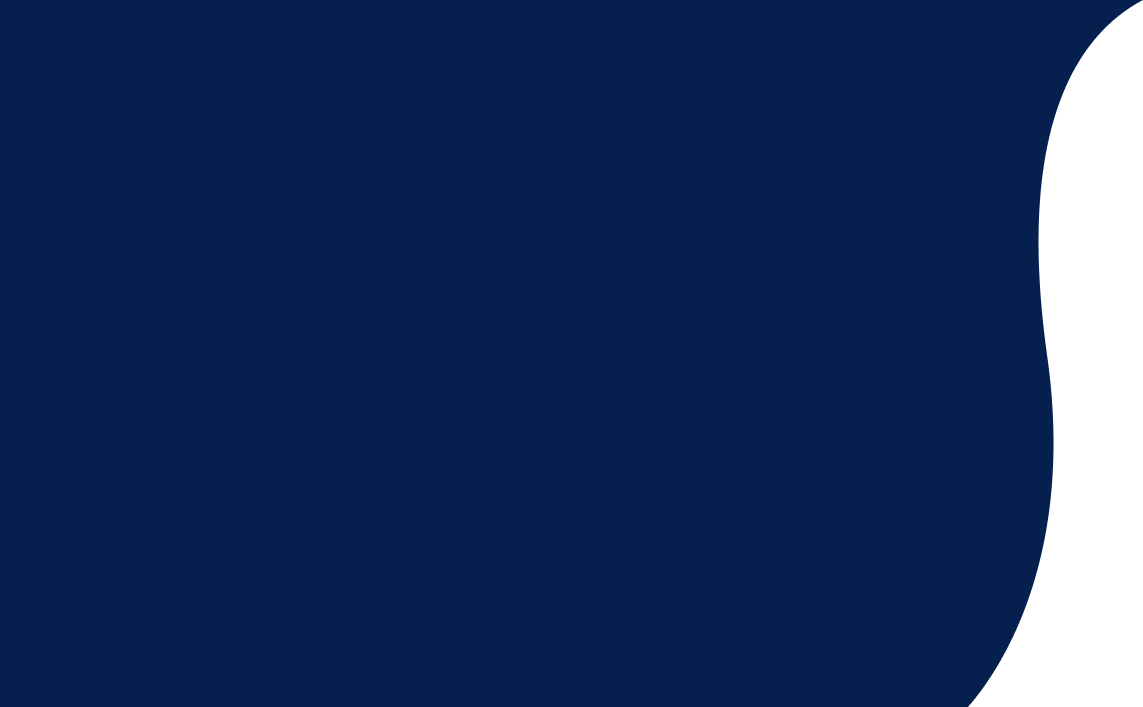 Intensive French courses
Lingoda will help you reach your language goals with an intensive French class to learn French with daily lessons. These courses will help you speak confidently in French in just 3 months. Increase your French level with an intensive course online using Lingoda. If you wish to learn French in a short period, while also doing it efficiently and effectively, check out our courses online. Putting more commitment and focus on your French language learning journey will allow you to increase your skills faster without missing out on any important topics.
Choose an Intensive French Course
Regardless of the stage in which you are at in your French studies, at Lingoda we are here to help you ignite those French skills and take them to the next level. Here at Lingoda, we offer French courses to students that want to study, work or move to a French-speaking country.
If you wish to learn the French language efficiently and quickly, you can choose our Language Sprint. This special course is structured and tailored purposely for our students that wish to learn French promptly. Choose one of these courses if you are in a time constraint with learning the language and want to pick up French fast. The immersive courses will help you learn French with daily lessons.
Take in-depth full-time French language courses
Join one of our French courses if you are planning to study, work or move to a French-speaking country. The lessons we provide have been created in a way that, if you are committed and focused on the learning process, you will be able to reach your goal promptly. These intensive courses will help you to settle into your new French school, job, or country without any hassle or language barriers. The French intensive courses are available for all levels, since we follow the CEFR criteria we can provide your lessons from A1 beginners to B2 Upper Intermediate.
Learning a new language is always a tough task to achieve. However, with the help of Lingoda and the features we provide, you will be able to take an intensive and structured course which will give you a great start with your French language studies. The intensive French lessons are fully detailed and created in a way that will help you stay on target from day one.
Want to start with an intensive French course online?
Starting French courses with Lingoda is very simple. The first thing to do is to choose a plan for your intensive French lessons. You can choose to make the plan monthly, short-term, or long-term, it is all up to your end goals. If you want to reach a higher level in a short time, you might want to consider taking an intensive course with Lingoda, such as our Sprint. Once you have decided on a goal for your language learning journey, it is time for you to take a placement test. This test will evaluate your French skills to find the most adaptable level on the CEFR scale. Lastly, when you pick the course you want to take, you will also be able to choose what times fit your schedule best to ensure that they are at your full convenience.
French immersion course plans at your pace
Lingoda has developed an exceptional French immersion course to help you take your language skills to the next level. Lingoda's main intention is to have you totally engrossed in this new language while you still have fun while at it. To ensure our lessons are more effective, we offer high volume, more intense and regular individual training that suits your needs.

Lingoda has 3 options for intensive French courses as well as our regular monthly plan.

Discover why our teachers love teaching online with Lingoda
Very good website for learning language, the learning material is very broad (writing, speaking, vocabulary, grammar...) and the teachers are native and very, very good! I'm very happy I found Lingoda. Good job to all the teachers!
Stephanie G.
I can honestly say that for me, at least, Lingoda is the only game in town I'd consider for French and German. The annual packages really make it affordable. I only wish they'd add more languages. The updates to Lingoda have really improved the student's ability to select and choose courses within the series.
Michael E.
I have been with Lingoda for around three years. On and off I come back to studying and refreshing my French skills. I really like that I can pick a lesson, any topic, any teacher, any time. Lingoda gives a good opportunity to plan your week ahead. I highly recommend this platform. Good luck to everybody und bleiben Sie gesund!
Alla
I've done just under 100 lessons with Lingoda now, learning French A2. And I've seen a huge improvement. Small classes, lots of talk time, a good mix of reading, writing, speaking, listening practice. The teachers are always good and you can book lessons to suit your calendar.
Kathleen S.
I have not had a single bad experience with Lingoda. The teachers that I worked with learning French were fantastic. Everyone was friendly and enthusiastic about sharing their language. There was always room to ask questions, and we learned so much! Not to mention, behind the scenes, they have great customer service.
Christy
Learning language requires spending time for it. I force myself with Lingoda. But, this way it is always fun and my French is very very much improved. Everyone has noticed. There are some really amazing teachers and exquisite linguists in its staff, which is great if you want to develop a deeper understanding of a language.
Viktoria
Frequently asked questions
The length of time that it will take you to learn French changes from student to student. The biggest factor involved in the commitment and effort you will put into your French language lessons. Here at Lingoda, we will provide you with a top-notch education and native-level speaking teachers that will guide you throughout the course. However, you must also put in the effort of using the skills you have learned in class, outside of the class. Most students enjoy reading a book in French or doing other French-related activities in their free time to be able to practice and enhance their skills.
Learning a new language is generally a difficulty for everyone. However, French is not as complicated as it may seem. Some of the French grammar can be considered very confusing, but, the language can be learned without too many struggles. French is known to be one of the more accessible languages, especially for North American and European people. There are plenty of similarities between French, English, Spanish, and other Romance languages. However, it will ultimately be up to you to put in the work, commitment, and effort to learn French.
If we take into consideration the FSI scale which ranks French as a "category I language," then we can conclude that French is "more similar to English" in comparison to categories III and IV "hard" or "super-hard" languages. The French language is one of the easiest languages to learn for a native English speaker, as they share many commonalities such as the alphabet. Theoretically speaking, it should take on average 30 weeks to achieve proficiency in French. Being a Romance language, you will be able to find plenty of similarities between French and English words, which also makes it easier to understand and increase your vocabulary. However, it is still very important to practice what you learn and keep track of your progress while on your French language journey. There are also a few challenging differences you must keep an eye out for if you want to become fluent in the language.
There are some challenges that students confront while learning French. One of the biggest challenges for students is oral comprehension. The reason for this is because of the variations in vernacular, the urgency of listening, our brains' resistance to the spoken word, and silent letters. Without oral comprehension, students are completely disabled from learning the language. Other challenges are easier to overcome, however, our native-level teachers will still be able to help you conquer this challenge and succeed.
There are many reasons why people should start learning French. Around the world, there are about 300 million people that speak French as their native language. You will be able to find countries that use French as their official language on five different continents. According to the OIF, an international organization of French-speaking countries, there are about 88 member states and governments which utilize French. French is also the second most widely learned language after English. Lastly, French is also one of the most important languages used in politics and the cultural industries.
The French teachers provided for your intensive online courses with Lingoda are all native-level speakers with many years of teaching experience, especially remotely. We always make sure that we provide our students with the highest quality level of online language education. Our teachers will be able to support you along your language learning journey from day one, as well as be capable of giving you a top-notch education. All of our teachers went through a strict interview process, as well as rigorous training where they learned about Lingoda's methods and standards.
French is the second most learned language in the world, as well as being the fifth most spoken. Also, French is the main language for many major international and regional institutions and cultural industries. If you wish to work in a French-speaking country or for a French company, speaking the language will be essential. Lastly, being able to speak another language will make you very appealing to any job.