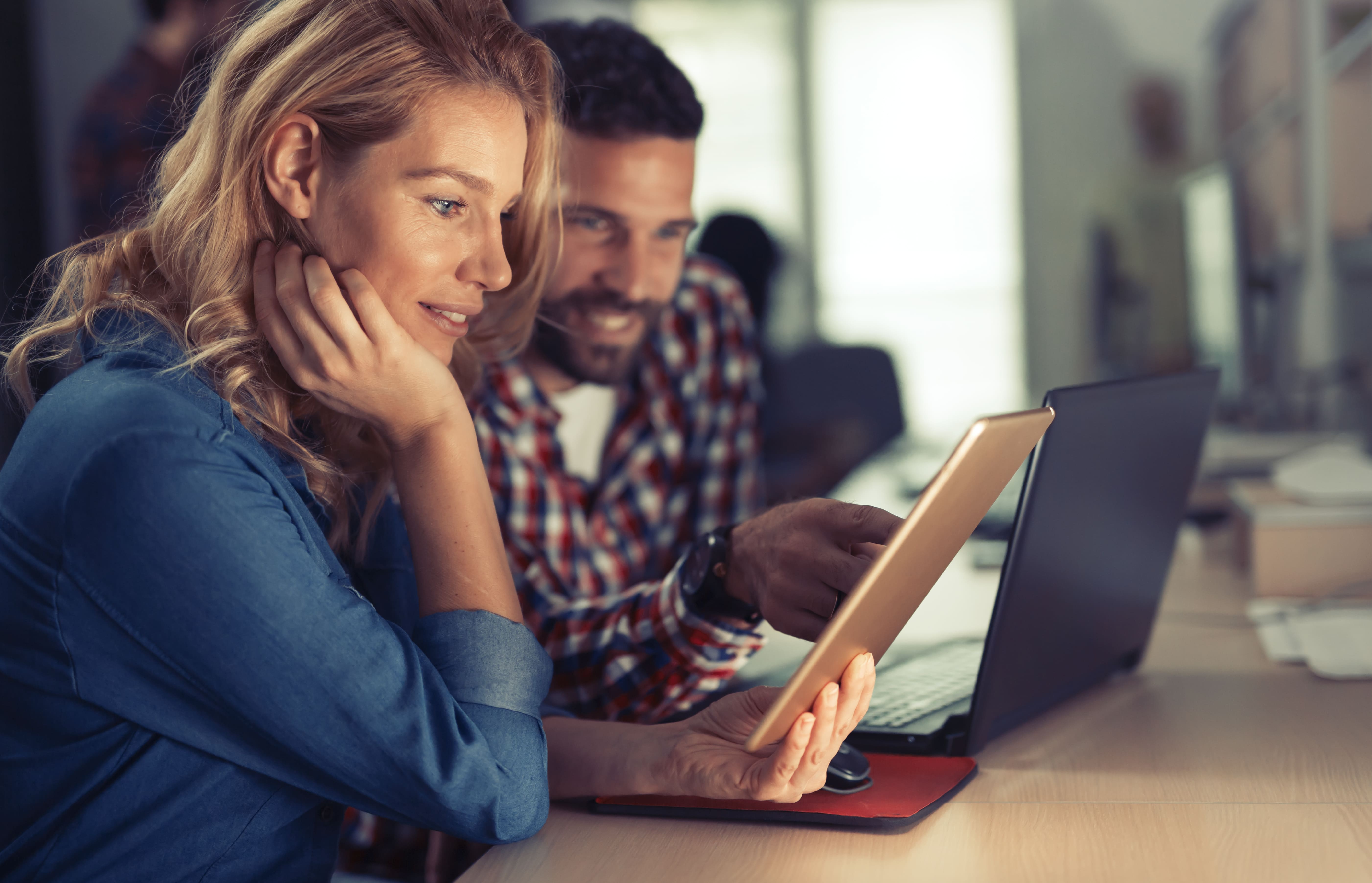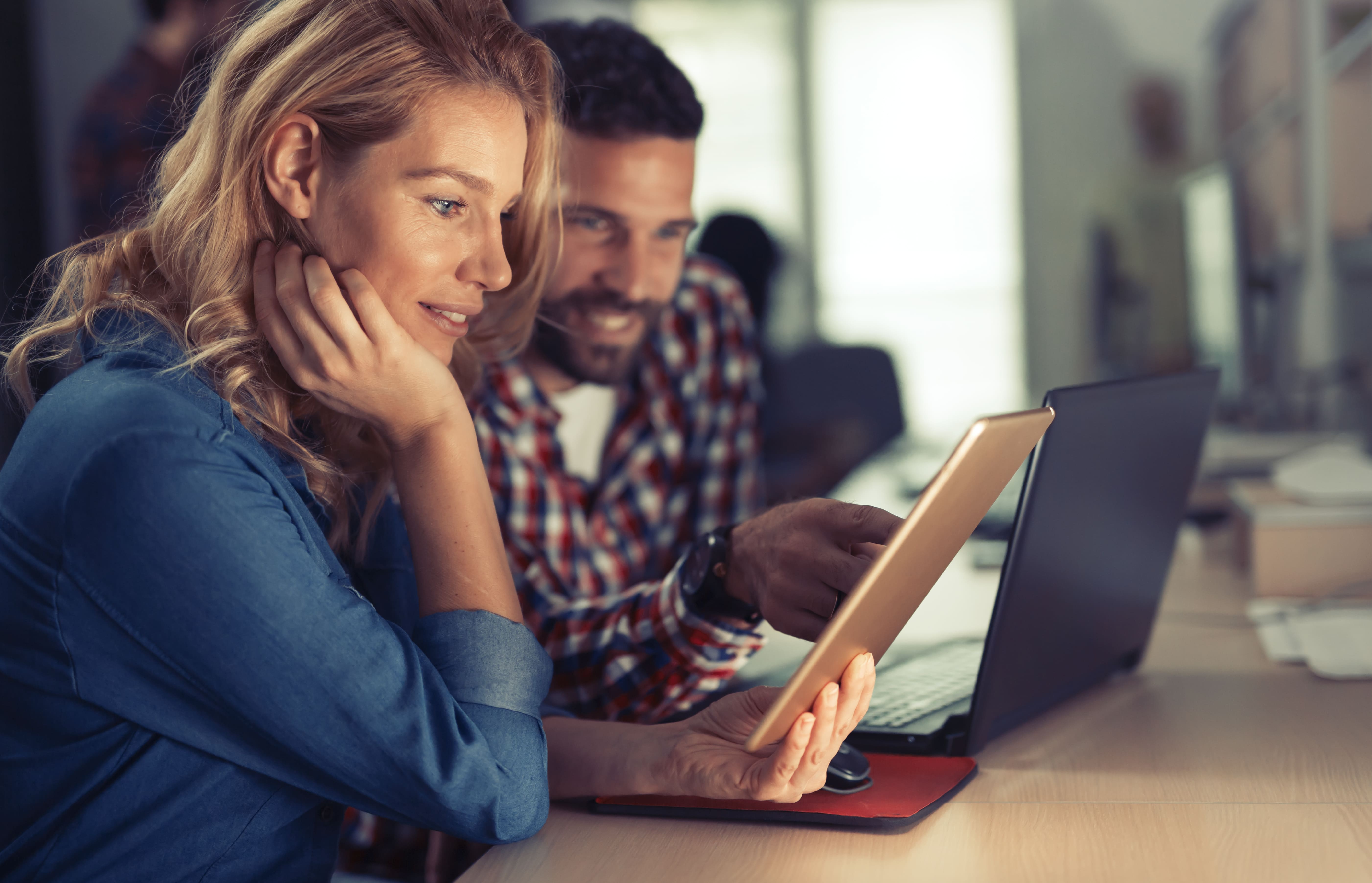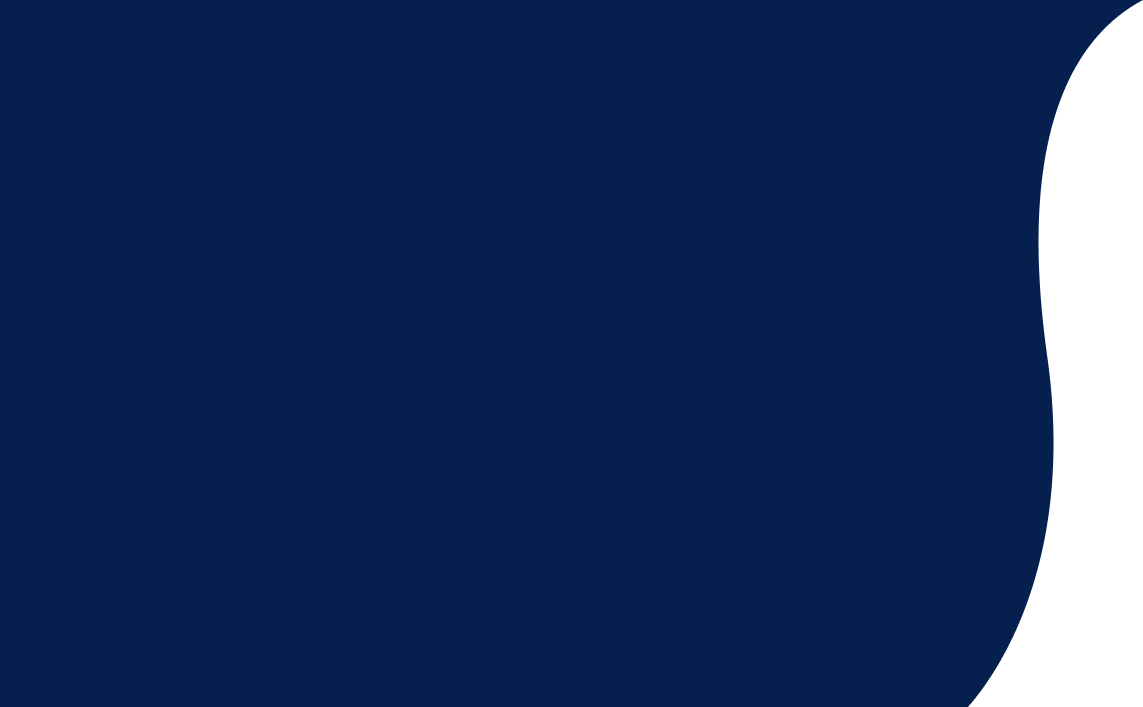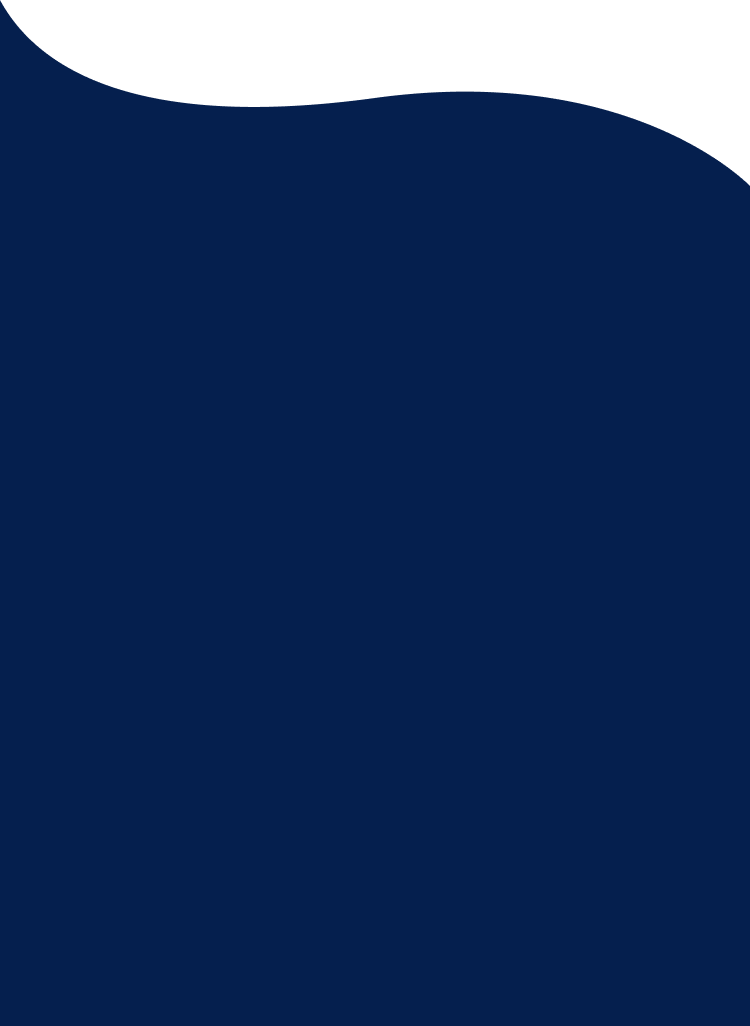 French grammar is tricky – learning it shouldn't be!
French grammar is notoriously difficult – but don't worry! At Lingoda, we have created our Lingoda Method, with completely remote lessons available 24 hours a day, seven days a week to fit around your busy schedule.

Take control of your learning, book classes daily or weekly depending on the pace you want to learn. Our native-level teachers are available to help guide you towards fluency.
French Grammar lessons at your level
Our course follows the CEFR, an internationally recognized standard of language learning that helps you progress. We start with A1 for Absolute Beginners moving through to B2 for upper-intermediate students. The depth of our grammar reflects the level of our course, so the harder the course, the more in-depth the grammar.
It's important that you feel challenged but not overwhelmed when you're learning, so you can change your level at any time.
Have a look at Lingoda's
French Online Courses
:
Intensive French Courses
,
Immersive French Courses
,
French Private 1:1 Courses
,
French Conversation Courses
,
French Evening Classes for busy people
,
French Grammar Courses
,
French Reading Courses
.
Try 3 free French grammar lessons
Lesson 3
Review the the present conditional
Learn how to express a wish or desire with the conditional tense.
Understand French grammar in real-life settings
Our lessons are designed to put what you're learning in a real-life context. The deeper into the language you get, the more you'll learn. We cover workplace scenarios, social settings and educational scenes, so that you can start practicing your skills in real-time.
Learning the grammar and vocabulary of a language is very important, but not if it just sits there in your head. It's no good memorizing rules. You need to put what you've learned into practice.
5 easy steps to get started with Lingoda
Choose a plan
Select from a choice of monthly, short or long-term plans
Take a placement test
Measure your language skills accurately with our quick and easy test
Book your class
Choose the topics that interest you and the times that suit your schedule
Start learning instantly
Download the materials before class and get the most out of your lesson
Feel supported after class
Learn with our quizzes and homework exercises
Very good website for learning language, the learning material is very broad (writing, speaking, vocabulary, grammar…) and the teachers are native and very, very good! I'm very happy I found Lingoda. Good job to all the teachers!
Stephanie G.
I can honestly say that for me, at least, Lingoda is the only game in town I'd consider for French and German. The annual packages really make it affordable. I only wish they'd add more languages. The updates to Lingoda have really improved the student's ability to select and choose courses within the series.
Michael E.
I have been with Lingoda for around three years. On and off I come back to studying and refreshing my French skills. I really like that I can pick a lesson, any topic, any teacher, any time. Lingoda gives a good opportunity to plan your week ahead. I highly recommend this platform. Good luck to everybody und bleiben Sie gesund!
Alla
I've done just under 100 lessons with Lingoda now, learning French A2. And I've seen a huge improvement. Small classes, lots of talk time, a good mix of reading, writing, speaking, listening practice. The teachers are always good and you can book lessons to suit your calendar.
Kathleen S.
I have not had a single bad experience with Lingoda. The teachers that I worked with learning French were fantastic. Everyone was friendly and enthusiastic about sharing their language. There was always room to ask questions, and we learned so much! Not to mention, behind the scenes, they have great customer service.
Christy
Learning language requires spending time for it. I force myself with Lingoda. But, this way it is always fun and my French is very very much improved. Everyone has noticed. There are some really amazing teachers and exquisite linguists in its staff, which is great if you want to develop a deeper understanding of a language.
Viktoria
Frequently asked questions
When you start learning with Lingoda, you'll start covering the important topics from the very beginning. We'll cover adjectives, prepositions, pronouns, articles and tenses with interactive methods and engaging activities. Your native-level teacher will guide you through these tasks, and the interaction will keep you engaged, letting the knowledge sink in as you deepen your understanding.

Obviously, the level and depth of the grammar covered depend heavily on the course you select. Our syllabus is aligned with the CEFR (Common European Framework of Reference for Languages) starting at A1 for beginners moving through to C2 which is considered native-level, or fluent. If you're not sure which category you fall under, you can take our short test once registered. In a few short questions, we'll analyze your current ability and suggest which course is right for you.

At an A1 level you can expect to cover the masculine and feminine – in French these then change the definitive article and how an adjective must match the gender of the noun. As you advance through the course you'll pick about French grammar, tackling complex sentence structure and more.

Your teacher will be there at every stage to help, correcting your grammar in conversation, written exercises and throughout the class. You'll be encouraged to speak, read and engage with the class at all times so you can start practicing from the very first lesson.
When you learn with Lingoda, your lessons will incorporate grammar at all times. In that way, you won't be sitting through a specific hour-long lesson on French grammar, instead, you will cover it a little at a time. You can also use the course material to recap any new bits of grammar that you've learned.

Understanding French grammar is vital to speaking the language fluently. French grammar is notoriously difficult so it's important to get a handle on it. With Lingoda lessons, we'll give you settings and scenarios where you can start applying your new knowledge.

You'll cover grammar in every class in some form, but the depth depends on the level of your course. You'll learn French grammar at a pace that suits you, with our native-level teachers.
Lingoda will help you learn French grammar with fun, interactive activities, but also with real-life situations so you can start practicing straight away. We want to help you make sense of French grammar and how you can use it in daily life.

It's no good memorizing a load of rules (and there are quite a lot in French grammar)! You should start interacting and practicing your work straight away. Our native-level French teachers are there to guide you through the exercises, but also to encourage you to speak and interact with other students.

To see improvement, make sure you're using your French skills between classes. Find somebody to speak French with, read a French book, or stick to French subtitles as you watch a film. You'll be amazed how much you can learn, and fast!
We know how important grammar is, so it will be covered at every stage of your learning with Lingoda, but we don't devote set hours to it. Instead, your classes will be full of speaking, listening, grammar, conversation skills and writing. We have knit the skills together in one cohesive syllabus because there's no use learning one without the other.

To make the grammar make sense, we create real-life situations that you can engage with, so you can work the grammar out in real-time. By teaching grammar within the context of everyday interactions, you'll get a better grasp of the rules.

With each lesson, your native-level teacher will encourage you to practice these rules aloud. You can always ask your teacher questions too, as well as receive personalized feedback through the class. If there's something that you struggle with, make a note and remember to ask your teacher. They will be more than happy to help you understand.
Like any language, understanding grammar is vital. If you want to speak fluently, you don't want to be searching for words or using the incorrect tense. Of course, vocabulary is also important, but without understanding the grammar you won't know how to use your impressive words!

Once you've got a strong grasp of French grammar, you'll be able to enjoy the fun bits that come with learning a language – whether that's watching a French film, traveling the country freely, or speaking fluently with a friend or colleague. Imagine that learning the grammar is part of your training, and speaking the language is playing the game!
Lots of people suggest shortcuts to learning French – like listening to French podcasts or reading French books. These are all useful, but the best way to improve your French quickly is to start putting your skills to good use. Speak French little and often, and start using the grammar you've learned with Lingoda every day to see great results.
One of the reasons we keep the class sizes small is to ensure that our native-level teachers can correct your mistakes in real-time. You'll receive personalized feedback to ensure you aren't forming bad habits.

Our teachers will always correct you in a gentle and friendly manner. You also get to hear the mistakes and corrections of other students – another positive for group learning.

If you want to book a 1:1 lesson to focus purely on grammar, you can do so through your student profile.