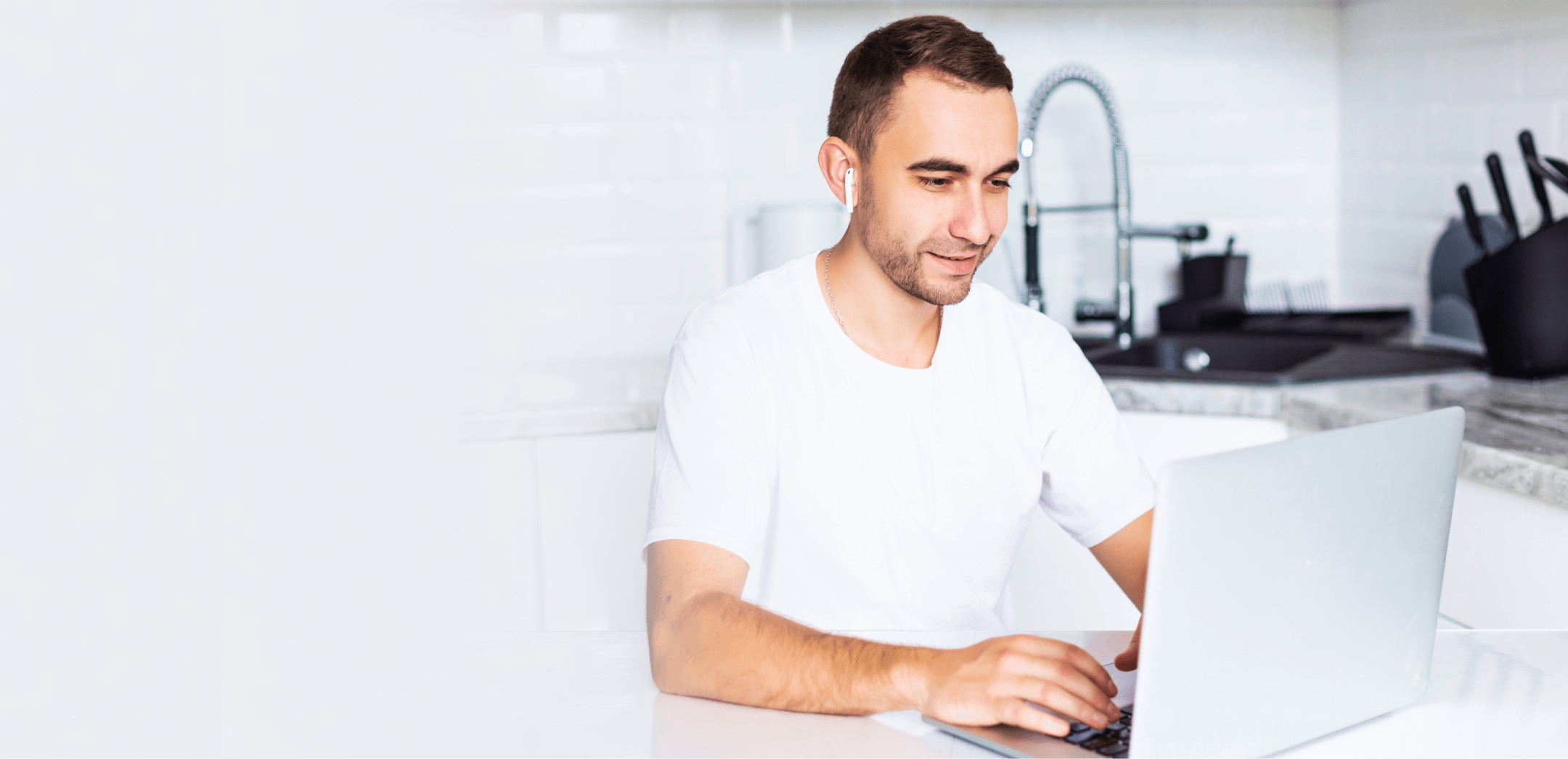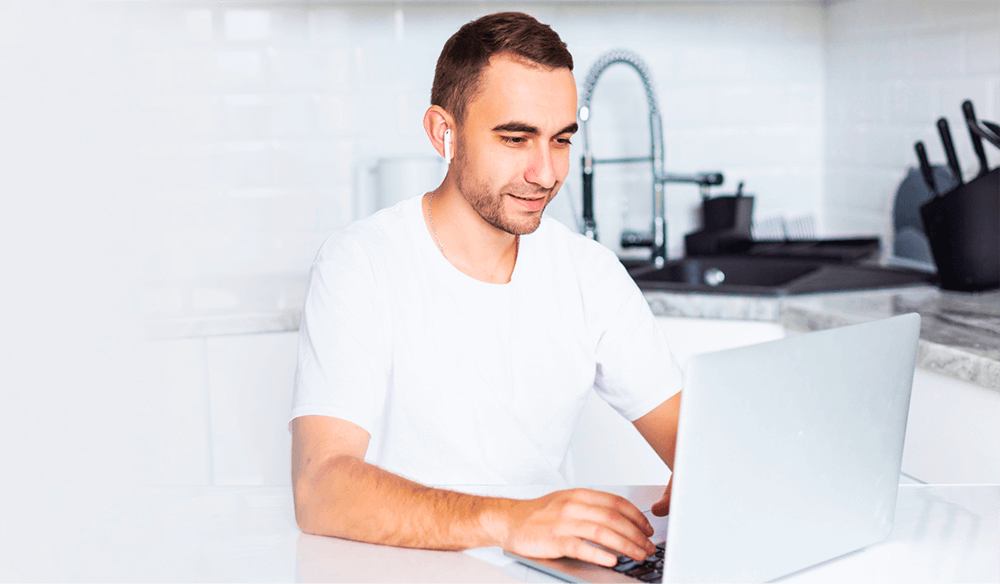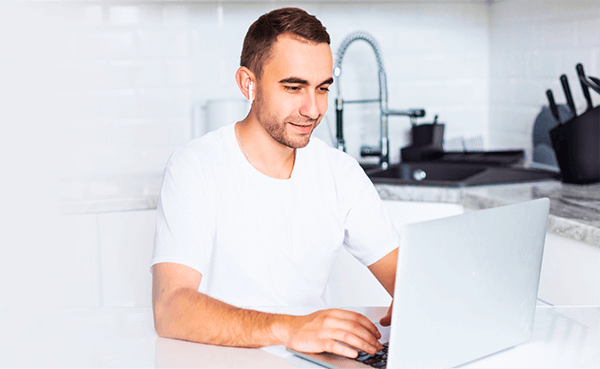 Free German classes for refugees
Together with Kiron Higher Education we're giving language classes to those in need
Free German classes for refugees
We see the many refugees coming to Germany and German-speaking countries every day and we want to help. As an online language school, we know how important language is to settle into a new culture. We're offering free German classes to everybody who is currently a refugee. To cover the high demand for classes, we've partnered with Kiron Higher Education, an NGO based in Berlin, that is offering higher education for refugees worldwide.
Who qualifies for our free online German courses?
We make the sign-up for our free classes very simple: To qualify for this program, you just need to have recently arrived in Germany or a German-speaking country and want to learn German. While we have started this initiative in response to the current crisis, this program is open to refugees from all over the world.
How to start learning German
Choose your classes
We will send you a Calendly link for you to select available classes
Start learning German
Your classes can take place Monday - Friday between 10:00 - 16:00. We are also aiming to launch weekend classes soon.
уроки німецької мови скачати безкоштовно

Download German lessons for free
In addition to our free classes, you can download the lesson material for free. This will help you to start learning German in your own time and prepare for your upcoming lessons.
Отримай всi важливi деталi українською