Ihr Weg zur Gewandtheit beginnt hier.
Kleine Lerngruppen

Mehr Zeit für das Sprechen mit nur drei Schülern in jeder Lerngruppe (im Durchschnitt).

Realer Sprachgebrauch

Der Unterricht wird von zertifizierten Lehrern mit langjähriger Erfahrung geleitet. Alle von ihnen sind Muttersprachler!

Volle Flexibilität rund um die Uhr

Nach der Arbeit, am Wochenende oder in der Mittagspause: Jeder Tag, jede Zeit, die Sie möchten, wir sind da!

Strukturierte Lernpläne

Unsere Lernmaterialien und Lehrpläne helfen Ihnen, Ihre Sprachkenntnisse vom ersten Tag an zu verbessern.
Eine Klasse zu buchen ist sehr einfach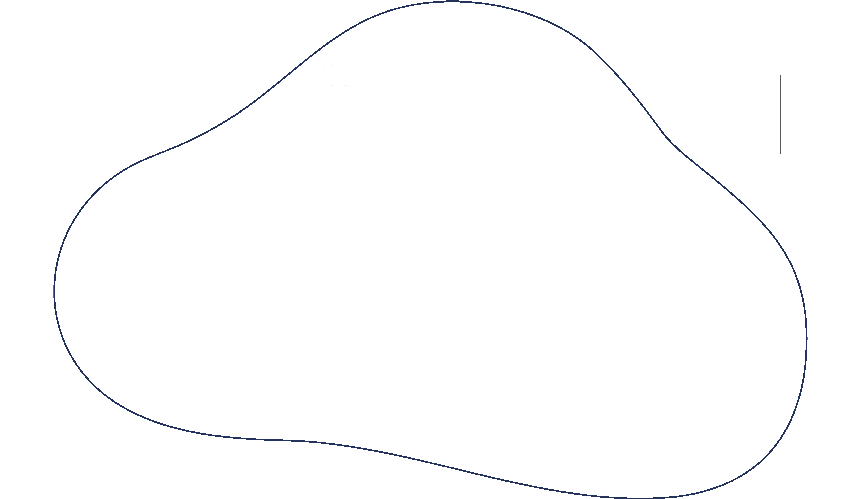 1. Wähle eine Uhrzeit
Bist du beschäftigt? Kein Problem! Sag uns, wann du lernen möchtest und stelle deine Verfügbarkeit ein. Wir haben rund um die Uhr Unterricht. Auch am Wochenende, nachts oder am frühen Morgen? Natürlich!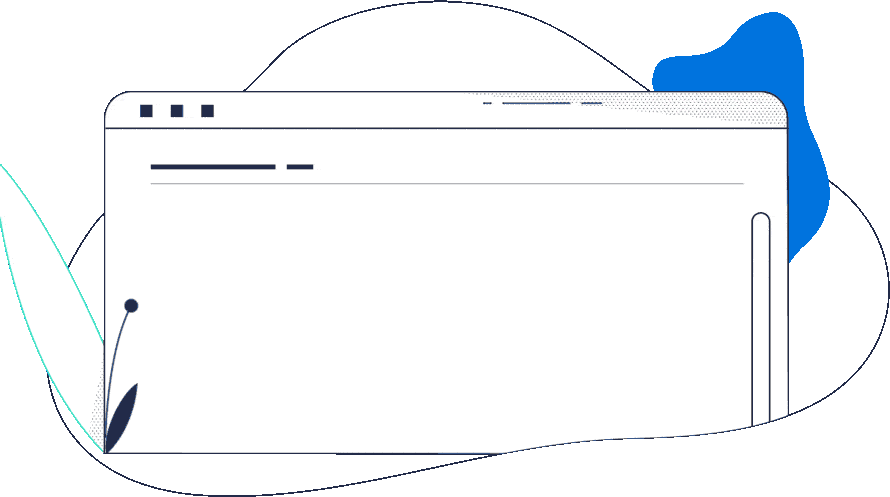 2. Wähle eine Klasse aus
Wähle eine Klasse um eine Uhrzeit, die für die geeignet ist. Unsere strukturierten Lernpläne und Kurrikula basieren auf dem Gemeinsamen Europäischen Referenzrahmen (GER) und werden für alle Sprachlevel angeboten.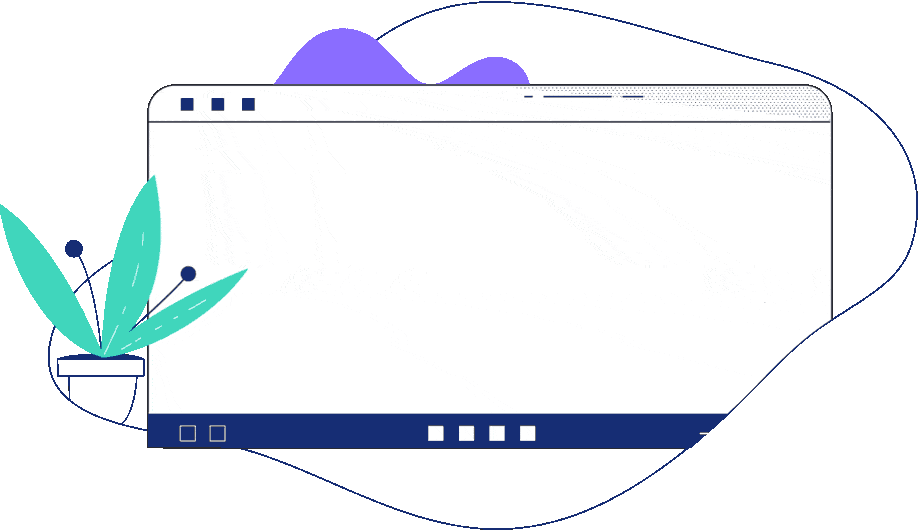 3. Schließe dich dem Unterricht an!
Triff Deinen Lehrer und Deine Klassenkameraden. Im Durchschnitt haben wir 3 Schüler pro Klasse. Wir bieten auch Privatunterricht an. Gehen in unser virtuelles Klassenzimmer und beginne zu sprechen!
Wir unterrichten





Schüler sagen
Based on 14,000 reviews on
"I have used Lingoda for 2 years and think they are a very good provider. The teachers are certified, you can book lessons any time of the day, and the learning material is great."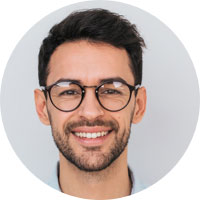 Fargah V.
"I am very happy with Lingoda and the service they provide...The platform is very easy to use and it allows all the flexibility you need in order to be able to plan your classes according to your pace and availability. Highly recommended!"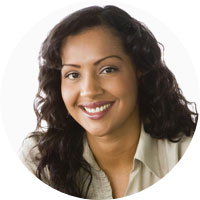 Mihaela M.
"Super flexible to your schedule & learning goals. Because you can choose the classes you take and when you take them, you can advance as rapidly or as slowly as you want. "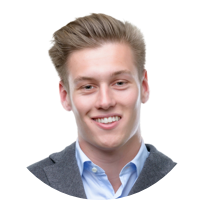 Christian F.
FAQs
Wann findet der Unterricht statt?
Wann immer du den Unterricht gebucht hast! Unser Gruppenunterricht deckt alle Zeitfenster ab. Wir haben Lehrer, die über alle Zeitzonen verteilt sind und jederzeit bereit sind, Kurse zu unterrichten - 24/7, wirklich! Erfahre mehr.
Du brauchst wirklich nur die Basics: Eine starke Internetverbindung. Eine Vorrichtung zur Verbindung mit dem Internet. Das kostenlos nutzbare Videokonferenz-Tool Zoom. Erfahre mehr.
Alle unsere Lehrer sind qualifizierte Lehrer mit langjähriger Erfahrung - keine Amateur-Tutoren. Sie sind auch Muttersprachler der Sprache, die dich unterrichten - jeder einzelne von ihnen! Erfahre mehr.
Wenn Du jedes Level mit Lingoda abschließt, erhälst Du ein Sprachzertifikat. Unsere Zertifikate werden in Übereinstimmung mit dem GER ausgestellt und von vielen Institutionen weltweit anerkannt. Erfahren mehr.
Unsere Kurse folgen einem handlungsorientierten Ansatz mit dem Ziel, Deine Sprachkenntnisse schneller zu vertiefen, wie es die kommunikativen Standards des GERS vorsehen. Erfahre mehr.
Noch nicht sicher?
Unser Team von Sprachspezialisten kann Ihnen helfen, Ihre Sprachkenntnisse zu verbessern. Kontaktieren Sie uns für ein individuelles Angebot.
Kontakt