El camino a la fluidez empieza aquí
Clases reducidas

Ten tiempo para hablar con una media de tres alumnos por clase grupal.

Usa lenguaje de la vida real

Clases impartidas por profesores cualificados con años de experiencia. ¡Todos nuestros profesores son nativos!

Total flexibilidad: 24 horas al días, 7 días a la semana

Después del trabajo, en el fin de semana o en la pausa para la comida: cualquier día, a la hora que quieras, ¡aquí estaremos!

Plan de aprendizaje estructurado

Nuestro plan de estudios y currículo te permitirán potenciar tu habilidad oral desde el primer día.
Reservar una clase es pan comido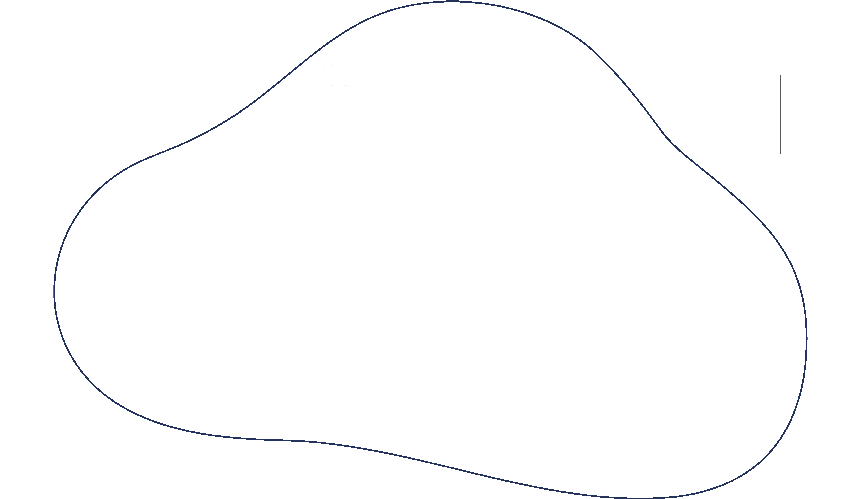 1. Elige la hora
¿Estás ocupado? ¡No hay problema! Dinos cuándo quieres aprender. Te ofrecemos clases a cualquier hora del día, cualquier día de la semana. ¿Incluso los fines de semana, por las noches o pronto por las mañanas? ¡Por supuesto!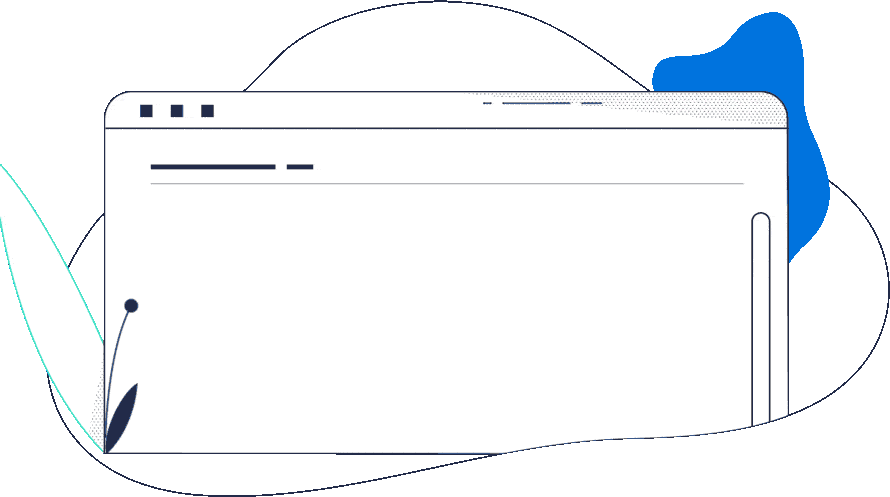 2. Elige una clase
Elige el tema y la clase a la hora que más te convenga. Nuestro plan de aprendizaje estructurado y currículo están basados en el Marco Europeo de Referencia y cubren todos los niveles.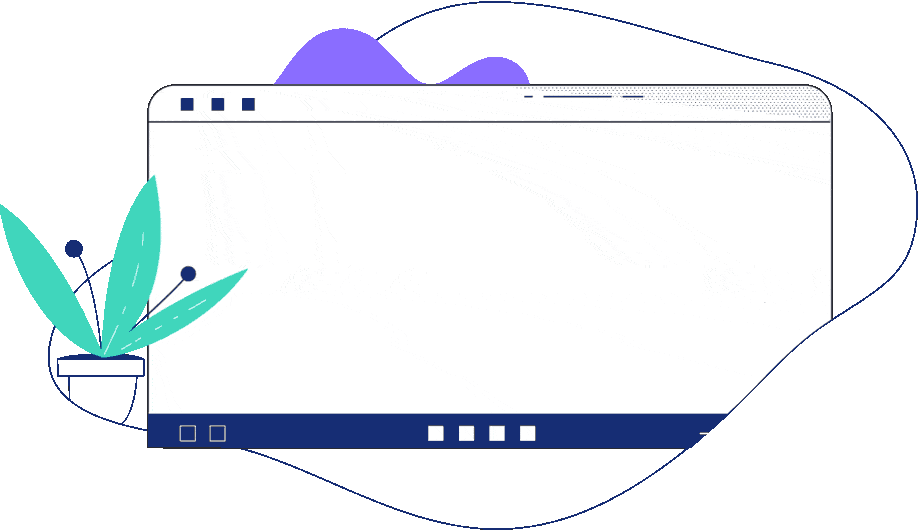 3. ¡Asiste a clase!
Conoce a tu profesor y compañeros de clase. Hay 3 alumnos de media por clase. También ofrecemos clases privadas. Accede a la clase virtual y ¡empieza a hablar!
We teach





Students say
Based on 14,000 reviews on
"I have used Lingoda for 2 years and think they are a very good provider. The teachers are certified, you can book lessons any time of the day, and the learning material is great."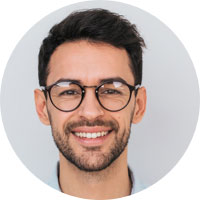 Fargah V.
"I am very happy with Lingoda and the service they provide...The platform is very easy to use and it allows all the flexibility you need in order to be able to plan your classes according to your pace and availability. Highly recommended!"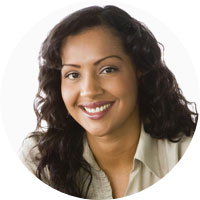 Mihaela M.
"Super flexible to your schedule & learning goals. Because you can choose the classes you take and when you take them, you can advance as rapidly or as slowly as you want. "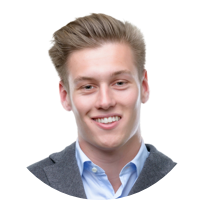 Christian F.
FAQs
¿A qué hora son las clases?
¡Cuando quiera que tú las reserves! Ofrecemos clases de grupo a cualquier hora del día. ¡Nuestros profesores están por todo el mundo, preparados para enseñarte a cualquier hora del día, cualquier día de la semana! Saber más.
Tan solo lo básico: conexión a internet fiable, un dispositivo con conexión a internet y la aplicación gratuita de videoconferencia Zoom. Saber más.
Todos nuestros profesores están cualificados y tienen años de experiencia, nada de aficionados. Todos y cada uno de ellos son nativos de la lengua que imparten. Saber más.
Cuando completas un nivel con Lingoda, recibes un certificado de idiomas. Nuestros certificados están basados en el Marco Europeo de Referencia y se aceptan en numerosas instituciones de todo el mundo. Saber más.
Nuestros cursos están diseñados con un enfoque práctico que te permite trabajar con profundidad en la habilidad oral tal y como establece el Marco Europeo de Referencia. Saber más.
¿Todavía no lo tienes claro?
Nuestro equipo de expertos en el idioma pueden ayudarte a mejorar tu nivel. Ponte en contacto con nosotros y solicita una oferta personalizada.
Contacto