Ваш путь к плавной речи начинается здесь
Небольшие классы

Больше проводить времени с тремя студентами в каждой группе (в среднем).

Использование языка на практике

Уроки ведут сертифицированные преподаватели с многолетним опытом. Все они являются носителями преподаваемого языка!

Уроки в удобное для вас время 24/7

После работы, на выходных или во время обеденного перерыва: в любой день, в любое удобное для вас время.!

Структурированные учебные курсы

Наши учебные материалы и учебный план помогут вам улучшить ваши разговорные навыки с первого дня.
Бронирование класса также просто как раз, два, три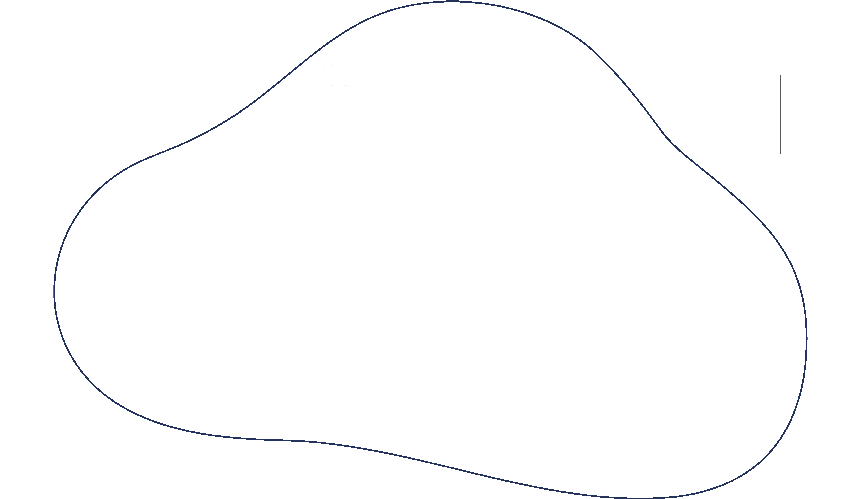 1. Выбери время
Вы заняты? Нет проблем! Скажите нам когда вы сможете учить и когда вы будете доступные. У нас есть уроки 24/7. Даже в выходные, по ночам, или ранним утром? Конечно!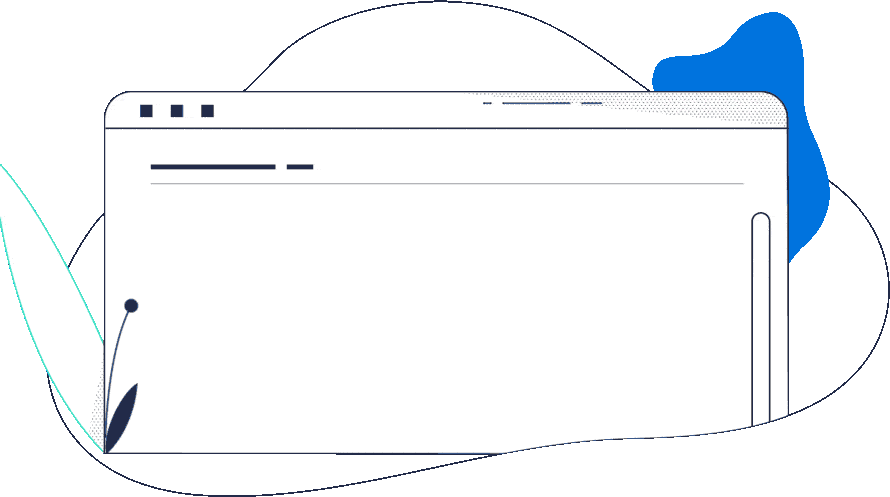 2. Выберите класс
Choose a class at a time that works for you, about a topic of your choice. Our structured lesson plans and curricula are all based on the CEFR and for all levels.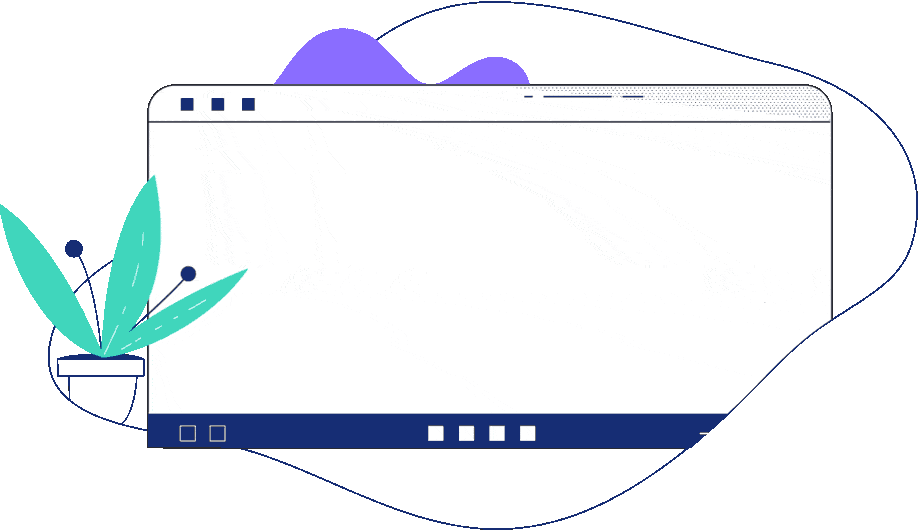 3. Записывайтесь в клас!
Встречайте вашего преподавателя и ваших сокурсников. В среднем у нас 3 ученика на один урок. У нас также есть частные классы. Приходите в нашу виртуальную школу и начинайте говорить!
We teach





Students say
Based on 14,000 reviews on
"I have used Lingoda for 2 years and think they are a very good provider. The teachers are certified, you can book lessons any time of the day, and the learning material is great."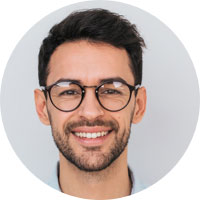 Fargah V.
"I am very happy with Lingoda and the service they provide...The platform is very easy to use and it allows all the flexibility you need in order to be able to plan your classes according to your pace and availability. Highly recommended!"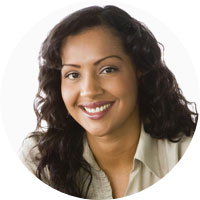 Mihaela M.
"Super flexible to your schedule & learning goals. Because you can choose the classes you take and when you take them, you can advance as rapidly or as slowly as you want. "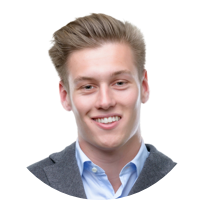 Christian F.
FAQs
Когда проходят уроки?
Тогда когда вы их забронируете! Наши групповые классы охватывают все временные слоты. У нас есть преподаватели из разных часовых зон, которые готовы вас учить в любое время – 24/7, серьёзно! Изучайте больше.
Вам нужно только самое необходимое: хороший интернет. Устройство для выхода в интернет. Бесплатное ПО для видео-конференций Zoom. Изучайте больше.
Все наши учителя это квалифицированные преподаватели с многолетним опытом - никаких самоучек (любителей). Они также являются носителями того языка, который преподают - каждый из них и все они! Изучайте больше.
Когда вы закончите каждый уровень с Lingoda вы получите языковой сертификат. Наши сертификаты выпускаются в соответствии с CEFR и принимаются многими университетами по всему миру. Изучайте больше.
Наши курсы следуют подходу основанному на действиях с фокусом на развитие ваших разговорных навыков быстрее, установленному коммуникационным стандартам CEFR. Изучайте больше.
Still not sure?
Our team of language specialists can help you boost your speaking skills. Get in contact with us for a customised offer.
Свяжитесь с нами