French course from A1 Beginner to C1 Advanced
French CEFR certificate included
What can I expect from my level course?
No wait: Sign up, choose your level, and start a class within minutes.
No hold-ups: Learn at your own pace, as quickly as you like. Take classes every week – or every day!
No down days: Bad weather or terrible traffic? No problem. Because all our classes meet online, we're always open and on time.
With Lingoda, you can…
Set your own schedule
Life gets busy. We understand. Choose class times that work for you, 24/7, any day of the week. Once you sign up, you always have up to six months to complete a course.
Learn strategically
Stay focused and grow your skills faster with our structured curriculum and lesson plans.
Get certified
Complete courses to earn Lingoda language certificates that meet CEFR requirements. The CEFR levels system is the standard measure of language competency internationally.
Why CEFR for French learners?
Internationally recognised
Devised by the Council of Europe, the
framework has become the benchmark
for assessing linguistic ability throughout
Europe and much of the rest of the
world.
Standardised and structured
CEFR offers a standardised way of measuring
competency, regardless of the language in
question. It also distinguishes between
language learning activities, such as listening,
reading, speaking, writing and interpretation,
ensuring a rounded education.
Clear path to fluency
CEFR learners are divided into three levels,
with each level group having two sub-levels.
For example, level A1 is for beginners, while
level C2 represents mastery of the language.
You can manage and track your progress
easily.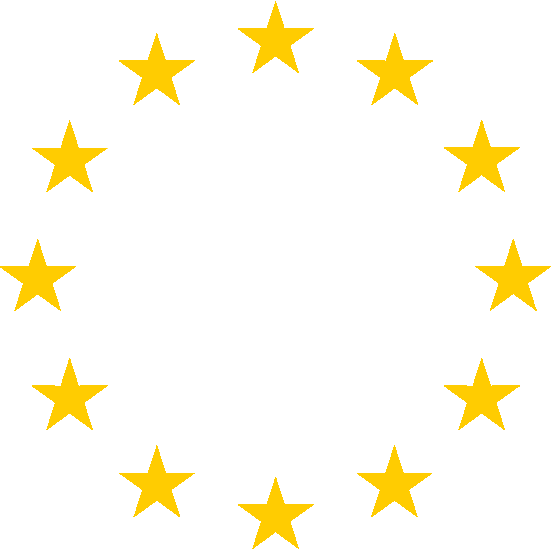 Lingoda certificates are generally accepted by major institutions. However, every institution has unique requirements, so we advise you to check with them to see whether the certificate is accepted. You can download a sample certificate here.
Lingoda language certificates are issued in accordance to CEFR standards. The CEFR levels system was created by the Council of Europe, in an effort to standardize language exams throughout the various regions.