Back to School Sale: Get 25% off with code KICKSTART25 |
Ends in
Back to School Sale: save 25% with KICKSTART25
Promo code applied. Proceed to the checkout and enjoy your discount.
Promo code applied, discount shown at checkout*
*Valid for Monthly subscriptions and Marathon courses.
Beginners' Spanish Courses
Live Classes with Real Teachers!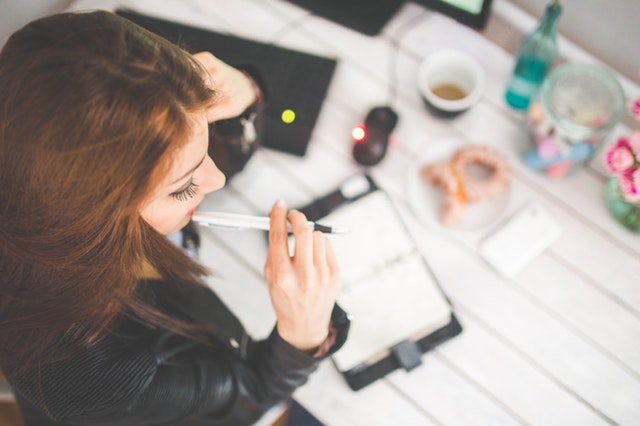 Spanish for Beginners
Learning a new language may seem scary, but don't panic! Beginning to learn a language online can be simple with the right frame of mind and plenty of practice. There are many services available to help you and it doesn't have to be expensive to learn. No new language can be learned instantly and there are no short-cuts to becoming fluent, but if you are dedicated and prepared to put in the time, you will be able to learn Spanish to a high level of competence and feel able to cope in a variety of situations.
When undertaking Spanish for beginners, start with basic, everyday words and phrases. Think what would be useful on a daily basis when you are communicating with people at home, at college or at work. Consider what you do in real life and what you will need to be able to talk about. Equip yourself with a dictionary or download a dictionary or Spanish for Beginners language app on your phone.
Classes teaching Spanish for beginners are a good way to learn how people really speak, which is not always how it is in the textbooks, so that you can converse more naturally, and also understand more easily when people are speaking to you. It is worth finding out about classes in your local area, but there are also many online websites to assist with learning Spanish, such as Lingoda.
Online Classes at Lingoda
Learning Spanish with Lingoda means you can study at home, at a time that is convenient for you, allowing you to learn in a relaxed way. Our classes are available 24 hours a day, seven days a week, with a choice of one-on-one classes or group learning.
One-on-one classes will help you to concentrate on what you need to learn and cover any areas which you are finding difficult. Your personal tutor will answer your questions and explain anything that is not clear.
In a small group studying Spanish, you are able to help each other and develop conversation skills. You can explore more realistic scenarios and focus on the topics that are relevant to you.
You can also try the interactive learning videos which cover a wide range of topics. There are various levels of difficulty, allowing you to build up competency and develop your language skills.
The classes are flexible and allow you to choose material and create a learning plan that suits your needs. You can monitor your progress online and will receive certificates that reflect your competency and fluency levels. These will be very helpful in determining your career options as well as preparing you for the tests you may be required to take.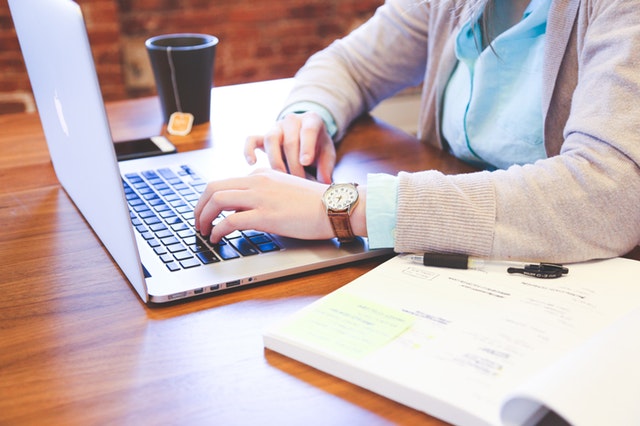 Reasons to Begin Learning Spanish
It is important to remember your reasons for learning.
Stay focused on your goal and don't try to take on too much. Find a pace that is comfortable and don't rush yourself. It may be hard at times but do not be disheartened and don't give up as it will all be worth the effort.
You may find you need to deal with complex situations that require knowledge of specific terminology. Think about how you would cope with this in your own language first, rather than trying to figure out the Spanish phrases.
Build up your ability, starting with the basics, as this will help you develop a better language base on which to increase your vocabulary and grammar.
Avoid complicated dialects and try not to translate text literally, as this can sometimes lead to confusion. Most beginners' Spanish courses will equip you with enough knowledge to cope in general real-life situations and provide the skills for you to explore more advanced scenarios
It is natural to become frustrated when learning a new language if it is confusing or does not make sense. For many people, when they start to learn Spanish online it does not come naturally as the language has many different rules and contradictions, but don't worry. Most languages have complicated rules around pronunciation and grammar but take it slowly and concentrate on what you can manage until you feel confident you understand.
Speak to friends or other students who are studying Spanish as they may be able to help.
Practice as much as possible and use every opportunity to have a go at speaking Spanish as well as listening to Spanish being spoken.
With Spanish being a first language in a number of countries as well as widely spoken across the world, being able to speak Spanish will enrich your life and increase your opportunities in work, travel and studies. Having a second language is a valuable skill and the more chances you have to increase your experiences of speaking and listening, the quicker you will become competent and improve your fluency.