Back to School Sale: Get 25% off with code KICKSTART25 |
Ends in
Back to School Sale: save 25% with KICKSTART25
Promo code applied. Proceed to the checkout and enjoy your discount.
Promo code applied, discount shown at checkout*
*Valid for Monthly subscriptions and Marathon courses.
The Simplest Way to Learn Business Spanish
Live Classes with Real Teachers!
Why Spanish for Business?
In the modern world, many businesses operate on a global scale and the ability to communicate effectively with international organisations is essential. As the second most commonly spoken native language in the entire world, the Spanish language has an important role to play and its prevalence means that it is often used as a lingua franca. For this reason, knowledge of the kind of Spanish used in business situations is extremely valuable to companies, whether they carry out the majority of their business in Spanish or not. Therefore, studying business Spanish can improve a person's career prospects, regardless of where in the world they are located.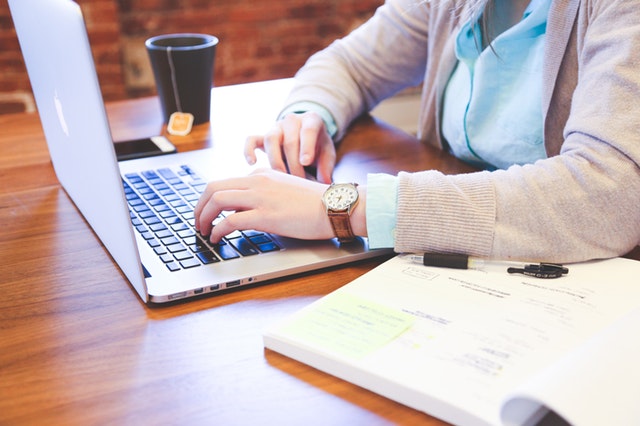 The Importance of Business Spanish
Business Spanish is considered to be a specialist area within the wider study of the Spanish language and concerns itself with effective and appropriate communication between professionals operating in a business environment. The business world, like many other fields, has its own vocabulary, jargon and customs, and business Spanish typically incorporates all forms of communication, including face-to-face, telephone, email and formal letter writing.
Spanish is spoken as a native language by more than 427 million people worldwide, making it more prevalent than English. In fact, it ranks only behind Mandarin Chinese in the global rankings. Spanish is an official language in 20 different countries, including Spain, Mexico, Colombia and Argentina, and is increasingly important in the United States, which has a large Hispanic population and more than 40 million native Spanish speakers.
Its standing within the business world is further enhanced by its status as an official language of some of the most important institutions around, including the United Nations, European Union, World Trade Organization, Union of South American Nations and Interpol. As a result, Spanish is incredibly important for international trade, diplomacy and tourism. Nevertheless, even good Spanish speakers may lack some of the key business Spanish skills.
When Might Business Spanish Be Used?
The most obvious place you might expect to encounter business Spanish is within a Spanish-speaking workplace and, indeed, if a person has aspirations of gaining employment in such an environment, a knowledge of how to communicate properly is essential. With that being said, its uses are not restricted to Spanish-speaking organisations and there are practical uses for business Spanish elsewhere as well.
For example, a knowledge of business Spanish may be useful if a person works in an organisation that trades or communicates internationally. The popularity of the language means international businesses are likely to encounter Spanish speakers, but a simplistic understanding of the language could potentially cause problems.
Those looking to enter into careers in fields such as international diplomacy, tourism or politics might find an ability to use professional Spanish extremely helpful. Similarly, it could be extremely beneficial for somebody wishing to go into translation services. At the same time, business Spanish knowledge could help with everyday situations like writing a professional letter, submitting a job application, answering the telephone or giving a presentation.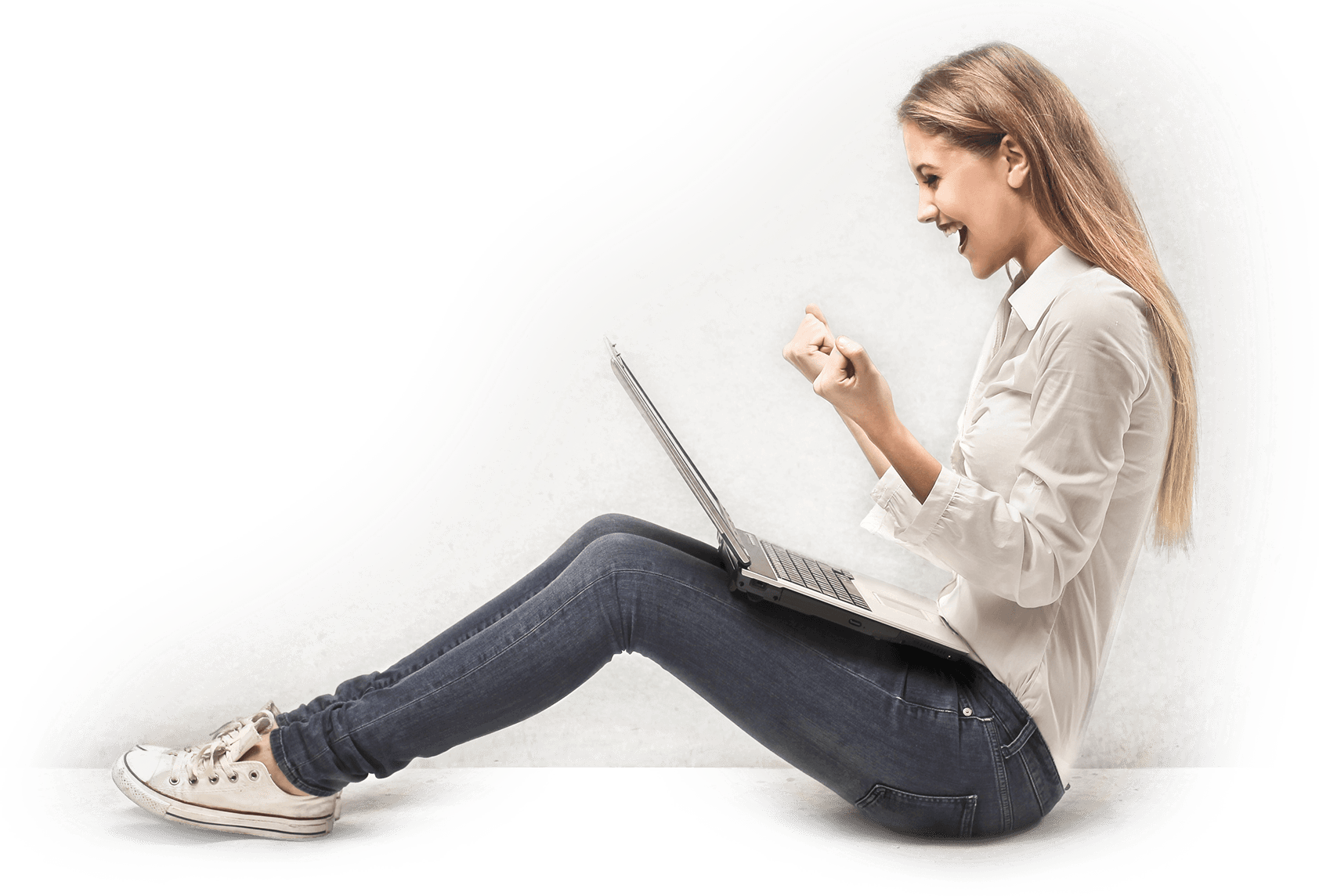 Learning Business Spanish with Lingoda
Although some business Spanish components will be included in a more general Spanish language course, the best way to become proficient in it is through a dedicated business Spanish course. Through this method, more time can be devoted to learning and improving the skills required to communicate in a professional, modern business setting and the completion of such a course can serve as evidence of proficiency when applying for jobs.
Here at Lingoda, we are able to offer courses that will help to improve your business Spanish ability, ensuring you have the required skills to work in a Spanish-speaking country, or communicate with Spanish speakers in other settings. These courses will cover both written and verbal communication, teaching you business Spanish phrases and customs, while significantly improving your employment prospects moving forwards.
Lingoda's courses are completely flexible, affording you the luxury of learning at your own pace, at a time that suits you. Our virtual classrooms provide a supportive environment to learn and practice your language skills in, while our teachers are all fully qualified native speakers. Therefore, Lingoda is able to offer the key advantages of traditional classroom-based learning, without the need to travel or adhere to a fixed schedule.
Why not book a trial class with us today and experience the benefits of our online language school for yourself?