Promo code applied. Proceed to the checkout and enjoy your discount.
Promo code applied, discount shown at checkout*
*Valid for Monthly subscriptions and Marathon courses.
Learn a New Language as an Au Pair
Live Classes with Real Teachers!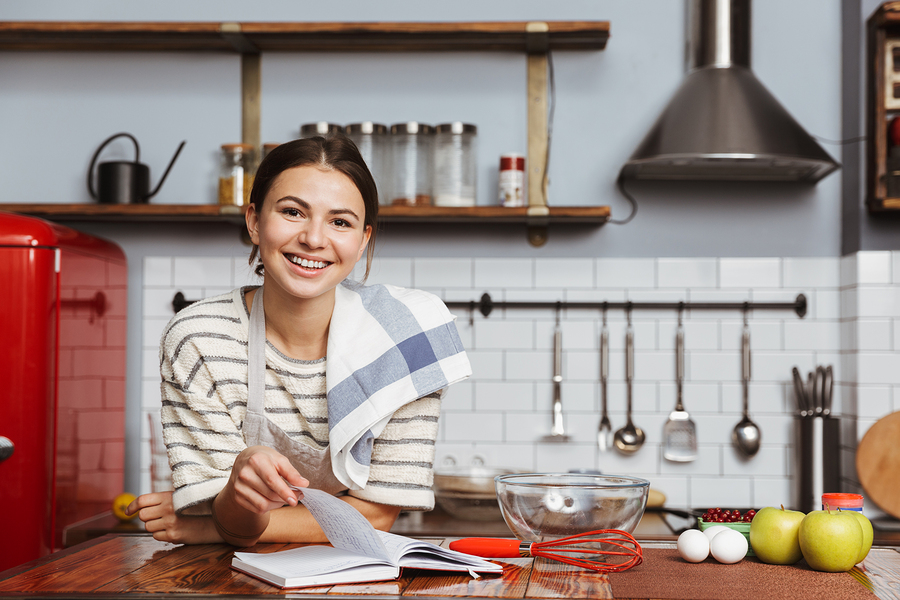 Online Language Learning for Au Pairs
Working as an au pair is a wonderful way to travel the world, discover new cultures and learn foreign languages. Whether you are planning to become an au pair or are already working as an au pair, at Lingoda we are committed to help you make the most of your experience and assist you in the challenging task of mastering a foreign language. That's why we have joined the National Association for Au Pair in Germany, Au-Pair Society, as one of their supporting members. Discover below the meaning and the benefits of being an au pair and the role Lingoda can plan in this experience in this article.
What Does It Mean to be an "Au Pair"?
As you might already know, an au pair is someone that moves to a foreign country to work as a nanny. However, the reality is a bit more complicated than that, especially as au pair arrangements are liable to government regulations.
First of all, let's look at the origin of the term, as it says a lot about the status and the nature of the au pair program. The title comes from the French language, in which au pair means "at par / equal to". This establishes already that the relationship between the au pair and the host family is intended to be one of equals. The au pair is not to be considered a traditional domestic worker, but a temporary member of the family. Au pairs take an active part in the family's childcare and housework and receive in exchange a monetary compensation for personal use, apart from free accommodation and meals in the family's household.
The idea of the au pair jobs was born in Europe and it was powered by the social changes that occurred after World War II. After the war, social attitudes changed, the supply of domestic servants shortened and both wages and taxes increased. That made the old system of domestic workers unsustainable. At the same time, there was also a development in the number of girls needing to earn a salary in order to fulfill their rising aspirations for education, for experiencing foreign cultures and for building a brighter future for themselves. That set the ground for the creation of an European Agreement on Au Pair Placement, which was signed in 1969.
According to the standards, au pairs must be between 18 and 30 years old, and they can be either female or male. Some countries, however, apply different age limits and do not allow males to take part of the au pair program. An au pair in Europe is only supposed to work a maximum of 30 hours a week, and the host family must allow the au pair to engage in other activities, such as studying part-time. Generally, au pairs travel to a foreign country with the intention of discovering a new culture and learning the local language. On the contrary, an au pair in America may also be asked to provide full-time childcare. More information and definities about the duties and the role of the au pair, the obligations of the host family and the requirements of an au pair agency can be found in this booklet issued by the European Committee for Au Pair Standards.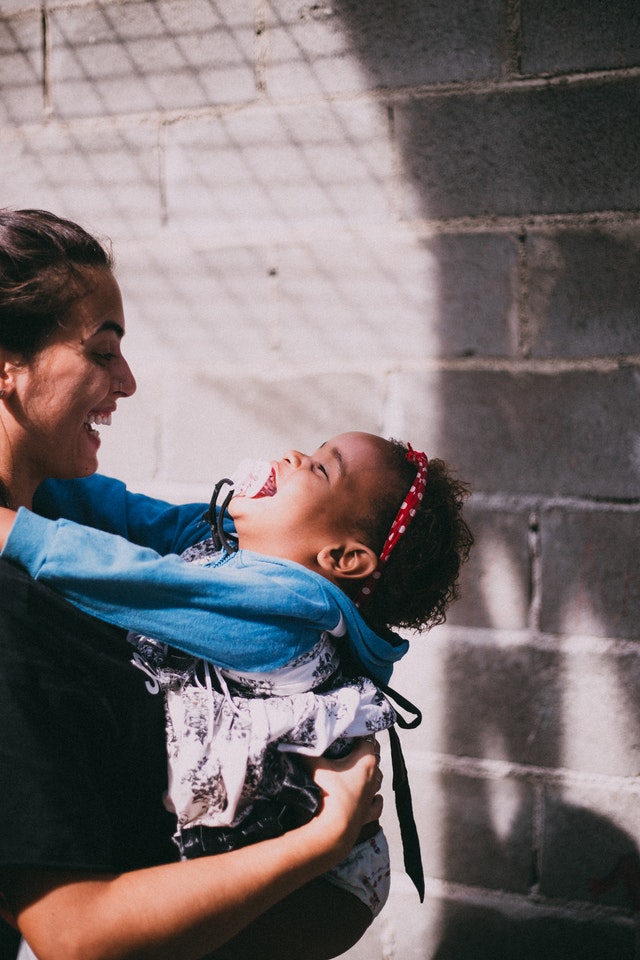 The Benefits of Becoming an Au Pair
Being an au pair is a fantastic way to leave your comfort zone, discover a new country and learn a new language – whilst having the safety net of being supported by a host family and having a secured source of income. Having the opportunity to live in a different country will allow you not only to uncover a fascinating culture, but also to learn more about yourself and your own culture. For example, if you have finished secondary education but still need some time to make up your mind about your future before going to university, taking a gap year to travel and work as an au pair could be an wonderful idea. In fact, no matter what you plan to do in the future, having this experience on your CV will definitely be a great asset.
Thanks to the au pair program, you get to live a unique experience that you will treasure forever! The time you spend being an au pair is a constant learning experience. You will learn how to teach your language to the kids, you will master little by little the local language and you will have the chance to see the world through different eyes. You will create a deep bonding with both the children and the family, and also meet new people and friends from all over the world.
If you are planning to move to another country to study at university or to develop your professional career, starting off with working a few months as an au pair can be a great introduction to this new country. For example, if you wish to apply for admission to a French university, what about becoming an au pair in France to find out more about the culture and improve your French beforehand? Or maybe you have been learning Spanish at school and want to have the chance to master it once and for all. Then you could also work as an au pair in Spain or any other Spanish-speaking country in South America. So, learn Spanish online with us, or any other language for that matter. The possibilities are endless and the memories from your au pair time will last forever!