Speak confidently, just like a local
Online, live language classes
Native speaking teachers
Group or private classes available 24/7
Prices start from 8€ per class
Get started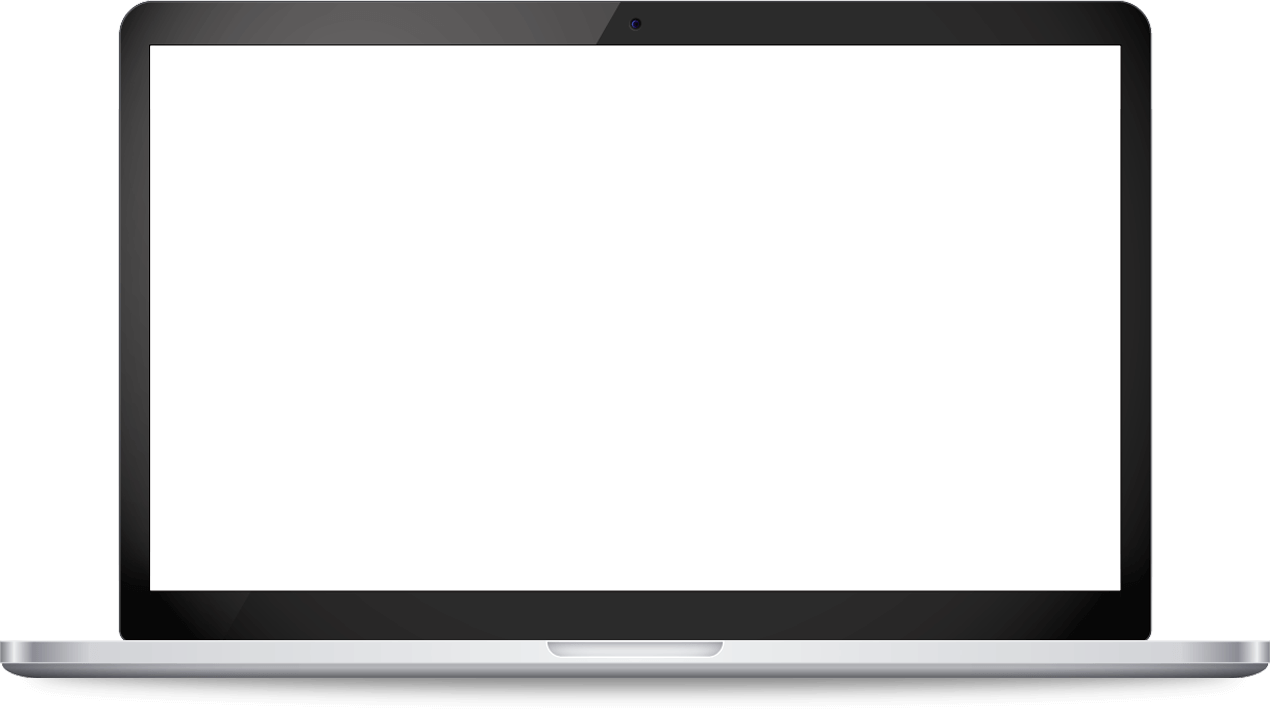 Choose your learning plan
Warm up and start speaking
Includes free 7-day trial
Group or private classes from 8€ per class
Start speaking
Perfect training for long term learning
12, 6 and 3 month learning plans
Learn at your own pace
Group or private classes from 9€ per class
Speak fluently
Improve quickly with classes every day
90 or 45 classes in 3 months
Earn up to a 100% cash refund
Group classes from 9€ per class
Speak confidently
What our students say about our online languages courses
Whenever you book them! Our group classes cover all time slots. We have teachers based across all time zones. Book online language classes at any time and learn a language online 24/7!
With Lingoda, the best language learning website, you really just need the basics: A strong internet connection. A device to connect to the internet. The free-to-use video conferencing tool Zoom.
Lingoda's language courses are taught online by our qualified teachers with years of experience – no amateur tutors. They are also all native speakers!
When you finish each level with Lingoda you will receive a language certificate. Our certificates are issued in accordance with the CEFR and accepted by many institutions worldwide.
We are now able to offer an extra service for our English learners through our partnership with Cambridge Assessment. Once you complete your Lingoda course contact support for more details to purchase this prestigious test which is administered online; wherever in the world you might be!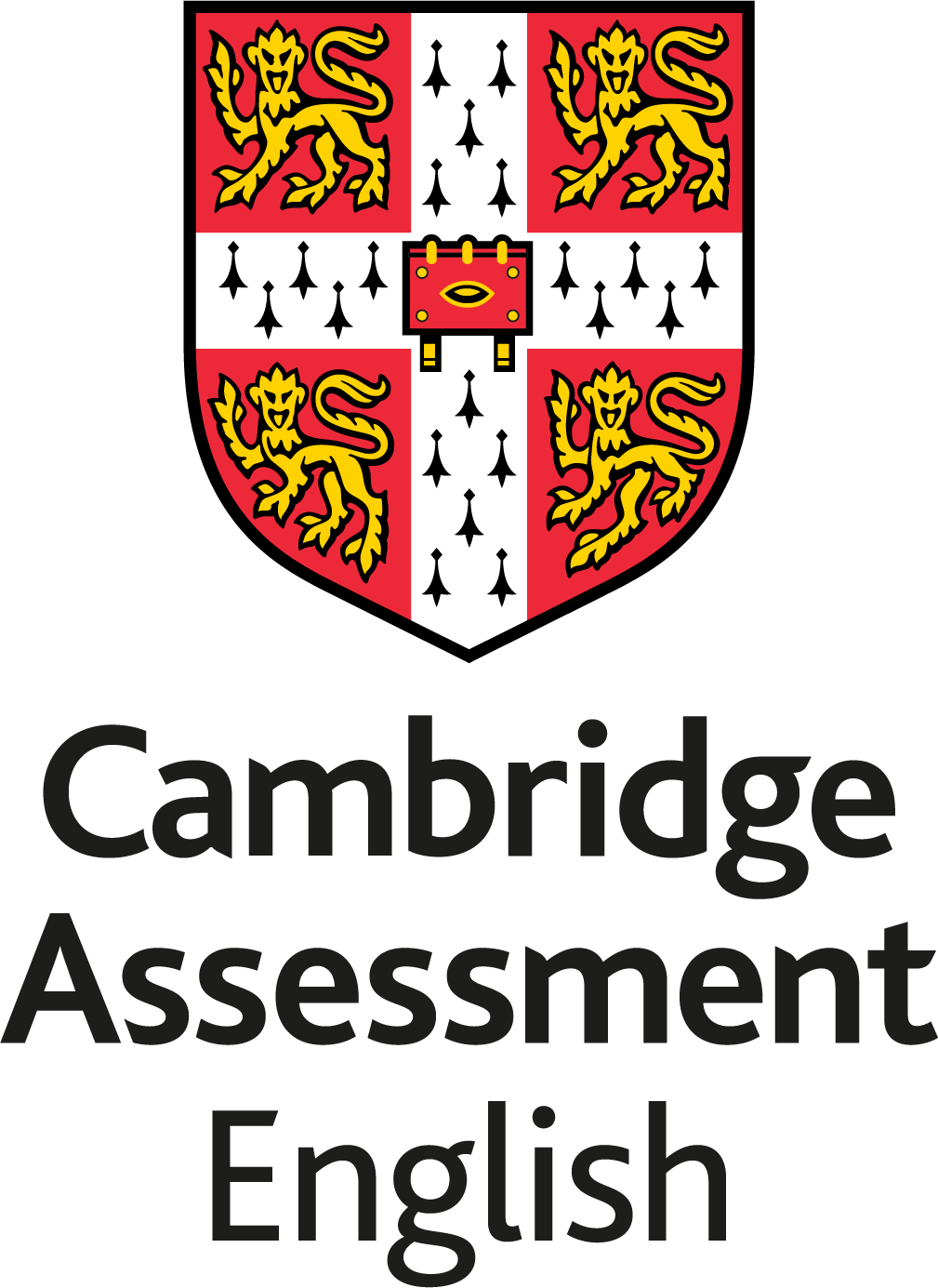 Our courses follow an action-oriented approach with a focus on developing your speaking skills faster, as set by the communicative standards of the CEFR.
The CEFR is the Common European Framework of Reference for Languages. It is an internationally recognised framework that describes language ability from A1-C2. A1 being basic and moving up to C2 proficiency.
More questions?
Our team of language specialists can help. Get in touch!
Contact us >