Your discount code
has been automatically applied
Your discount code has been automatically applied
See plans
Already a Lingoda student?
Log in to your account and invite your friends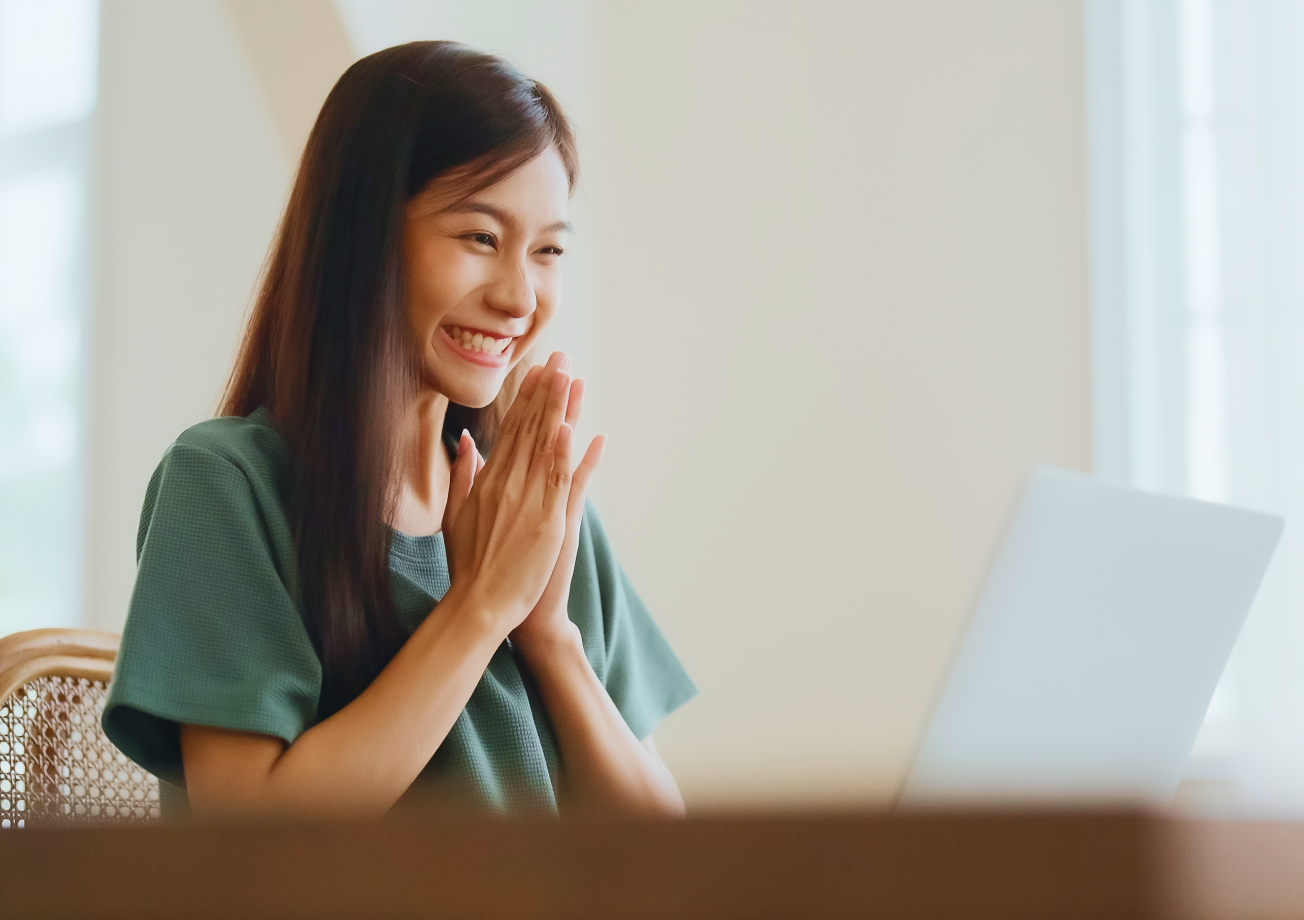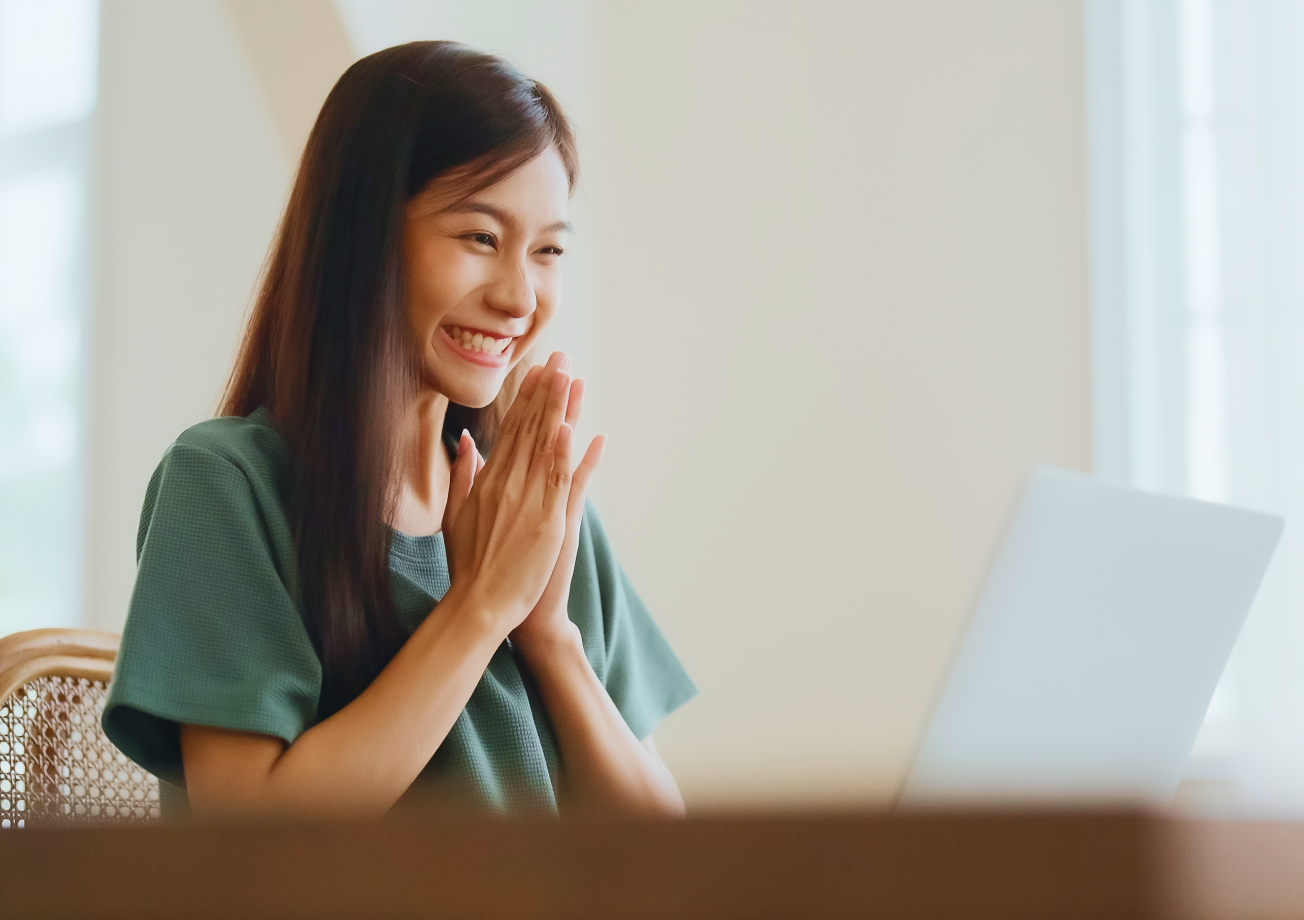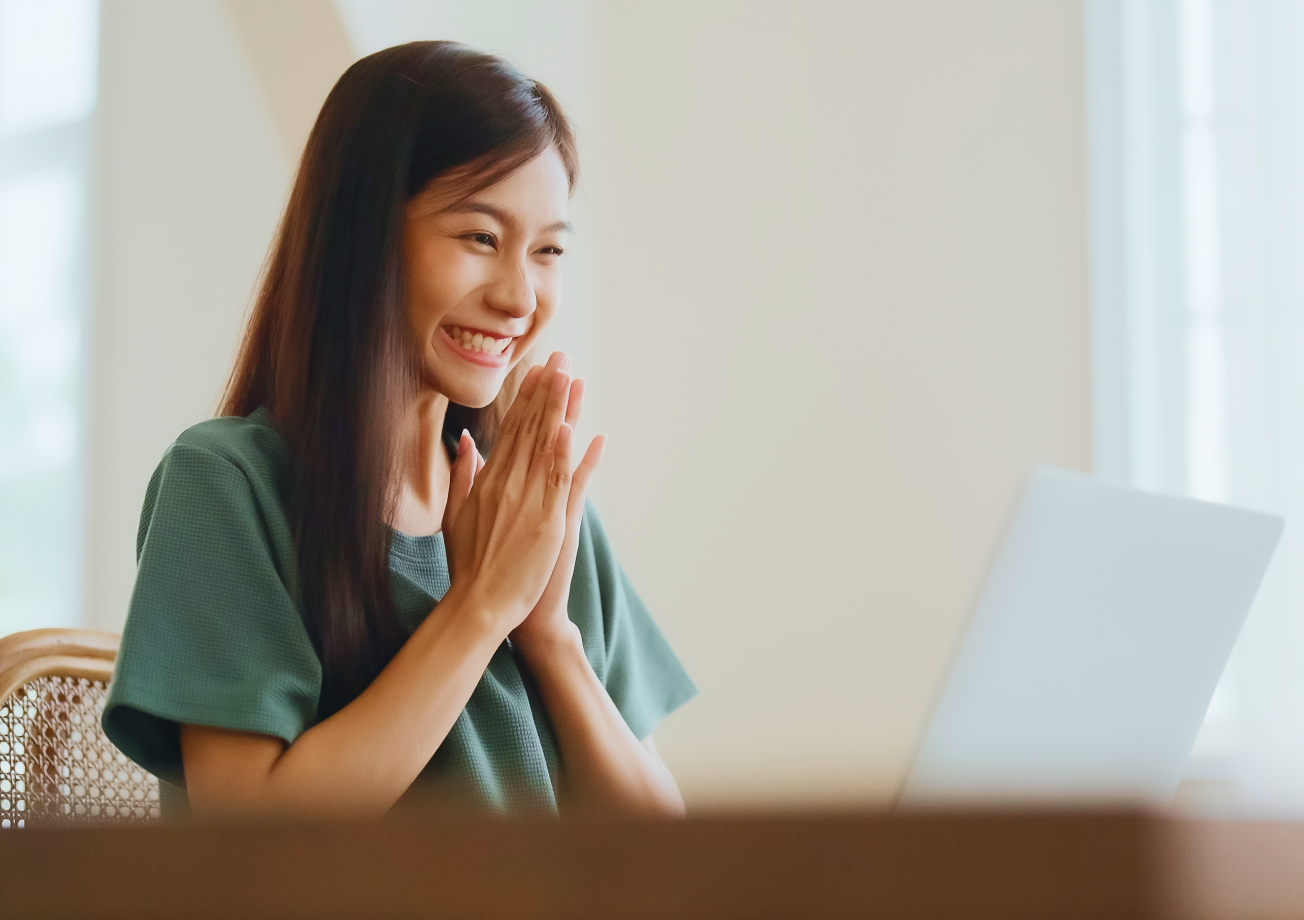 Discover how our "refer a friend" programme works
For each friend you refer to Lingoda, you will get a bonus of 5 free group class credits. The more people you refer, the more free classes you get.
Your friend will get €50 off their first month's payment. To participate, you must be a current Lingoda student, so be sure to sign up.
Learning online with Lingoda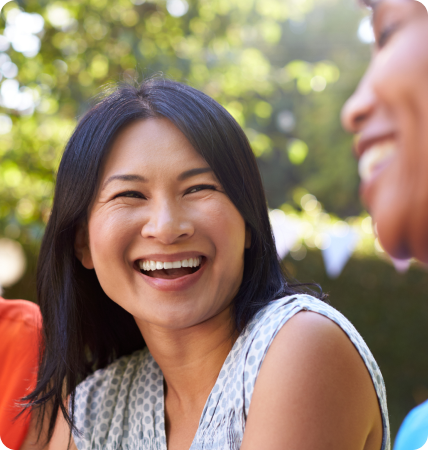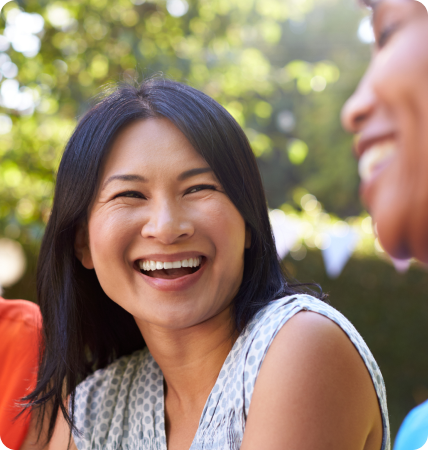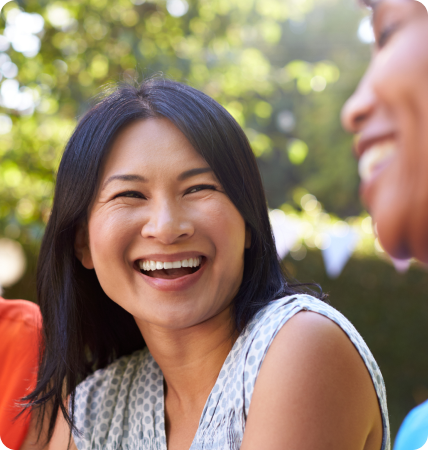 Time to practise speaking
Our classes are designed with the student in mind, so you have time to talk and practice your pronunciation.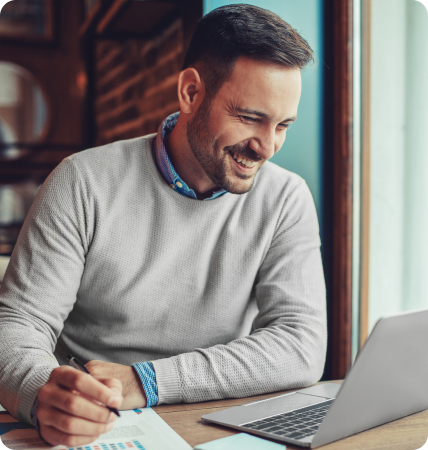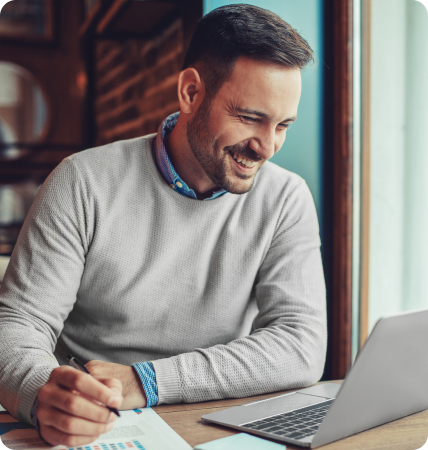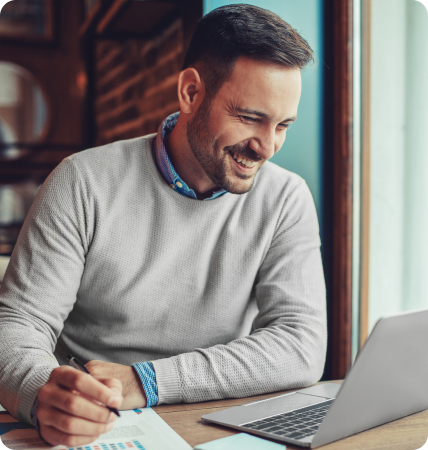 Receive personalised feedback
The best way to learn is from your mistakes. Maximise each lesson with customised feedback from your teachers.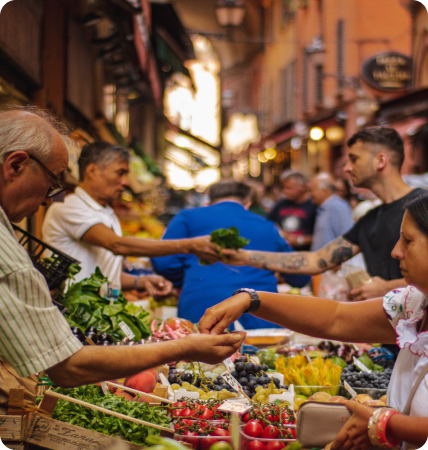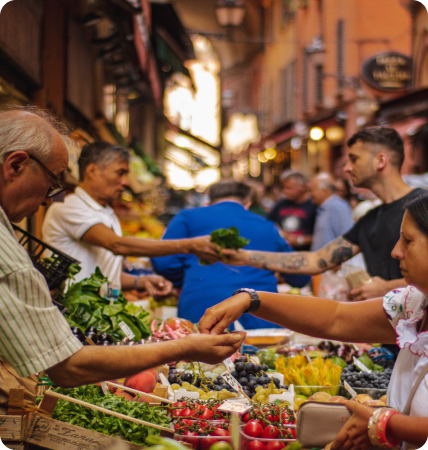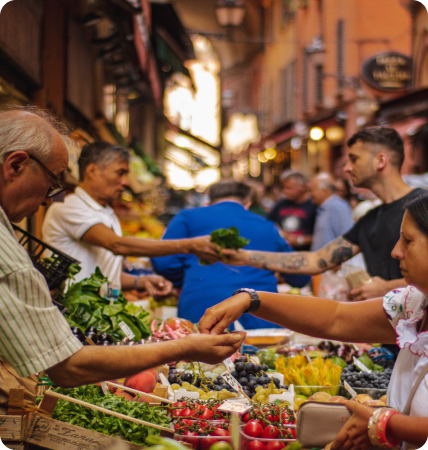 Discover different accents
Train your ears for real-life interactions with access to over 1,600 international teachers and ways of speaking.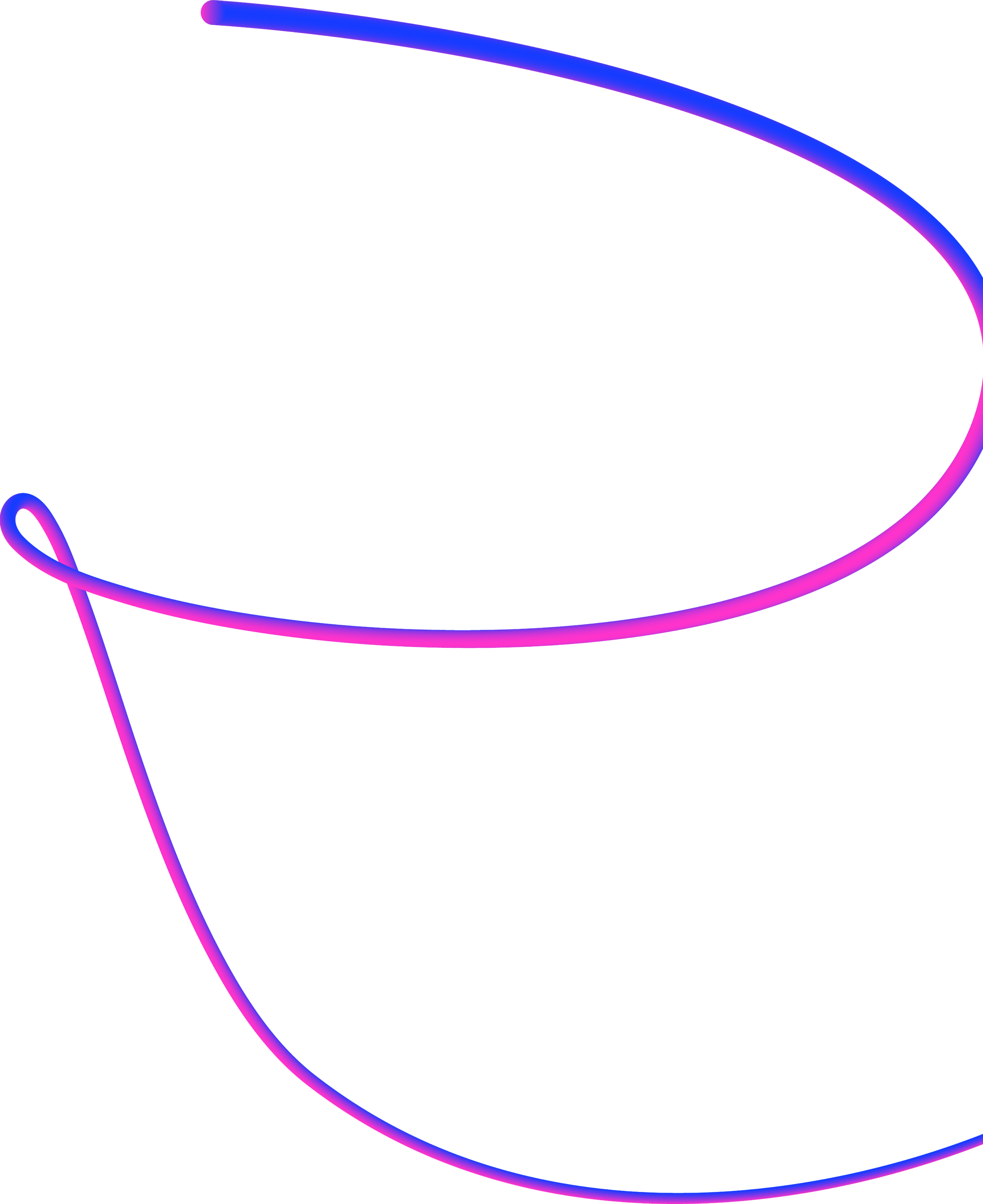 How to refer a friend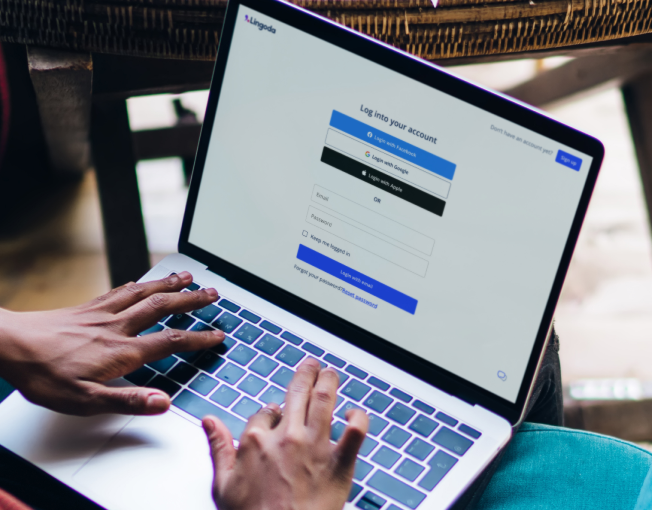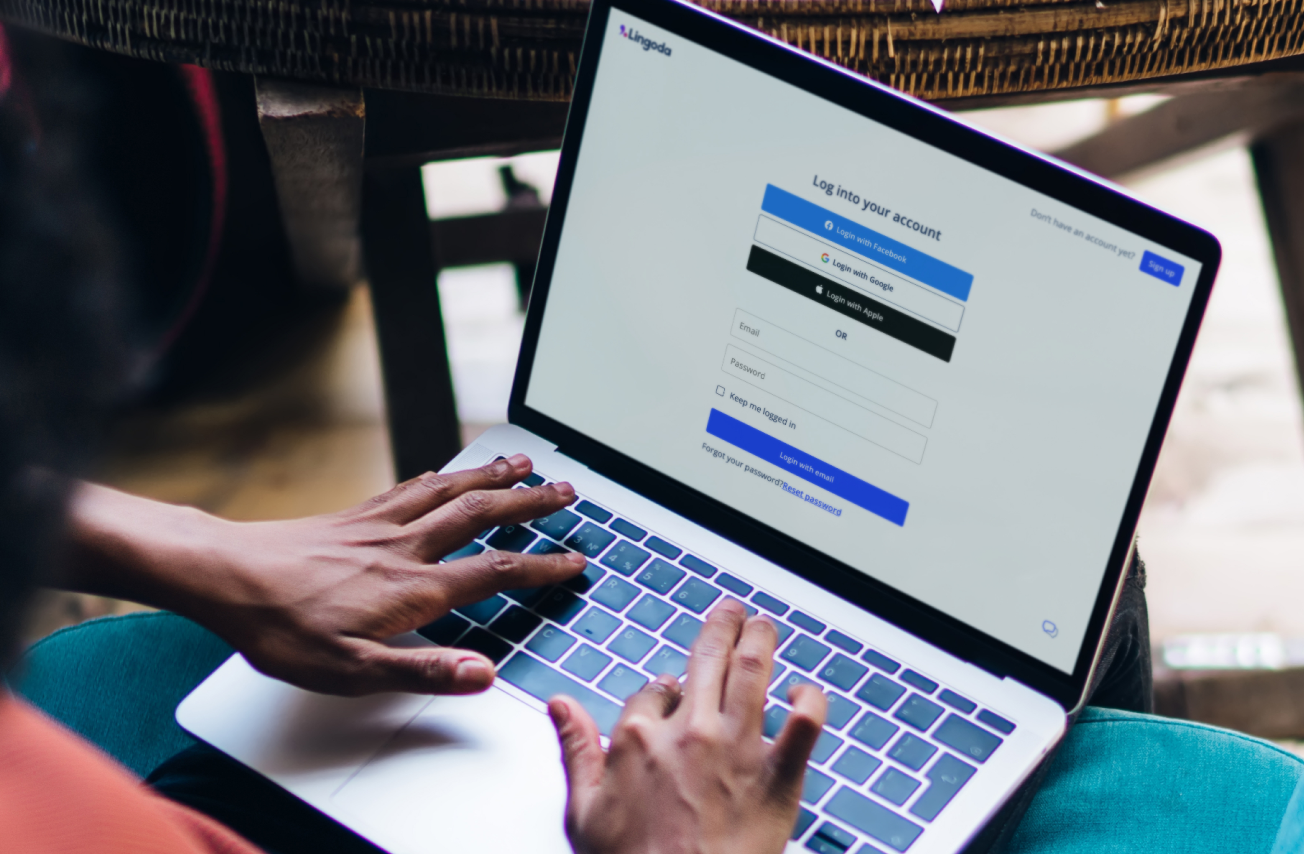 Sign into your account
Once you're registered, you can log into your student account and go to the
"refer a friend"
page.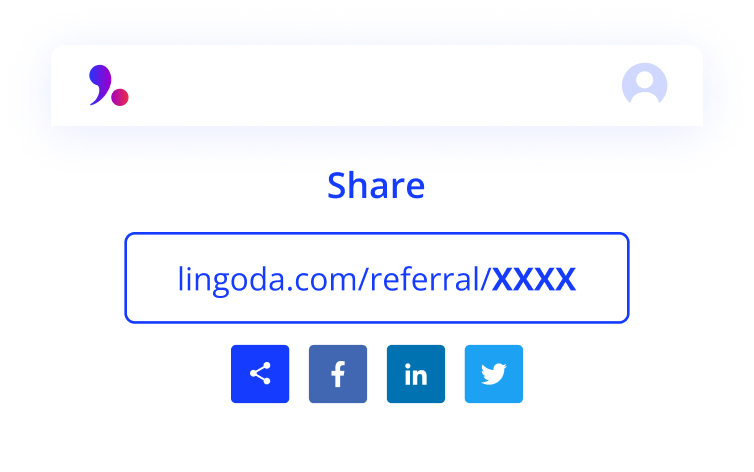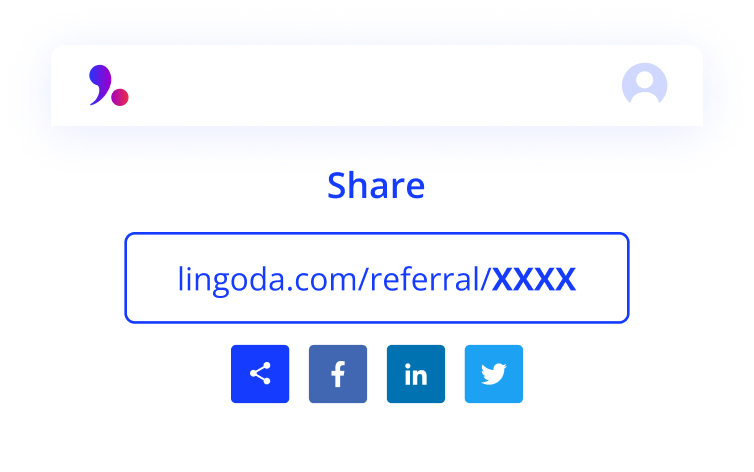 Share your personal URL
Copy the link and share it easily with your family or friends on your social networks or personal platforms.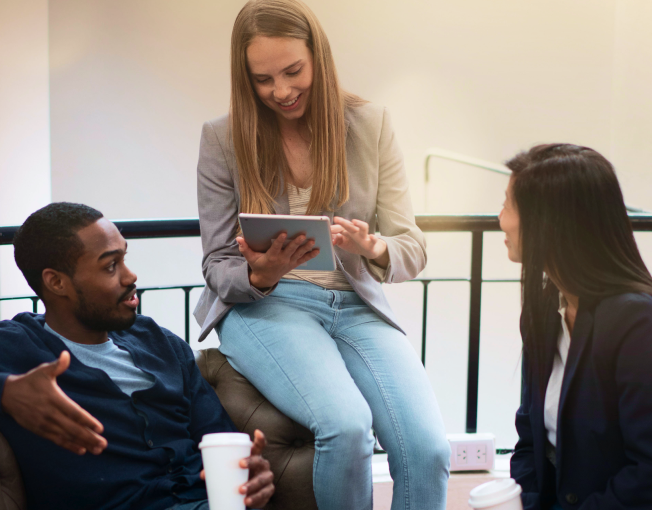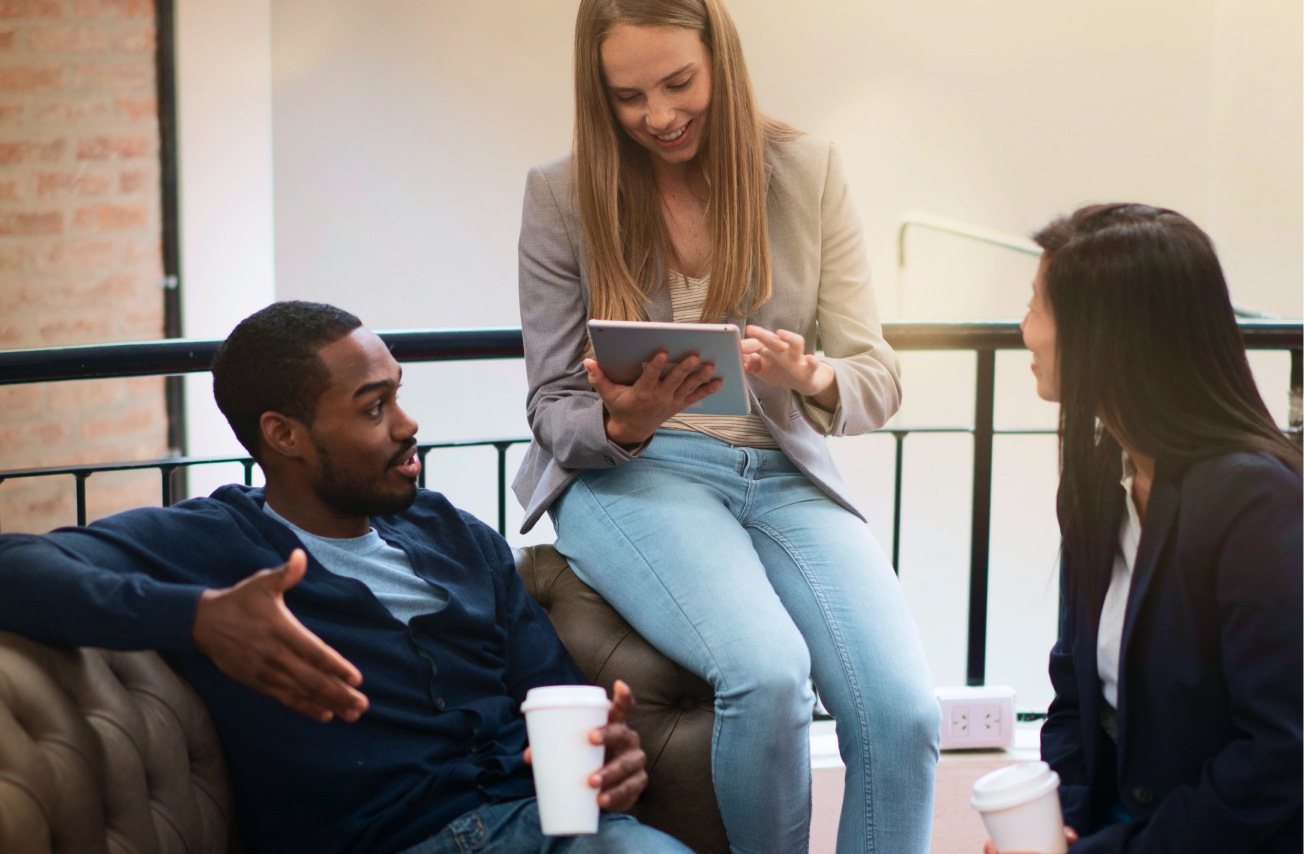 Enjoy the rewards
Once your friend has signed up (and saved €50), your free classes will be automatically credited to your account.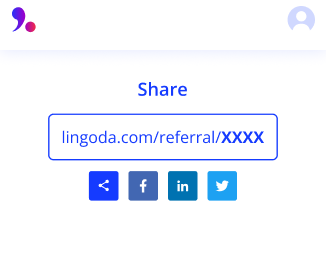 Frequently asked questions