Lingoda's Spanish level tests online!
Do you need to take a Spanish level test? At Lingoda, we can help! With our simple online test, no sign in needed, you can find out what level of Spanish you should be studying.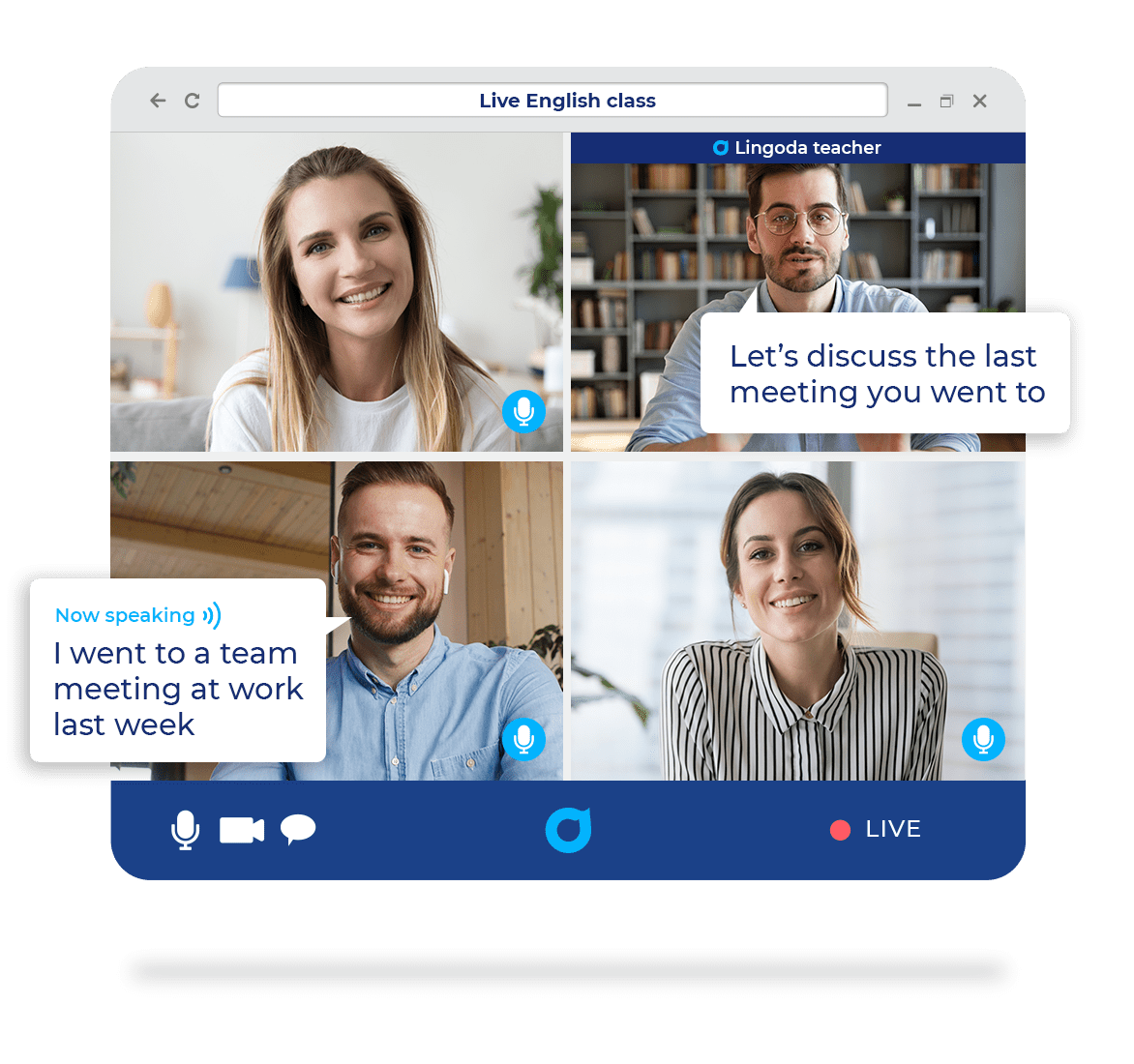 What are the language levels of Spanish?
Language levels in Spanish start from A1 and move all the way up to C2. A1 is a beginner and C2 is a fluent native level speaker.
Sometimes levels are separsated into sub-levels, such as: A1.1, A1.2, A2.1, A2.2. This is done to help guide you through your learning.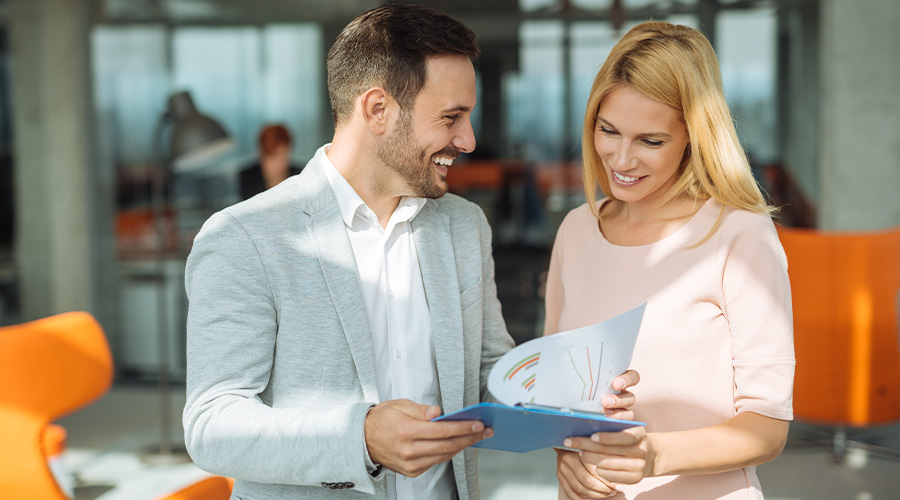 What is the CEFR?
The CEFR stands for the Common European Framework of Reference for Languages. It is an international standard which describes how good you are at a specific language.

Levels go from A1 (beginner) right up to C2 (native speaker/master level). Most countries and universities ask for a B2 level for visas and course applications.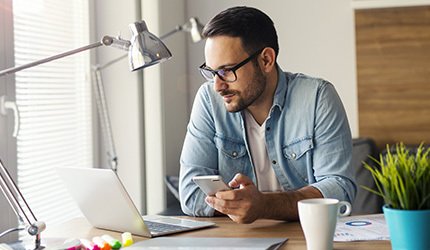 How do the tests work?
The Lingoda language level tests are very simple and easy to use. All you have to do is click the language you want to learn and then answer the questions. The test will stop once you have got to a certain level and then this level will be shared with you.

This is your recommended language learning level. So if you are given an A2 level then we recommend you start taking classes with Lingoda at A2.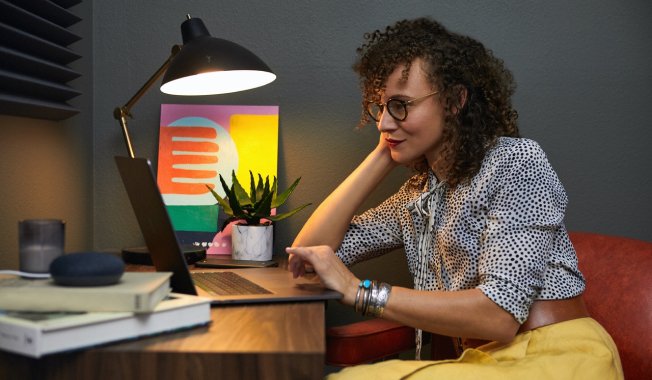 Spanish Placement Tests
You might be thinking, why should I take a Spanish placement test? The answer is simple! Without knowing what level you are, how do you know where to start? To really get the best from your learning experience, take your Spanish placement test and prepare for your first Lingoda lesson.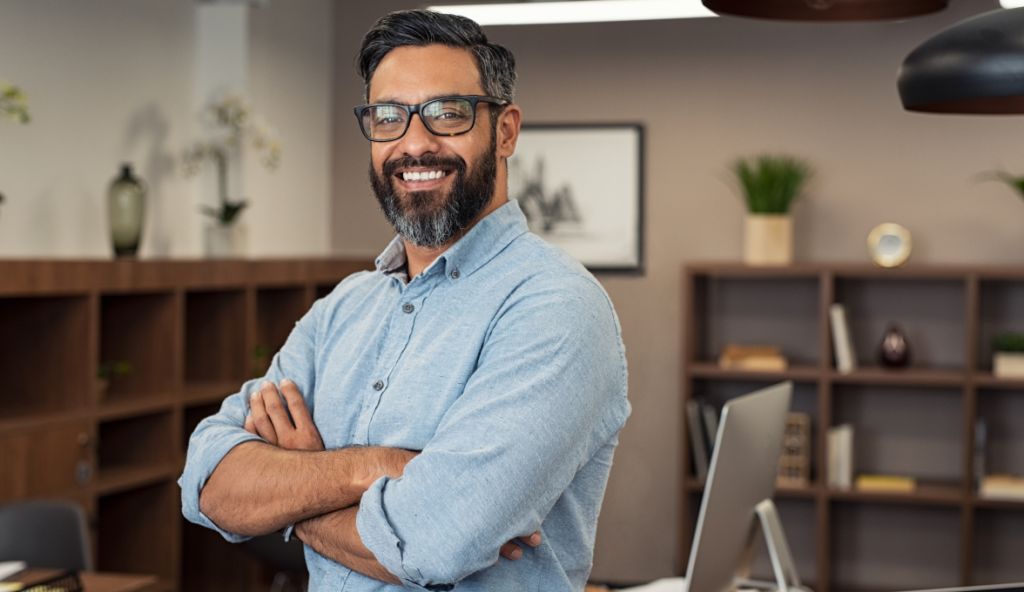 Our free Spanish level test
With Lingoda, you can take your Spanish level test online. You don't need a pen or paper and you don't need to do any revision, just click the link and go through the questions. Our system will mark your answers and give you a score based on the CEFR. That way, you know your level is based on Europe's leading educational framework.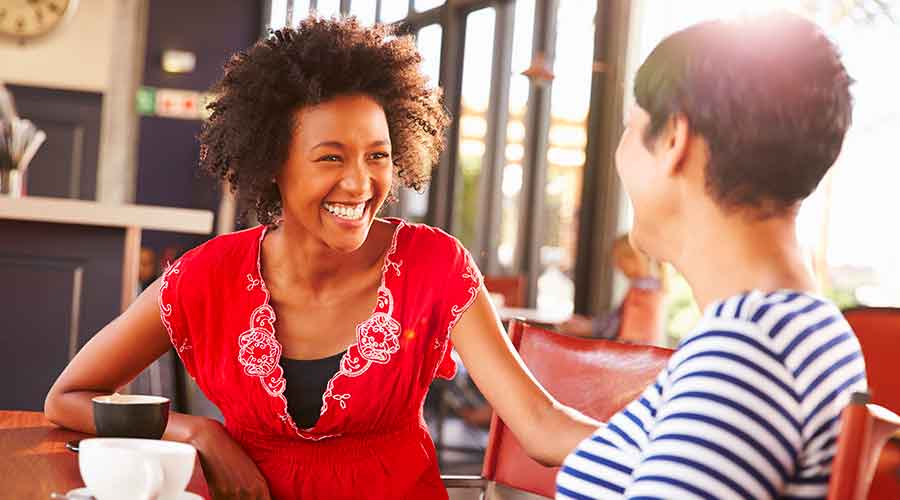 What will you learn
Lingoda's lesson plans are split into different types of lesson: grammar, reading skills and writing. You can choose lessons based on your topic of choice and the skill you'd like to improve. All of Lingoda's lessons include a lot of talking, so you'll definitely improve your conversation skills.
Learn languages online your way
Choose the topics you want to study, when you want to study them.
Work your way through your level at your own pace and choose either group or private classes.
All classes are available around your schedule and delivered by our qualified teachers.
So, what are you waiting for?
Take your Lingoda Spanish level test today and start on the road to fluency.