The most effective path to fluency. Guaranteed.
NEW!
Business English available!
Our Language Marathon™ is an intentional, interactive path to guaranteed fluency. No commute needed.
Our method matches your priorities
We turn practice into perfect.
Our Language Marathon is centred on long-term commitment for maximized results. No matter what level you're starting from, the 3, 6, and 12-month offers are designed to build habits that guarantee improvement. That's not a projection, it's a promise.
We don't just talk the talk.
It's hard to boil down language to just learning how to speak, listen, read and write. So we don't. Our curriculum is the complete package, packed with a deep comprehension of grammar, vocabulary, sentence structure, accents, writing tips and more.
We teach what matters most.
What you learn inside the virtual classroom should always match what you'll need outside of it. Our learning topics focus on what's useful for real life. From social networking and food delivery to job interviews and presentations, our Language Marathon has it covered.
Become fluent in success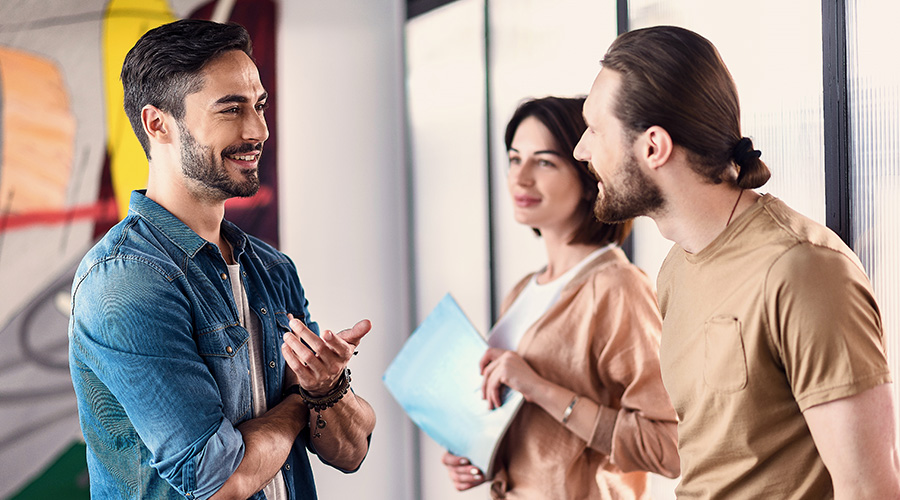 Speak freely. Live fully.
Fluency in a language can take you from "getting by" to "going beyond." That's why our Language Marathon builds skills that allow you to thrive. Experience your world with maximum potential and watch your life transform.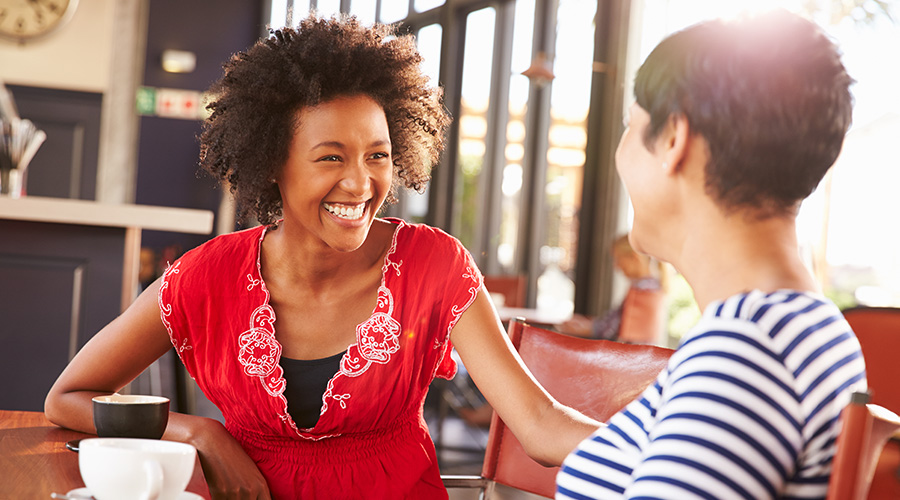 Unlimit yourself
Watch doors open in your personal and professional life as you master a language. New jobs around the globe or a sense of true community in your current home await you at the end of the Language Marathon.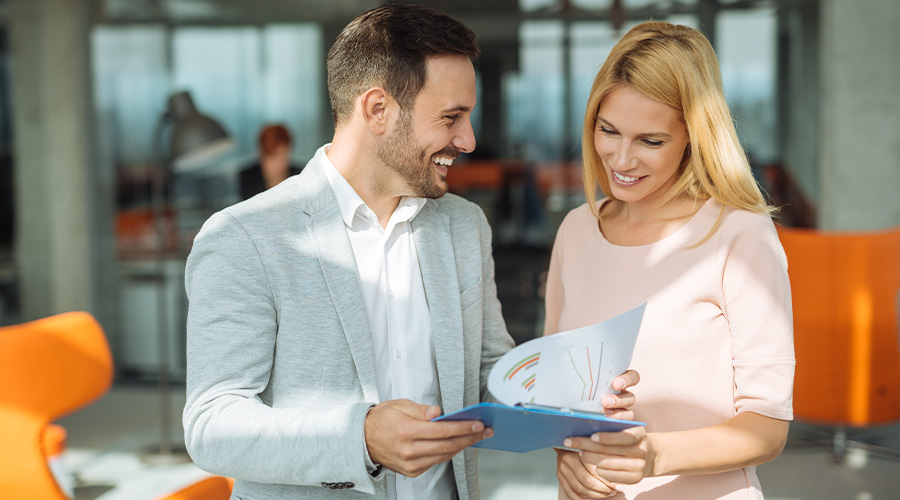 Connect the dots
Whether you're seeking new environments or adjusting to the one around you, language matters. Our Language Marathon prioritizes fluency so that you can build meaningful connections.
Getting down to details (FAQ)
Your 7-day trial period includes either 3 group classes or 1 private class depending on which learning plan you select. The 7 days begin from the moment of account creation. A one-time payment for your plan of choice is processed automatically after your free trial ends. If you're still not sure about the Language Marathon, be sure to cancel before the end of your free trial to avoid being charged.
If you decide not to learn with us for now, we ask that you cancel during the 7 days of your free trial. If you haven't used any paid credits yet and you're within the first 7 days of your payment being taken, please contact our Customer Support Team and they will help you cancel.
The Language Sprint is a 3-month promotion that is high intensity as the frequent class schedule requires substantial time and energy. The Language Marathon helps to achieve fluency as a more long-term goal, using habits and solid structural learning to help improve your language skills at your own pace.
Of course, you can! One of the perks of the Language Marathon is that you can study at your own pace. Your learning schedule is entirely up to you so that you can stay on top of your journey to fluency.
Unfortunately, the cash reward can only be received if you complete 90% of your classes within the timeframe. However, the classes will still be available up to 3 months after the end of the Language Marathon.
Group classes include not just you and the teacher but other students as well. Don't worry, we aim to keep our class sizes small, so you'll always get the attention you need in class. Private classes will only be you and the teacher, which is a good option if you want to maximize your practice time during class.
Yes! You can apply a promo code AND get a free trial. Double the excuse to start learning now. Just put the code in when you're signing up for your free trial and enjoy your discount!
Each learning plan comes with a certain amount of classes and has a different price and potential for cashback. The classes and materials are the same for each path, but you can decide which length and cost best suits your needs. You should know that we guarantee improvement by 1 language level with our 12-month plan and our 6-month plan is an excellent choice if you're looking to speak with more confidence.
It depends! We build our language courses on a foundation of consistency. The more work you put in and the more your learning becomes a habit, the more you'll get out of it. The Language Marathon is structured so that if you stick to your classes, you'll see significant improvement. If you want to see even faster results, you can always take more classes.
Not ready to do our Language Marathon™? Let's keep it monthly
Our month-to-month option can help you get to know us better at a more relaxed pace.