Get Your Spanish A1 Certificate
Live Classes with Real Teachers!
Spanish A1 Certificate
Language students who learn with Lingoda will be issued with official language certificates based on the Common European Framework of Reference for Languages, or CEFR. According to the framework, learners are divided into six levels, based on their ability, with the first of these being Level A1.
Known as the 'Beginner' of 'Breakthrough' stage, Level A1 is the lowest level of basic language usage. Spanish language students at this level of the learning process are at the point where they can understand and utilise very simple, common Spanish words, phrases and expressions.
Ultimately, Level A1 is concerned with basic communication in everyday situations, as well as the satisfaction of concrete needs. A student at this stage should be able to carry out simple interactions, asking or answering basic questions on topics like where they live, their interests, their possessions and their family.
Skills Breakdown
Below, we have provided a breakdown of the four main language components, and the skills that Spanish language students should have within those categories in order to receive a Level A1 certificate.
Listening
At Level A1, students should have the capacity to understand simple Spanish, as long as it is spoken slowly and carefully, by someone who is willing to help. In addition to understanding Spanish numbers and basic instructions, they should be able to recognise common words and phrases; especially those which relate to themselves, their surroundings, their possessions and the people close to them.
Reading
In order to receive a Spanish A1 certificate, a student should be able to read simple, short texts and comprehend the basic meaning. For instance, it should be possible to read and understand notices, posters, short letters, directions, pieces of advice and basic job descriptions, even if it requires them to re-read the text a few times.
Writing
By Level A1, a Spanish speaker's writing skills should have developed to the point that they are able to write simple Spanish messages, constructed through short, isolated phrases or sentences. To provide an example, it should be possible to write a basic greeting card, postcard or short letter to a friend, or a brief description of hobbies and interests, especially when given access to a Spanish dictionary.
Speaking
Finally, when it comes to speaking, Spanish language students at Level A1 should find it possible to interact with fellow Spanish speakers on a basic level, describing recent events or their personal circumstances. They should be able to ask for help, convey simple information and describe when things occurred, using timing-related words and phrases, such as the days of the week, or the words for "last month", "yesterday", and so on.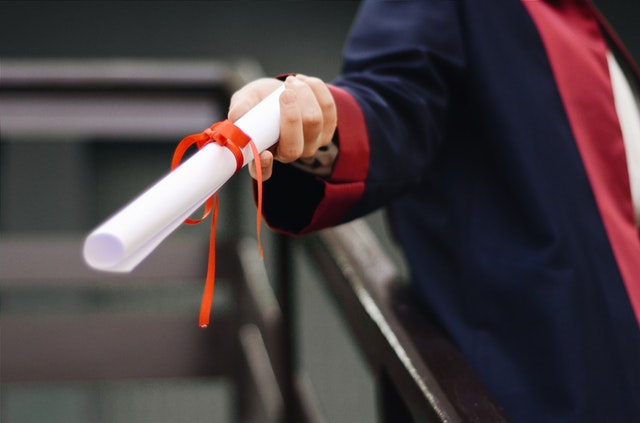 Skills After Certificate Completion
Listening:
Able to understand simple directions from place to place.
Able to understand numbers and their uses, such as with prices and the time.
Able to understand basic phrases and instructions.
Reading:
Able to read simple information relating to jobs.
Able to read basic pieces of advice.
Able to read a letter or a postcard from a friend.
Able to read a short description of a house, or a flat.
Speaking:
Able to indicate the timing of events.
Able to ask for directions to somewhere.
Able to say when ill and provide some simple details.
Able to make an appointment with someone.
Able to talk about work or school in a basic way.
Writing:
Able to write a short description of hobbies, interests or routines.
Able to write a basic description of past events.
Able to write a postcard or greeting card to a friend or family member.
Able to fill in a questionnaire or form with personal details.
Tips to help at this level:
You should be able to ask somebody to repeat what they said.
You should be able to request that somebody speaks more slowly.
You should be able to say when you do not understand something.
Lingoda Certificates
Lingoda's Spanish language courses are structured around the framework provided by the CEFR and a key benefit of this is the fact that our certificates enjoy recognition around the world. In fact, the certificates awarded by Lingoda are accepted by academic institutions, employers and even immigration services.
Every time a student completes a Spanish language course at a particular level, they are awarded the corresponding certificate and this then serves as evidence of their ability to that point. So, in order to receive a Spanish A1 certificate, a student would need to complete a Level A1 Spanish language course.
One of the major plus points of the CEFR is the way it covers speaking, reading, listening and reading, giving employers or universities a clear idea of the capabilities of an applicant in each of these areas. Best of all, language certificates are included in the price of a Lingoda course.
An example certificate can be seen here.