Back to School Sale: Get 25% off with code KICKSTART25 |
Ends in
Back to School Sale: save 25% with KICKSTART25
Promo code applied. Proceed to the checkout and enjoy your discount.
Promo code applied, discount shown at checkout*
*Valid for Monthly subscriptions and Marathon courses.
The Best German Courses for Beginners
Live Classes with Real Teachers!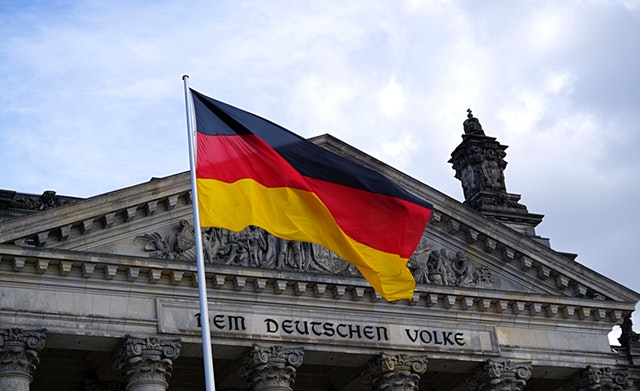 Beginner's Tips for Learning the Language
The first thing you need to keep in mind when learning any new language, and also with German for beginners, is that you need to keep an open mind in relation to the new language. The sooner you learn to approach the new language from within that language (instead of translating in your mind from your own language), the sooner you will learn the language. The more you embrace the structure of the German language, the better you will master it.
Other important tips:
Become accustomed to learning nouns with their genders ('der', 'die' and 'das'). This is an integral part of German, like an extension of the basic noun.
Make sure you have a good dictionary you can rely on, in any form you desire (online, app, book).
Be patient with yourself and with the language. Learning and certainly becoming fluent at a language takes time, particularly in the beginning. However, you will notice your own progress perhaps sooner than you think, so don't get discouraged, put in the work and begin to reap the rewards!
Greetings
| | |
| --- | --- |
| Hello | Hallo |
| Good morning | Guten Morgen |
| Good afternoon | Guten Tag |
| Good evening | Guten Abend |
| Good night | Gute Nacht |
| Goodbye | Auf Wiedersehen |
| Bye | Tschüss |
| See you soon | Bis bald |
| See you tomorrow | Bis morgen |
Introduce Yourself
| | |
| --- | --- |
| What's your name? | Wie heißen Sie? |
| My name is Paula. | Ich heiße Paula. Und Sie? |
| Where do you come from? | Wo kommen Sie her? |
| I come from France. | Ich komme aus Frankreich. |
| Where do you live? | Wo wohnen Sie? |
| I live in Berlin. | Ich wohne in Berlin. |
| Nice to meet you. | Schön, Sie kennenzulernen. |
| Have a nice day. | Haben Sie einen schönen Tag. |
Basic Words
| Top 25 Basic German Nouns | Top 25 Basic German Verbs | Top 25 Basic German Adjectives |
| --- | --- | --- |
| das Jahr : year | glauben, glaubte, hat geglaubt: to believe | verschieden: different |
| die Zeit: time | dürfen, durfte, hat gedurft: may, to be allowed | richtig: correct |
| das Beispiel: example | tun, tat, hat getan: to do | stark: strong |
| der Kopf: head | nehmen, nahm, hat genommen: to take | kurz: short |
| die Frau: woman | denken, dachte, hat gedacht: to think | jung: young |
| der Mensch: human being | heißen, hieß, hat geheißen: to be called | genau: exact |
| das Kind: child | sein, war, ist gewesen: to be | ganz: whole |
| der Tag: day | hat, hatte, gehabt: to have | gut: good |
| die Leute: people | werden, wurde, ist geworden: to become | neu: new |
| die Arbeit: work, job | können, konnte, hat gekonnt: to can, to be able to | groß: large or great or tall |
| das Prozent: percent | müssen, musste, hat gemusst: to must, to have to | gleich: same |
| die Hand: hand | liegen, lag, hat gelegen: to lie or to be lying | letzte (-r, -s): last |
| die Stadt: city | bleiben, blieb, ist geblieben: to stay or remain | einfach: simple or easy |
| der Herr: man, gentleman | finden, fand, hat gefunden: to find | hoch: high |
| das Teil: part | stehen, stand, hat gestanden: to stand | alt: old |
| das Problem: problem | sehen, sah, hat gesehen: to see | klein: small |
| der Mann: man | lassen, ließ, hat gelassen: to let or allow | lang: long |
| das Land: country | wissen, wusste, hat gewusst: to know | deutsche: German |
| die Frage: question | gehen, ging, ist gegangen: to go | erste (-r,-s): first |
| das Haus: house | wollen, wollte, hat gewollt: to want | möglich: possible |
| der Fall: case | sollen, sollte, hat gesollt: should | eigen: own |
| die Welt: world | kommen, kam, ist gekommen: to come | schön: pleasant or beautiful |
| das Recht: right, law | geben, gab, hat gegeben: to give | spät: late |
| das Ende: end | machen, machte, hat gemacht: to do or make | wichtig: important |
| die Million: million | sagen, sagte, hat gesagt: to say | weitere (-r,-s): additional |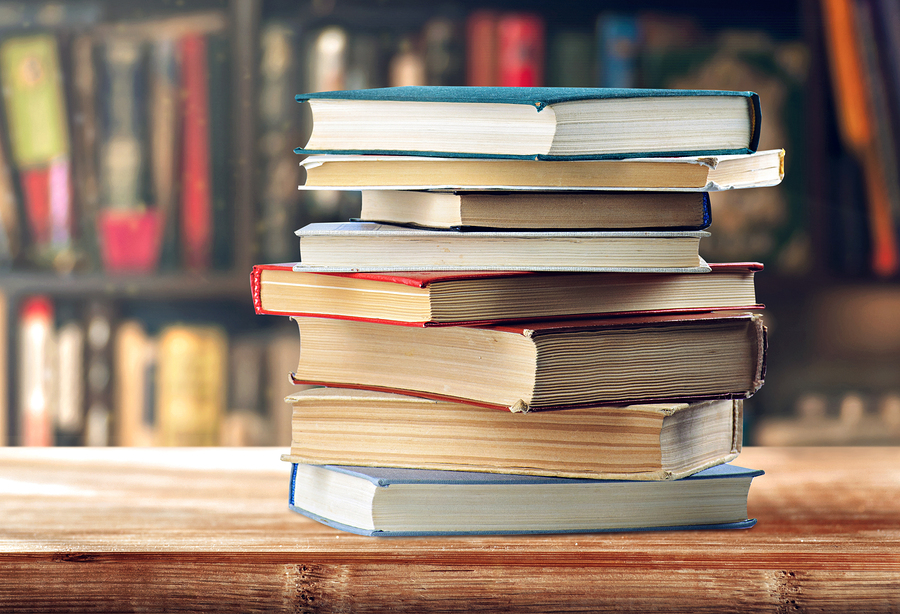 Beginner German Books
There are many books that can help German students. Here are three of our favorites.
The main character is a Sicilian who arrives in Berlin only to find himself fall head-over-heels into an urban lifestyle that is both unfamiliar and strange. The cosmopolitan encounters are thrilling. The book showcases German culture while effortlessly improving grasp of the language.
This quick-learning solution is appropriate for those who want to start speaking the language sooner. The Audiobook consists of three CDs and each one runs for 1 hour. The content features practical, focused instructions that are essential for building vocabulary.
This book teaches German grammar in a livelier way. The theme is adventure. It has been brilliantly interwoven with tests and puzzles, making the learning process more enjoyable. Grammar is kept simple and concise. It also contains great learning tips and a guide for proper pronunciation.
German for Beginners Courses
Whatever your reasons for considering a course of German for beginners, Lingoda is a great place to start! At Lingoda we understand what is required to introduce people to this language spoken by some 100 million people in Europe, so we have done our very best to make the learning as accessible, effective and fun as possible.
As you can review under How it Works, our learning system has been adapted to fit the needs of a modern, globalized, digitally interactive world and we compare very favourably to other learning systems, like the traditional language schools and online courses. So there is every reason to consider our German for beginners course and be well on your way to adding German to your CV or working with your clients in German.
With the German for beginners course at Lingoda you can start at the very bottom, at level A1, creating a learning plan with a dedicated advisor to fit your personal needs. As a beginner you will start with intensive learning in private classes, followed by interactive group classes with a maximum of 5 students, ensuring adequate individual attention. You may choose from a schedule offering classes at every level in the areas of grammar and structure, reading and writing, and speaking and discussion; whereby pronunciation is of course also taken into account. Through the learning dashboard you can track your progress and find out how many classes you need to join to complete a level. Since are available 24 hours a day, you may advance at the rate you desire and require. In this way, you can make our German for beginners course completely your own, while we stand by to give you expert assistance, and tuition with native German speakers is guaranteed. All you need to bring to the table is the right, optimistic attitude.