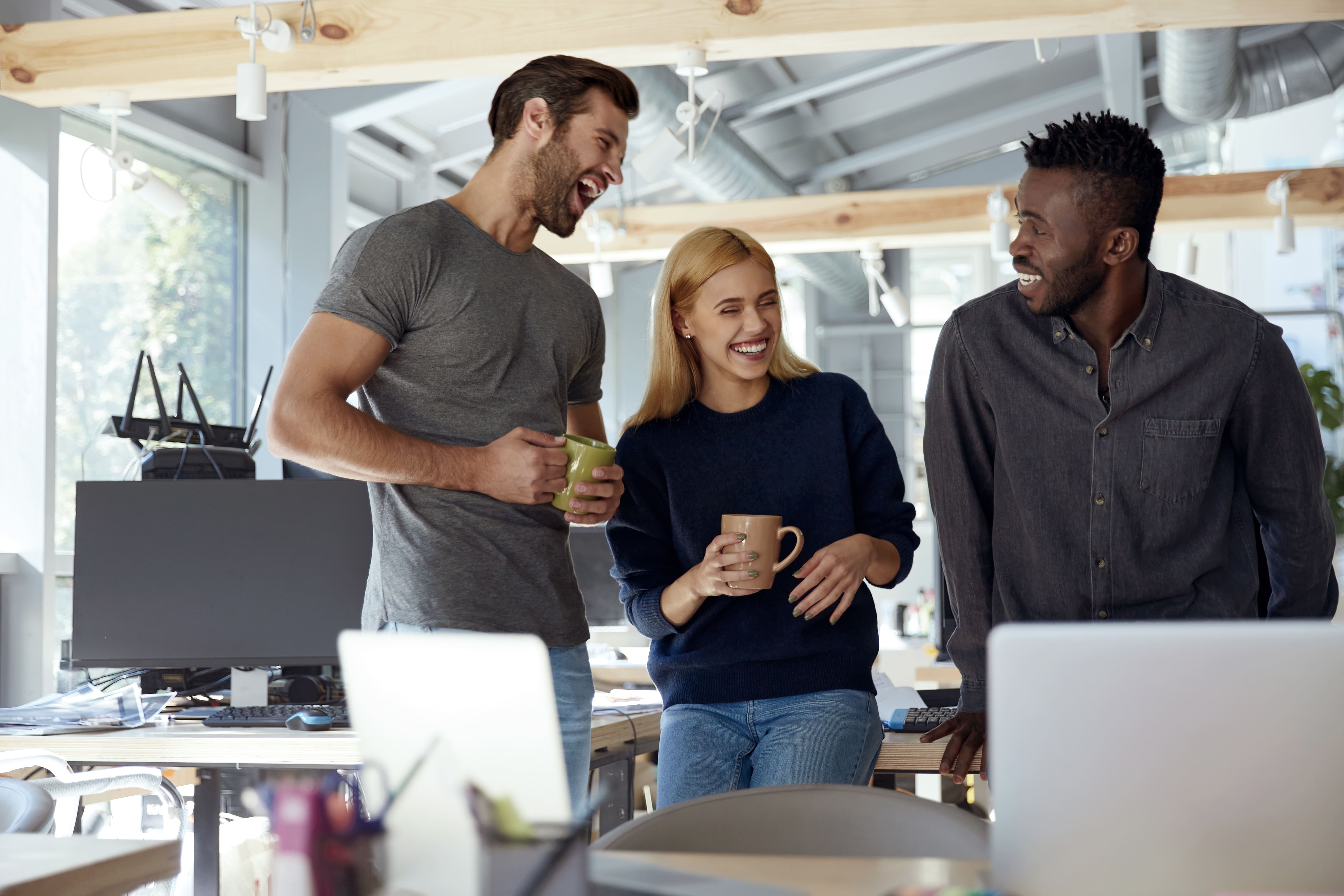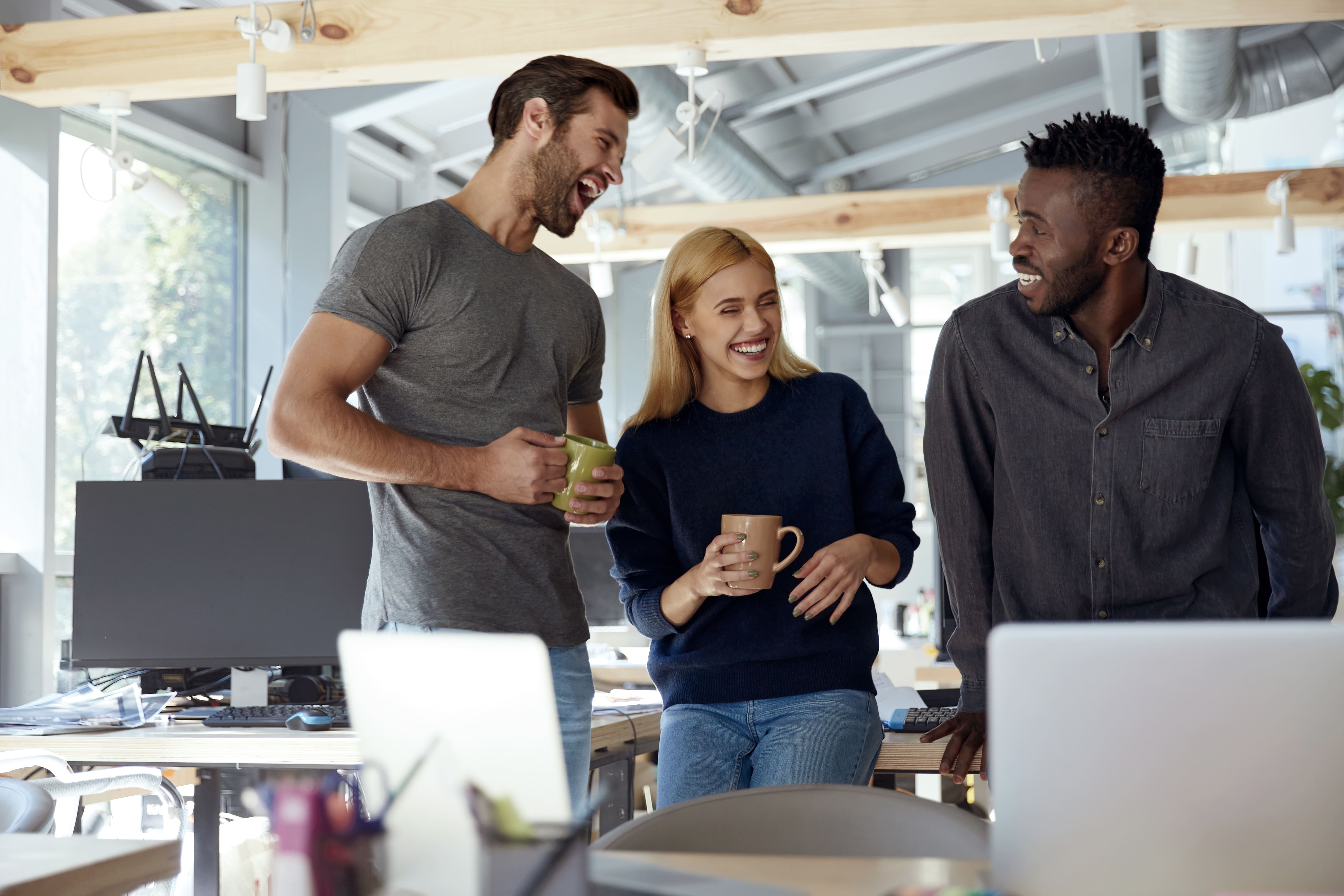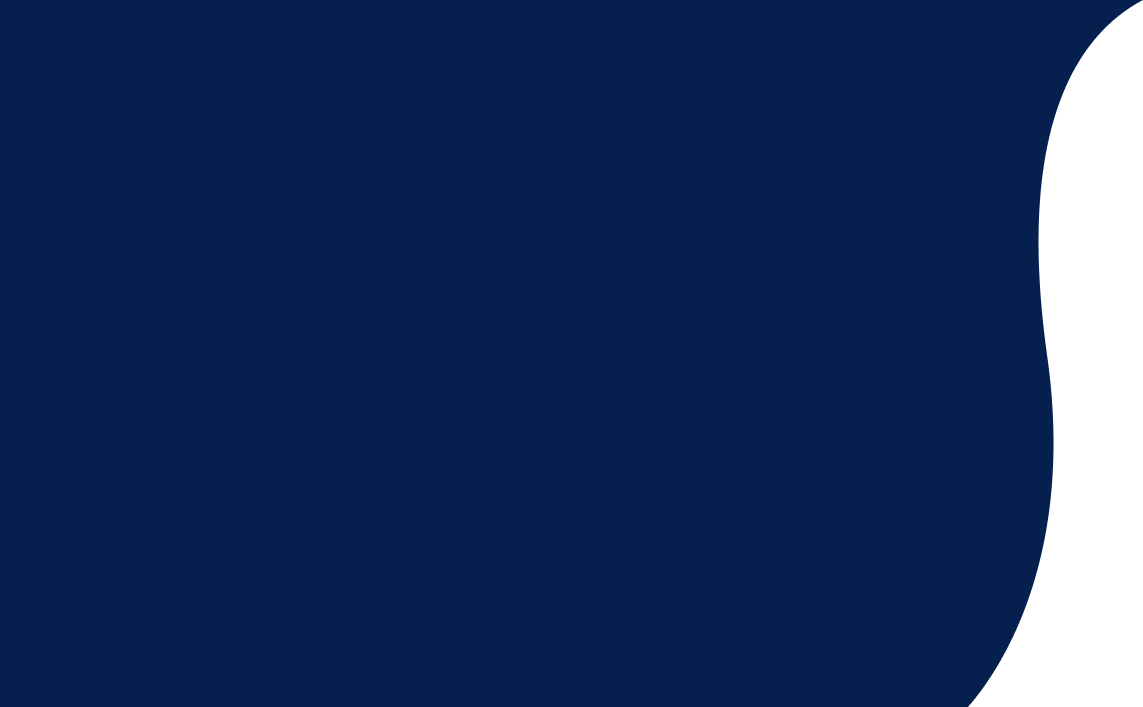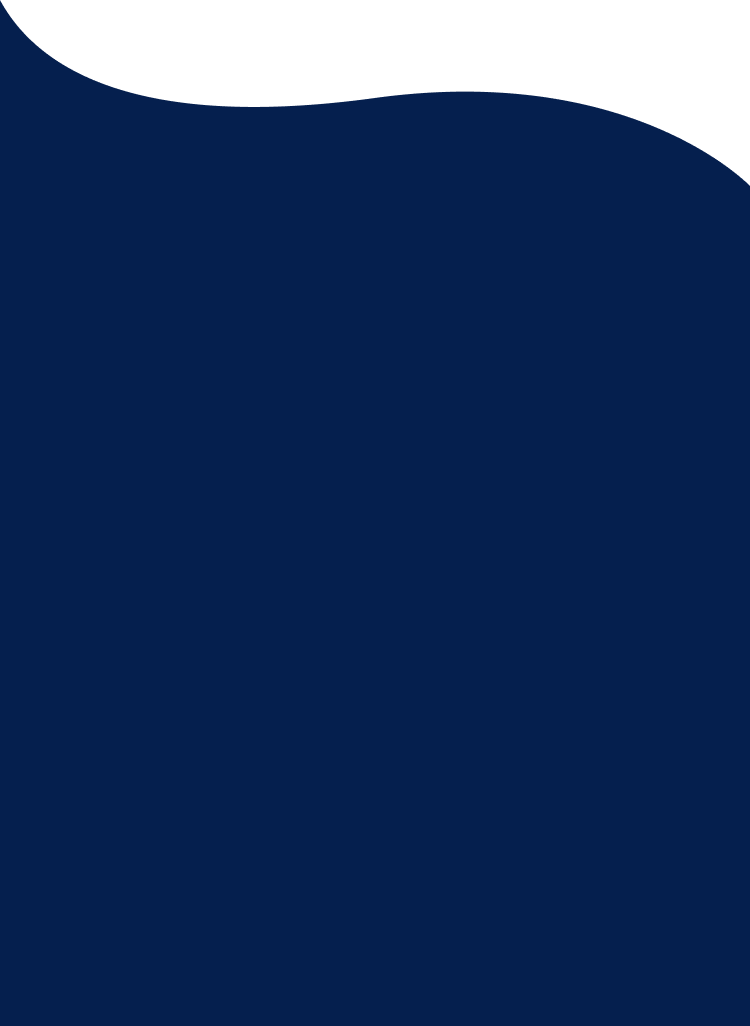 Learn to speak French with confidence
With Lingoda, you will learn to speak confidently with native-speaking teachers. No more freezing up when you try to speak French.
With French conversation practice online, you'll be able to learn a beautiful, rich, and melodious language which is many times referred to as the language of love. If you wish to learn to speak French, you'll also get the chance to open yourself up to the world. Understanding French can allow you to follow French thinkers and leaders from all over the world, as well as keep up with leading French international media.
If you learn French, you can also allow yourself the chance to apply for some of the biggest international relations entities. French is the official and working language for the United Nations, the European Union, UNESCO, NATO, the International Red Cross, as well as the International Olympic Committee. Moreover, French is the second most studied language in the world, as well as being the fifth most spoken language. These are just some of the main reasons why you should take spoken French classes online.
Have a look at Lingoda's
French Online Courses
:
Intensive French Courses
,
Immersive French Courses
,
French Private 1:1 Courses
,
French Conversation Courses
,
French Evening Classes for busy people
,
French Grammar Courses
,
French Reading Courses
.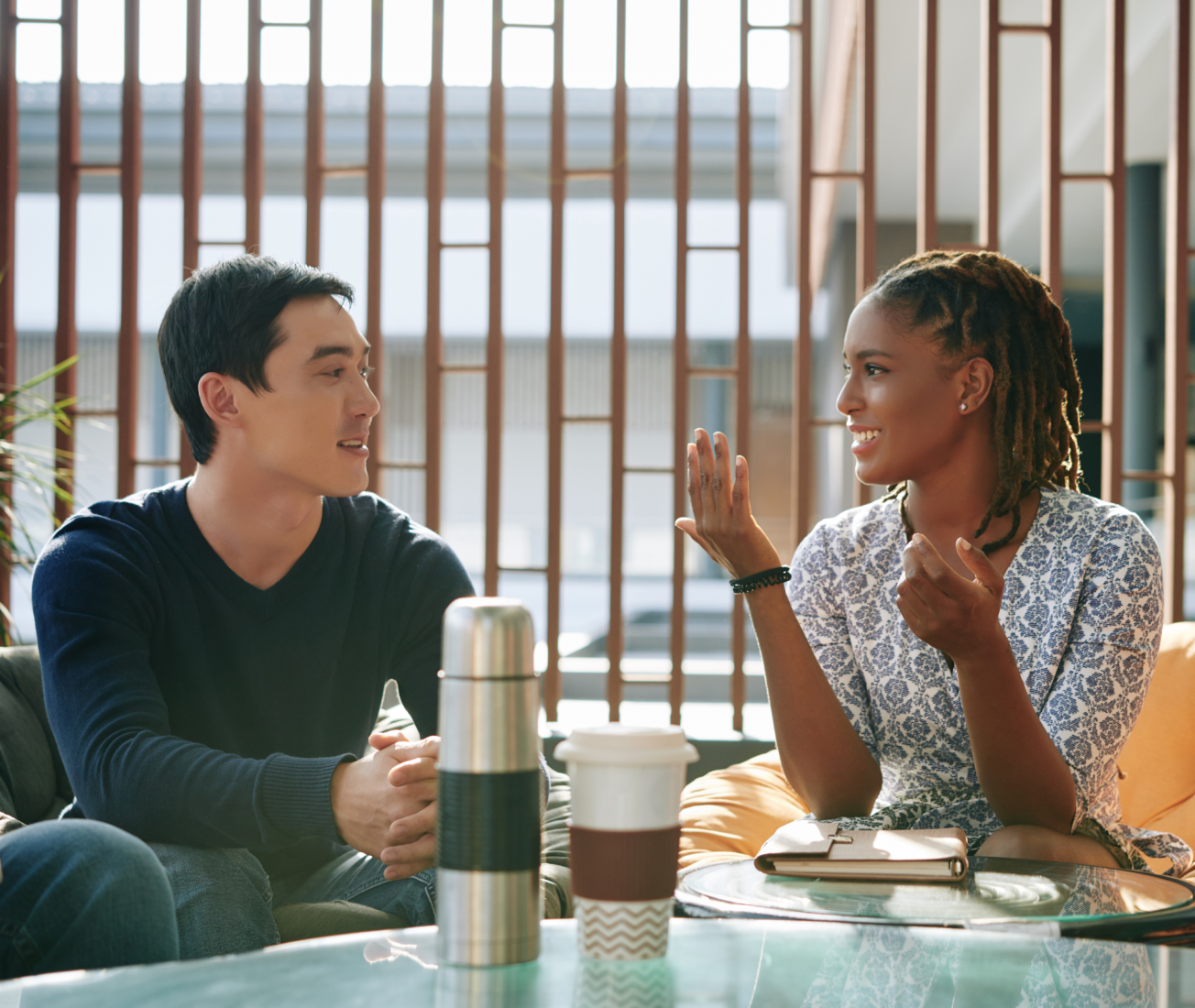 Speak French with confidence
If you choose to take French conversation practice online with Lingoda, you'll get the chance to speak French with confidence. Our native-speaking teachers will help you learn to speak French fluently with structured courses. Lingoda's interactive method can help you learn conversational French with fluency. We provide an in-depth conversational French class which is taught by native speakers who will teach you the language online, as well as have you talking from day one. These are qualified teachers that can provide you with real-time feedback during the lessons so you can learn from your mistakes and build your confidence.

Our conversational French lessons have flexible scheduling which will allow you to find a class that suits your agenda, whether it is during the day or night. If you want to learn French, Lingoda will help you to do so with confidence.

5 easy steps to get started with Lingoda


If you decide that you want to get started with Lingoda for your French language courses, you will find that the process is simple. The first step is to choose a plan for your French lessons, you can make this plan short-term or long-term, this is entirely up to your language learning goals. If you wish to achieve a higher level of fluency in a short time, you will want to consider taking an intensive course and adding a private tutor.
After you have established a goal for your language learning journey, it is time to take a placement test. This test will evaluate your French skills to find the most adaptable level on the CEFR scale. Lastly, when you choose the course you wish to start, you will also be able to choose what times are most applicable to your schedule.
Choose a plan
Select from a choice of monthly, short or long-term plans
Take a placement test
Measure your language skills accurately with our quick and easy test
Book your class
Choose the topics that interest you and the times that suit your schedule
Start learning instanly
Download the materials before class and get the most out of your lesson
Feel supported after class
Learn with our quizzes and homework exercises
Very good website for learning language, the learning material is very broad (writing, speaking, vocabulary, grammar…) and the teachers are native and very, very good! I'm very happy I found Lingoda. Good job to all the teachers!
Stephanie G.
I can honestly say that for me, at least, Lingoda is the only game in town I'd consider for French and German. The annual packages really make it affordable. I only wish they'd add more languages. The updates to Lingoda have really improved the student's ability to select and choose courses within the series.
Michael E.
I have been with Lingoda for around three years. On and off I come back to studying and refreshing my French skills. I really like that I can pick a lesson, any topic, any teacher, any time. Lingoda gives a good opportunity to plan your week ahead. I highly recommend this platform. Good luck to everybody und bleiben Sie gesund!
Alla
I've done just under 100 lessons with Lingoda now, learning French A2. And I've seen a huge improvement. Small classes, lots of talk time, a good mix of reading, writing, speaking, listening practice. The teachers are always good and you can book lessons to suit your calendar.
Kathleen S.
I have not had a single bad experience with Lingoda. The teachers that I worked with learning French were fantastic. Everyone was friendly and enthusiastic about sharing their language. There was always room to ask questions, and we learned so much! Not to mention, behind the scenes, they have great customer service.
Christy
Learning language requires spending time for it. I force myself with Lingoda. But, this way it is always fun and my French is very very much improved. Everyone has noticed. There are some really amazing teachers and exquisite linguists in its staff, which is great if you want to develop a deeper understanding of a language.
Viktoria
Frequently asked questions
Yes, all the teachers are French native-level speakers. The classes we provide are made with a rotative system. This system means that all our students get the chance to have a different teacher for each lesson, ensuring that you won't have to talk to the same person online every time. Using the rotative method, you'll get the chance to listen to different accents and voices to prepare for real-life situations. Each of our French courses is taught by native-level tutors. You may even get a new tutor each time you book a class if you wish to do so. When you start learning French, you may learn the language in an accent from a certain region, which makes it easier for you to understand how you are speaking and similar to a French-speaking area.
The amount of time it takes a student to hold a conversation in French entirely depends on the time and commitment they put into learning the language. With the help of Lingoda, you will be speaking French from day one with native-speaking teachers. You can expect to progress up by one level in about 3 months. If you want to learn conversational French in a shorter period, we can also offer you the Language Sprint Courses. However, as with learning any language, the most important factor in determining how well you speak is the amount of commitment you put into learning. To increase your level, you must take your learning outside of the classroom and use the language in everyday situations.
If you choose to be committed to improving your French-speaking skills, you must practice. One of the best ways to do so is to regularly speak and listen to French. Outside of class try watching TV shows and movies with French audio and subtitles, or even read a French book aloud. Another great way to practice your French is by using what you have learned in conversation with native speakers, whether you meet them at a shop, the bar, or while you travel.
As soon as you sign up for a course with Lingoda, you will see that the students do the talking in class. During the courses, you will get the chance to start speaking from day one. This maximizes your learning time, giving you personalized feedback from native-speaking teachers and allowing you to correct your own mistakes. Our lessons are designed to reflect on real-life situations which you can then apply your new language skills right away outside of the classroom. Moreover, our native-level French teachers will provide you with all the tools and information needed for you to start practicing French right away. At Lingoda we only offer classes that are engaging and interactive, this means you'll have plenty of chances to talk, share, discuss and debate in French.
There is only one way to get started, and it is to just do it. However, depending on your level of French, you will need to find where to start. You can easily test for your French level and see which category you fall into between absolute beginner (A1) and upper-intermediate (B2). This is a scale that has been created by the Common European Framework of Reference for Languages (CEFR). Being able to know what level you stand in will allow you to understand what topics and styles of conversation you should already know and which ones you must practice. Since all our online courses are led by our native-level French teachers, you will start speaking in French from the first class.
If you want to get started with your French courses, you will find that starting is quite easy. Once you have taken your level assessment test to understand at what level of French you are in, you will then be able to sign-up for one of the courses offered by Lingoda. You can choose from small group classes, as well as privately taught courses. Moreover, we can offer you plenty of different time slots on our 24/7 schedule which makes it easier for you to fit your French courses into your agenda.
Learning a new language is generally a difficulty for everyone. Having said that, French is not as complicated as it may seem. Some of the French grammar can be considered very confusing. However, French is known to be one of the more accessible languages, especially for North American and European people. There are plenty of similarities between French, Italian, Spanish, Portuguese and other Romance languages.