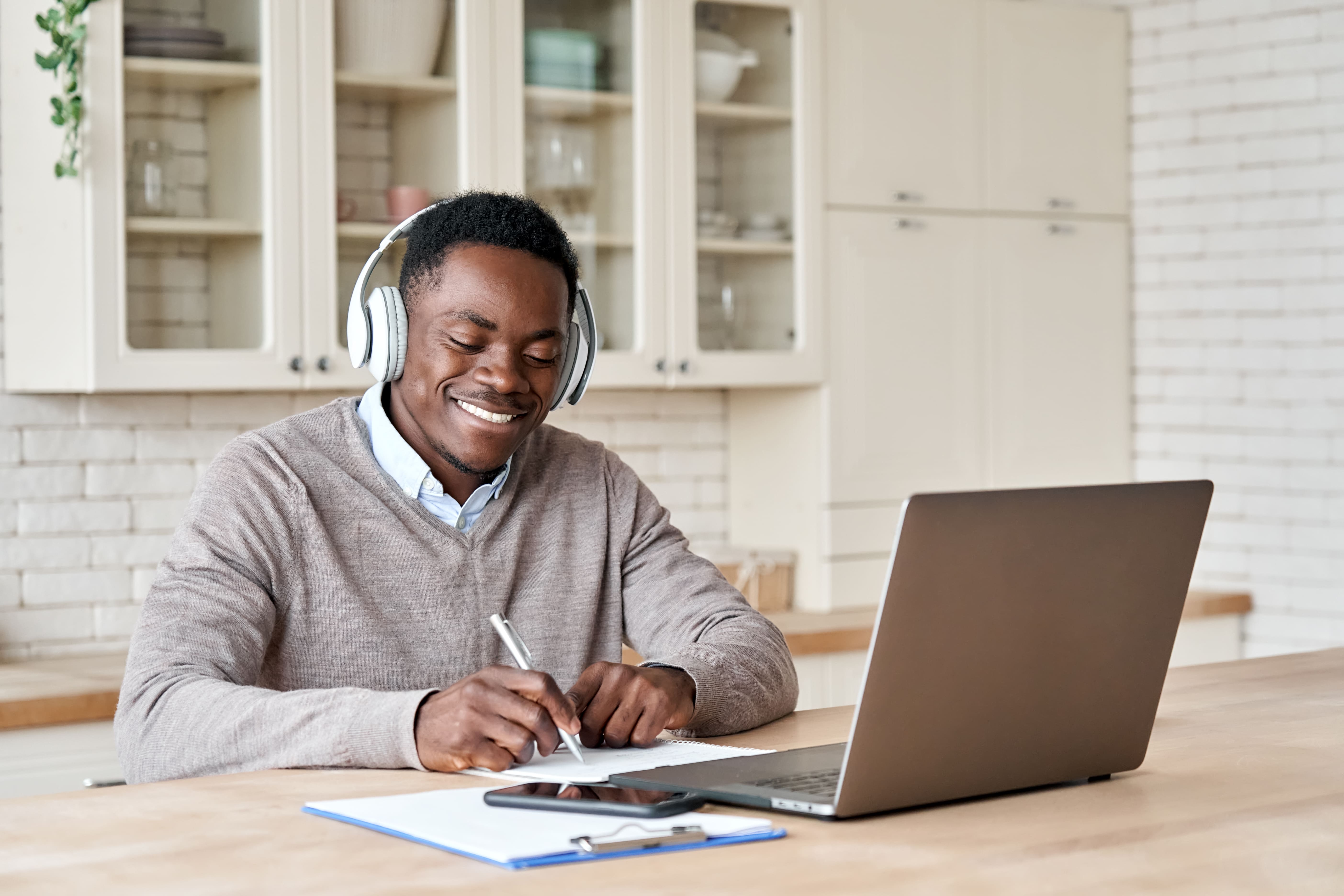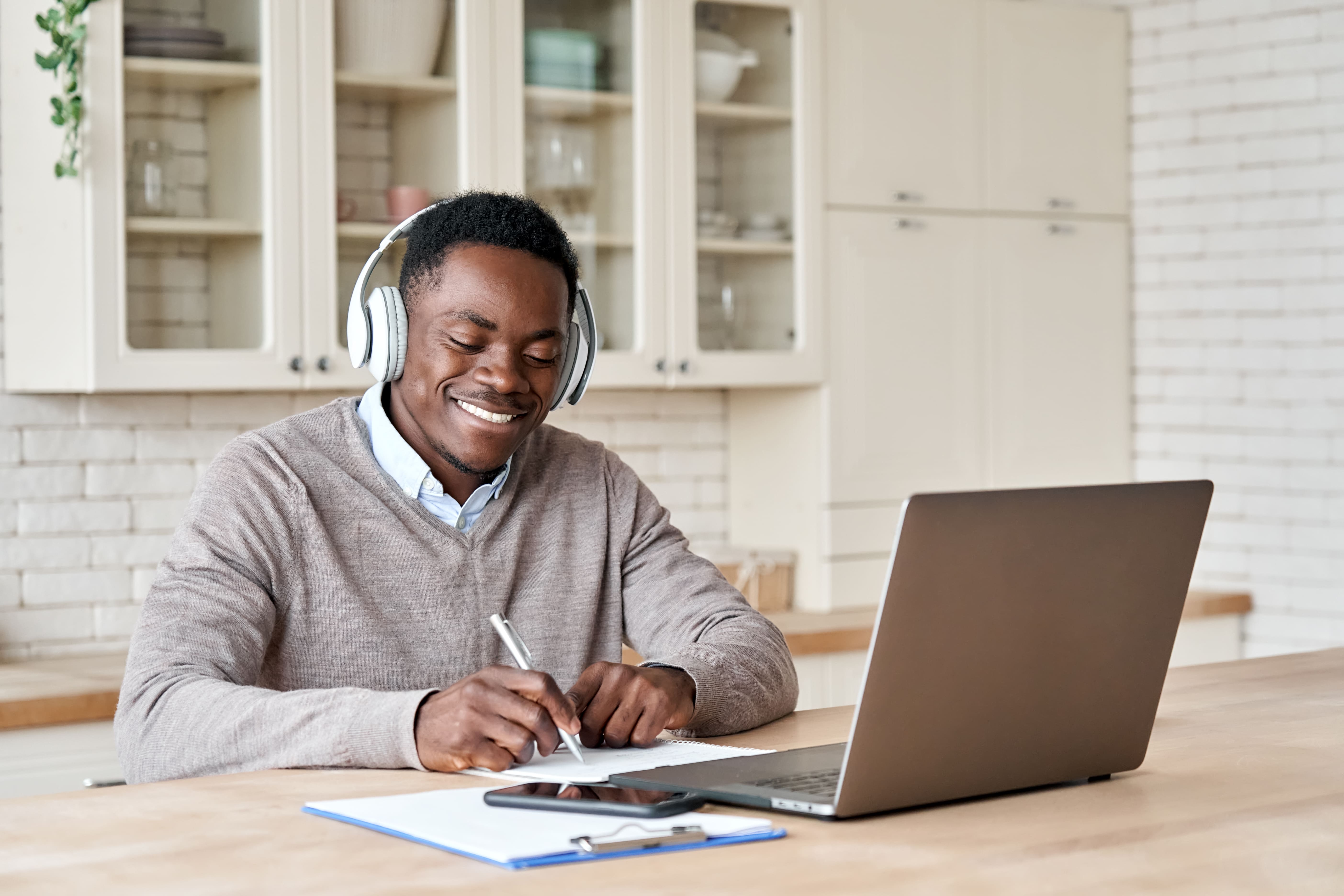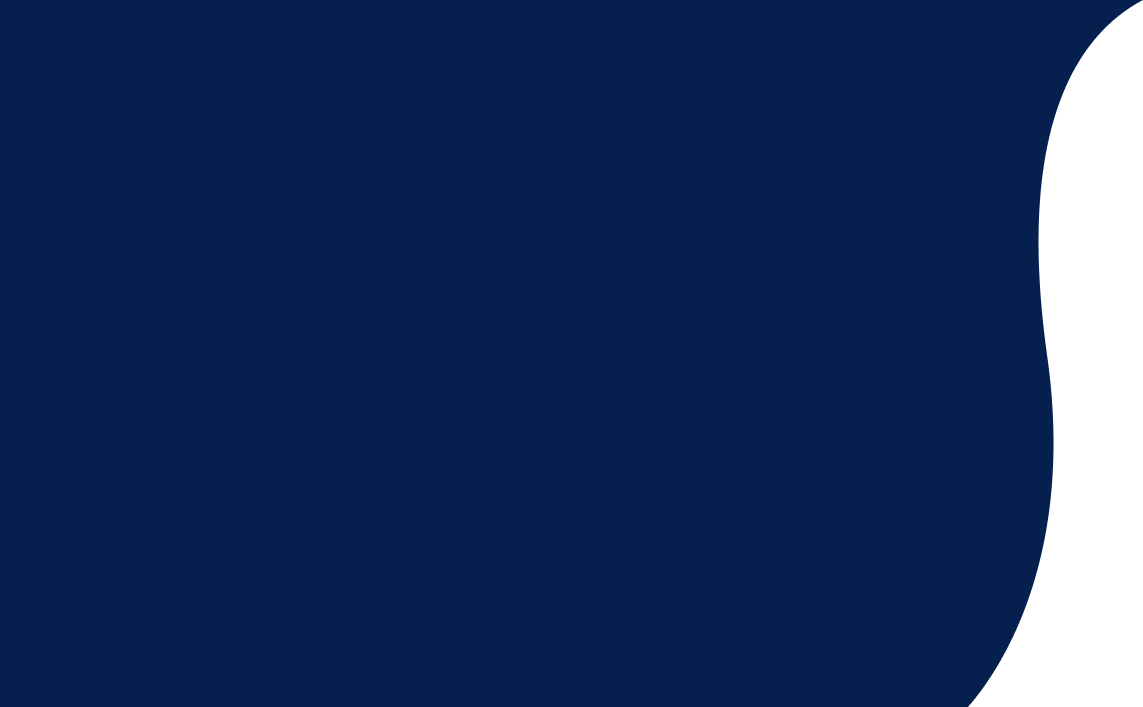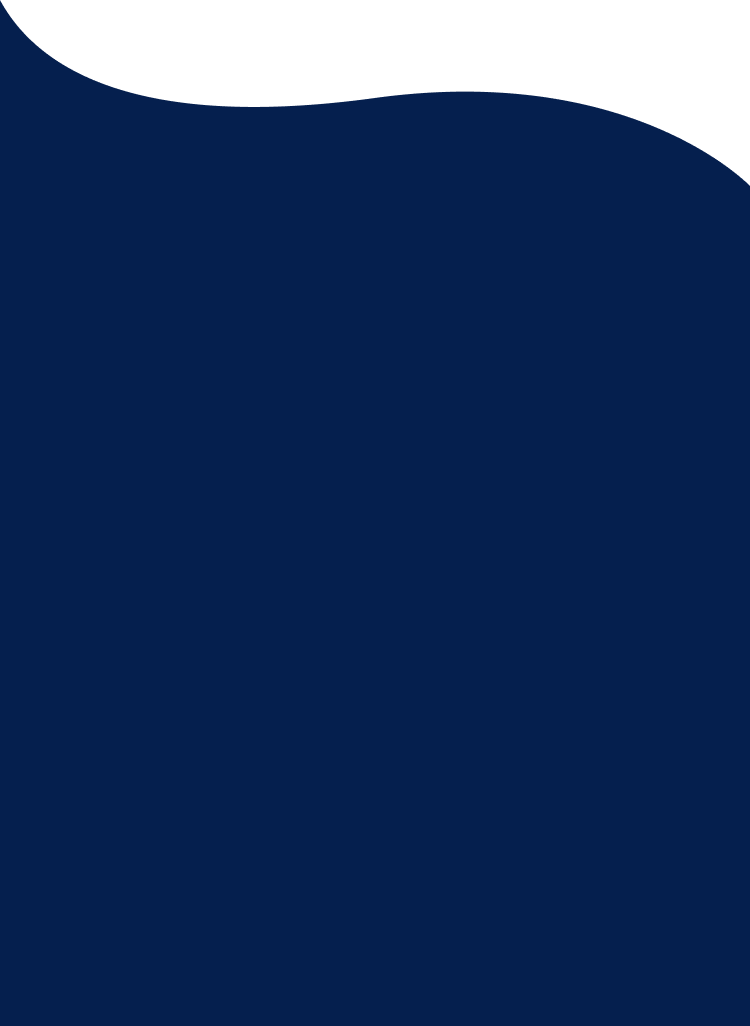 Learn French easily and in record time
With Lingoda you can learn to speak French quickly and reach your language goals.

The immersive language courses will help you learn French quickly. To learn French fast, you'll need to put in the time and the commitment. There is no easy way to learn a new language. However, Lingoda will be able to prepare you and guide you through the steps with our unique methodology. Your language learning journey with Lingoda will be unique and efficient. We will be able to offer you classes at any hour of the day, making sure that you'll not have to miss any for scheduling reasons.
During our immersive French courses, such as the Lingoda Language Spring, you will get the chance to learn French easily and fast. Lingoda has many types of courses you can choose from, along with a 24/7 schedule of classes, which allows you to pick the best course and time that fits perfectly with your language learning goals.
Have a look at Lingoda's
French Online Courses
:
Intensive French Courses
,
Immersive French Courses
,
French Private 1:1 Courses
,
French Conversation Courses
,
French Evening Classes for busy people
,
French Grammar Courses
,
French Reading Courses
.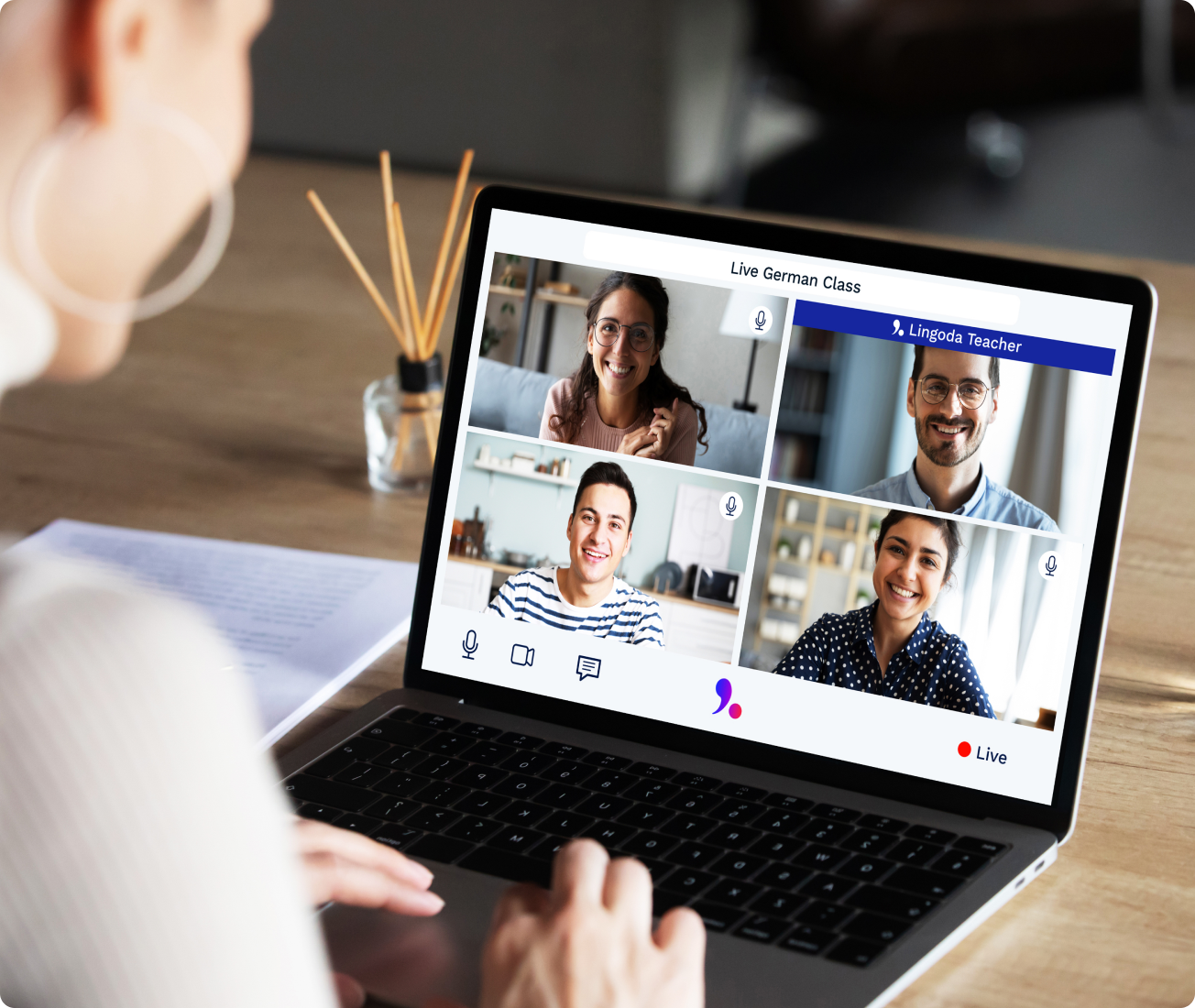 Your coach, your friend, your motivation
It takes hard work to learn French fast. There are no shortcuts. Lingoda's unique method guides you in your commitment. Our flexible classes keep you on track. Expert teachers coach and motivate you with real-time feedback. Small class sizes ensure you get the personal attention you need. Intensive courses like the Lingoda Language Sprint help you learn to speak French quickly and propel you towards your language goals.

With all the different types of courses we offer, as well as our flexible schedule, you can choose a plan that best adapts to you and your goals. The first step is to understand what your language learning goals are and how quickly you want to reach them. Once you have a plan in mind, look into our courses and decide which one is best for you. Lingoda provides thousands of classes per day, so you can pick the time and day that fits best. Studying with Lingoda means that you'll be able to learn French easily and hassle-free.

5 easy steps to get started with Lingoda
Choose a plan
Select from a choice of monthly, short or long-term plans
Take a placement test
Measure your language skills accurately with our quick and easy test
Book your class
Choose the topics that interest you and the times that suit your schedule
Start learning instantly
Download the materials before class and get the most out of your lesson
Feel supported after class
Learn with our quizzes and homework exercises
Choose your plan to start learning today
We offer online language classes with a focus on real-life subjects. Learn to speak with confidence!
Languages you can learn:

Monthly Subscription
Flexible learning – cancel or change anytime
From 1 month
From €8.5 / $10 per class
Monthly payments
Very good website for learning language, the learning material is very broad (writing, speaking, vocabulary, grammar…) and the teachers are native and very, very good! I'm very happy I found Lingoda. Good job to all the teachers!
Stephanie G.
I can honestly say that for me, at least, Lingoda is the only game in town I'd consider for French and German. The annual packages really make it affordable. I only wish they'd add more languages. The updates to Lingoda have really improved the student's ability to select and choose courses within the series.
Michael E.
I have been with Lingoda for around three years. On and off I come back to studying and refreshing my French skills. I really like that I can pick a lesson, any topic, any teacher, any time. Lingoda gives a good opportunity to plan your week ahead. I highly recommend this platform. Good luck to everybody und bleiben Sie gesund!
Alla
I've done just under 100 lessons with Lingoda now, learning French A2. And I've seen a huge improvement. Small classes, lots of talk time, a good mix of reading, writing, speaking, listening practice. The teachers are always good and you can book lessons to suit your calendar.
Kathleen S.
I have not had a single bad experience with Lingoda. The teachers that I worked with learning French were fantastic. Everyone was friendly and enthusiastic about sharing their language. There was always room to ask questions, and we learned so much! Not to mention, behind the scenes, they have great customer service.
Christy
Learning language requires spending time for it. I force myself with Lingoda. But, this way it is always fun and my French is very very much improved. Everyone has noticed. There are some really amazing teachers and exquisite linguists in its staff, which is great if you want to develop a deeper understanding of a language.
Viktoria
Frequently asked questions
Lingoda can provide you with everything you need to learn French in a short period. You'll get the opportunity to be taught French by a native-level teacher, while interactively and dynamically learning the language. Moreover, we will give you the chance to be taught by different teachers from all over the world, not only allowing you to choose a variety of time slots for your classes but also being able to experience various teaching styles. All of our immersive courses follow the CEFR (Common European Framework of Reference for Languages) guidelines, which means that at the end you'll receive a certificate of completion that can be used in numerous institutions around the world.

If you want to learn French quickly, you can choose to take our Language Sprint Courses. These courses are made for our students that wish to learn French promptly. If you are in a time constraint and need to pick up French fast, then our immersive courses will be able to provide you with all the knowledge you need.
The time it takes for you to learn French will entirely depend on yourself. Lingoda can provide you with a top-notch education and native-level speaking teachers who can guide you throughout the courses. However, ultimately the length of time it takes is purely subjective to the student. Similar to learning any other new skills, the amount of practice and commitment are the factors involved that will define how long it will take you to become fluent.

If you wish to learn French fluently in less time, you can start by picking up a French book, watching a French series, speaking to French native speakers, and generally starting using the language outside of class.
It's never easy to learn a new language, but French isn't as hard as it seems… although its grammar can be very confusing. No matter what language you speak at home, French is known to be one of the more accessible languages, especially for North American and European people. There are plenty of similarities between French, English, Spanish, and other Romance languages. However, you will still need to put in the work and commitment to fully achieve a fluent level of French during your time studying with Lingoda.
According to the FSI scale French is ranked as a "category I language", which means that it is "more similar to English", as compared to categories III and IV "hard" or "super-hard languages." French is one of the easiest languages to learn for a native English speaker and it should take on average 30 weeks to achieve proficiency. Being a Romance language, you will be able to find plenty of similarities between French and English. However, it is still very important to focus and keep track of your progress while learning French. There are also a few challenging differences you must overcome to become fluent in the language.
Several things are complicated to learn while learning French. However, generally speaking, the hardest thing about learning the language is oral comprehension. The reason for this is because of the variations in vernacular, the urgency of listening, our brains' resistance to the spoken word, and silent letters. Moreover, a lack of oral comprehension will also completely disable you in everyday life when learning French, whereas you can overcome other challenges more easily. There is nothing to fear, our native-level teachers will be able to help you conquer this challenge during the immersive French lessons.
There are plenty of reasons why you should start learning French. There are about 300 million people in the world that speak the language and are across five continents. The OIF, which is an international organization of French-speaking countries, comprises about 88 member states and governments. French is also the second most widely learned language after English. Moreover, France also operates the biggest international network of cultural institutes.
All of the teachers provided for your online immersive courses with Lingoda are native-level speakers with plenty of years of teaching experience which will help you to learn French quickly. We always make sure to provide you with teachers that can support you along your journey from day one, as well as being capable of giving you a top-notch online language education. All of our teachers went through rigorous training where they learned about Lingoda's methods and standards to fulfill your language learning expectations.
Being the second most widely learned and fifth most widely spoken language in the world, French will be a premium asset while looking for a job. Moreover, if you are interested in working within the cultural industries, French is one of the main languages for most institutions and companies. Lastly, by speaking French, you will also be able to work in plenty of different countries.