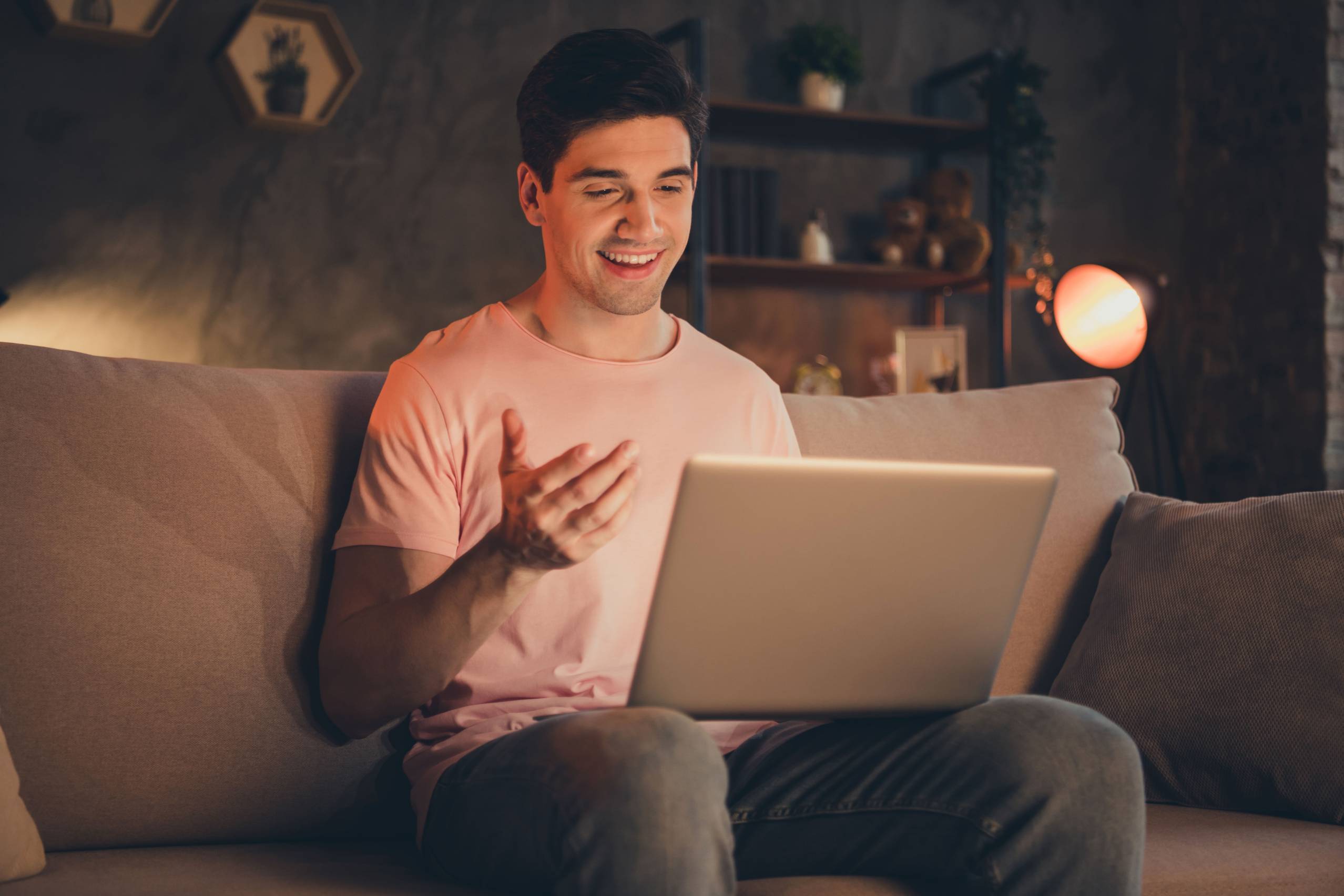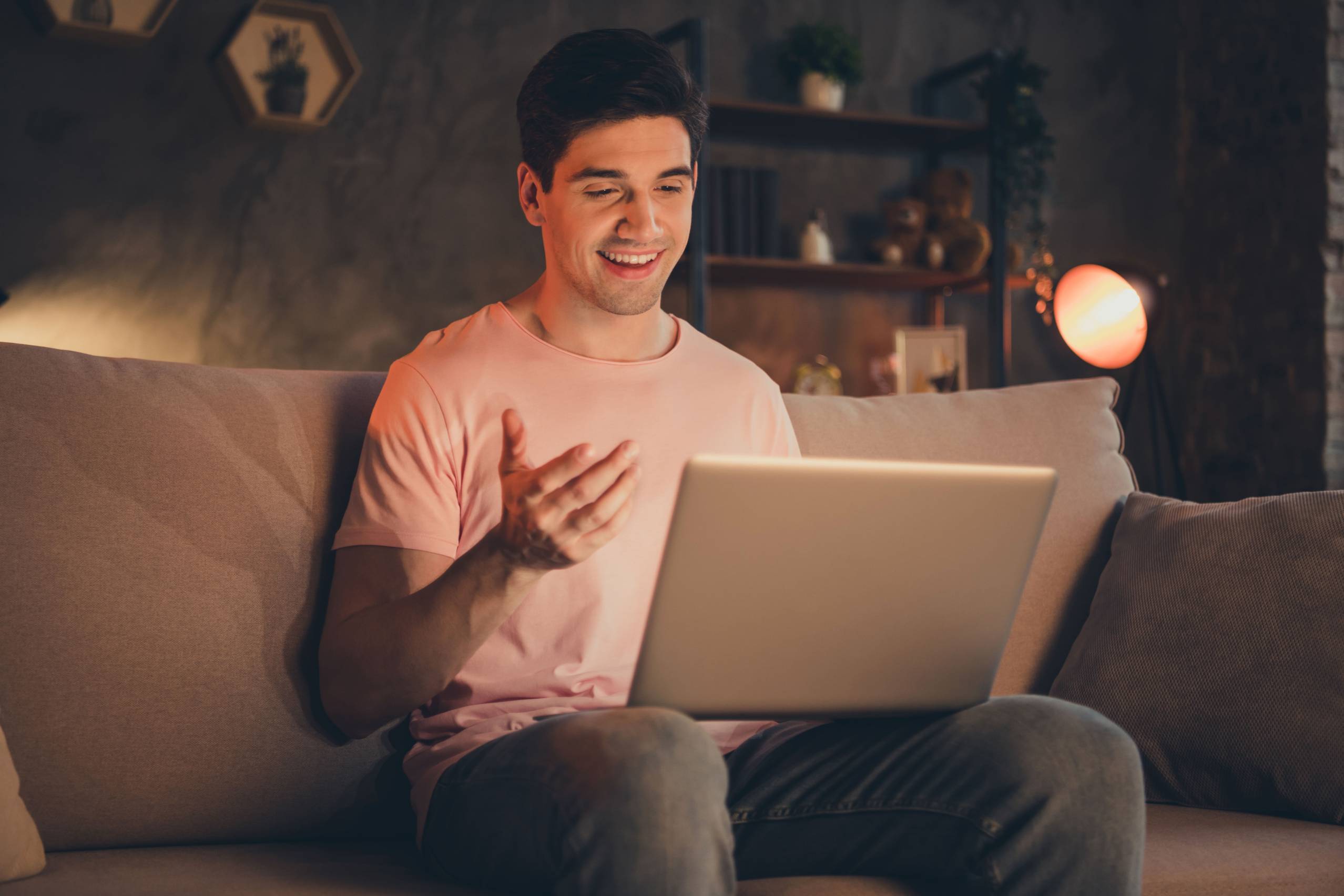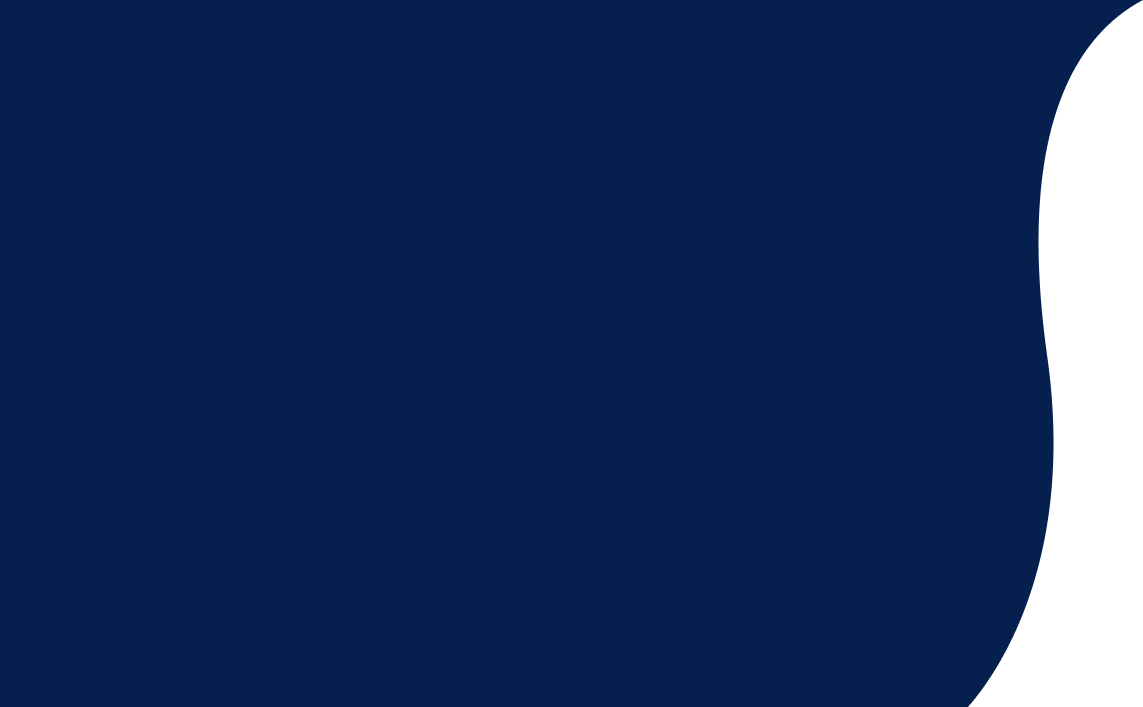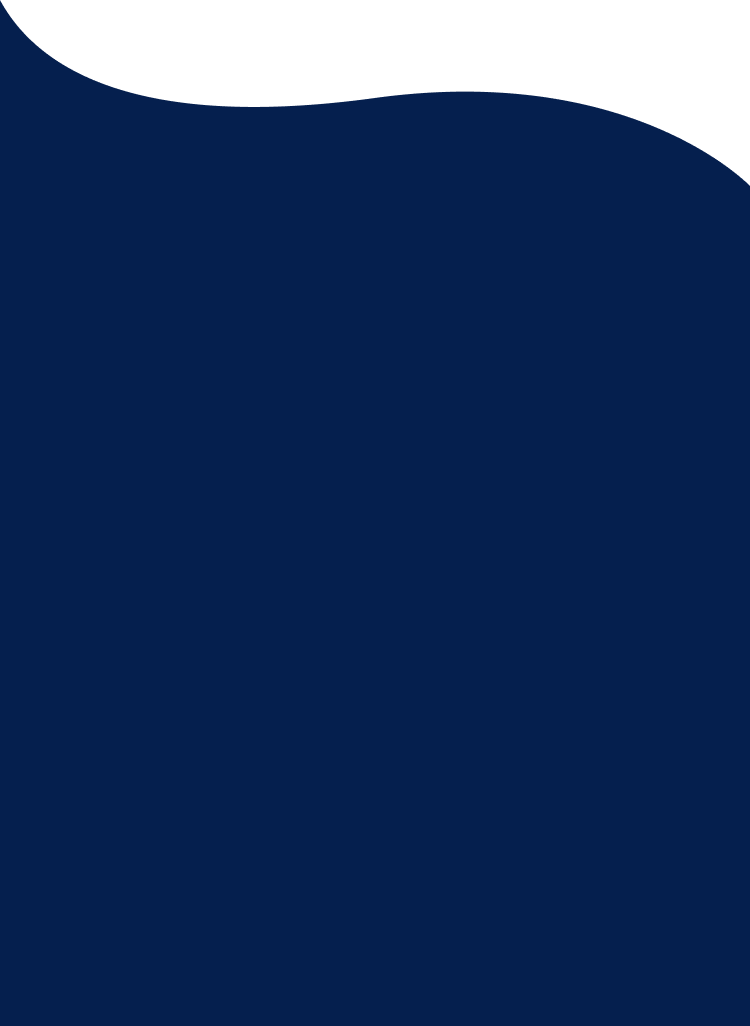 French evening courses just a click away
It's easy to study French with evening courses from Lingoda. Find times that suit you with our interactive courses available live, online 24/7
Unlike offline language learning schools, Lingoda has a completely flexible schedule. You can learn anywhere, any time, with lessons available 24/7. We have thousands of one-hour classes available daily, so you can fit in a French class whenever you're free! Our classes are designed to cover real-world scenarios, practising speaking, listening, reading and writing, so that you can confidently tackle conversations in French.
Have a look at Lingoda's
French Online Courses
:
Intensive French Courses
,
Immersive French Courses
,
French Private 1:1 Courses
,
French Conversation Courses
,
French Evening Classes for busy people
,
French Grammar Courses
,
French Reading Courses
.
Maximum convenience with French evening classes
Whether you want to study right after work or late at night, Lingoda's French evening classes are available 24/7. There's no wasted time commuting because all our evening courses are available online from the comfort of your home. Even if you're a night owl, daytime student, or have family obligations, there's always a French evening course to suit your schedule.

Find the most suitable times for you every day of the week and allow yourself to learn French in a more comfortable and stress-free environment. With Lingoda you will be able to take French evening classes from your office, your home, or on vacation.
Start to speak French with confidence from the first evening class
Our syllabus is designed so that you can start using your skills from the very first lesson. If you're a complete novice you can start with a A1 French Beginner class following each stage of our carefully-crafted course until you reach B2 French level.
Our course follows the CEFR, an internationally-recognized syllabus that breaks language learning down. As you complete each stage of the course with Lingoda, you'll receive a certificate. This can be added to your LinkedIn or CV and will be recognized by educational and workplace settings.
5 easy steps to get started with Lingoda
Choose a plan
Select from a choice of monthly, short or long-term plans
Take a placement test
Measure your language skills accurately with our quick and easy test
Book your class
Choose the topics that interest you and the times that suit your schedule
Start learning instantly
Download the materials before class and get the most out of your lesson
Feel supported after class
Learn with our quizzes and homework exercises
Very good website for learning language, the learning material is very broad (writing, speaking, vocabulary, grammar...) and the teachers are native and very, very good! I'm very happy I found Lingoda. Good job to all the teachers!
Stephanie G.
I can honestly say that for me, at least, Lingoda is the only game in town I'd consider for French and German. The annual packages really make it affordable. I only wish they'd add more languages. The updates to Lingoda have really improved the student's ability to select and choose courses within the series.
Michael E.
I have been with Lingoda for around three years. On and off I come back to studying and refreshing my French skills. I really like that I can pick a lesson, any topic, any teacher, any time. Lingoda gives a good opportunity to plan your week ahead. I highly recommend this platform. Good luck to everybody und bleiben Sie gesund!
Alla
I've done just under 100 lessons with Lingoda now, learning French A2. And I've seen a huge improvement. Small classes, lots of talk time, a good mix of reading, writing, speaking, listening practice. The teachers are always good and you can book lessons to suit your calendar.
Kathleen S.
I have not had a single bad experience with Lingoda. The teachers that I worked with learning French were fantastic. Everyone was friendly and enthusiastic about sharing their language. There was always room to ask questions, and we learned so much! Not to mention, behind the scenes, they have great customer service.
Christy
Learning language requires spending time for it. I force myself with Lingoda. But, this way it is always fun and my French is very very much improved. Everyone has noticed. There are some really amazing teachers and exquisite linguists in its staff, which is great if you want to develop a deeper understanding of a language.
Viktoria
Frequently asked questions
At Lingoda we employ native-level speakers based around the entire world, which means there are always classes available when you need them. We have live classes available 24 hours a day, seven days a week.

Over the year, we offer approximately 550,000 classes. So in short – yes! Classes are available morning, noon and night to fit around your schedule.
Absolutely not, you're completely in control. We know how hectic life can be. The idea of sitting down at the same time, same place each week just doesn't work for a lot of us. When you learn with Lingoda, you are completely in control of booking your classes.

You can change your classes to take some in the morning, one in the afternoon the next week, or if you wake up in the middle of the night and fancy a class, we'll always have a native-level speaker on hand to guide you through the next stage of your syllabus.

That's not to say you have to take your lesson at a different time each week! If you can plan your schedule way in advance you might want to book a 6 pm evening lesson each time. Or, you might be a freelancer that lands a big project at the last minute, a student that has different time pressures depending on upcoming exams, whatever your reason for wanting to take French evening classes, Lingoda makes it easy to develop your own schedule at every stage of your learning process.
When it comes to booking your classes, you can filter by day or time. So if you're only interested in French evening classes, you can filter out the morning and afternoon slots, showing all the classes available to you.

Our native-level teacher network is global, so there will always be a class operating that suits your schedule. Keep in mind, however, that our student numbers are growing. We limit each class to five students as part of the Lingoda Method to ensure that everybody gets tailored feedback and has a fair shot at speaking, reading and communicating in class. It's a good idea to plan ahead to make sure there is space in the class you want.
Yes! Our mission is to make language learning accessible to all, even the busiest among us. To make this achievable, you really can learn from anywhere in the world.

All you need to take part in your lessons are a strong and stable internet connection, a computer or tablet and the free-to-download Zoom conferencing platform. It is that simple to take your evening french courses.

To make the most of your learning, we suggest finding a quiet room, getting yourself in a comfortable seat, and having a glass of water ready, as you're likely to do a lot of talking throughout your class.
As soon as you register with Lingoda, you have access to all of your learning materials on the platform. You can find annotated pdfs from our native-level teachers, refresher quizzes to keep your skills fresh, and practice material to get you ready for the next class.

Our syllabus is designed by language experts, and aligned with CEFR standards so that, at every stage, you're getting a specially crafted learning experience.
When you join a Lingoda class, you'll be greeted by one of our native-level teachers. There are usually between two and four students, but never more than five. Our teachers rotate all the time to give you the chance to hear the language with different accents, inflections and intonation.

The teacher will be following the lesson plan from our syllabus, and you'll have access to the materials after the class. During the class, the teacher will encourage you to interact with the other students and the material. This interaction helps you grow in confidence from the very class. The more you practice speaking, the better you'll be! At the end of the class, the teacher will recap the lesson to make sure everybody has understood the main points.

Our evening French courses are designed to help you speak, write and read with confidence from the very first class. We cover real-world scenarios that you'll use day-to-day.
To see results when it comes to learning a language, you need to commit to making your language learning a habit. The rate at which your progress is decided by you!

Each level of our course has 50 lessons, and you can book on to as many as you possibly commit to. As you take each lesson, you'll learn something new or solidify your skills. The more you practice between classes, the faster you'll work towards fluency. You can also engage with the extra course materials to see a great improvement.
We employ experienced, passionate native-level teachers based around the world. As part of the Lingoda Method, we rotate our teachers. This gives you the chance to hear French in a variety of different accents, tones and intonations – all of which will add to your confidence when it comes to putting your skills to use in the real world.

If you create a particular bond with a teacher, you can of course book specifically on their class. But we believe the variety and rotation of teachers is part of what makes our method so effective.

Our teaching team is passionate, friendly, and ready to help guide you towards fluency.