Promo code applied. Proceed to the checkout and enjoy your discount.
Promo code applied, discount shown at checkout*
*Valid for Monthly subscriptions.
Get Your German A1 Certificate
Live Classes with Real Teachers!
Get Your Online German A1 Certificate
Lingoda's German language courses are structured in line with the Common European Framework of Reference for Languages (CEFR), which separates students into six different levels. We issue globally-recognised German certificates for successful completion of each level and the first of those levels is called Level A1.
Students at Level A1 are at the lowest point of basic German language use, according to the framework. Sometimes called 'Breakthrough', this level centres around the satisfaction of concrete needs and can be considered the point at which a learner can understand, read, write and verbally communicate simple German phrases and expressions.
In order to pass this level, a language student should be able to ask and answer simple questions on topics like their family, their surroundings, their possessions and their immediate needs. Simple interactions in German should be possible, as long as the other party is cooperative and talks slowly and clearly.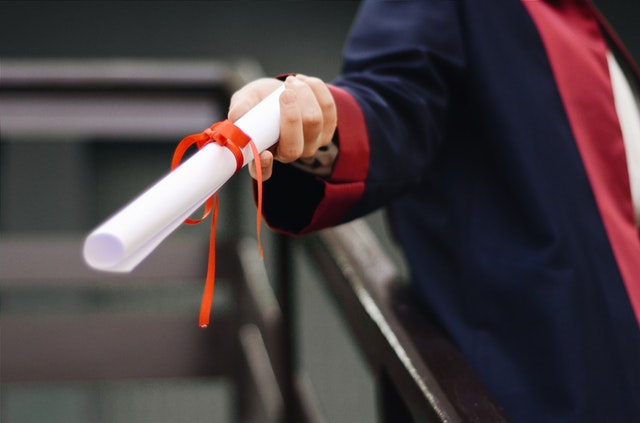 Skills Breakdown
Our courses focus on all different aspects of language use, including speaking, listening, reading and writing. Below, we provide a breakdown of the different skills a learner should have in order to pass German Level A1.
Speaking
A student at Level A1 should be able to verbally interact on a basic level with other German speakers. This means having the ability to convey basic information, ask for help or advice, or describe basic circumstances. Examples of the sort of things an A1 certificate holder should be able to do include introducing themselves, booking appointments, asking someone to repeat something, and describing past events, with reference to the time and date.
Listening
In terms of listening, a Level A1 learner should be able to understand simple German, when it is spoken carefully, by someone willing to help. Although some repetition or rephrasing may sometimes be needed, they should be able to recognise common words and phrases and understand very basic instructions. It should be possible, for instance, to understand simple directions, or information relating to the time.
Reading
Before earning a Level A1 certificate, a German language student should possess the ability to read short, simple texts and understand the basic meaning. While some re-reading may be required, it should be possible to get information from noticeboards or posters, read short letters, understand short instructions or pieces of advice, and comprehend job information and other simple descriptions.
Writing
Furthermore, a Level A1 German language student should be able to write basic messages in German, through the use of common phrases and short, isolated sentences. For example, with the help of a German dictionary, it should be possible to write about the weather, send a greeting card or postcard, or write a short letter to a friend. In addition, the student should be able to fill out their personal details on application forms, etc.
Checklist
Speaking:
I can indicate when something happens (last week, next month…).
I can talk about my course.
I can ask for directions.
I can say if I am sick and give some details.
I can make an appointment with someone.
I can talk about my work.
Listening:
I can understand simple directions to get from one place to another.
I can understand information about the time.
Reading:
I can understand information about jobs.
I can understand pieces of advice.
I can follow short simple written directions.
I can understand short letters.
Writing:
I can fill in a questionnaire with my personal details.
I can write a short letter describing the weather and what I did.
I can write a short description of past events.
Tips that will help you at this level:
You should be able to say when you don't understand.
You should be able to ask somebody very simply to repeat what they said.
You should be able to ask somebody to speak more slowly.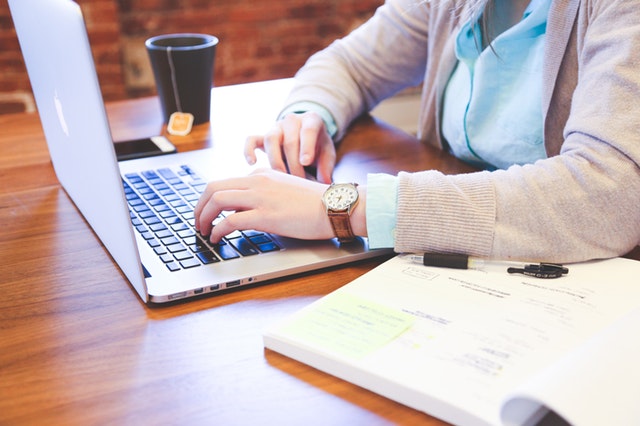 Lingoda Certificates
At Lingoda, we structure our courses in line with the internationally-recognised Common European Framework of Reference for Languages (CEFR). Therefore, the certificates students earn from us are accepted by institutions around the world, including universities, businesses and even as part of a visa application.
Every time you complete a German course at a certain level, you will receive the corresponding certificate, which serves as evidence of your ability level. As the CEFR is internationally recognised, it is easy for employers and other institutions to know roughly what you are capable of, based on the certificates you have.
Lingoda certificates provide proof of your ability in terms of speaking, reading, writing and listening, whereas other language qualifications may only provide evidence of certain aspects. All certificates are included in the price of your course and a PDF file is also securely saved to your account and available to access online.
Acquiring German language certificates from Lingoda can open up new and exciting opportunities, helping to boost your employment prospects or meet the language requirements of certain universities. In total, there are six different certificates available: A1, A2, B1, B2, C1 and C2.
An example of a Lingoda language certificate can be viewed by clicking here.