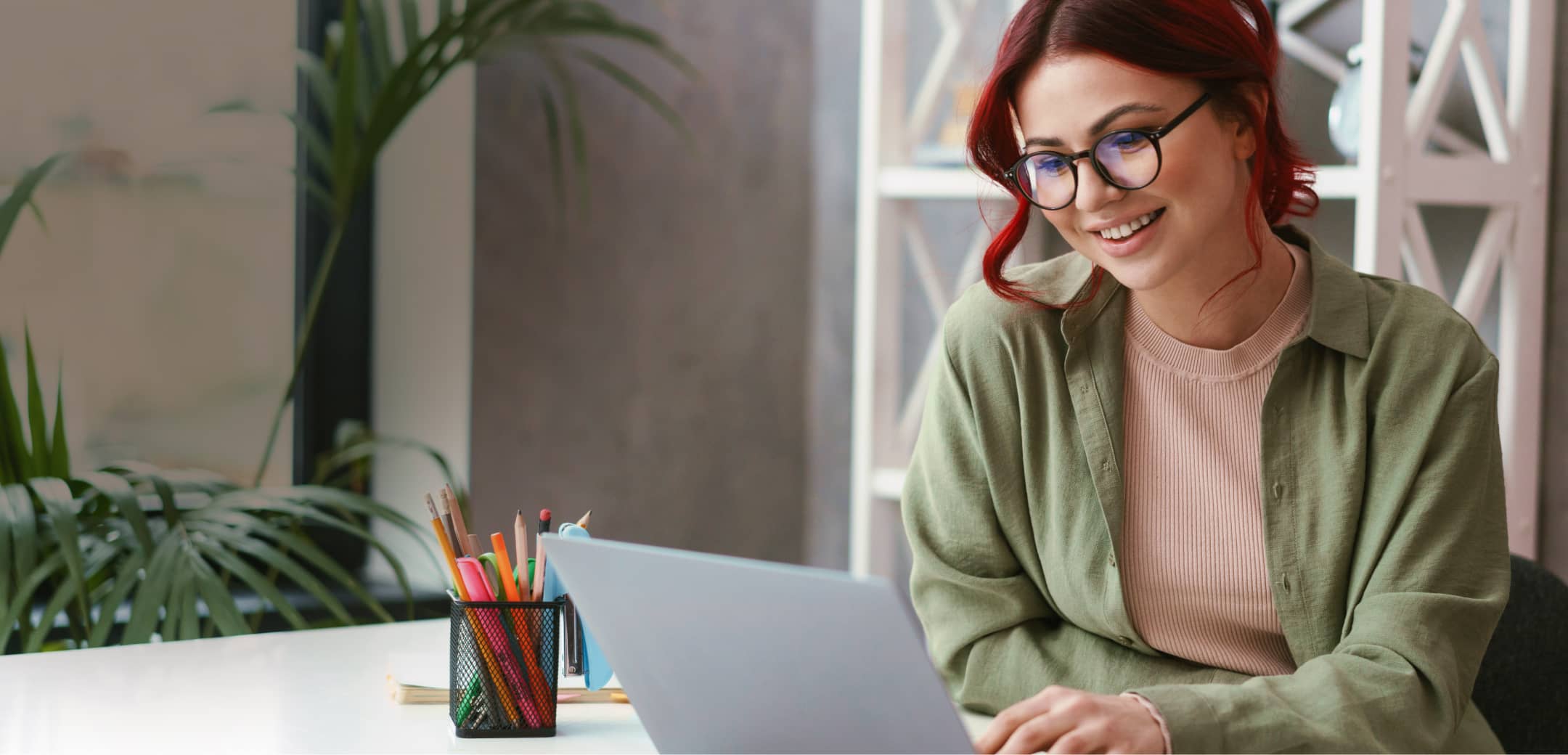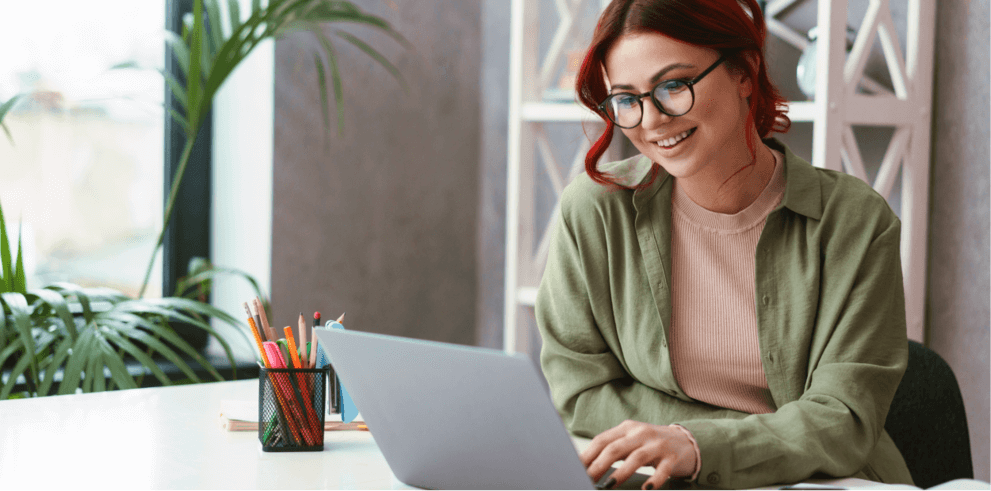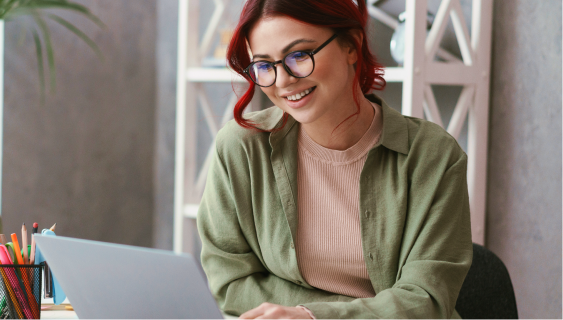 Lingoda editorial guidelines
Lingoda editorial guidelines
Lingoda editorial guidelines
About our team, mission and principles
About our team, mission and principles
About our team, mission and principles
Our mission
As the Lingoda Editorial Team, our mission is to provide helpful and informative content to language learners around the world. We aim to be a valuable resource for people who are looking to improve their language skills, whether they're beginners or advanced learners. Our goal is to support language learners in their journeys toward fluency and to provide them with practical advice and tips. With the Lingoda blog, we cover a wide range of topics, including grammar, vocabulary, pronunciation and cultural aspects of language. We feature articles on language learning strategies, study tips, and insights into the challenges and rewards of learning a new language. We seek to inspire and motivate language learners and to help them achieve their language learning goals.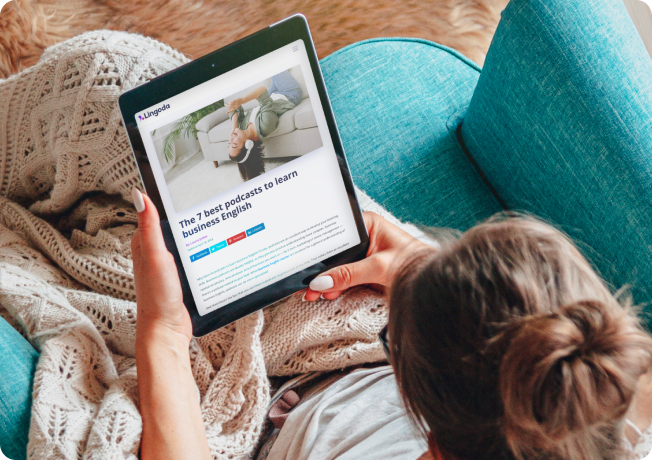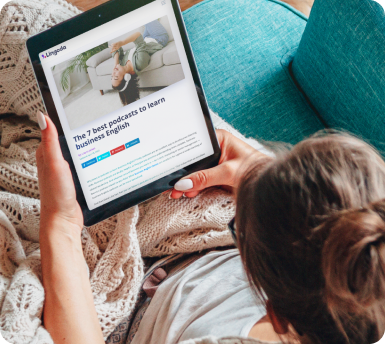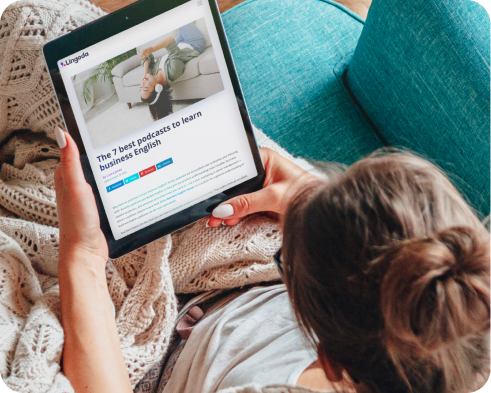 About us
The Lingoda Editorial Team is a dedicated group of language enthusiasts who are passionate about creating high-quality, engaging content that helps language learners achieve their goals and help to make language learning more accessible and enjoyable.
As a content team, we collaborate closely to ensure that our content is of the highest quality. We use a variety of tools and techniques to plan, create and distribute content, such as content calendars, editorial guidelines, and analytics tools to track performance and make data-driven decisions.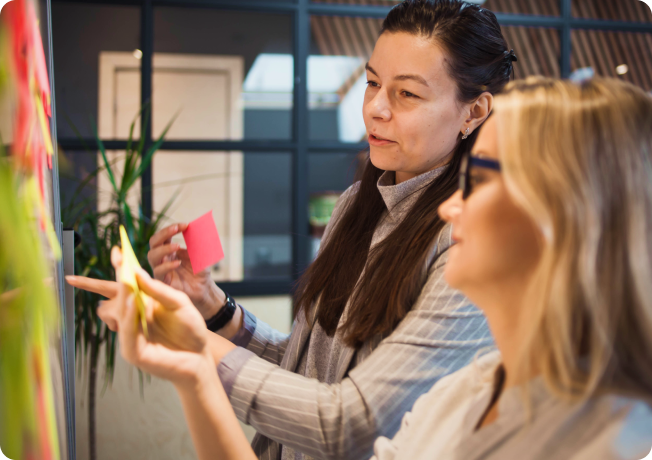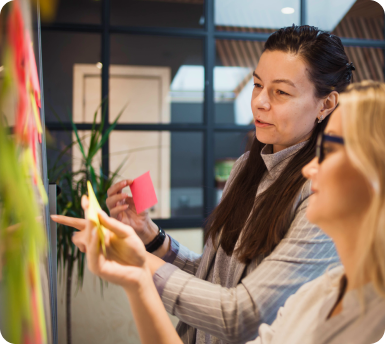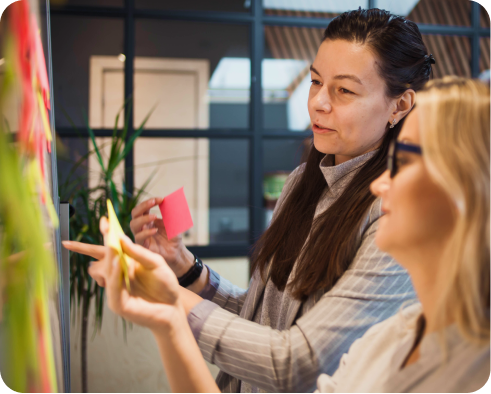 Meet the Lingoda Content Team
Jessica

is the Senior Content Manager at Lingoda, where she leads a team of Content Managers and freelance authors who create high-quality blog content. Prior to joining Lingoda, she worked in various industries where she honed her skills in SEO, marketing and copywriting. She holds degrees in Media Studies and English Literature having studied in several countries. She uses yoga practice and singing in a choir to switch off from everyday life.

Valentina

is working as a Content Manager Trainee at Lingoda. She speaks fluently in four languages, her background includes a Bachelor's Degree in Linguistics and Language Sciences, and her professional experience ranges from corporate training to copywriting. She supports the team with the creation, editing and publication of high-quality content for language learners. Plant-based cooking, yoga, running and her black cat are her passions.

Angéline

is a Junior Content Manager. Proficient in all Lingoda languages, she is in charge of editing and publishing high-quality blog content. Originally from France, she has been living in Germany for over a decade. With a Masters's degree in Translation and Interpretation, Angéline has worked in the localization and content marketing industries. When she is not working, she enjoys traveling, doing sports and taking care of her cat Lio.

Maizie

leads organic marketing as Lingoda's Head of Content. She got her start in journalism, so even though her career has taken a different path, she'll always have a soft spot for writing, editing and correcting people's grammar. When she's not working, you'll find her reading, playing with her cat Nori, eating or traveling. She speaks English, Spanish, Hebrew, some Arabic and Greek. Now that she lives in Berlin, she's also learning German.
Frequently asked questions
As a Lingoda student, you can download the class materials for free and use them at any time. After your class, you will also find a quiz to help you refresh and practice your new skills. For English and A1 German students, downloadable exercises are available as well. All materials are uniquely created by Lingoda experts to align with CEFR standards. If you want to learn more about CEFR, view here.

After scheduling a class on our platform, you will be able to join the class with 2-4 fellow students from around the world. The teacher will introduce themselves and begin teaching the lesson using learning materials that you can download at the end of class. During the class, we encourage you to interact not only with the materials and the teacher but also with the students. Towards the end of class, the teacher will recap the lesson and ensure everybody has understood the lesson.

No, we are not a language learning app. We are an online language school. And like any school, we offer live classes with certified, native-speaking teachers. At Lingoda, we believe that nothing can replace live interaction and customised feedback from a real person.

Preparing to learn with us is simple. You need three things: a stable internet connection, a computer and the free video conferencing tool Zoom.

It depends. As is the case when learning any new skill, your progress depends on your efforts. If you would like to learn quickly, then we suggest that you make language learning a consistent habit. Also focus and participate in class and complete the downloadable materials at the end of each class for best results. It also depends on which of Lingoda's online language courses you choose, as some of our plans are more intensive than others.