Expert teachers from the US & UK
Personalised, real-time feedback and practise in small classes (average 3 students).
Effective international communication
Get confident in class and impress your clients already tomorrow.
Full flexibility 24/7
After work, at the weekend or on your lunch break: any day, any time you like, we're here!
Structured Business English curriculum
Choose from +300 topics and prioritize your learning just as you need it.
1. Choose a time
Are you busy? No problem! Tell us when you want to learn and set your availability. We have classes 24/7. Even weekends, nights, or early mornings? Of course!
2. Choose a class
Pick a class to suit your busy schedule on a topic relevant to your career. Target your weaknesses, work towards fluency and unlock the job you deserve.
3. Join the class!
Meet your teacher and fellow classmates. On average we have 3 students per class. We also have private classes. Go to our virtual classroom and start speaking!
Choose your subscription based on your
desired improvement speed
Trial
7 day trial (3 classes)
~ €0/class
€0 paid today
Continues with "Fast"
Moderate
once a week
~ €15/class
€79 each month
Fast
2 times per week
~ €13/class
€129 each month
Express
3 times per week
~ €11/class
€179 each month
What's included in the course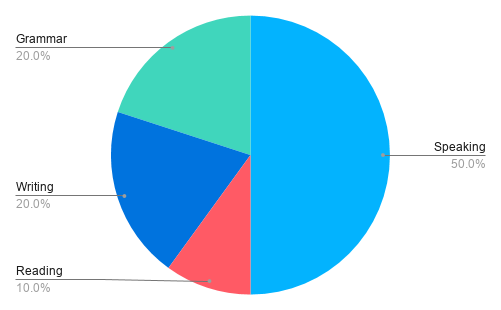 Business curriculum with relevant situations
Applying for a job
Company culture in specific countries
Business correspondence
In a Meeting
Negotiations

any many more.
Students say
Great, 8.6/10
Based on 800+ reviews on
"I have used Lingoda for 2 years and think they are a very good provider. The teachers are certified, you can book lessons any time of the day, and the learning material is great."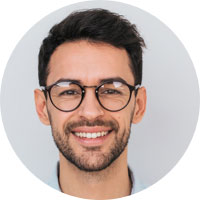 Fargah V.
"I am very happy with Lingoda and the service they provide...The platform is very easy to use and it allows all the flexibility you need in order to be able to plan your classes according to your pace and availability. Highly recommended!"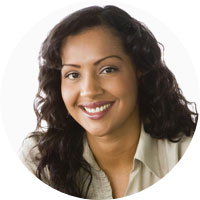 Mihaela M.
"Super flexible to your schedule & learning goals. Because you can choose the classes you take and when you take them, you can advance as rapidly or as slowly as you want. "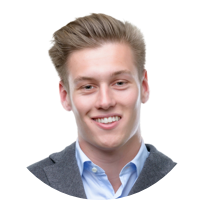 Christian F.
We Teach Students From





FAQs
When do the classes take place?
Whenever you book them! Our group classes cover all time slots. We have teachers based across all time zones who are ready to teach classes at any time – 24/7, really!
You really just need the basics: A strong internet connection. A device to connect to the internet. The free-to-use video conferencing tool Zoom.
All our teachers are qualified teachers with years of experience – no amateur tutors. They are also native speakers of the language they teach – each and every one of them!
Our courses follow an action-oriented approach with a focus on developing your speaking skills faster, as set by the communicative standards of the CEFR.
The course is perfect for you when you have an intermediate level of English.

We have over 300 topics, ranging from lower-intermediate topics (A2) until upper-intermediate/advanced topics (B2/C1)
Still not sure?
Our team of language specialists can help you boost your speaking skills. Get in contact with us for more information.
Contact us