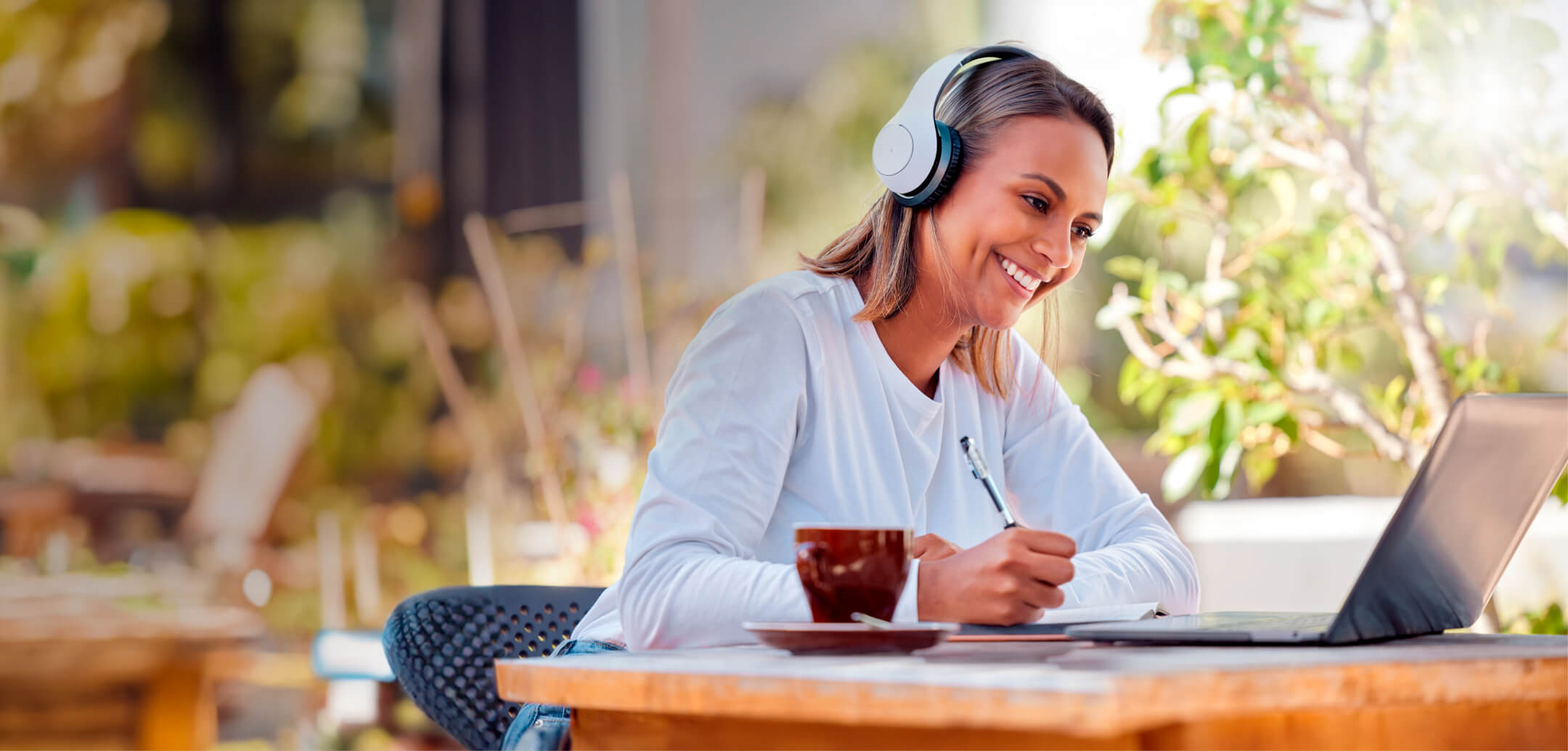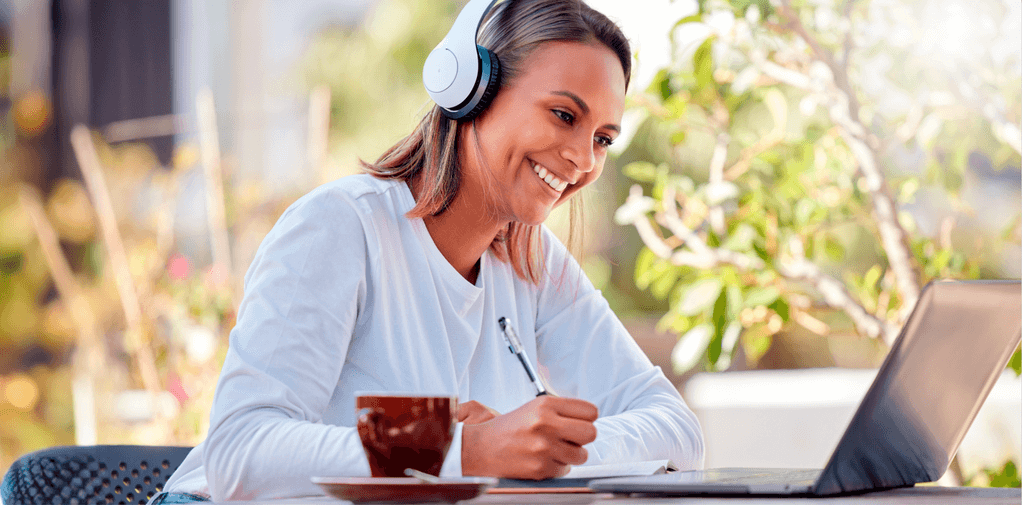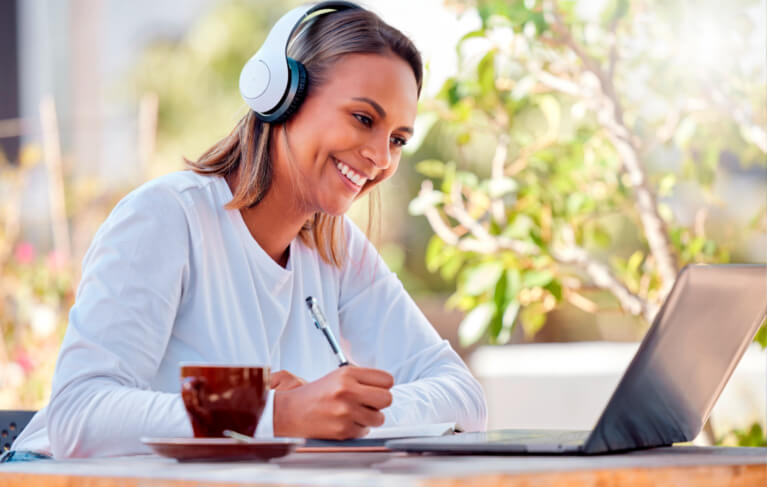 Take our placement test and find out your language level
Choose the right classes

Learn more effectively

Make faster progress
Why should I know my language level?
Learn properly from day one

Navigate the curriculum easily to find the best chapters and classes for you to progress.

Never get overwhelmed

Pick the classes that match your level and the whole class experience is more productive.

Let others know your level

If you are applying for a new job or need a visum, it can be helpful to share your level.
BEGINNER - ADVANCED
Our learning levels explained
Read our quick overview of Lingoda's course structure
Don't know your level?
Use familiar everyday expressions
Introduce yourself and others
Interact in a simple conversation
Can understand familiar topics
Can communicate routine tasks
Can describe your background
Discuss basics like work, school etc.
Handle situations whilst travelling
Understand text on familiar topics
Can understand complex texts
Can talk with native speakers
Can write and explain viewpoints
Can read and write complicated texts
Can express yourself fluently
Can use language creatively
Frequently asked questions
We currently offer English and German from A1 – C1. And Business English, French and Spanish from A1 – B2.

Lingoda offers learning plans that cater to all types of language learners, from beginner to advanced. Our modules are structured according to CEFR, which stands for Common European Framework of Reference for Languages. It is an internationally recognised framework that describes language ability from A1-C2 (A1 beginner and moving up to C2 fluent). Once you are a registered Lingoda student, you can define your current CEFR level by taking our free placement test before you begin learning.

It depends. As is the case when learning any new skill, your progress depends on your efforts. If you would like to learn quickly, then we suggest that you make language learning a consistent habit. Also focus and participate in class and complete the downloadable materials at the end of each class for best results. It also depends on which Lingoda plan you choose, as some of our plans are more intensive than others.

Yes! You receive a certificate for each CEFR level that you complete with Lingoda. Our certificates are issued in accordance with CEFR and are accepted by many institutions worldwide. Through our collaboration with Cambridge Assessment English, we also offer our English learners the opportunity to complete the Linguaskill from Cambridge test. The test is administered online so you can take it anywhere, at any time. Check our Cambridge partnership page for more information.

Try it first, absolutely free! Your 7-day trial period includes either 3 group classes or 1 private class, depending on which learning plan you select.

Your free 7 days begin the moment you create your account. A one-time payment for your plan of choice is processed automatically after your free trial ends. If you're still not sure about learning with us, be sure to cancel before the end of your free trial to avoid being charged!