Why CEFR for German learners?
As well as helping you to dramatically improve your German skills, Lingoda provides internationally recognised certificates.

Correspond to the Common European Framework of Reference for languages (CEFR).

Range from level A1 for beginners to C2 for the most advanced language learners.

Recognised internationally as clear proof of your language abilities.
The acquisition of a Lingoda CEFR certificate provides concrete evidence of your German language level
These certificates are recognised by employers, universities and government authorities, giving you the platform you need to advance in your career, education, or residency application.
What are the advantages of getting a German CEFR certificate with Lingoda?
Advance in your career

Proof of German spoken and written skills is often required if you want to work in Germany, or get an internship. Lingoda certificates give such organisations a clear idea of your ability in each of those areas.
Secure residency

Achieving a B1 certificate in German will contribute towards your "Zertifikat Integrationskurs", an important step in achieving residency status in Germany.
Excel in education with our structured curriculum
Plan your lessons, gain the skills and earn the certification you need to study in a German speaking country.
Small classes, fast feedback

Lingoda allows you to learn at your own pace, taking as many or as few classes per day as you wish. As a result, you would theoretically be able to earn a certificate at your chosen level in as little as two months.
Lingoda certificates are generally accepted by major institutions
However, every institution has unique requirements, so we advise you to check with them to see whether the certificate is accepted. You can download a sample certificate here.
Lingoda language certificates are issued in accordance to CEFR standards. The CEFR levels system was created by the Council of Europe, in an effort to standardize language exams throughout the various regions.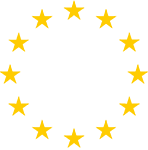 Reviews
Students love us...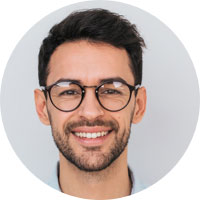 Fargah V.
Industrial Engineer from Turkey – Course: German (Beginner)
"I have used Lingoda for 2 years and think they are a very good provider. The teachers are certified, you can book lessons any time of the day, and the learning material is great...I would recommend everyone to use Lingoda for learning a new language."
Oct 8 2018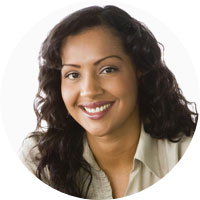 Mihaela M.
Sales Manager from Cyprus – Course: French (Intermediate)
"I am very happy with Lingoda and the service they provide...The platform is very easy to use and it allows all the flexibility you need in order to be able to plan your classes according to your pace and availability. Highly recommended!"
Oct 7 2018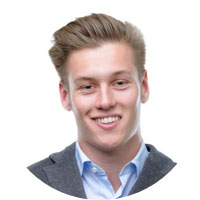 Christian F.
Digital Marketing Manager from Germany – Course: English (Advanced)
"Super flexible to your schedule & learning goals. Because you can choose the classes you take and when you take them, you can advance as rapidly or as slowly as you want. "
Sept 20 2018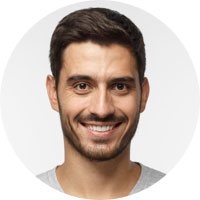 Andrea M.
Business Development Manager from Italy – Course: Business English
"Lingoda is an excellent platform that allows you to have real time conversations with mother tongue teacher. The flexibility to schedule at any hour of the day is really helpful."
Sept 15 2018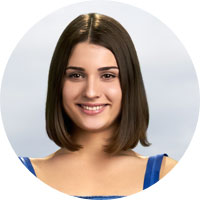 Lucie H.
Journalist from Russia – Course: German (Intermediate)
"Amazing experience! I'm grateful to Lingoda, thank you for the super flexible booking system, the friendly service team, the very helpful materials and a great thank you to all teachers."
Sept 12 2018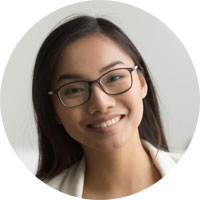 Kim W.
Software Developer from Korea – Course: English (Advanced)
"I love the flexibility of times available and small class sizes. Also the teachers are always top notch. Definitely helping me improve!."
Sept 11 2018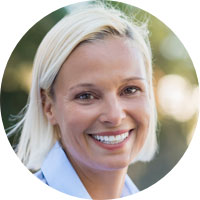 Yulia G.
Product Manager from Denmark – Course: German (Advanced)
"Great material and useful vocabulary helped us in discussions. I recommend Lingoda to everyone who wants to improve their speaking and listening skills. Lingoda is the best!"
Sept 10 2018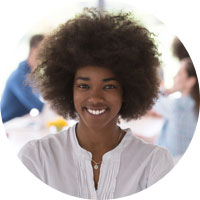 Rosie M.
Graphic designer from the USA – Course: Spanish (Upper-intermediate)
"Lingoda is disrupting language learning, big time! You learn whenever you want, wherever you want...The classes are well-structured and the professors are highly skilled. I saw a huge jump in my confidence and fluency after just one month!"
Sept 6 2018