Promo code applied. Proceed to the checkout and enjoy your discount.
Promo code applied, discount shown at checkout*
*Valid for Monthly subscriptions and Marathon courses.
Become an Online Spanish Teacher with Lingoda
Native Spanish Teachers at Lingoda | Live Spanish Classes Available 24/7
Lingoda is a well-known, cutting-edge modern online language school, which offers live Spanish lessons. It helps students from all corners of the world to attain their dream of speaking a second or third language fluently. The lessons are in operation 24 hours a day, seven days a week. Each lesson is conducted by a native Spanish teacher. Students are given inspiring learning material for both during class and their self-study, and their Spanish teacher is available to motivate students and encourage progress.
Lingoda was established by leading professionals with expertise in the arena of teaching students new languages. Their vision was to develop a unique learning system and experience which would be easy and enjoyable; and allow students to study when it suited them. They fulfilled these goals, and these are the hallmarks that have made Lingoda as successful as it is today. Students are from all walks of life and different age groups; they share the common goal of learning a new language proficiently so that they are confident in speaking, reading and writing; they want to broaden their horizons, and have a skill for life that can open many doors and present excellent work opportunities.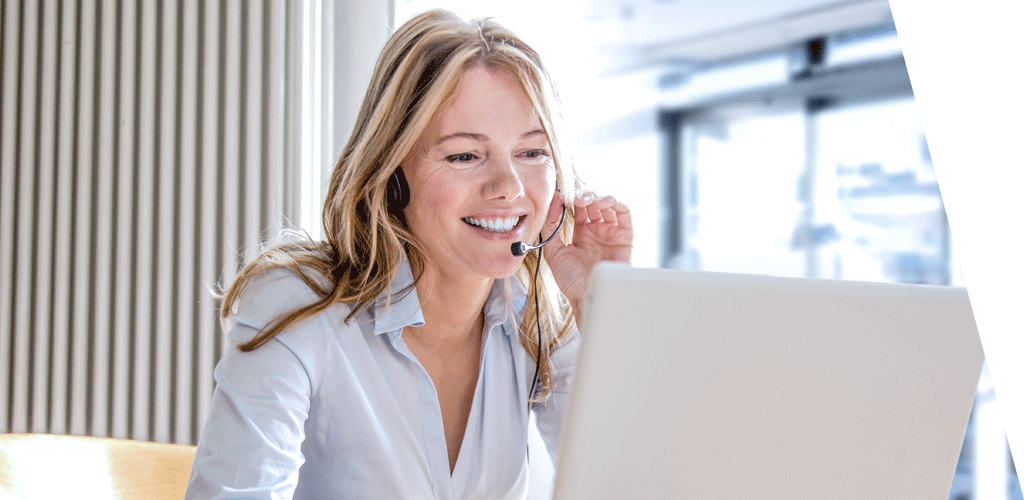 Personal Spanish Teacher
Having a personal Lingoda Spanish teacher offers all the rewards of a traditional education, as well as fantastic added advantages. At a traditional school you have to physically attend a class at a set time and place, and have the expense of traveling, which can take a lot of time. All students at Lingoda are assigned a native Spanish teacher who will help them learn in the simplest and most practical way: by applying Spanish in real-life situations. Learners will have personal 1-on-1 interaction with their Spanish teacher; or take part in group conversations where there is a small online gathering of three to five people. This is very different to traditional language schools where there could be twenty or so attendees in one classroom.
A Schedule Built Around You
Spanish learners can take classes from the convenience of their own home or workplace, or a friend's or partner's home. The start date is flexible, and can be adapted to suit the new student's commitments. The schedule is designed to be flexible, and the speed of learning is personalised to the ability and needs of the student, so that they are comfortable with the pace, and really enjoy their learning experience. The course is completely individualised by the learner's personal advisor, and the subject matter can be chosen by the student, according to their interests, targets, and abilities. All materials are provided by Lingoda, and there is a free extensive online library full of state-of-the-art materials covering grammar, vocabulary, comprehension, pronunciation, and skills for writing; along with exciting presentations and books, which saves students a lot of money as they do not have to buy them.
The student's Spanish teacher is very familiar with the requirements for Lingoda's learning progress certificates which go from A1-C2. These cover writing, reading comprehension, and listening skills. Both the classes and certificates are acknowledged internationally as their criteria is on par with the language standards in the Common European Framework of Reference.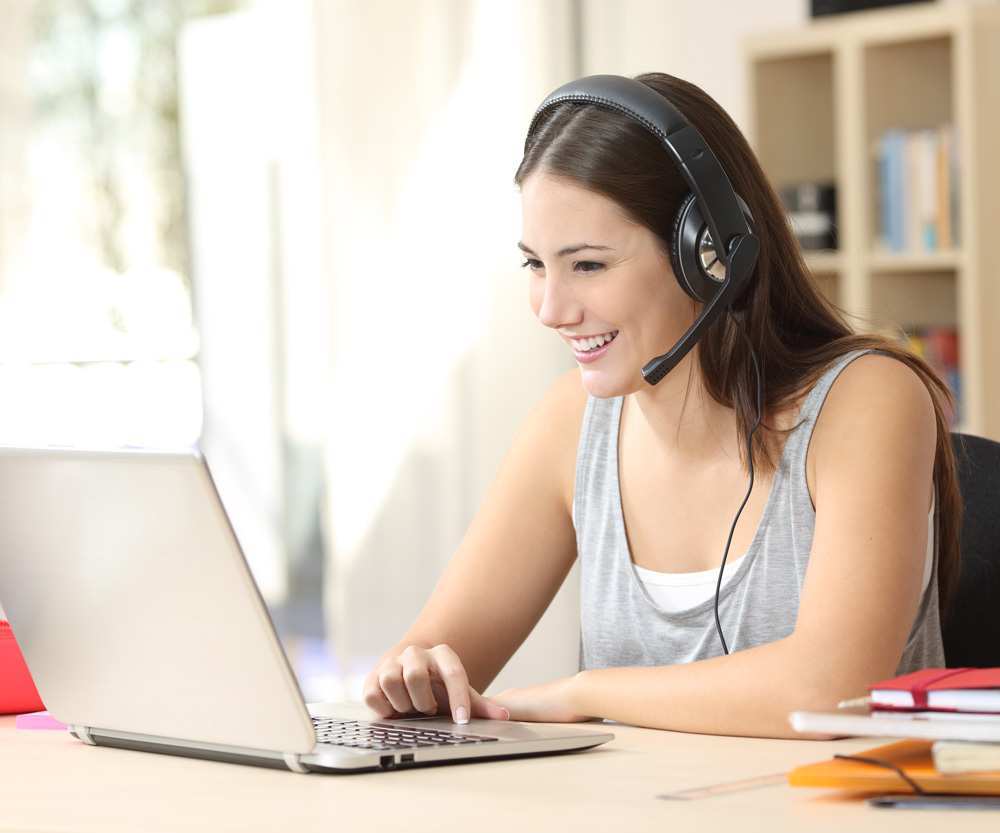 Get to Know Some of Our Spanish Teachers
Sofia
"Hi everyone! I am Sofia, I come from Mexico but I have been living in Argentina for 6 years. I am a Spanish teacher here at Lingoda and I'm also working on my thesis. I love meeting new students and following their progress. All of them are fascinating human beings and I am very proud of helping them gain new skills. Many of them are learning Spanish for professional reasons and I really like knowing that I am allowing them to evolve career-wise by learning Spanish!"
Paula
"My name is Paula and I'm from Barcelona. I teach Spanish with Lingoda and work with disadvantaged youth on the side, helping them rejoin the traditional education system. I believe I have good teaching skills so it is a pleasure to put them to good use at Lingoda. I really like my students and I find it super interesting to track their progression. I'm a music fan so I try to give them music-related assignments in-between classes, which I think they all really enjoy!"
Alejandro
"Hi, my name is Alejandro and I live in Madrid. I have been a teacher at Lingoda for about 6 months now and I must say I have never had that much fun working before! I get to meet and help so many amazing students! The lessons are greatly organized and I like preparing customized classes too. One of my students who is from France was preparing for a business meeting with his Spanish counterpart and I was so happy to hear he nailed it thanks to my classes!