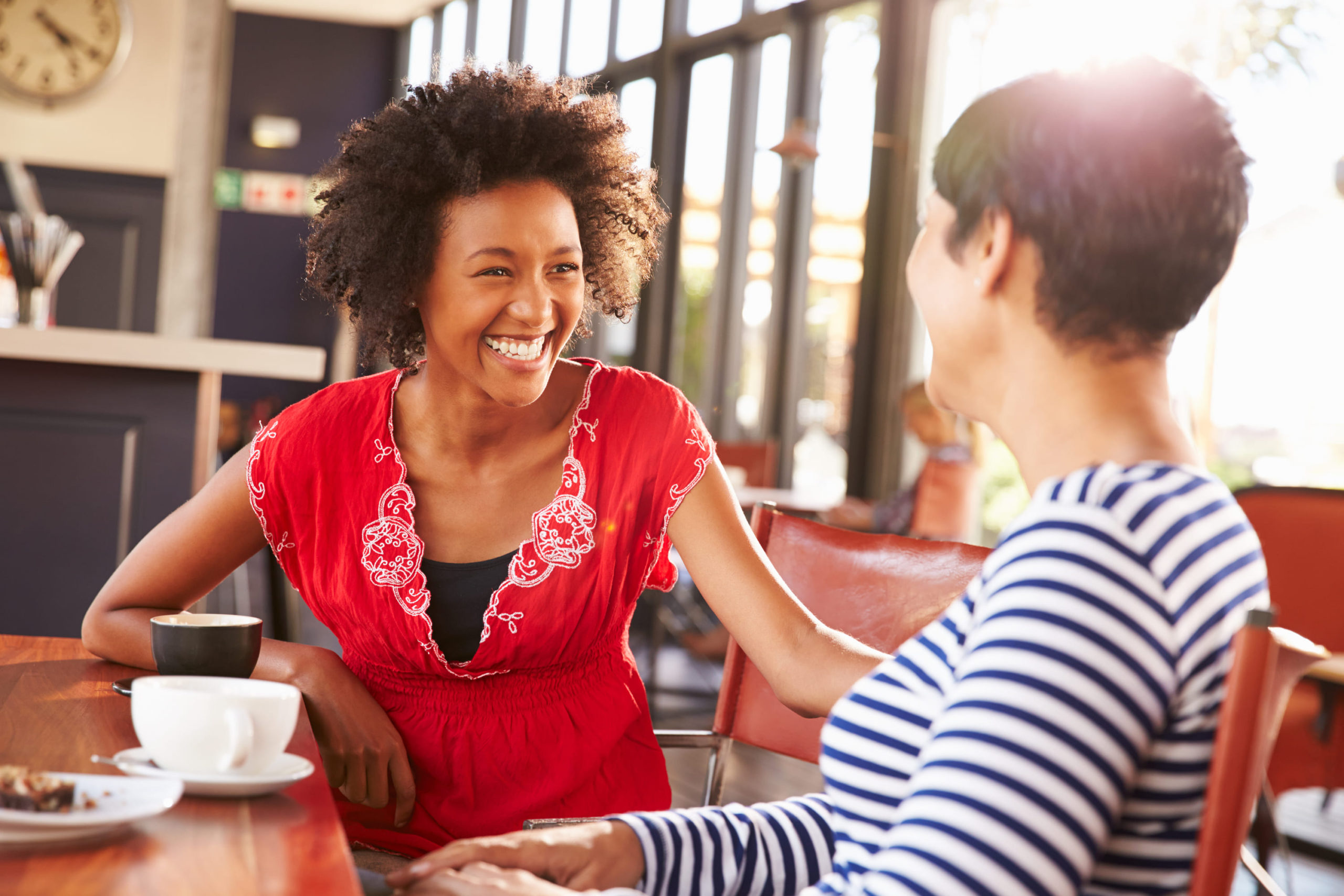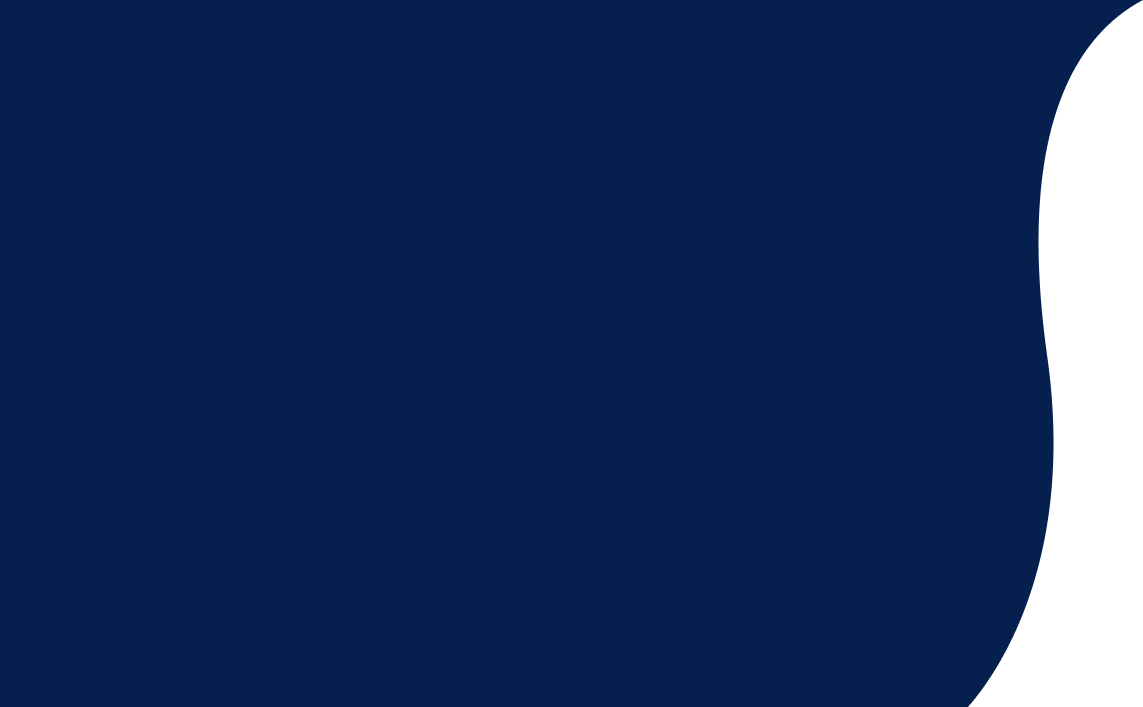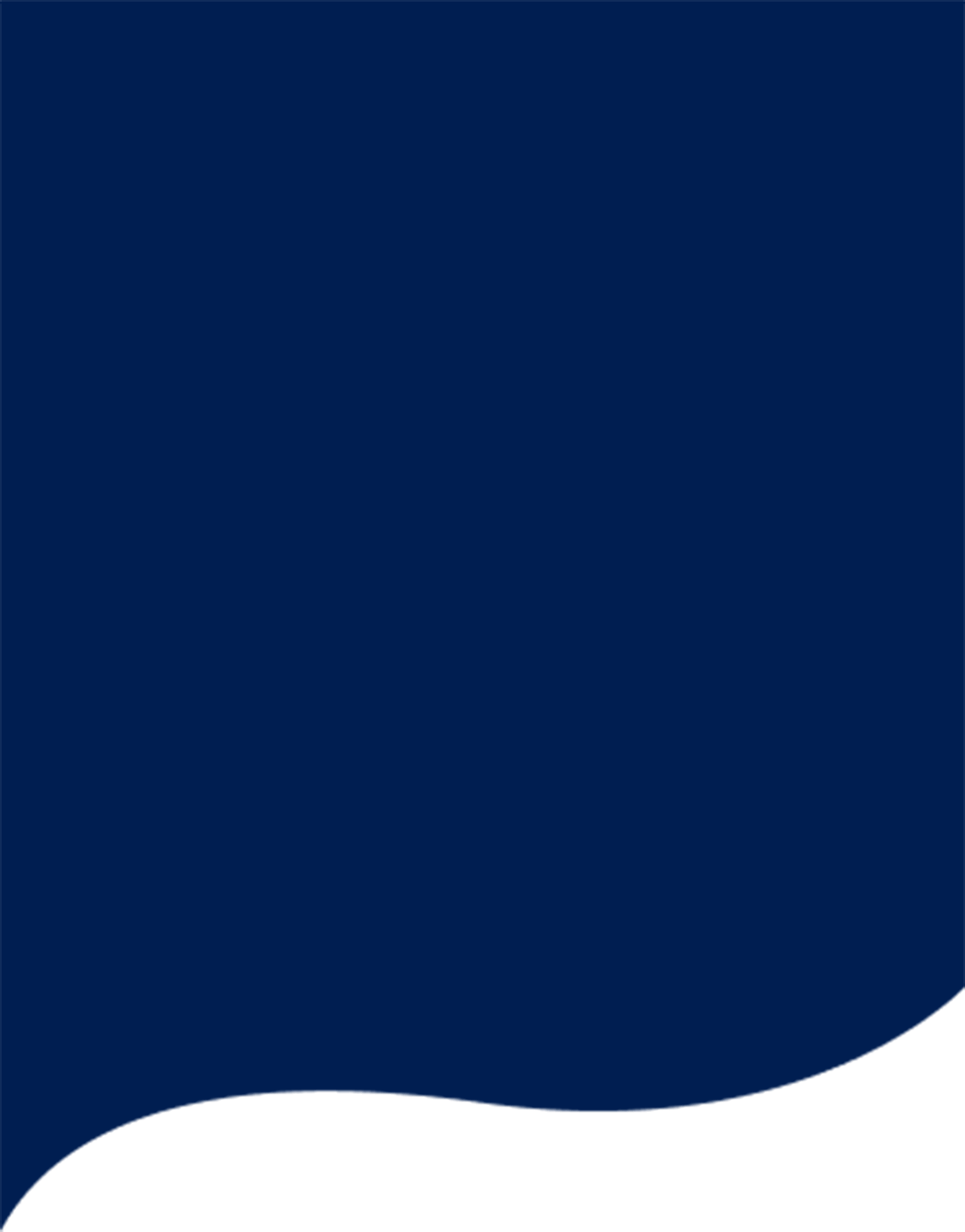 Common greetings in English
Making a good first impression is crucial, and you don't want to make any missteps at the very beginning of an oral or written conversation. Lingoda breaks down the different English greetings and their meaning for you!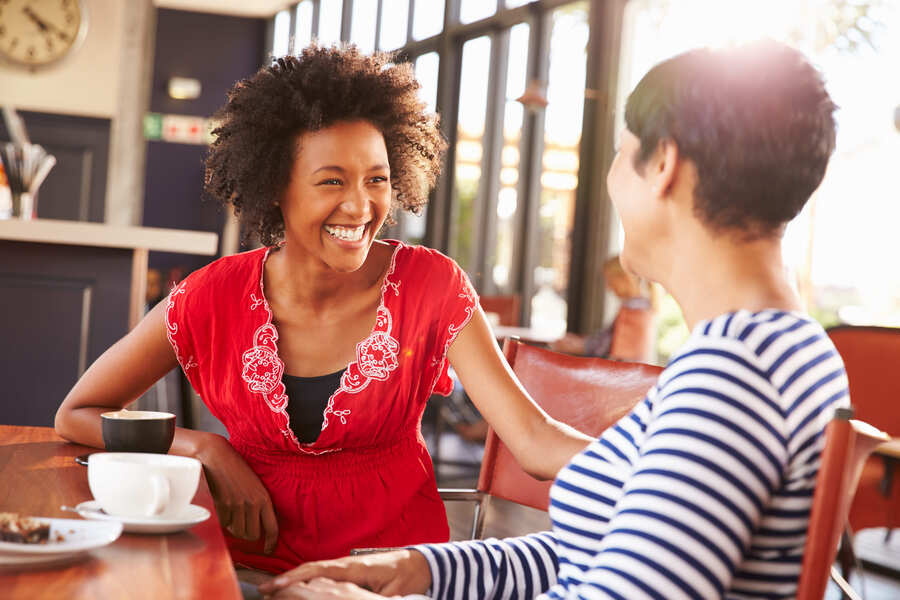 Learn More About the English Greetings
One of the most crucial elements of learning a new language is developing an understanding of different greetings and the way in which they are used. After all, there are so many different opening and closing greetings to choose from, and one that is completely appropriate in one setting may be inappropriate or even offensive in another.
This is because some greetings are considered to be formal, or professional, while others are much more informal, or casual. Moreover, some greetings are intended for both oral and written usage, while others are only suitable for one or the other. Therefore, understanding how and when greetings are used is essential.
For instance, the greeting you opt to use at the beginning of a formal job application would likely be very different from the way you would begin a casual email to a close friend. At the same time, the greetings you would use for those examples may be completely inappropriate when verbally greeting your boss within the workplace.
To help you out, we have separated popular opening and closing greetings within the English language into two tables below, complete with explanations of how they are used and whether they are formal, informal or neutral.
Opening Greetings
| | | |
| --- | --- | --- |
| Greeting | Usage (Oral / Written) | Language Register |
| Dear Sir / Madam | Written only | Very formal |
| Dear Mr. X / Mrs. X / Miss X / Ms. X | Written only | Very formal |
| Pleased to meet you / It's a pleasure to meet you | Oral | Formal |
| How do you do? | Oral | Formal |
| Good morning / day / evening | Written and Oral | Formal – Neutral |
| Hello (+ Mr. X / Mrs. X / Miss X / Ms. X) | Written and Oral | Formal |
| Hello | Written and Oral | Neutral |
| Hello (+ First name) | Written and Oral | Neutral – Informal |
| How are you? | Written and Oral | Neutral |
| Hi! | Written and Oral | Neutral – Informal |
| Hey / Hey man! / Hey guys! | Written and Oral | Informal |
| How's everything going? / How are things? / How's life? | Oral | Informal |
| Long time, no see! | Oral | Informal |
| What's up? | Mostly oral | Informal |
| Hiya! | Written and Oral | Informal |
| Yo! | Mostly oral | Very informal |
| Howdy! | Oral | Very informal |
| 'Sup? | Oral | Very informal |
Closing Greetings
| | | |
| --- | --- | --- |
| Greeting | Usage (Oral / Written) | Language Register |
| Yours Sincerely / Yours Faithfully | Written only | Very formal |
| Kind Regards | Written only | Formal |
| Farewell | Written and oral | Formal |
| All the best | Written and oral | Neutral – Formal |
| Goodbye! | Oral | Neutral – Formal |
| See you later / tomorrow / in the morning | Mostly oral | Neutral |
| Take care | Written and Oral | Neutral |
| From (+ name) | Written only | Neutral |
| Bye! | Oral | Neutral – Informal |
| See ya! | Oral | Informal |
| Love / Love from | Written only | Informal (used with close friends and family) |
| Lots of love / Much love | Mostly written | Informal |
| See you around | Oral | Informal |
| Catch you later | Oral | Informal |