Join our team of international ESL teachers now!
Lingoda enables you to teach languages online, face-to-face, with adult students from around the world
You belong with us if
You love languages, are reliable and organised
You have at least 2 years of teaching experience
You hold an ESL teaching certificate (CELTA or equivalent)
You are a native speaker of the language you would like to teach
You are engaging and communicative with students
Requirements
High-speed internet
High-quality headset, microphone and camera
You are able to legally work as a freelancer
Fast track application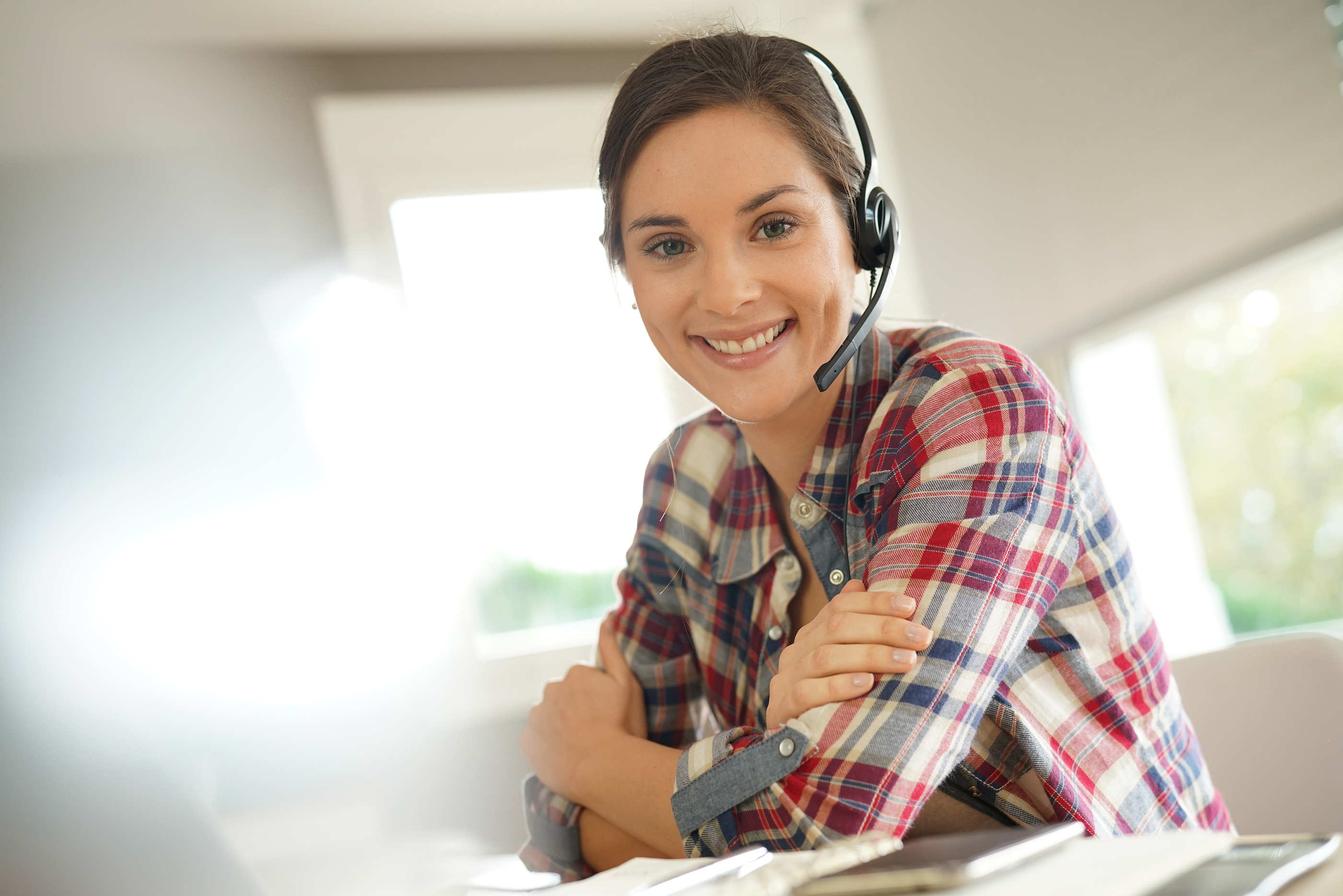 No class preparation
Thanks to the provided, high quality learning material for the lesson you have no extra preparation time

Work from home
Or from anywhere in the world – all you need is a stable internet connection and a quiet work environment

Small groups 
(adult students)
You will teach a maximum of 5 students (adults) per group class

Set your own hours
in your timezone
You pick classes from a full 24/7 job list at times that suit you best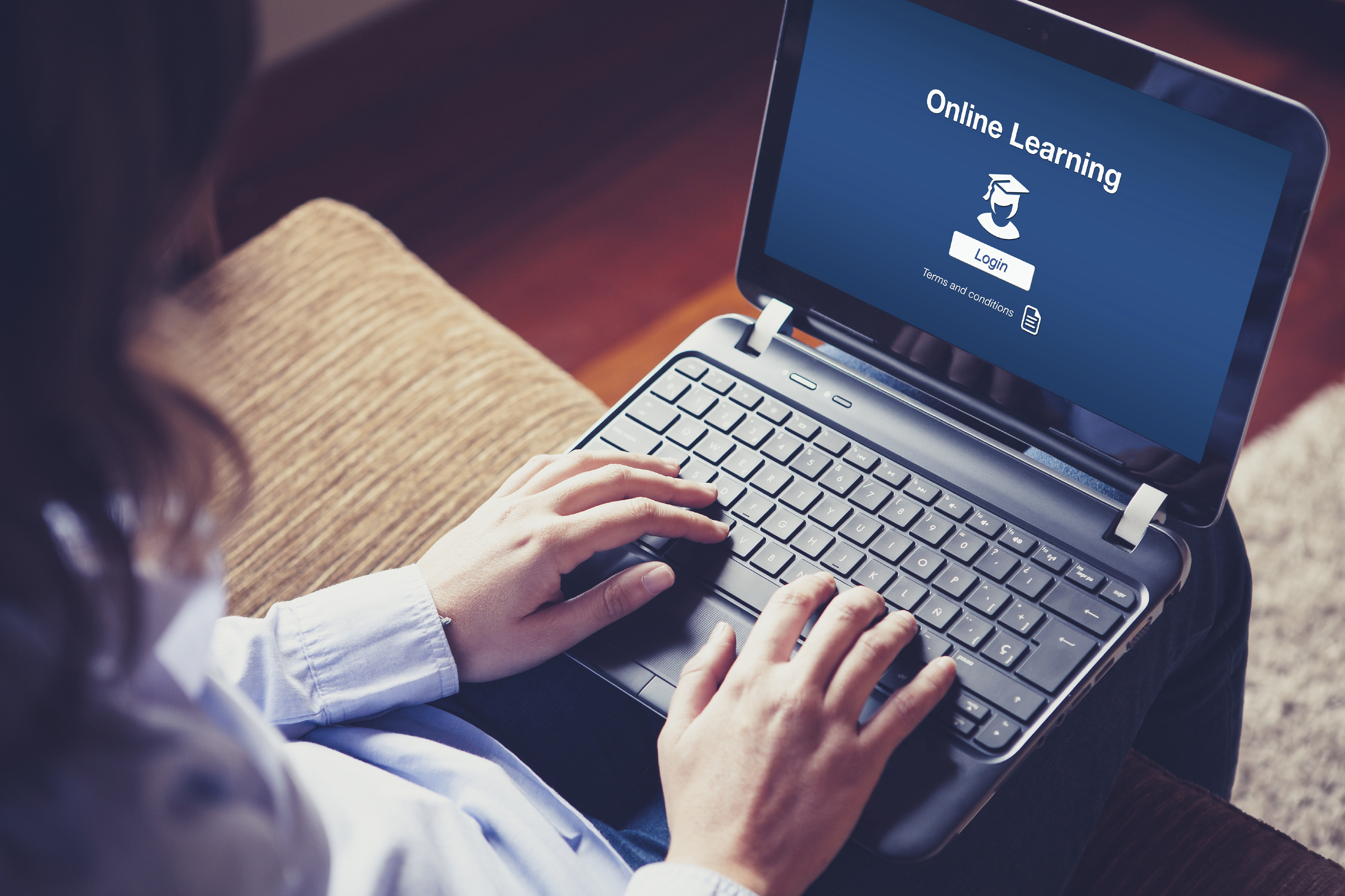 Our Mission at Lingoda
We believe that languages transform lives and we want to shape the future of language learning even further. We are the leading online language schools in Europe, focusing on helping our students to learn a language to make a significant positive change in their life. Teachers and Students from around the world meet in Lingoda's virtual classroom to interact, teach and learn with each other.
Our Teaching Philosophy
We at Lingoda believe in highly interactive classes.  The speaking time per student is highly important to us, and as a result, our group classes consist of a maximum of 5 students, providing every student with up to 12 minutes of speaking practice.  Students chose Lingoda in order to become fluent in the language they are learning, hence we have a focus on output activities in class.  All in accordance with one of our core values "Challenge yourself, challenge others"
With students at the centre, our mission is to empower even the busiest people to master a language and unlock their potential – anytime, anywhere
Facts about Lingoda
Lingoda provides over 6000 students with more than 7000 live classes per week, happening around the clock, thanks to a team of almost 1000 language teachers. Students at Lingoda can learn English, German, French and Spanish in small groups or in private classes. Our virtual classroom is powered by Zoom.us and provides students and teachers with a high-quality online learning experience.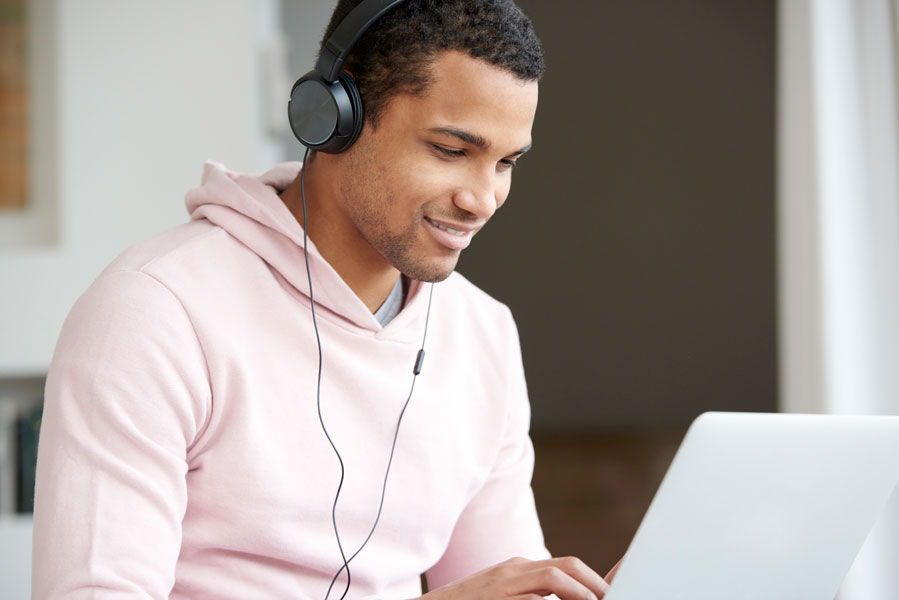 Here is what a few of our hundreds of teachers have to say about Lingoda: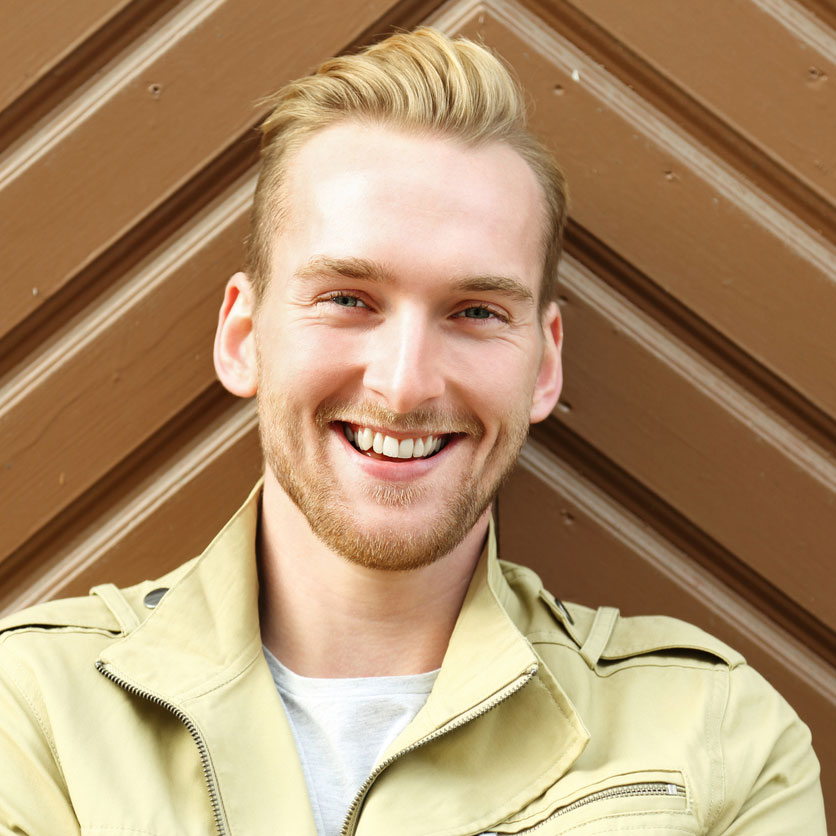 "One thing is given: Lingoda not only develops its students but also its teachers. I love teaching at Lingoda as it gives me the opportunity to combine my passion for supporting the students to improve their language skills and at the same time learn about their countries and cultures. The flexibility of choosing the hours that suit me most is an additional benefit."
Lisa – German teacher based in Göttingen
"Teaching has never been that simple: there are more than enough classes every week. The teaching material is all didactically prepared and enough to cover a full hour. No travel costs, no unpaid time for preparation. You're paid for your actual working time wherever you are. "
Généviève – French teacher based in Paris
"The thing I love most about working for Lingoda is the chance to work with mature students and staff from all over the world. This has allowed me to really develop as an English teacher and has armed me with a much more versatile approach to education."
Steven – English teacher based in Vietnam
"Working for Lingoda enables me to work from home in a flexible way. The website is super easy to use and I can plan my schedule according to my needs. Further, the team of Lingoda is really friendly."
Carmen – Spanish teacher based in Bogotá
Join our team of international teachers now!
Lingoda enables you to teach languages online, face-to-face, to busy professional students from around the world.