Completed by 20,000+ students, only at Lingoda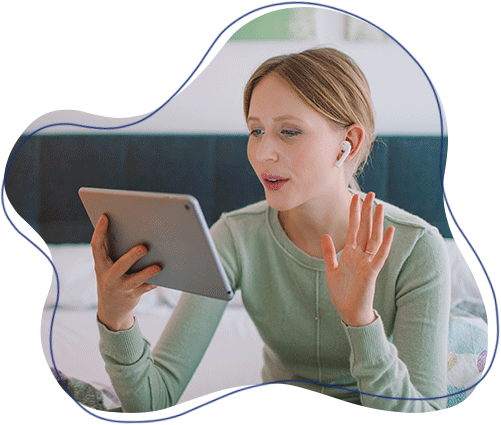 The Marathon Challenge:
Learning a language is like training for a Marathon. You need hard work, dedication & guidance over a set time period. If you complete the Language Marathon your speaking skills are guaranteed to improve.
Choose from a 3-month "Speak Better," 6-month "Speak Confidently," or 12-month "Speak Fluently" Marathon
Take 2-3 classes per week around your busy schedule
Attend 90% of your classes and get rewarded up to a 1,400€ cash refund (private classes) or up to 600€ (group classes)
The Marathon Includes:
Over 500 structured topics in your chosen language
Classes focus on speaking
All learning levels; from absolute beginner to intermediate & advanced
Downloadable learning materials based on the European Framework (CEFR)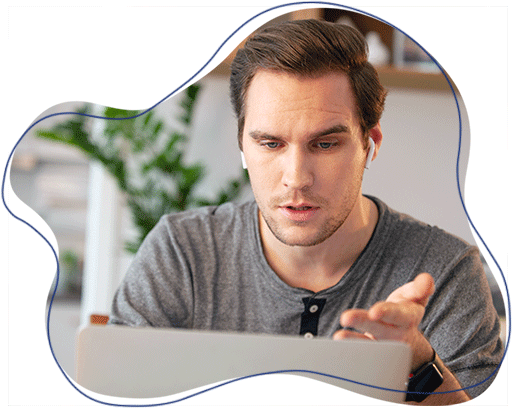 Marathon Students get to:
Speak much more fluently
Move beyond the textbook, speak real-life English, German, French or Spanish
Build confidence quickly, speak in any situation
Overcome their fear of speaking
Meet fellow students from +100 countries
Students say
Great, 8.6/10
Based on 800+ reviews on
"I have used Lingoda for 2 years and think they are a very good provider. The teachers are certified, you can book lessons any time of the day, and the learning material is great."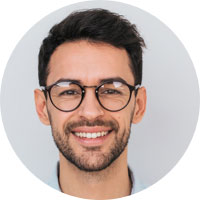 Fargah V.
"I am very happy with Lingoda and the service they provide...The platform is very easy to use and it allows all the flexibility you need in order to be able to plan your classes according to your pace and availability. Highly recommended!"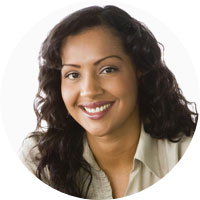 Mihaela M.
"Super flexible to your schedule & learning goals. Because you can choose the classes you take and when you take them, you can advance as rapidly or as slowly as you want. "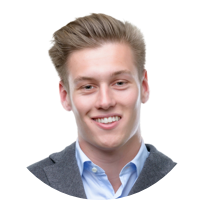 Christian F.
Small classes, native teachers
More time speaking with 3 students on average per group class. All of our teachers are native speakers.
Real-life street talk™
Move beyond "textbook English". Learn what they say on the streets of New York and London.
Full flexibility 24/7
After work, at the weekend or on your lunch break: any day, any time you like, we're here!
Structured curriculum
Our learning materials are based on the European Framework (CEFR) and cover speaking, reading, listening and writing.
FAQs
What has changed in the Marathon?
After listening to feedback the Marathon Challenge is even more flexible for our busy students! You can now start a Marathon Challenge anytime, any day of the year. We have introduced private classes for those that would like one on one teaching. The cash refund rules have also been relaxed, students only need attend 90% of classes to qualify, not 100%. And for students who want to become fluent the Marathon Challenge is available over 3, 6 & 12 months.
Whenever you book them! Our group classes cover all time slots. We have teachers based across all time zones who are ready to teach classes at any time – 24/7, really!
You really just need the basics: A strong internet connection. A device to connect to the internet. The free-to-use video conferencing tool Zoom.
All our teachers are qualified teachers with years of experience – no amateur tutors. They are also native speakers of the language they teach – each and every one of them!
When you finish each level with Lingoda you will receive a language certificate. Our certificates are issued in accordance with the CEFR and accepted by many institutions worldwide.
Our courses follow an action-oriented approach with a focus on developing your speaking skills faster, as set by the communicative standards of the CEFR.