Promo code applied. Proceed to the checkout and enjoy your discount.
Promo code applied, discount shown at checkout*
*Valid for Monthly subscriptions and Marathon courses.
The best way to learn French online
Learn French online anytime 24/7
Small group and private classes
Native-speaking, qualified teachers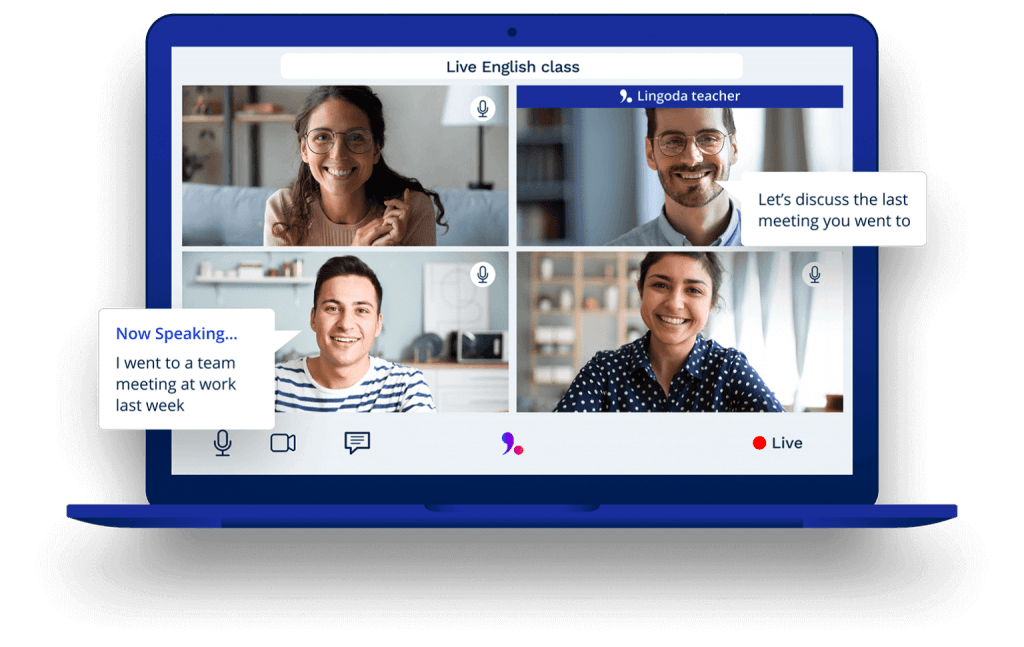 Choose the best online French classes for you
We offer comprehensive online French classes focusing on more than just grammar and vocabulary. Our online French language courses cover useful topics like 'Life abroad' so you can learn to speak confidently in any situation.
French course*
For language lovers

– Make new international friends
– Feel confident travelling the world
– Enjoy language nuances while reading, watching and listening to original content
* From beginner to advanced:
French: A1 to B2 CEFR levels
Choose your plan
Each plan includes a free 7-day trial and material designed by experts and live classes with native-speaking teachers.
The Lingoda Tests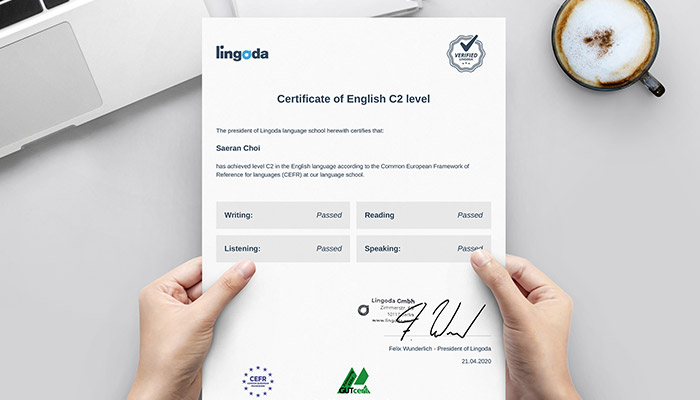 The Lingoda Placement Test
Our learning levels have 50 classes each and you will receive a certificate upon completion of each level. Show off your progress on your CV or LinkedIn profile with a Lingoda certificate.
1500+ native-speaking teachers
Our teachers are qualified professionals with an overall student rating of ​4.7out of 5.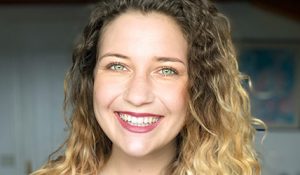 Aelia, German Teacher from Vienna
I really enjoy teaching so much and love to meet my students, who come from so different parts of the world and have diverse backgrounds, needs and interests.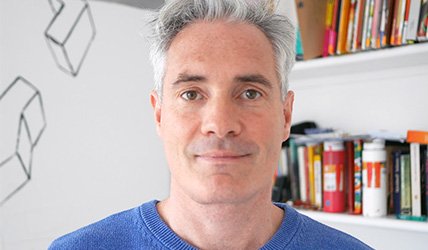 Jay, German Teacher from Basel
I've been teaching German for more than 20 years. I really love teaching and seeing how students progress over time. I'm just excited teaching now as I was then.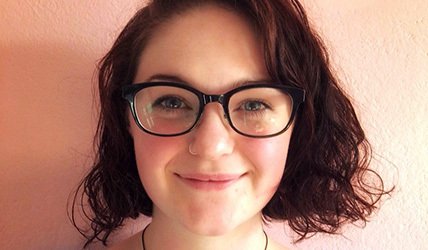 Isabelle, English Teacher from Cornwall
I am from the United Kingdom and have been teaching English in different countries for the past five years. I love getting to know my students.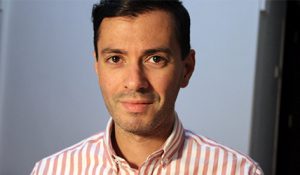 Haitham, English Teacher from Milwaukee
I enjoy teaching students with various skill levels and backgrounds in a fun and friendly environment. I am a native speaker of English, from the midwest.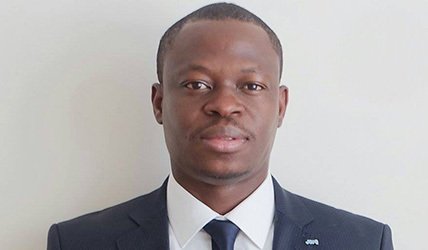 Franck Armand, French Teacher from Liège
I've been teaching French and English for over 10 years. I'm a committed and dedicated teacher who motivates students to their maximum performance.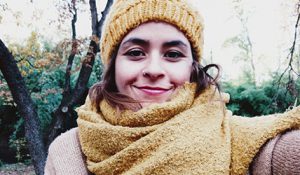 Agustina, Spanish Teacher from Buenos Aires
Being able to help people acquire new abilities for better communication is what I most enjoy. I simply love teaching and languages.
Lingoda in the press
We've been featured globally by top publications, highlighting our product that delivers real results.
We're trusted because we care. We're #1 because we deliver.
Students love us because we provide a convenient and authentic experience that leads to fluency.
They have a flexible schedule like I have never seen in other language platforms. I am taking classes every day and I always choose the time that suits me best.
Language teachers from around the world have given me the ability to appreciate linguistical nuances and variations in different Spanish speaking countries.
They are really transparent and helpful for me to achieve my goal. They have live chat almost all the time and you can get your responses instantaneously.
Lingoda is a professional and authoritative platform to learn foreign languages. The tutors are good coaches and the materials are systematic and scientific.
Frequently asked questions
As a Lingoda student, you can download the class materials for free and use them at any time. After your class, you will also find a quiz to help you refresh and practice your new skills. There are also downloadable exercises available. All materials are uniquely created by Lingoda experts to align with CEFR standards. If you want to learn more about CEFR, read more here.
After scheduling a French class on our platform, you will be able to join the class with 2-4 fellow students from around the world. The teacher will introduce themselves and begin teaching the lesson using learning materials that you can download at the end of class. You will be able to interact with the teacher and other students, but there is no pressure to do so. Towards the end of class, the teacher will recap the lesson and ensure everybody has understood the lesson.

Both group and private classes are very effective with Lingoda, but it depends on your personal preferences what you'd like to do.
No, we are not a language learning app. We are an online language school and the best language learning website. And like any school, we offer live classes with certified, native speaking teachers. We believe that nothing can replace live interaction and customised feedback from a real person. Learn languages online with Lingoda.
Preparing to learn with us is simple. You need three things: a stable internet connection, a computer and the free video conferencing tool Zoom.
It depends. As is the case when learning any new skill, your progress depends on your efforts. If you would like to learn French online quickly, then we suggest that you make language learning a consistent habit. Also focus and participate in class and complete the downloadable materials at the end of each class for best results. It also depends on which of Lingoda's online French language courses you choose, as some of our plans are more intensive than others.
Great question! CEFR stands for Common European Framework of Reference for Languages. It is an internationally recognised framework that describes language ability from A1-C2. A1 being basic and moving up to C2 proficiency.
All of our French eachers are native speakers, no exceptions. They are also highly-qualified. We are strict with hiring only teachers that have years of experience and can provide the highest quality teaching. Our teachers are also trained with the Lingoda method and standard, so you can learn French online smoothly.
Our students love learning with a variety of teachers because it means they are exposed to the range of accents present in the real world. This is just one of the many ways that the Lingoda classroom gets you to real fluency.
All materials are unique and specially created by Lingoda experts to align with CEFR. You can download the class materials for free and use them at any time. After class, you'll also find a quiz and some exercises that you can use to help refresh and practice your new skills.
We offer a free placement test that we encourage you to take before you begin learning. The length of the test depends on your level. The higher your level, the more complicated the questions will become. You can take the test here.
Yes! You receive a certificate for each level you finish with Lingoda. Our certificates are issued in accordance with the CEFR and accepted by many institutions worldwide. To get a certificate, you'll have to complete 90% of your classes in a module for a CEFR language (this does not include Business English).
At the end of each level, you'll walk away with digital proof of your new skills in the form of a certificate. Print it and show it off to your friends, or keep it on your LinkedIn to impress your colleagues.
We're here to help
Get in touch with our student support team for any questions or needs you have.