Promo code applied. Proceed to the checkout and enjoy your discount.
Promo code applied, discount shown at checkout.
*Valid for Monthly subscriptions above €100 and Marathon courses.
How To Instantly Improve Your English
Live Classes with Real Teachers!
Learning the Language
Learning a new language and developing the speaking skills required for it will be a tremendous benefit. There may of course be any given reason why someone would seek to learn and develop the skills associated with a new language; be it for business, a job interview or even just a more general goal of learning something new that can be used for pleasure, such as on holiday. English therefore, makes for an important language to develop due to the wide use of it. Indeed, many countries throughout the world will have business and administrative work done in English even if not the primary language of the country. This is due to the ever increase connected nature of the global community, as well as the dominance of the Anglosphere. Overall therefore, English is the smart choice for business, commerce and trade.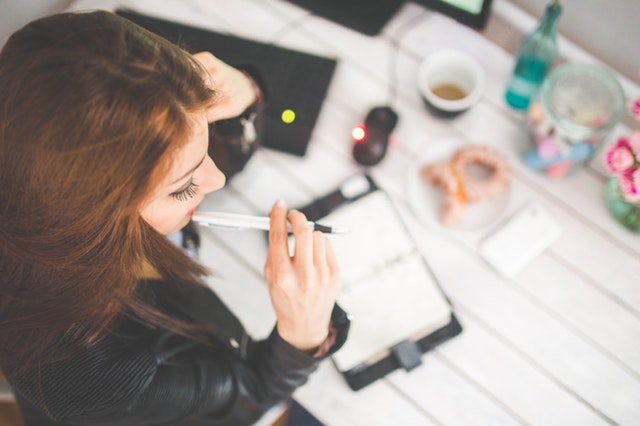 Improve Your English with Lingoda
When seeking to develop your skills in English, it'll be a fuller and all-encompassing study that will be embarked upon. English is one of the languages with a stricter and is more rigid in its construction and use; this translates into a more thorough educational experience being desired. In the way that learning a new language from the start requires a solid foundation, as does improving the skills you may also possess. It's important to ensure that what has already been learnt is solid, correct and accurate, or else the entire process from that point on will be unsteady and lead to a harder time grasping ideas and concepts. In this way, Lingoda offers the best way for those wondering how to improve English. The reasons for this are clear and defining, as Lingoda offers its students a full, comprehensive and engaging learning experience with the added benefit of having native English speakers to guide and teach.
English Teachers Help You Improve Your English
Having a native speaker is one of the best ways to succeed in English. A non-native teacher may be able to teach English fine, but a native has certain advantages and benefits for the student that may not necessarily be found in other teachers. The English language is a complex system of grammatical rules, constructions and exceptions. With that in mind, a native speaker will be best placed to advise on how to improve English with more insight on said rules, concepts and the culture. One of the best ways to improve your English is immerse yourself in the culture. The United Kingdom has a rich and vibrant history, spanning centuries and right across the world, delving into the history, culture and traditions will be a great and rewarding way to create an engaging learning experience and rally enthusiasm. It should also be said, that the English language has many idioms which can cause a degree of struggle for those learning how to improve English. Sayings, phrases and vernacular expressions may often not make sense when taken or translated into the literal meaning. This goes into the idea that a deeper learning of culture and customs can grater aid the overall learning experience.