Promo code applied. Proceed to the checkout and enjoy your discount.
Promo code applied, discount shown at checkout.
Helpful Tips To Learning English
Live Online Classes with Real Teachers!
How to Learn English
Learning English is no different from learning any other new language, but proves to be an interesting challenge. The key, however, is to understand the rules of the language and the exceptions in a systematic manner. But then, how to learn English? Learning English with an English native is often a preferred approach that has several benefits. Native speakers know the language well and can help with learning common phrases, idioms, order of words in a sentence, and more importantly proper pronunciation. There are, however, different learning methods and techniques that can be used to learn English. Not everyone is comfortable with reading books, listening to audio tapes or video tutorials. It is important to choose the right method that appeals to the learner. Combining one or more of these learning methods also prove quite effective. Here are a few tips on how to learn English in an enjoyable and effective manner.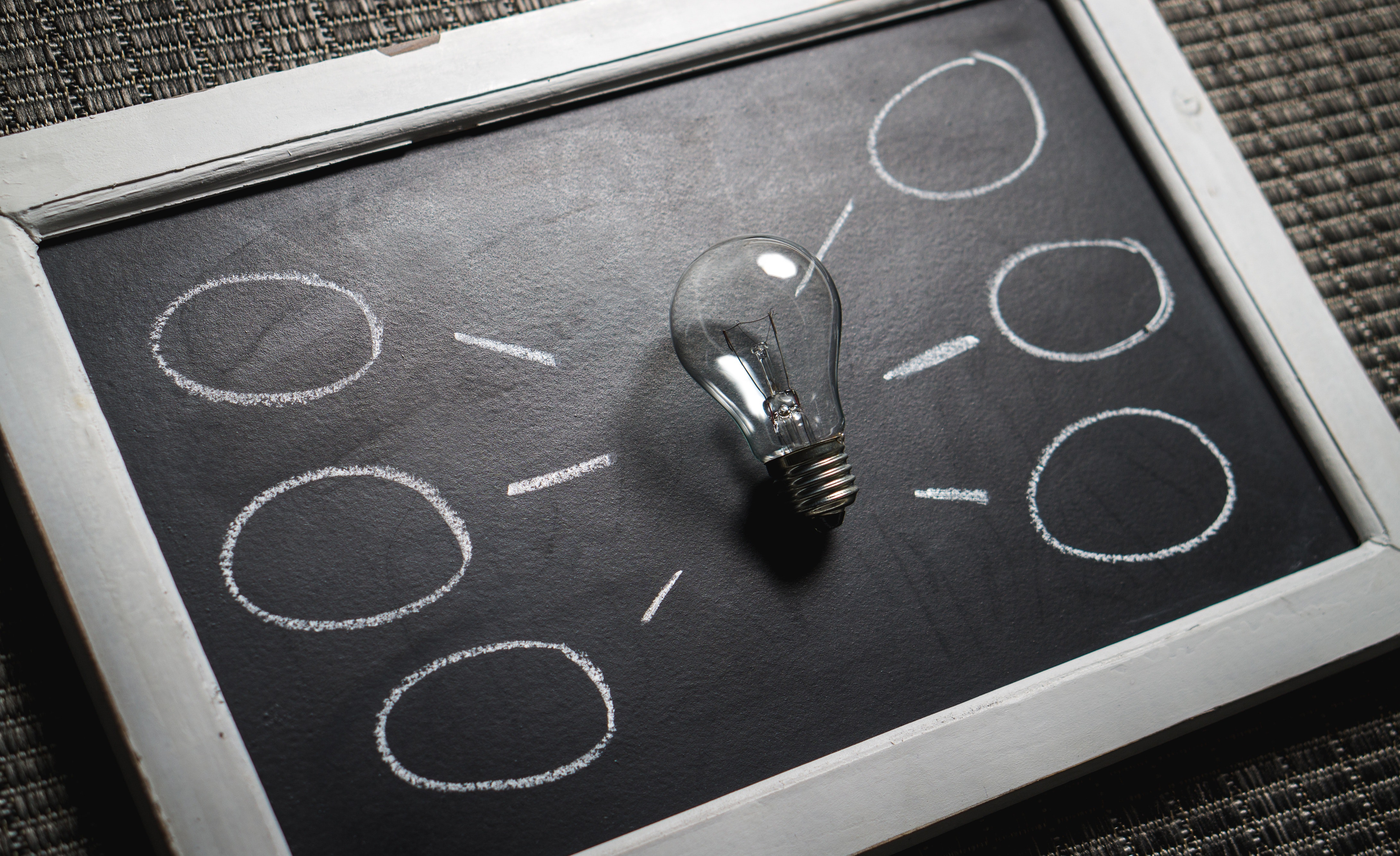 12 Helpful Tips On How To Learn English
Understand that it takes no special talent to learn this language, but it is the interest and motivation and more importantly, a passion for English that should drive the learning process.
Create and focus on the learning goal. The goal depends on why one wishes to learn the language, and is often different. Learning English for academic qualifications is definitely different from learning the language to handle business interactions, overseas job opportunities, overseas travel needs.
Create milestones to hit after every 30 days. With a goal in place, the next logical step would be to create realistic milestones to make the learning process, systematic and easy. The 30-day milestone is just an example. So, for those wondering how to learn English in just 30 days for an upcoming business meeting, establishing weekly milestones will prove more effective. Do note that the set goals should be challenging and achievable, yet never too easy or too complex.
Visual media often proves more effective in learning. Depending on personal interests, learners can use books, comics, videos, or movies of their choice to improve their language skills. How to learn English from books or comics when one is new to the language? Read books or comics available in both native and English languages, or simply watch movies or videos in the native language subtitled in English. This makes easy to map native words to English words.
Check out how to learn English using simple post-it notes. Name the different things at home using English phrases on post-its or removable stickers. Don't stop with just words. Try to use words in meaningful sentences. (e.g. Do not only write "radio" on your radio, but rather "I turn on the radio", or "I have to tidy up my closet", instead of only "closet")
Start by watching children's movies in English, with subtitles. This will help correlate each word with the right pronunciation.
Check out how to learn English pronunciation by slowly reading out children's books. Reading aloud helps learn and master the right way to pronounce a word. Movies and audio clips can prove useful to learn the right tone and emphasis, once the basic pronunciation has been mastered.
Conversing regularly in English, preferably with a learning partner or a native tutor, is of course the best way to get fluent in the language. Speaking to oneself in front of a mirror too can be a good learning experience.
How to learn English without making mistakes or sounding awkward? This simply is not possible, for mistakes are necessary to make the learning better. It is important to stay confident and motivated, as well as repeat practice phrases learnt each day.
Make it a habit to speak only English for 30 minutes each day. Address a different topic or attempt a distinct role every day to expand vocabulary.
Do not be unduly worried about the British accent, for even native speakers in different parts of England have their very own dialects. Aim for clear and precise pronunciations, taking care to use the right tone and emphasis to get the message across.
As for mastering English grammar, slow and steady wins the race. A native English trainer or even a qualified, experienced non-native tutor can help learners through the specifics. The advantage of learning with a native English speaker is the natural level of comfort and the confidence of sounding right.